Data is a big player in business success – from streamlining and optimizing operations and staffing, to gaining a competitive edge through the detailed consumer insights it can provide.
Given data itself is useless until it is put to work, savvy companies are putting vast resources into building the knowledge and infrastructure required to make best use of the data they collect.
The advances in data driven innovation have also been made possible by the delivery of higher data storage capacities, faster means of data transmission and more powerful computing performance over the past decade.
"Data layered together can derive better insight. That's why it is important to use data from across sectors to answer some of the biggest problems we have today – for example, climate change," says Lisa Allen, Director of Data and Services at the Open Data Institute (ODI). "That requires data from across the ecosystem to start tackling this global problem."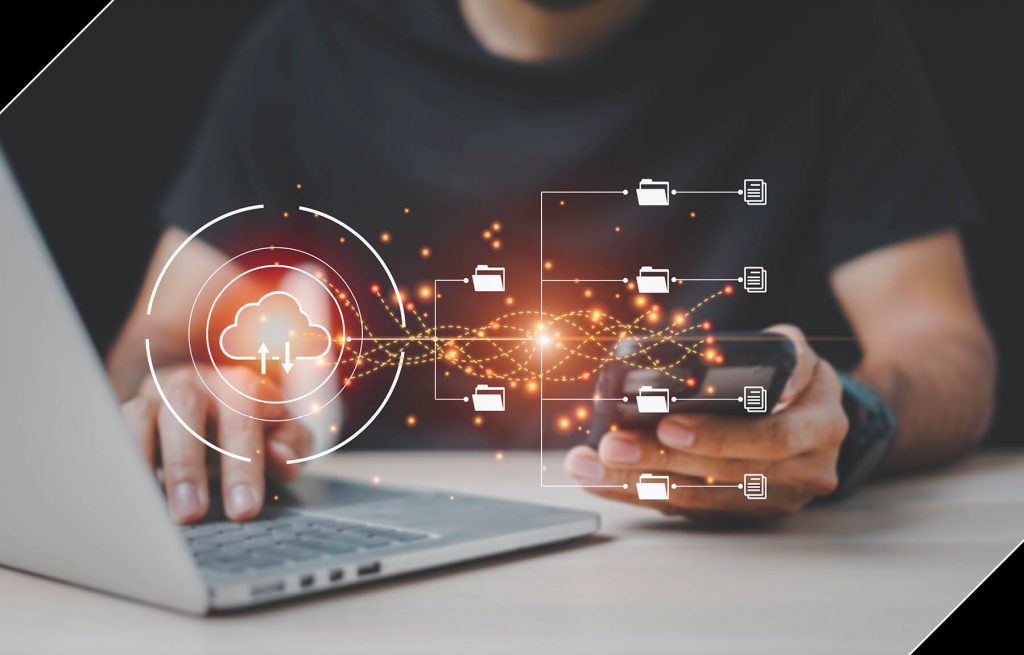 "Data layered together can derive better insight. That's why it is important to use data from across sectors to answer some of the biggest problems we have today."
- Lisa Allen
She says the ODI's recent report on fuel poverty data infrastructure and the fuel poverty risk index that came from it is a great example of how layers of data can be used to look at societal issues.
The report used weather data and home energy efficiency rating data alongside more traditional measures of poverty, such as eligibility for benefits. This resulted in a more thorough assessment of the societal problem of fuel poverty. 
---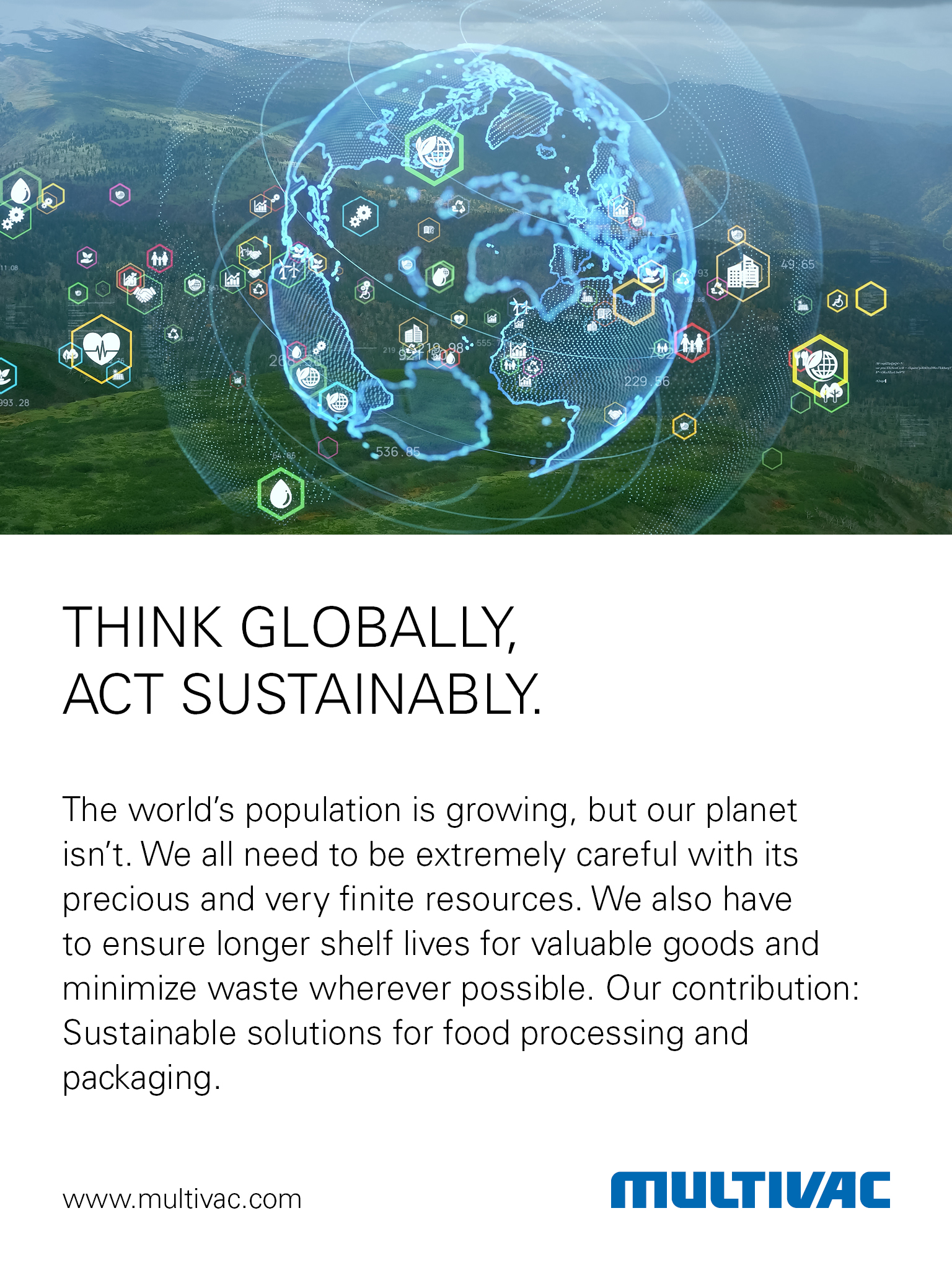 ---
Advertisement
On a commercial level, global giant Netflix mines its user data on entertainment consumption to make product recommendations, as well as design new movies and television shows.
Agricultural machinery and heavy equipment corporation John Deere notes it "[relies] on terabytes of precision data to know [our customers] and their businesses better than anyone else". The data on tractor usage is used to develop and sell technologies for precision agriculture.
A Rapidly Growing Industry
A recent study exploring more than 1,600 data exchanges executed by 1,285 of the largest public and private firms found 80 percent of the exchanges are for customer data – including information about health, finances, activity and other customer behaviors.
Sharing this data with competitors may seem counterintuitive when it's used to help companies out-compete others vying for the same customers. However, it's clear to most companies that data plays an important role in strategic decision-making across almost every sector.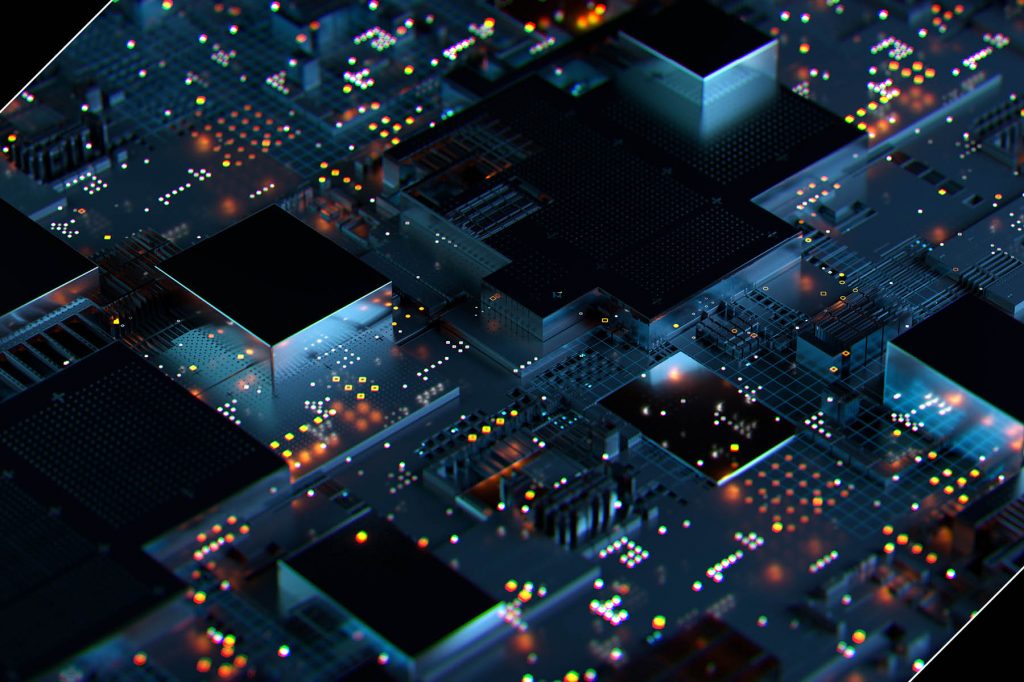 Alongside customer data, the study found that companies are also utilizing data sets on processes and competitors to make significant operational and strategic decisions.
"The ODI has worked extensively with Open Active, a community-led initiative for the sports and physical activity sector," Allen explains.
"It builds on data about available venues and sessions to allow sports clubs or leisure operators to get more people involved in physical activity, and now sees more than 75,000 activities published per week at 1,300 locations across the United Kingdom." 
Privacy is Paramount
The topic of data sharing can't be discussed without addressing privacy – with recent examples in telecommunications and health insurance good examples of what can go wrong and why companies need to be careful with how they work with any data.
Ben Szymkow, CEO at Flusso, says while the public may want to contribute to solving global issues – or enable businesses to better serve their needs – it is reasonable to expect that this will not come at the expense of personal information getting in the hands of the wrong people.
"Engaging in data sharing does carry the potential to adversely affect a system through unauthorized access, destruction, disclosure or modification of data, or unauthorised disclosure and data leakage of information shared between the partners," he says.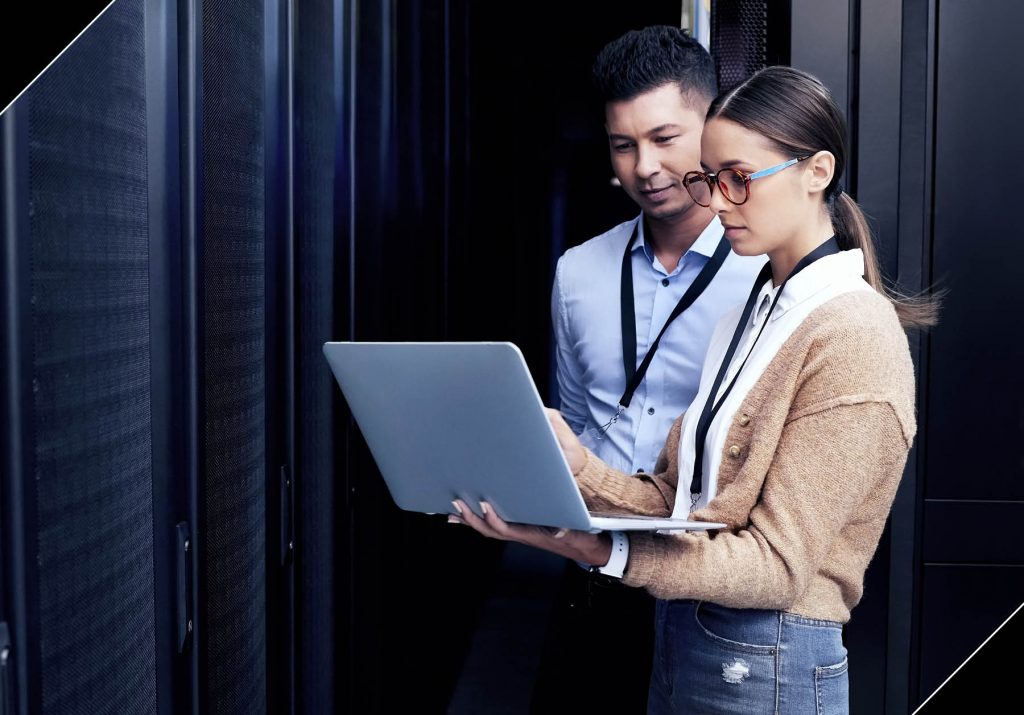 "Any time an organization subscribes to or purchases a service, they are usually also receiving potentially sensitive information."
- Ben Szymkow
"Cultivating a local data sharing ecosystem, using the right privacy-preserving technologies, can support the reduction of problems like money laundering, fraudulent transactions and more."
It is also important to realize that companies are in data sharing relationships. "Any time an organization subscribes to or purchases a service, they are usually also receiving potentially sensitive information that carries with it risk that is rarely managed effectively," Szymkow points out.
"In a world where there is an app for everything, it is very difficult for organizations and their boards to understand the flow of data and potential risk. The ability to identify where and how to manage and mitigate the risk through third and fourth parties is critical."
Mitigating Risk
The traditional approach to data sharing agreements and data governance is to create an exhaustive list of controls focusing on what each party cannot do with the data, Szymkow reveals. "Instead, we should focus on the appropriate flows of information the signing parties are looking to achieve and the contexts where these flows should occur."
He notes that Helen Nissenbaum, Professor of Information Science at Cornell Tech in New York, developed the privacy theory of 'contextual integrity' for this purpose.
The theory takes into account not only the industry, cultural, legislative and other behavioral norms that are often left out of these agreements, but also a recognition that the ethical concerns surrounding the use of sensitive information will evolve.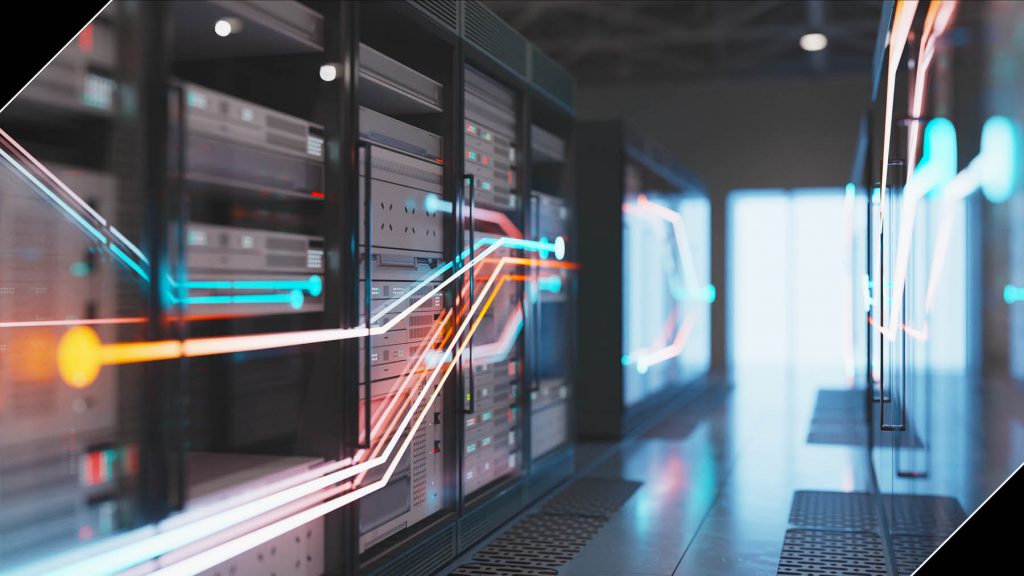 The ODI has long made people aware of the risks – as well as the extensive benefits – of sharing data and has published a guide to assessing that risk.
"We often find that the perceived risks can be more about concern than actual risk, especially when they come from senior leaders unsure about data sharing," Allen says.
"The guide weeds out the myths and misconceptions, while also showing that thorough examination of any risks is good practice."