Driven by government initiatives such as the Qatar National Vision 2030, which aims to grow and transform the Qatari economy, the financial services sector in the region is poised for significant expansion. Corporate banks in particular can expect to see the requirement for transaction and foreign exchange services to accelerate as the market expands.
As in other regions of the globe, large corporates in the MENA region tend to use multiple banks rather than focus on a single financial institution for services. This means that banks face increasing competition for business, which in turn means introducing more efficient and effective services, with the functionality that corporates increasingly expect to see.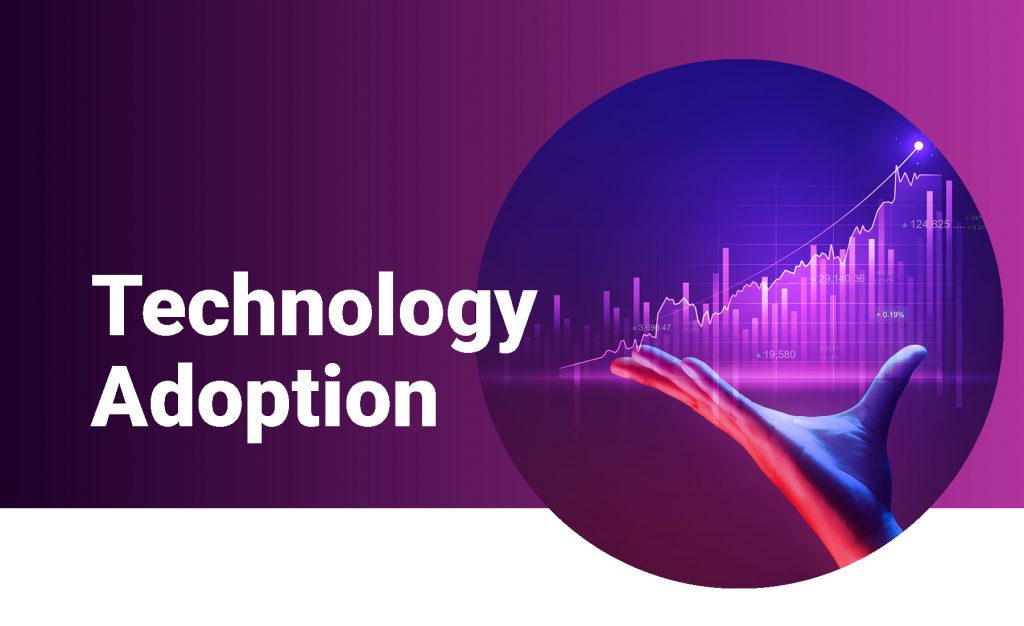 In order to achieve these objectives, banks have adopted tried and tested technology platforms that enable them to standardize processes across multiple countries, reducing complexities and improving the service they offer to corporates.
Finastra has developed long-term relationships with a high proportion of banks in the region, including QNB Group. Established in 1964, QNB has grown steadily to be the biggest bank in Qatar and the largest financial institution in the MENA region. It provides a range of investment banking services to corporate, government and institutional clients, both within Qatar and globally.
The bank offers extensive transaction services, including mergers and acquisitions, equity and debt capital markets, and project financing advisory, along with brokerage services and a multi-currency trading platform.
QNB has worked with Finastra for 20 years, and now has a large stack of its solutions in place, notably to support its core banking, treasury, trade and finance processes. It has also added Fusion Loan IQ ­– which enables banks to comprehensively service their entire loan portfolio from one system – to its platform.
One of the most important benefits of the Finastra platform to QNB is that it can be used to support standardized processes across the multiple countries in which it operates, including Egypt, Tunisia and Indonesia. Using one platform in several regions is cost-effective from a support and maintenance point of view, plus it can be rolled out to new territories quickly and easily.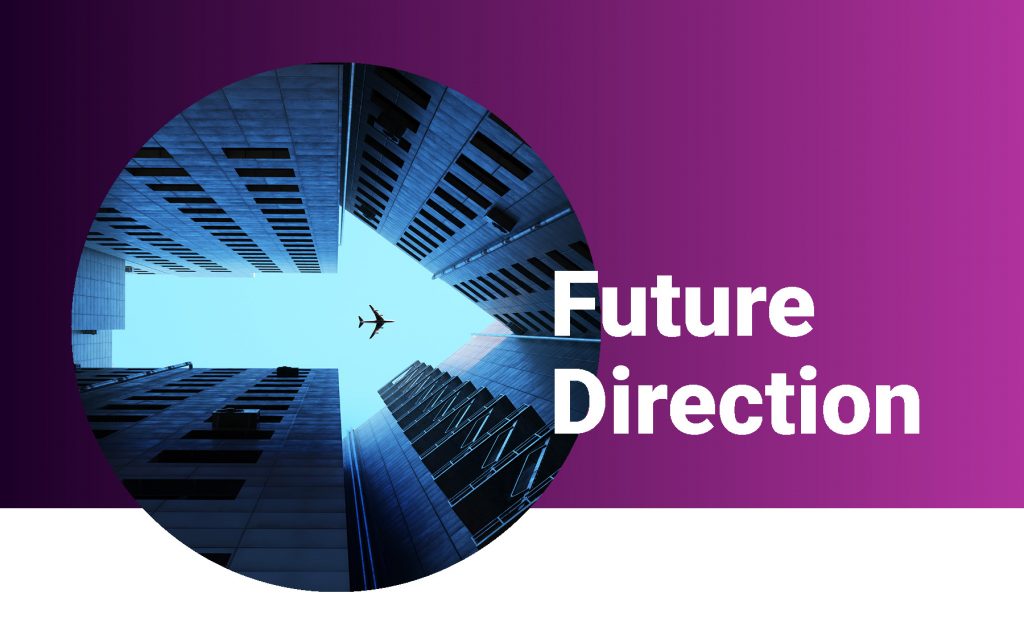 Working with Finastra, QNB now has an opportunity to progress its adoption of automation across different processes as it evolves its digital transformation strategy, in common with the international financial services industry.
It's fair to say that progress toward cloud and open banking has been relatively slow in the MENA region, including Qatar. Traditionally, many banks held back from fully embracing the public cloud in particular because they had security concerns, whether these related to data being accessed by other companies in a shared data center or to the risk of inadvertently transgressing regional data security regulations.
But as the Qatar Financial Centre Authority writes in its report 'Qatar Fintech Report 2021', the lockdown has helped to change perceptions about how they can proceed with cloud-based 'as a service' platforms: "The global outbreak of the COVID-19 pandemic came as a wakeup call for traditional financial institutions across the board, especially in the MENA region, leading them to accelerate the implementation of their digitalization strategies."
Such strategies are likely to drive the adoption of platforms such as Finastra's FusionFabric.cloud, which enable banks to build on core systems with third-party functionality via application programming interfaces.
Additional functionality could include Regtech applications, for example, which enable banks to manage more of the customer acquisition process automatically, instead of using inefficient and time-consuming paper-based approaches.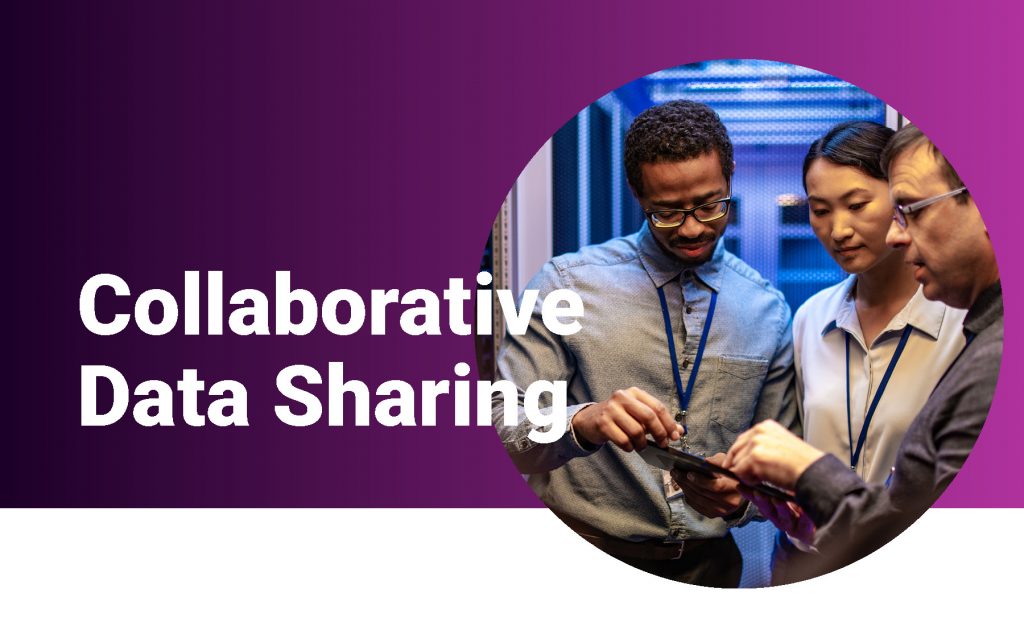 A cloud-based approach is an important step toward establishing a collaborative and data sharing strategy in a secure and cost-effective way. As the MENA industry moves in this direction, banks are becoming increasingly confident in the viability of either hybrid on-premises/cloud or cloud solutions to support open banking initiatives.
Reports show that both corporates and financial institutions based in Qatar are recovering relatively well from the pandemic. The energy created by initiatives such as the Qatar National Vision 2030 and the Qatar Financial Centre Authority, together with the necessary changes accelerated by the pandemic, has created a perfect set of conditions to move digital transformation projects forward, underpinned by platforms like Finastra's FusionFabric.cloud.
As we see the appetite for cloud and hybrid cloud services beginning to increase in the MENA region we predict a bright and vibrant future for financial services firms focused on growth, change and digital transformation.