Companies across the world are accelerating their digital transformation, and data storage centres are set to form one of the next sunrise industries. But all those servers, routers and storage subsystems generate an enormous amount of heat, and require a lot of energy to cool down. So the industry is grappling with the question of how to reduce its impact on the environment as it expands. 
Benny Goh, CEO of the Singapore-based Cyber Data Centre, is among those leading the charge in reducing the industry's power consumption. 
"There is a big opportunity in that the global pandemic has accelerated the adoption of technology and digitalisation in everything we do, and all this creates a lot of storage needs," he says. "Cyber Data Centre is well poised to seize this opportunity for growth.
"But at the same time, data centres are kind of this necessary evil because they use up a lot of power," he adds. "So we've decided that we're not going to be another run-of-the-mill data centre, but will actually be very focused on optimising best-in-class technologies to build centres that are efficient and sustainable."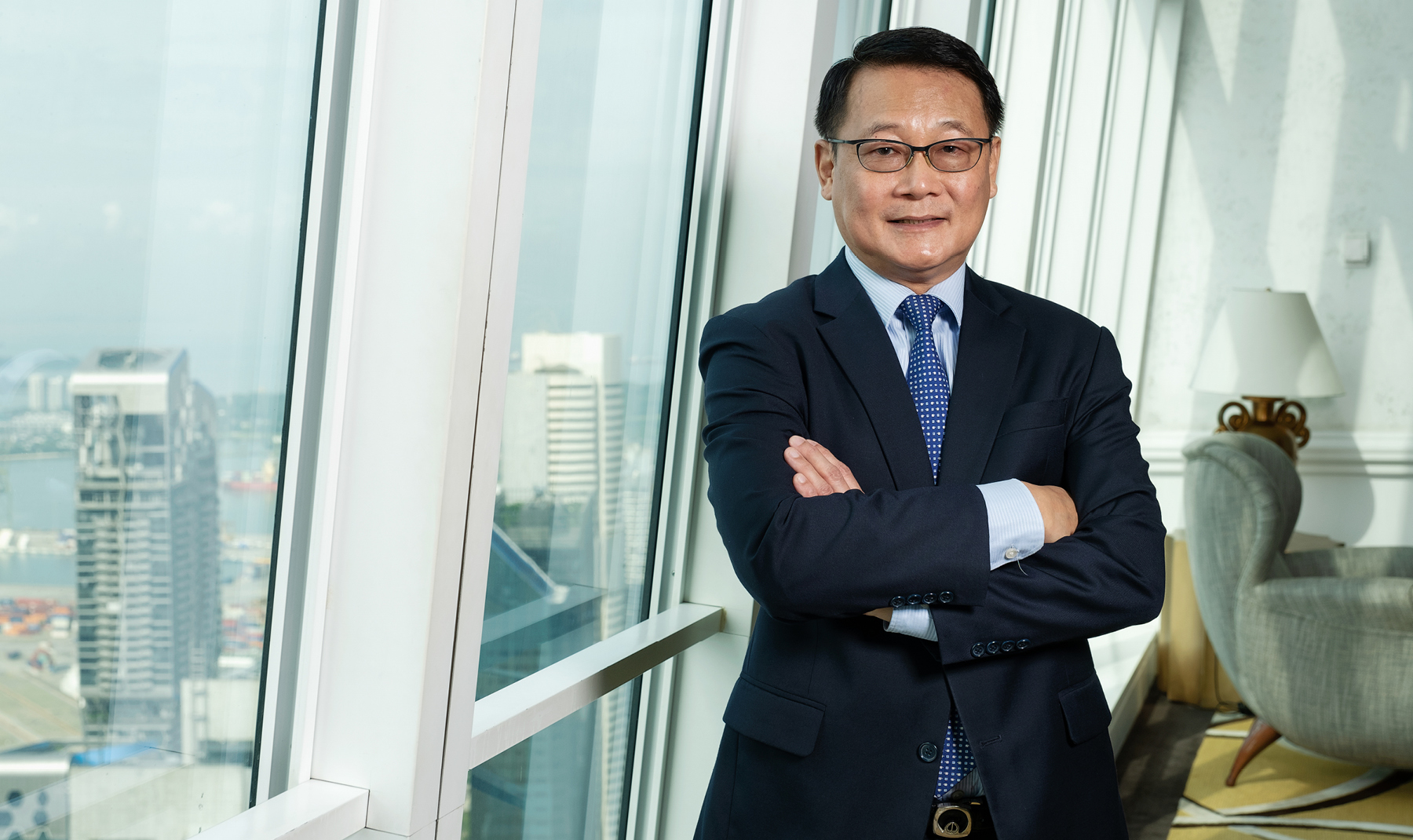 "We've decided that we're not going to be another run-of-the-mill data centre, but will actually be very focused on optimising best-in-class technologies to build centres that are efficient and sustainable."
Cyber Data Centre is a subsidiary of Media Access International (MAI), which was founded in Singapore in 2009 and entered the Indonesian market the following year. Benny's first encounter with the company was as an advisor to its founder, Ng Hoo Seng. 
As MAI expanded in Indonesia, Cyber Data Centre was set up in Singapore to address country-specific issues there. "Singapore has very strict rules about sustainability and power consumption," Benny explains. "Consequently the country had a moratorium on data centres, so nobody was able to build a new one in Singapore over the past two years." 
And so Cyber Data Centre became a commercial test bed for new technologies that could reduce the energy consumption of data centres, and in doing so help Singapore set standards for the eventual opening of the industry. 
"We have a small data centre today, and we have used a rather innovative heat-removal system," Benny says. "We don't call it air conditioning, because the typical air conditioning that we have today consumes as much as 50 per cent of the power in a data centre." 
Cyber Data Centre's heat removal system, on the other hand, uses only around 20 per cent of the centre's power.
"We want to try other technologies," Benny adds. "So it could be different kinds of cooling solutions – it could be different kinds of security solutions for our customers. And then there are the green building requirements – how to utilise renewables like solar cells, how to get into hydrogen to help power the whole system. That's our mandate today."
Sustainable Journey
Once these technologies become commercially viable, the company plans to take them across to Indonesia and use them in its existing data centres there. "We're in the midst of constructing several more data centres in Indonesia, and that gives us the ability to engage these technologies at a larger scale," Benny says. 
Before joining Cyber Data Centre, Benny was President of Asia for the NYSE-listed Tyco International, which provides fire safety and security solutions in buildings. He has also served as President of China Yuchai International, another NYSE-listed company, a role that he says helped him recognise the importance of innovation at the local scale to tackle environmental challenges.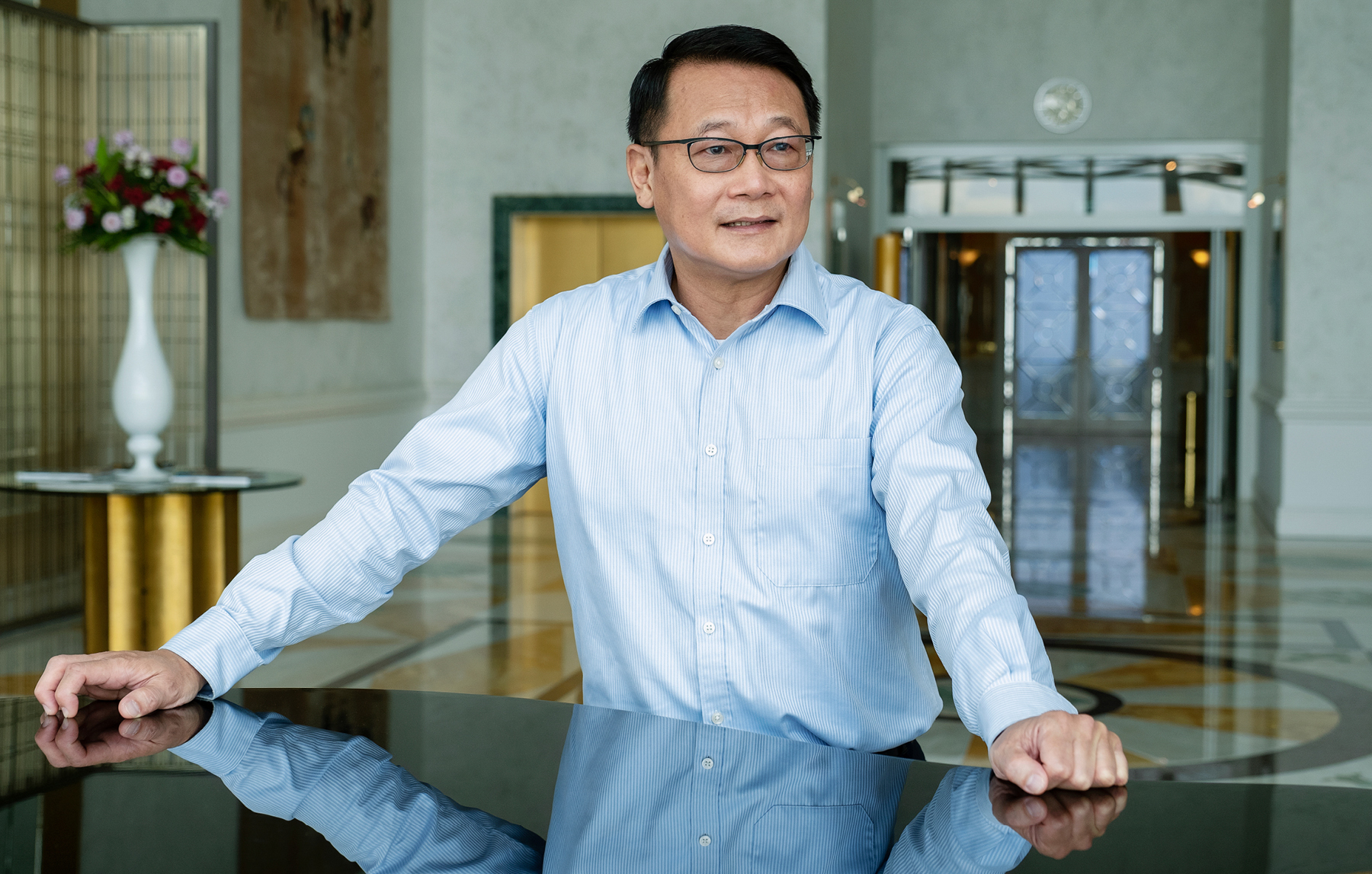 "For the past 20 years for me, it's been all about using new innovations to help with the environmental and climate sustainability challenge."
"In China, we had our own research and development capabilities to innovate local for local," he says. "China Yuchai was originally in the area of diesel engines, which sounds very bad today because diesel is very dirty. But what we did was move away from the diesel mandate and get into hybrid engines."
That experience is one reason why he works as an innovation advisor to IPI Singapore, a government-owned entity that promotes innovation. 
"For the past 20 years for me, it's been all about using new innovations to help with the environmental and climate sustainability challenge," Benny says. "That has been my journey."