Bob Rhatigan, CEO of Merz Aesthetics, recalls the organization's business collapsing in early 2020 as a direct result of the initial impact of the COVID-19 pandemic. The global crisis forced the cancelation of millions of elective medical and cosmetic procedures as fear of contagion spread and personal protective supplies, such as gloves, became scarce.
"Ninety-plus per cent of our business disappeared overnight and it was that way for about three months," Bob tells The CEO Magazine. However, the business bounced back sooner than expected thanks to what Bob calls, "The Zoom boom" – driven by meetings held over the video-calling software during lockdowns.
"People sat there staring at themselves, 18 inches away from a screen and for 10 hours a day, and thought, 'Wow'," Bob says of the reason for the boom that fundamentally transformed the medical aesthetics market.
A New Market
He had already promoted a transformation within Merz Aesthetics prior to the pandemic. But the global crisis ultimately opened new opportunities for the business, such as better ways to engage customers in the digital realm and opportunities to upskill with digital training. It also brought in new customers to Merz Aesthetics who hadn't previously sought out medical aesthetic treatments. In fact, Bob says, "the pandemic has reshaped the underpinnings and fundamentals of the market".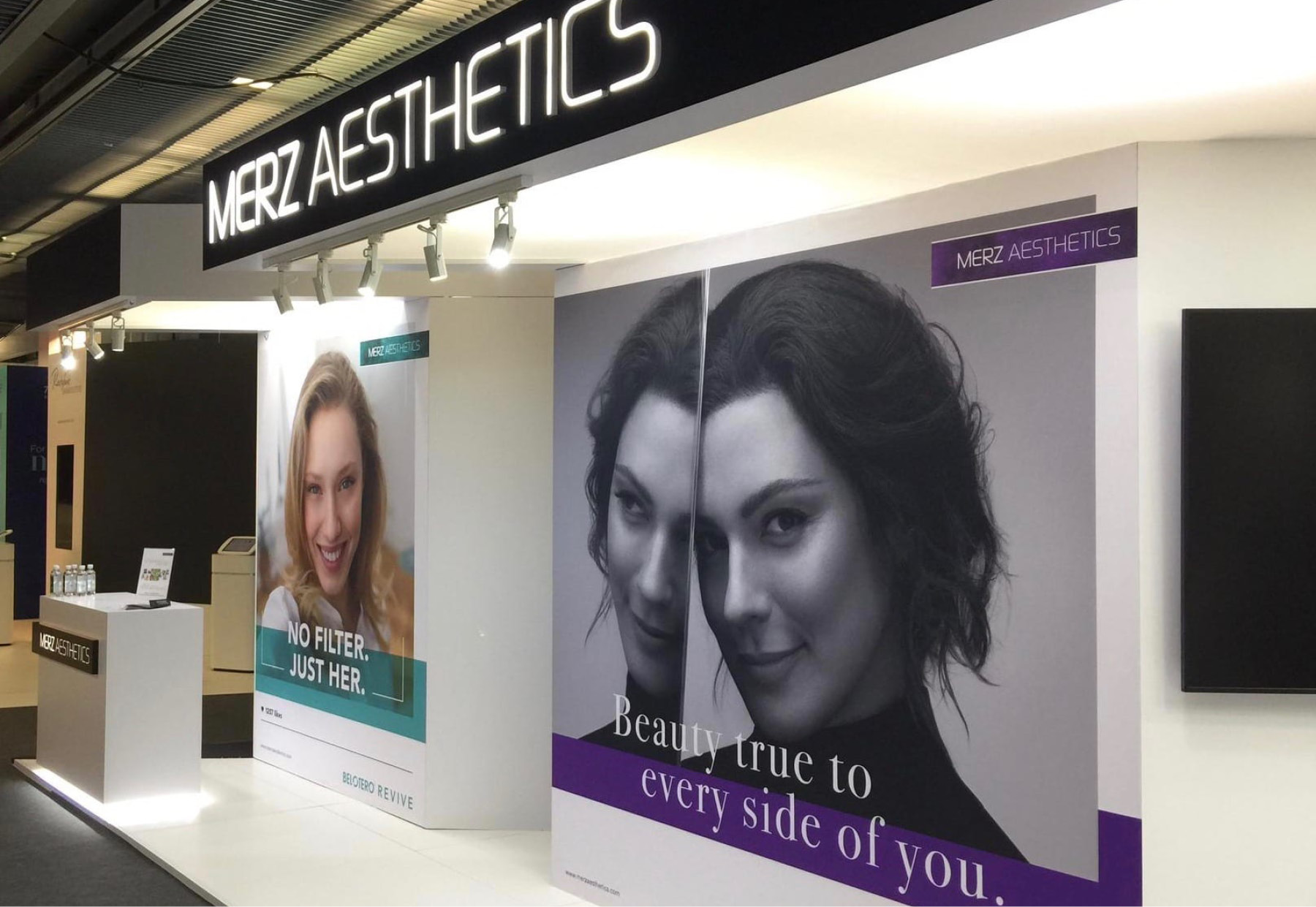 "People sat there staring at themselves, 18 inches away from a screen and for 10 hours a day, and thought, 'Wow'."
Merz Aesthetics is the world's largest business solely dedicated to medical aesthetics. It has a presence in all the main medical aesthetics categories, including injectables, neurotoxins and dermal fillers, as well as energy based devices and skincare distributed through professional offices.
Innovation is so imperative at Merz Aesthetics that when the pandemic set in, Bob made two decisions to preserve it. The first – no cuts would be made to research and development; the second – there was no laying off employees.
"We spent a significant amount of our revenue in research and development. At the time, it was upwards of 12, maybe even 15 per cent," he says. "We chose to basically grind through it with the expectation and the belief that the market would come back."
The market did come back, and strongly, with some pre-pandemic trends continuing to evolve. These included a whole new social perspective on the type of person who traditionally invested in medical aesthetics. According to Bob, the industry was previously stereotyped as catering predominantly to the needs of the wealthy and the vain. However, it's now being seen more broadly as "part of an individual's self-care".
The industry's clientele have become younger, too. Previously, he says, turning 40 "tended to be a pivot point" for people to consider medical aesthetic treatments. "We're now seeing more and more customers in their early 30s and even late 20s," he says.
The Aesthetic Innovator
Bob has been a key player in the expansion of the medical aesthetics market over the past two decades. He started his career with Proctor & Gamble, then spent 17 years at Allergan, where he launched three category creating products and category leading brands – Botox, Juvéderm and Latisse. "I was able to build the medical aesthetics business at Allergan effectively from scratch," Bob says proudly.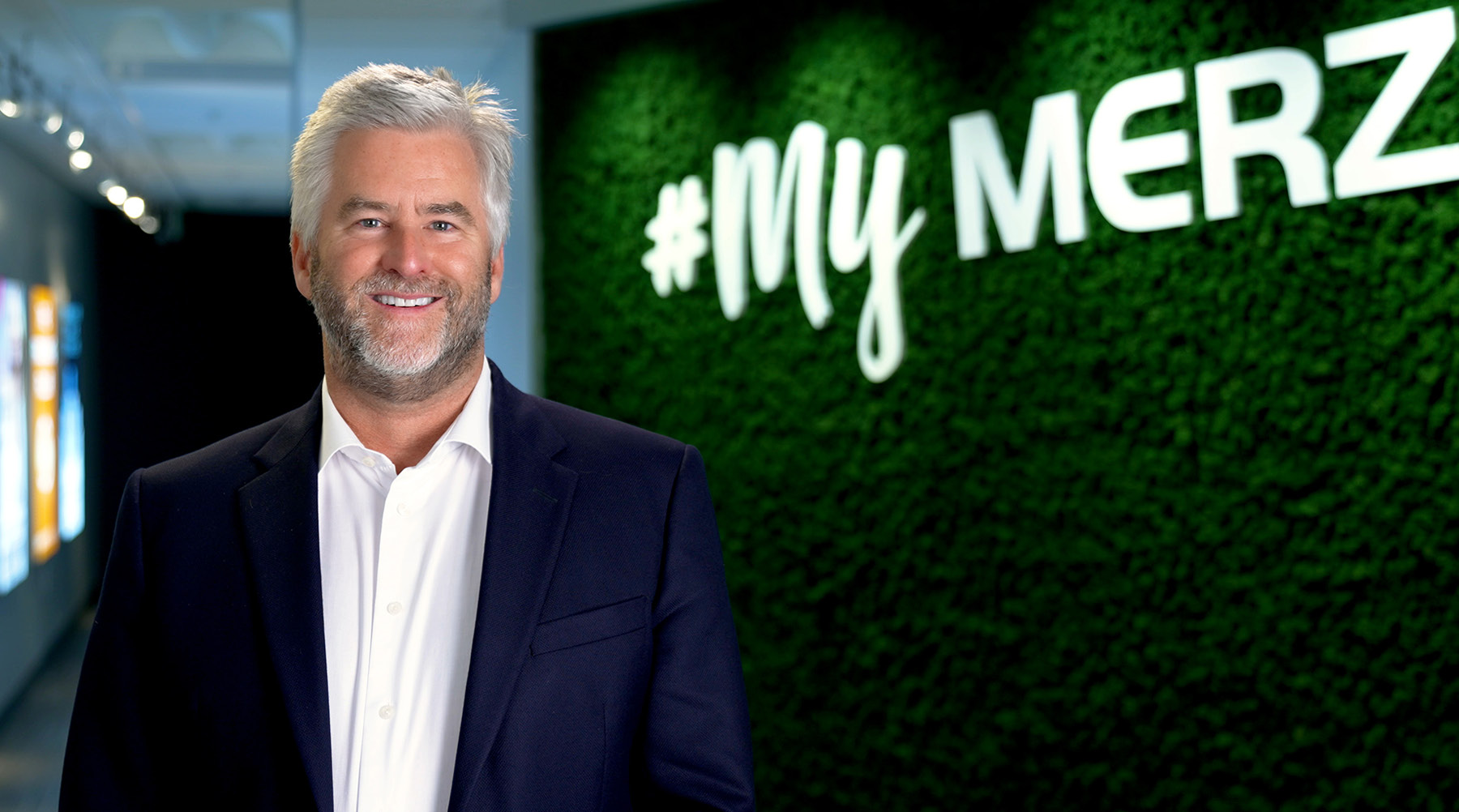 "We want to be a purpose-driven organization, and that purpose is to fuel confidence by helping people look better, feel better and live better."
He joined Merz North America as CEO in 2017 at a time when the market was healthy, but the medical aesthetics side of the business was suffering declining sales. Employee morale was low and there was "a tough culture that wasn't one people were really wanting to stick around in and be a part of," Bob recalls.
Merz Aesthetics was made a standalone business from Merz Group in late 2020 and Bob set out to change the corporate culture. He introduced the mantra "no drama" in the workplace. "We created an environment where people trusted of what they were hearing and that they were being heard," but would then accept decisions, even if they're in disagreement, he says. "We're very transparent. Very actively communicating what we're doing, and I think more importantly, why we're doing it."
Moving beyond the pandemic, Bob has put an emphasis on two main messages: "Simplifying the complex" and focusing on what's important. "It's for people to keep the main thing the main thing, and not become distracted by a lot of peripheral noise," he explains.
"We took the opportunity of spinning the company out into a standalone business, and then facing the pandemic, to define what our purpose is," Bob says. "We want to be a purpose-driven organization, and that purpose is to fuel confidence by helping people look better, feel better and live better."