THE METAVERSE OPPORTUNITY
The majority of the business world believes that the imminent shift to the metaverse is likely to have a positive impact, according to a new study by Accenture. The research revealed that 71 per cent of respondents held that view, with 42 per cent expecting it to be "breakthrough" or "transformational".
"While we are at the early days of the metaverse, it will advance very quickly," Accenture's CEO Julie Sweet and Paul Daugherty, Group Chief Executive – Technology and CTO said in the report. "If companies don't act now, they'll find themselves operating in worlds designed by, and for, someone else."
The report also pointed out that the metaverse and other innovations in that area are transforming the fundamentals of the virtual world.
"Now is the time for companies to decide the role that they will play," the report continued. "If they want to be part of the wave, or merely watch how it plays out."
---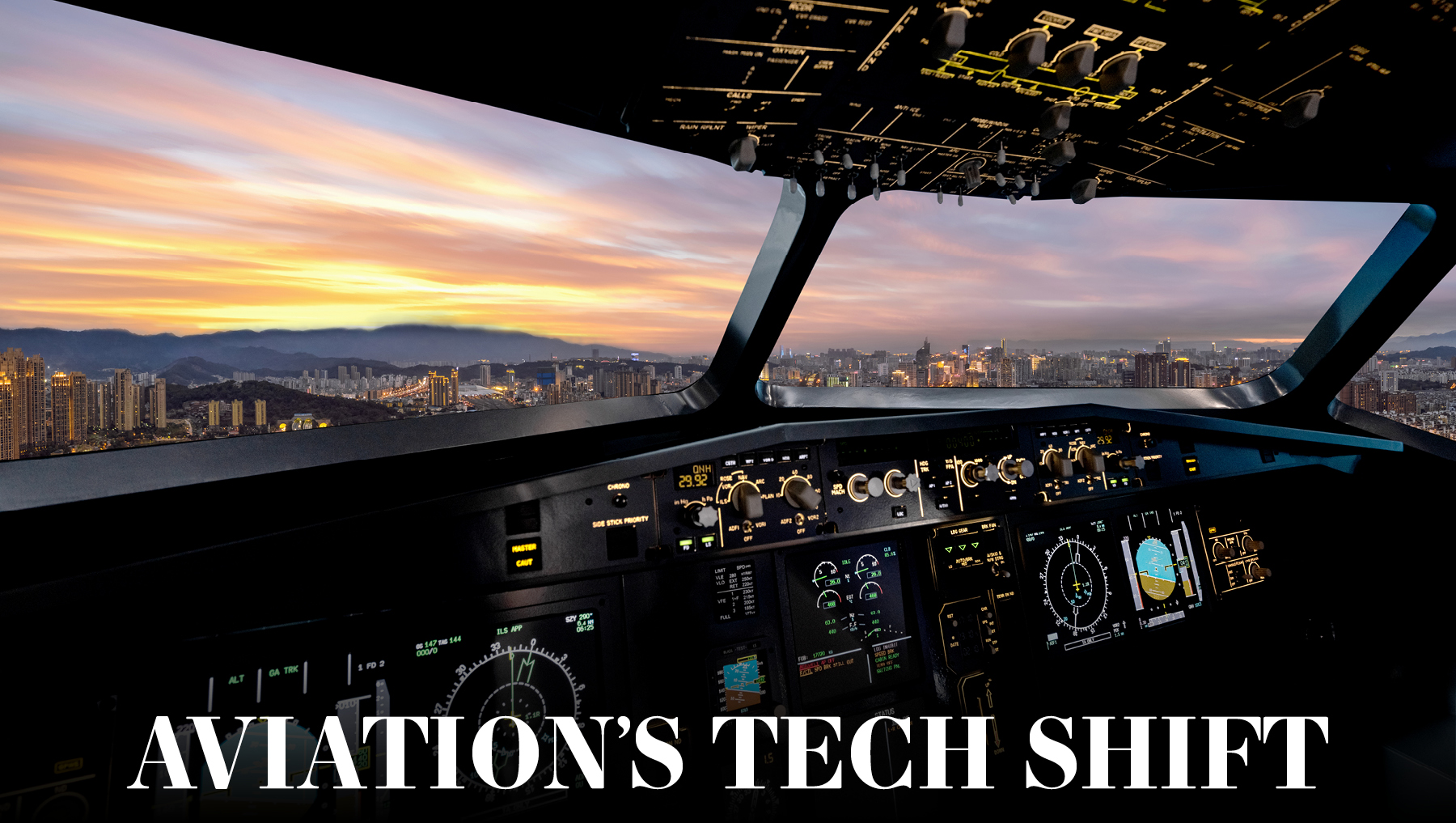 Major players in the aviation industry are moving into Silicon Valley as they seek to tap into the talent pool and spirit of technological innovation for which the area has become so well known.
Alaska Airlines has recently set up an innovation centre in San Jose where it is testing new tech that promises to change the way people travel.
"As we grow our airline and fly more people to more places, we are looking for unique ways to create a seamless travel experience for our guests. We're using tech to also empower and equip our employees with the latest tools to offer the most caring service for our guests," said Charu Jain, Senior Vice President of Merchandising and Innovation. "California is the epicentre of tech and the perfect place to test out these innovations."
JetBlue, Europe's Airbus and Brazil's Embraer have also positioned themselves in the Bay Area with Lufthansa expected to soon follow suit.
---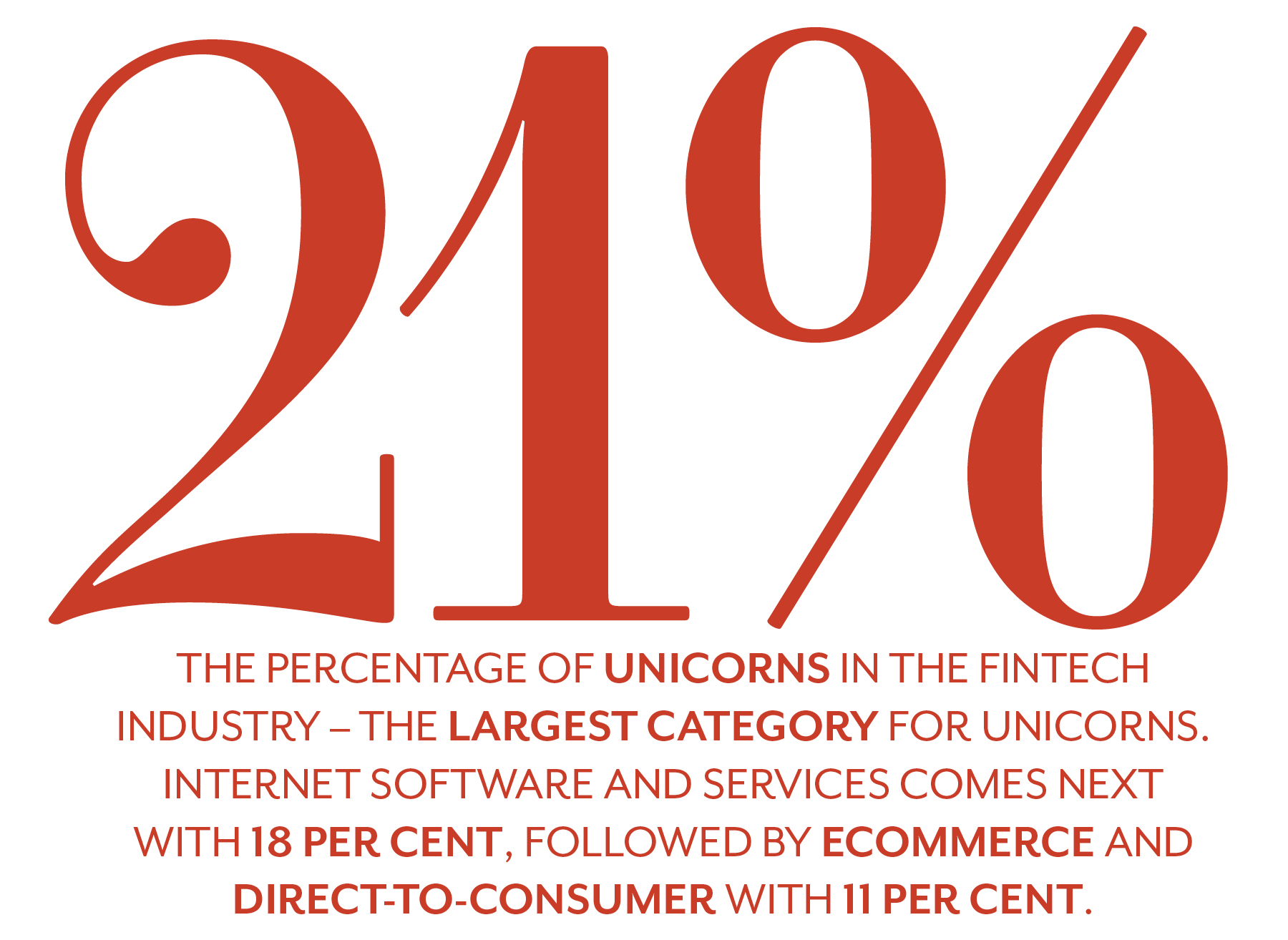 ---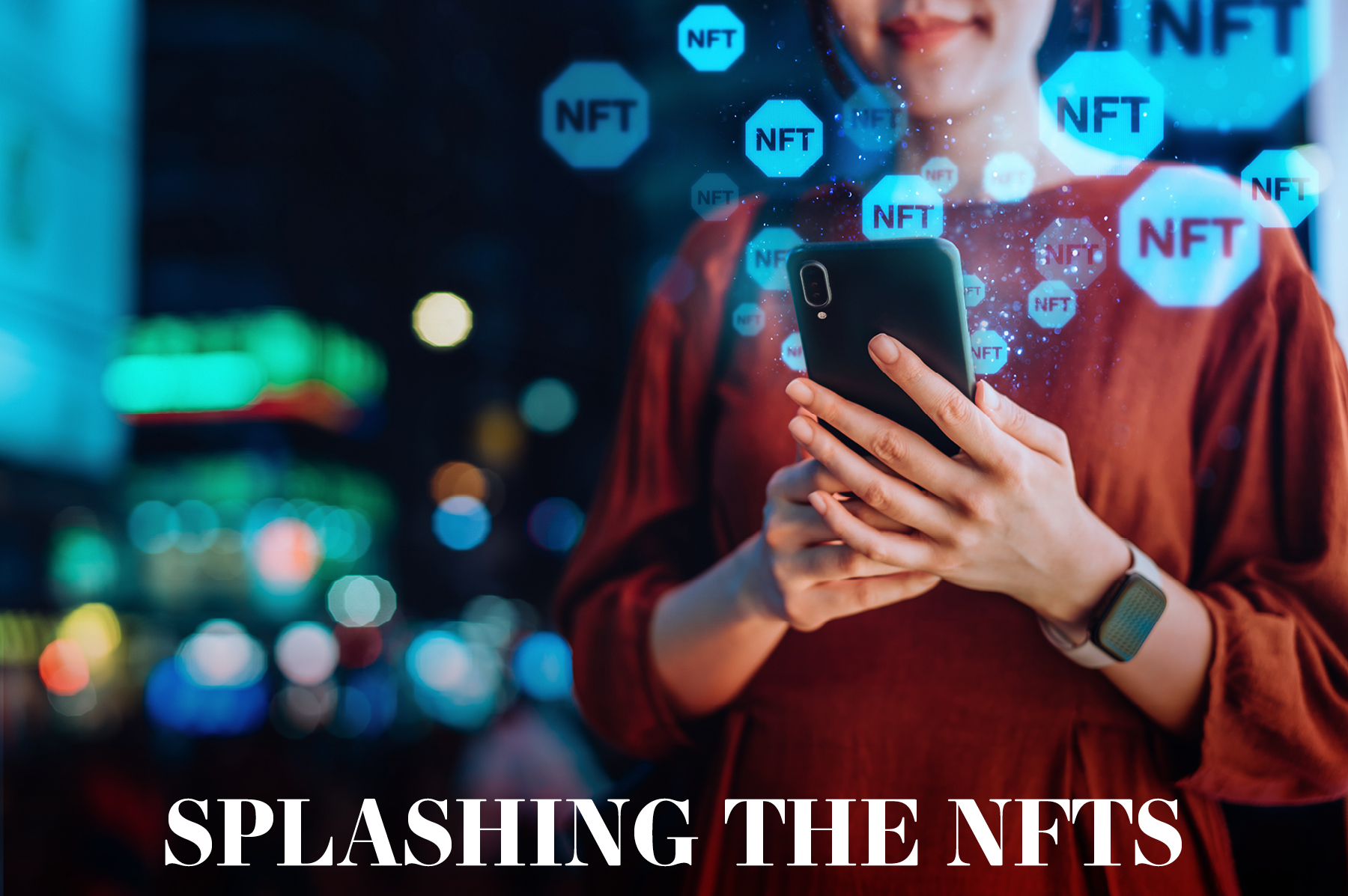 A growing number of big name brands are starting to accept cryptocurrency as payment, with Italian luxury brand Gucci among the latest to do so.
Gucci customers will now be able to pay for luxury clothing using cryptocurrencies at some of its flagship outlets in America.
Customers will be able to pay using a number of cryptocurrencies, including bitcoin, ether and litecoin, as well as shiba inu and dogecoin. They will be sent an email with a QR code to use with a digital asset wallet – a financial transaction app that runs on mobile devices.
The policy will be rolled out to all of Gucci's North American stores in the near future.
Other big names that have made a similar move are US telco AT&T, tech giant Microsoft and coffee chain Starbucks.
---

---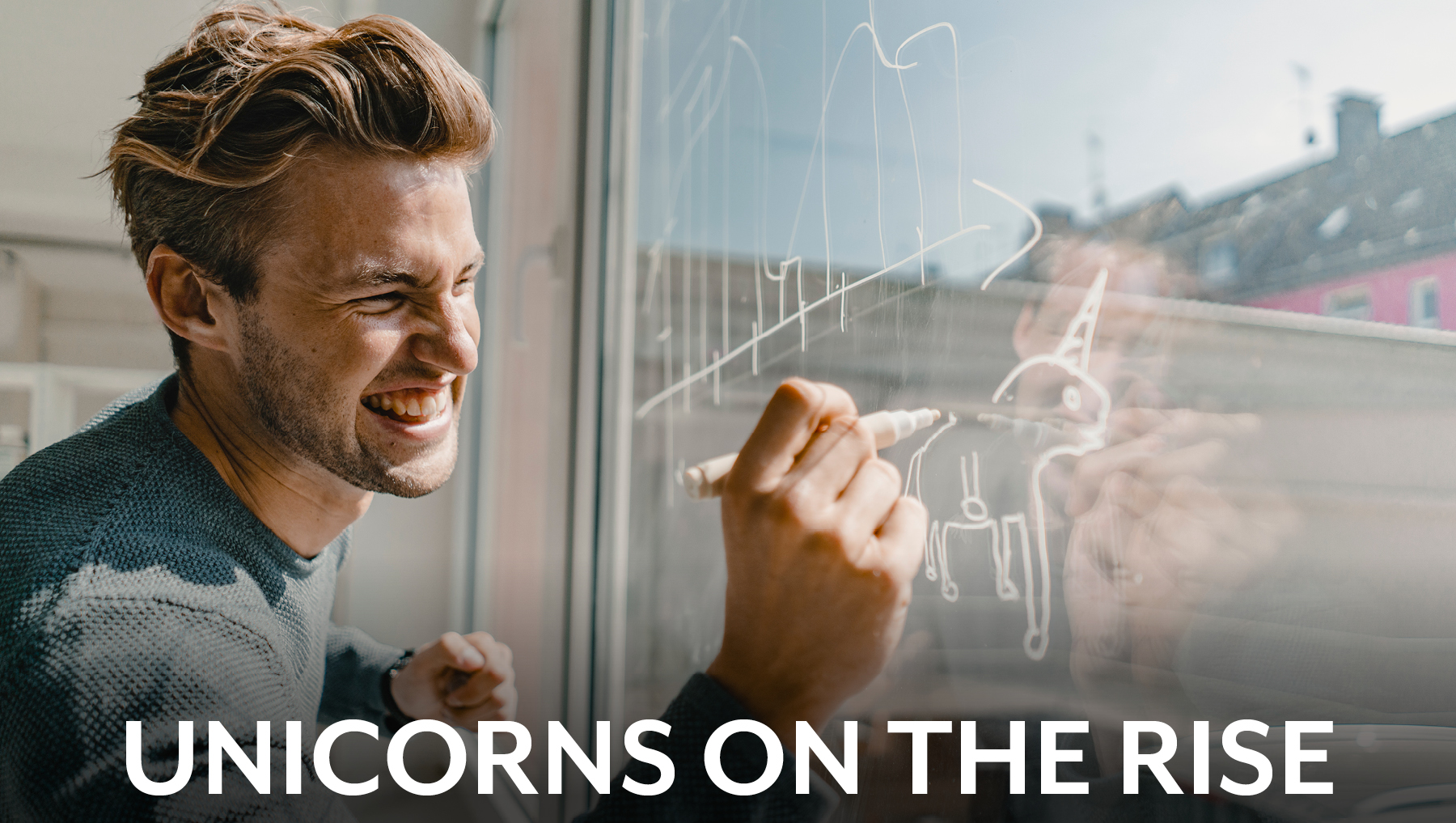 In 2021, 519 privately held startups were valued at A$1.5 billion or more, with the figure helping to push the number of global unicorns over the 1,000 mark earlier this year.
CB Insights revealed that more than half of the unicorns on its list are based in the US with 180 headquartered in China and Hong Kong. India came in third place, tailed by the UK and Germany.
The one with the highest valuation of A$202 billion was Chinese AI and technology company ByteDance. Elon Musk's SpaceX venture came next with a value of A$144.6 billion while Chinese fashion retailer Shein took third place with A$144 billion.
Overall, the top 10 proved to be a mixed bag with five based in the US, two from China and the remaining three spots held by Swedish fintech player Klarna, Australian graphic design platform Canva and British payment service Checkout.com.
---

The US remains the world's strongest startup ecosystem, demonstrating a "strong and dominant" innovation scene, according to a new index. While the UK retained second place in this year's ranking, its lead over Israel, in third place, shrank with Brexit cited as a possible cause. Meanwhile, Canada held onto its number four spot but fell further behind the UK and Israel creeping closer to Germany in fifth position.
The Global Startup Ecosystem Index by StartupBlink is the world's most comprehensive startup ecosystem ranking of 1,000 cities and 100 countries. It has been updated annually since 2017.
Check out the top 10 below.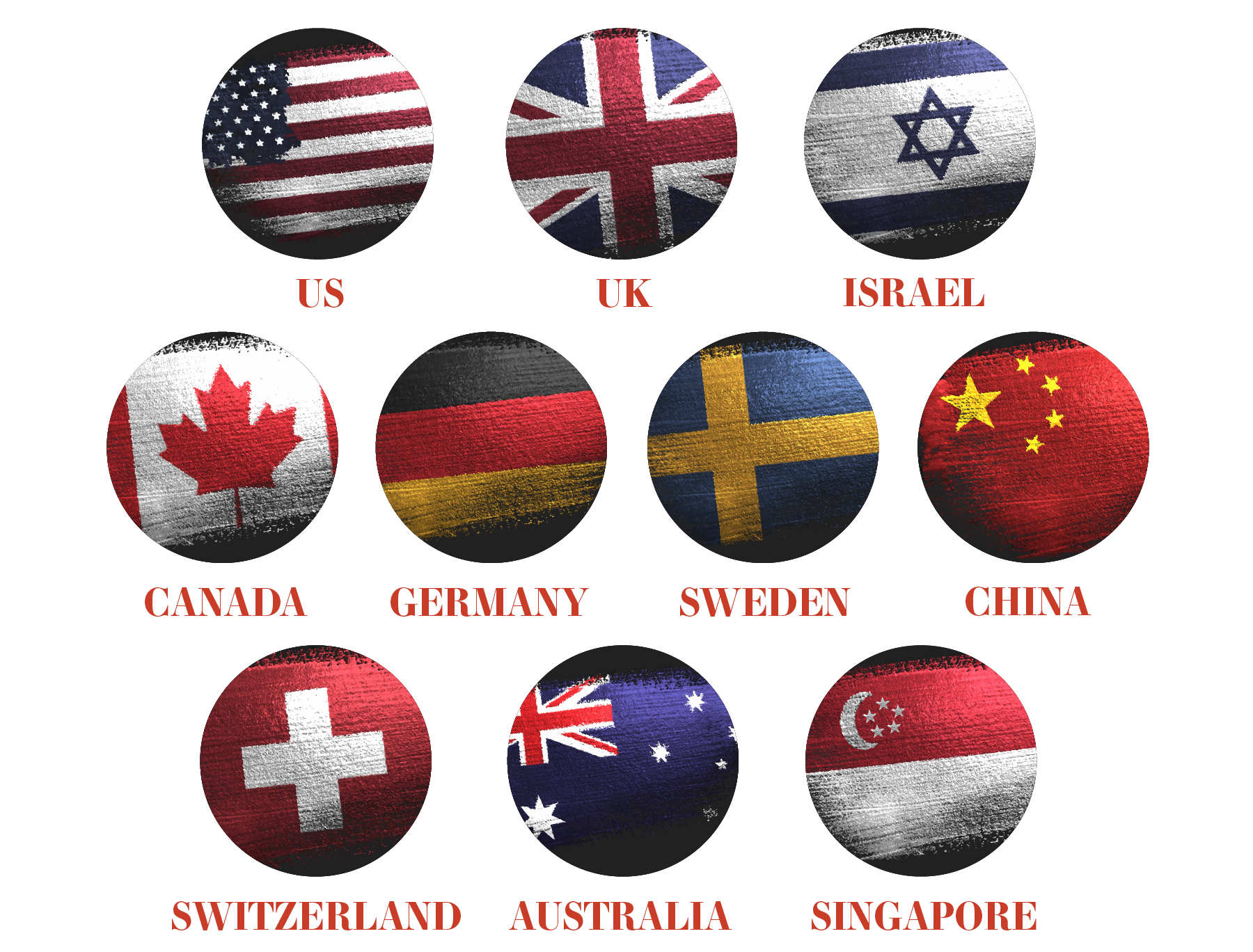 ---
Related Articles