When Bain Capital sold childcare provider Only About Children (OAC) to Bright Horizons Family Solutions for US$320 million in May 2022, it heralded the US$6.35 billion listed operator's first foray into Australia's childcare market and the diversification of its offerings outside the United States, Europe and India.
"Bright Horizons is an extraordinary organization with clear objectives of high-quality outcomes for children and teens," OAC CEO Anna Learmonth tells The CEO Magazine from her Sydney base.
Competing at the premium end of the market, OAC operates over 80 campuses across New South Wales, Victoria and Queensland, enabled by nearly 2,000 highly trained and passionate educators.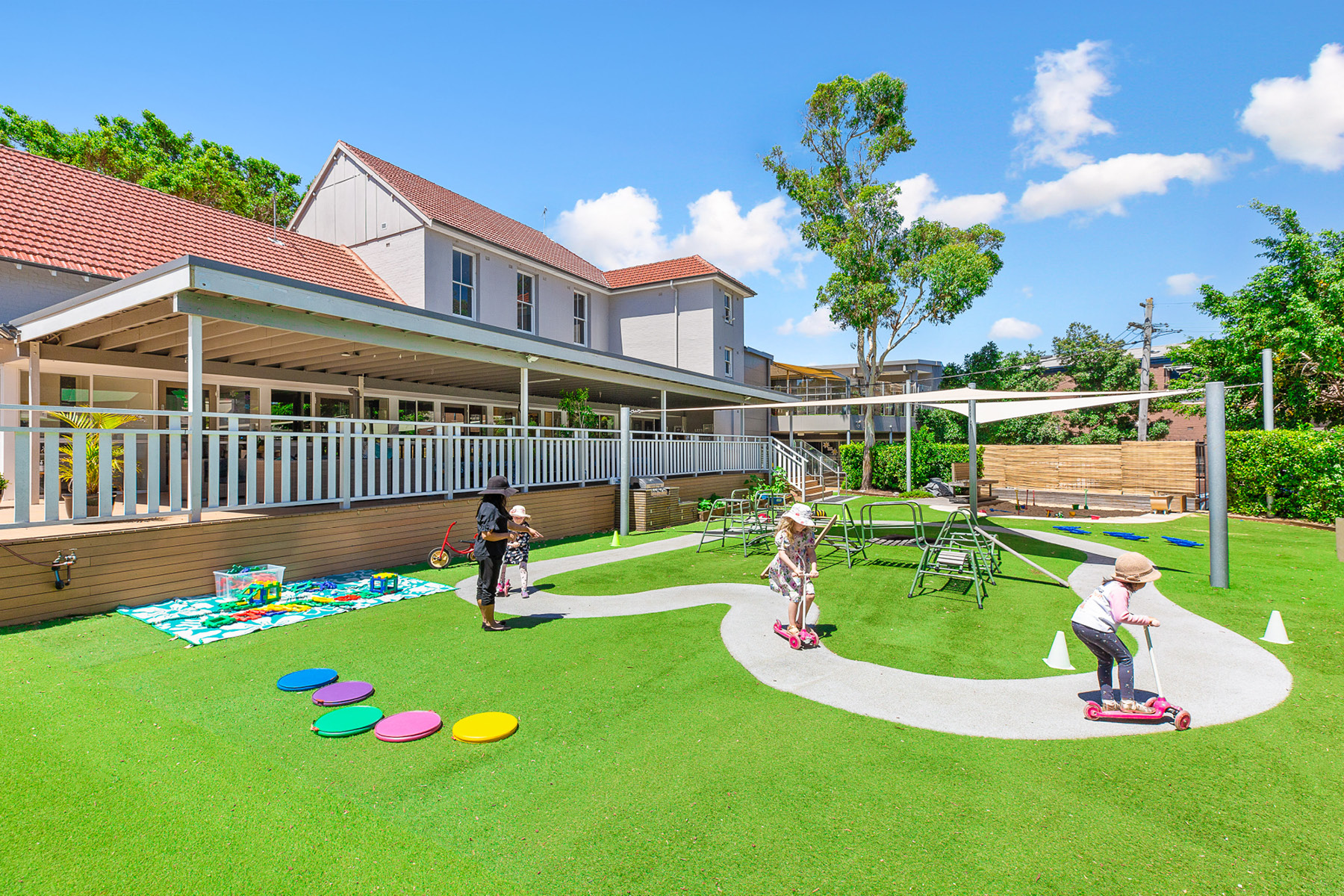 "We also look for where there are families who want a holistic early education for their children, are highly aspirational and feel that our product would be a good match."
"Every day is important in the first five years. We strive to deliver more than just child care through what we call OAC Way, which is a holistic approach to early learning," Learmonth explains.
"It's not only the intellectual but also the emotional, the physical, the nutritional, the social development and the wellbeing of each child. I'm really proud of what we offer and how we offer it."
Expansion Plans
OAC plans to expand over the next 5–10 years. Learmonth sees opportunities to offer education and care to more children and support their families in additional ways, including through their workplace.
"My children have really thrived in primary school, thanks to their strong early education. This is often not the case for children who miss out on a high-quality early learning experience," she says.
OAC is also partnering with developers of high-growth corridors to establish early learning services for new property developments, as well as investigating supply and demand in other regions.
---

"We were delighted to be chosen last year to partner with Only About Children as their preferred grocery supplier. Our partnership is built on the shared goal of building a better tomorrow for the children and families we serve." — Jarad Nass, Managing Director, Woolworths at Work
---
Advertisement
"We've got parts of Australia where there is strong supply of early learning places, and we've got areas in Australia called 'childcare deserts' where we don't have enough," she points out.
"I know holistic is our tagline, so I'm not trying to be twee about it, but we also look for where there are families who want a holistic early education for their children, are aspirational and feel that our offering would be a good match.
"Over the next few years, OAC will explore how best to support children and families in the communities we are in, and want to be in, and this might include developing new offerings."
Fresh Food People
Most OAC centers have onsite kitchens and chefs preparing everything from breakfast to late snacks, and it recently partnered with Woolworths At Work, which provides locally sourced fresh food and everyday essentials, delivered and unpacked in the workplace kitchen.
"We've got an amazing food nutrition program," Learmonth says. "Woolworths is OAC's primary partner when it comes to nutrition and food delivery. It has set up an easy-to-manage program that allows us to provide fresh food to our children every day."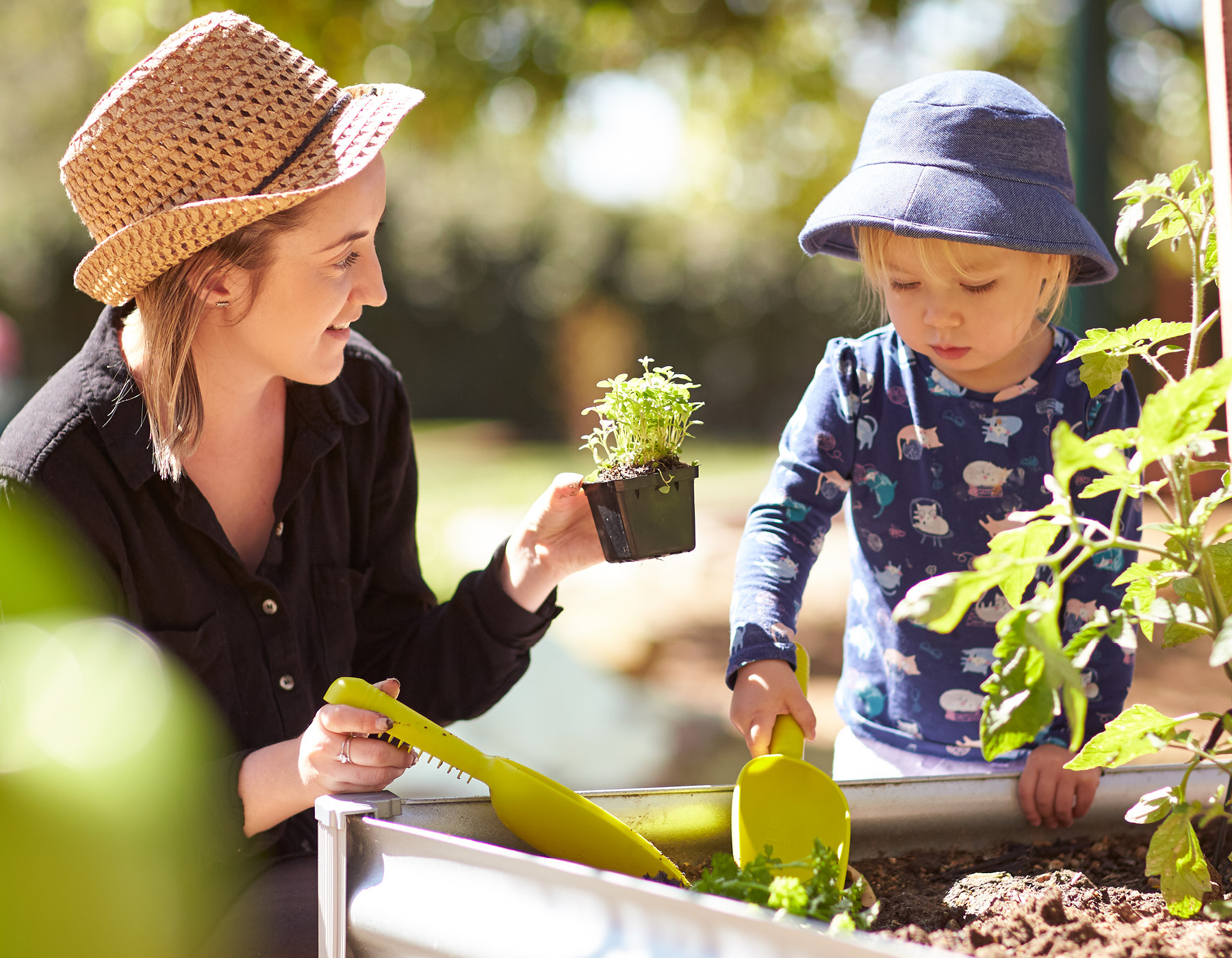 "Our cooks are an essential part of our campus and our service."
The provider's in-house dieticians design a rotating seasonal menu to offer a variety of meals. The majority of OAC campuses have their own in-house cook to freshly prepare all meals from a menu that is culturally inclusive of children and families of all communities. They also recognize the importance of children eating and learning about nutrition, plus catering to every child's allergy needs and family food preferences.
"Our menus are thought through every season to ensure the children are exploring and expanding their nutritional taste," she adds. "Our cooks are an essential part of our campus and our service."
Staff Retention
With staffing challenges across the board in child care, OAC has introduced a program called You Are Worth More to attract employees who often live outside the areas its centers populate.
It offers employees flexibility, generous pay rates, wellbeing and professional development days, extra training and personal recognition, as well as discounted child care and grandchild care for all employees.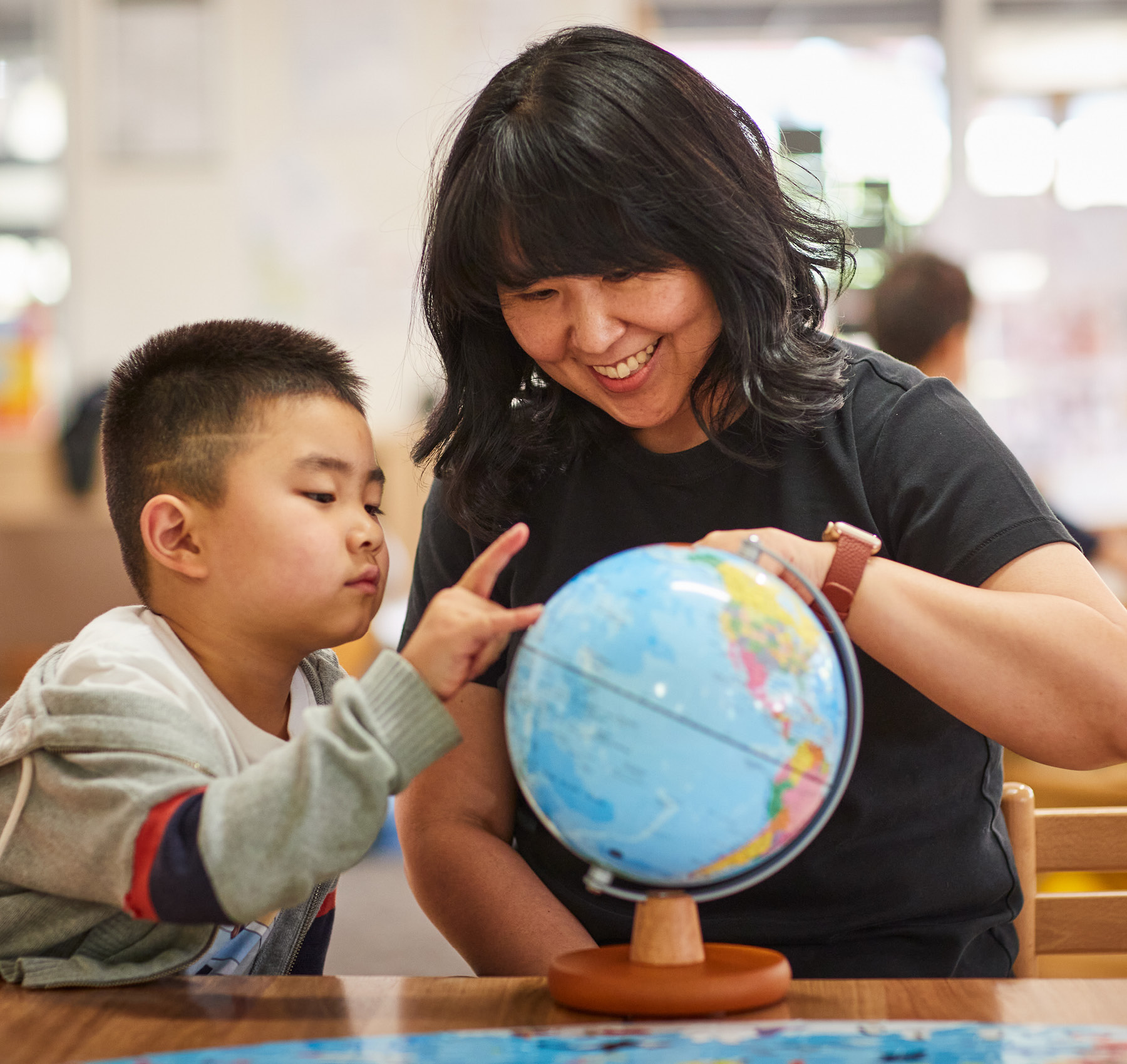 "We've had to work hard to make sure that our team feels valued, and we're seeing a strong impact of the program."
"The program is an opportunity for us to think differently about how we can ensure that we wrap our arms around our educators so that they'll keep traveling to our services," Learmonth says.
"We've had to work hard to make sure that our team feels valued, and we're seeing a strong impact of the program."