The tech industry is fast-paced, it's competitive, and the rate of change is rapid. To simply stay afloat means putting customers at the forefront. To endure, however, takes a little bit more. More than a better solution and more than an easier experience, it takes heart, says Human Pixel Co-Founder and CEO Alex Kain.
"In a nutshell, we're a human-focused solutions company. I don't want to limit that to software only because the software is just the means to an end. At the end of the day, we're just focused on helping people achieve their goals," he tells The CEO Magazine.
Founded by Alex and his business partner Adam Winchester in 2017, Human Pixel bridges the divide that often exists in digital and technology companies between the need to do business and what it means to be human. More than delivering great solutions, the innovative Melbourne-based company delivers great solutions that make a difference; solutions that don't just improve the end-user experience, but that also spark delight.
"The whole philosophy of the business is based on the human perspective of software, meaning that everything we build has to first come from a deep understanding of the business's needs, and then it has to make a difference in the lives of its stakeholders – customers, staff, management, owners and investors. It's really about the empathy of software development," Alex shares.
"People come to us because they have a need, and that need isn't to simply integrate one piece of software with another. They want to have a great experience. So that's what we focus on – the delight factor."
This ability to make a difference with its software solutions is what sets Human Pixel apart in the industry, Alex says. "We build great software. And for a lot of software development companies, that's kind of where the story ends. Whereas for us, it's just the starting point," he says.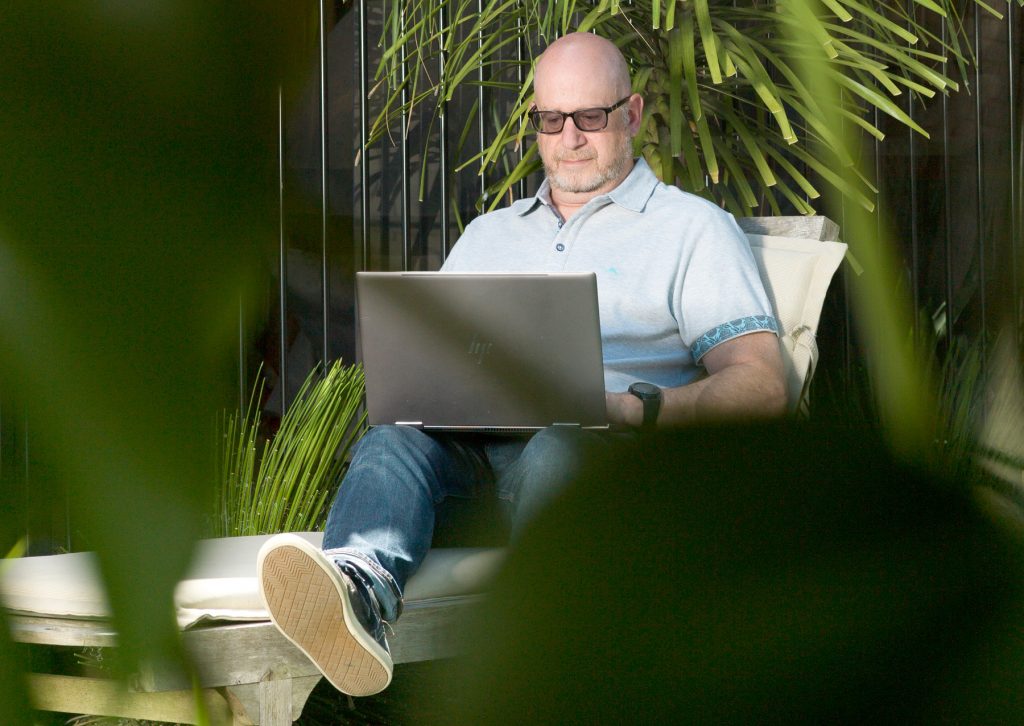 "For us, it all comes back to making a difference in the world beyond just the software we build."
More than exceeding its customers' expectations with an impressive portfolio of services, including business automation and improvement, artificial intelligence, website software and development, and customer relationship management (CRM) consulting and development, Human Pixel manages to do the same for its team. "Our mission goes beyond delighting our customers to making a difference in the lives of our staff too," Alex points out.
"We have staff all over the world, and some of them have been impacted severely by the pandemic, typhoons and all sorts of things. Trying to help them get through these difficulties has been a very strong pillar at Human Pixel. For us, it all comes back to making a difference in the world beyond just the software we build."
The benefits of authentically caring for its team members are far-reaching, trickling down to create an even better experience for its customers. "Our staff love coming to work every day because what we do is inspiring," he says. "We may not always make the sexiest or most exciting application, but the impact that the software has on our customers and their business is everything."
Human Pixel has experienced tremendous growth since it began just five years ago. And as it continues to scale, it's clear that changes are necessary to continue facilitating that growth. "Right now, we're structuring for scale," Alex shares. "In the beginning, we carefully managed every dollar. We've continued that philosophy of being very lean, and it's proven to help us through the pandemic and it has also put us in a good position for future growth.
"So, along with doing more of the same thing that we've been doing in terms of understanding the business needs of our customers and delivering the customised solutions they're after, we're also working on releasing our own software applications to the marketplace. In our work with different clients across many different industries, we've been able to find gaps. We want to introduce some applications that will address those gaps and shorten the time to market, producing better results than if you were to just bring together multiple applications."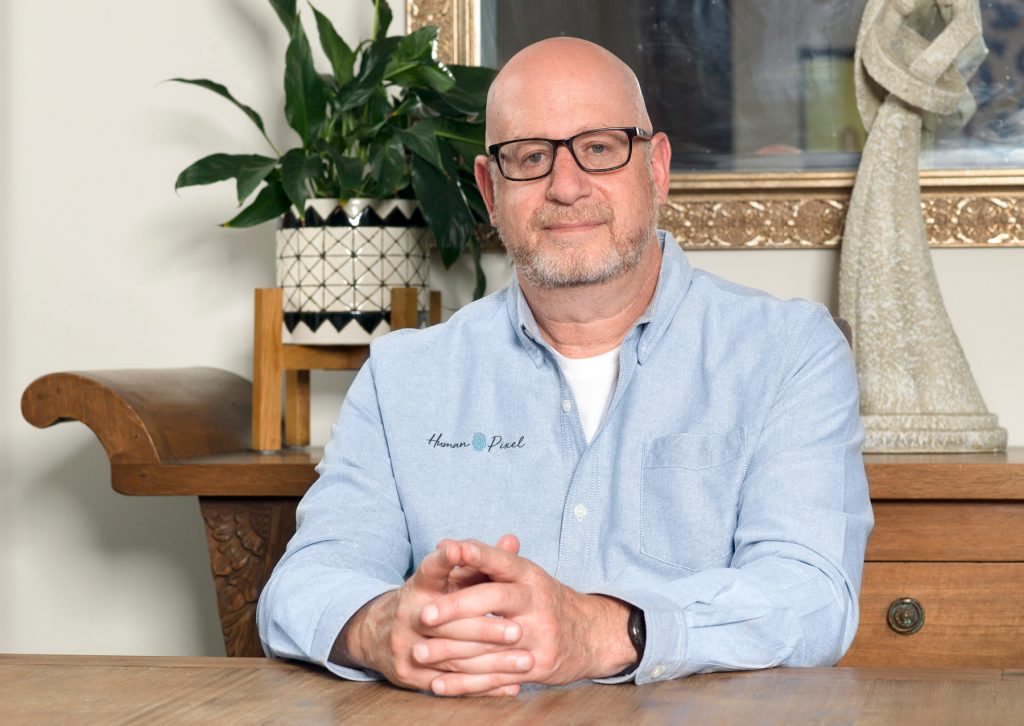 "We may not always make the sexiest or most exciting application, but the impact that the software has on our customers and their business is everything."
Going forward, Alex says Human Pixel's success is very much tied to that of its strong industry partnerships, particularly with Zoho – a unique and powerful software suite. "We aim to always deliver the best solution for the client rather than give a solution based only on a vendor we represent. Therefore, we work with a variety of vendors," he says.
"One vendor we do a lot of work with, however, is Zoho. Our relationship began simply with us being a customer in need of a CRM. Then, we discovered they had a suite of around 50 products called Zoho One, which we now use every day in our business. And we loved it so much that we decided to become a partner. It's a great company that shares our take on the world from a humanity point of view."
A successful entrepreneur, Alex's professional life hasn't followed the traditional trajectory of university, master's degree and climbing the corporate ladder. His career has been a mixed bag of opportunities, successes and even failures that have brought him to where he is today.
"I went to school to be an actor and ended up taking on a lot of odd jobs to get by. That meant working the night shift at 7-Eleven. I even drove a funeral car and became a private investigator," he recalls. "The point is, all of those life experiences have come into play in my role today. They've served me well and given me the views that I have on the world. All of those things added up to make me human-focused.
"I think it's important for those in leadership to bring their life experiences to it and not just a contrived version of who they are. It's far better to be yourself, be authentic and well-intentioned. Because ultimately, if you're trying to do your best for someone, then you're already winning."