The world is rapidly changing. The energy crisis, spiraling inflation and the climate crisis are forcing us all to act now to reduce our energy consumption. However, there is a relatively simple solution that has a direct impact and makes a significant contribution to achieving the ambitions for a climate-neutral Europe by 2050.
That solution is smart LED lighting. It immediately reduces electricity consumption, so less is needed to be generated – meaning huge savings as well as significantly reduced CO2 emissions.
That's why lighting company Signify is focusing on five growth areas to help address the world's biggest sustainability challenges: climate action, circular economy, food availability, safety and security, and health and wellbeing.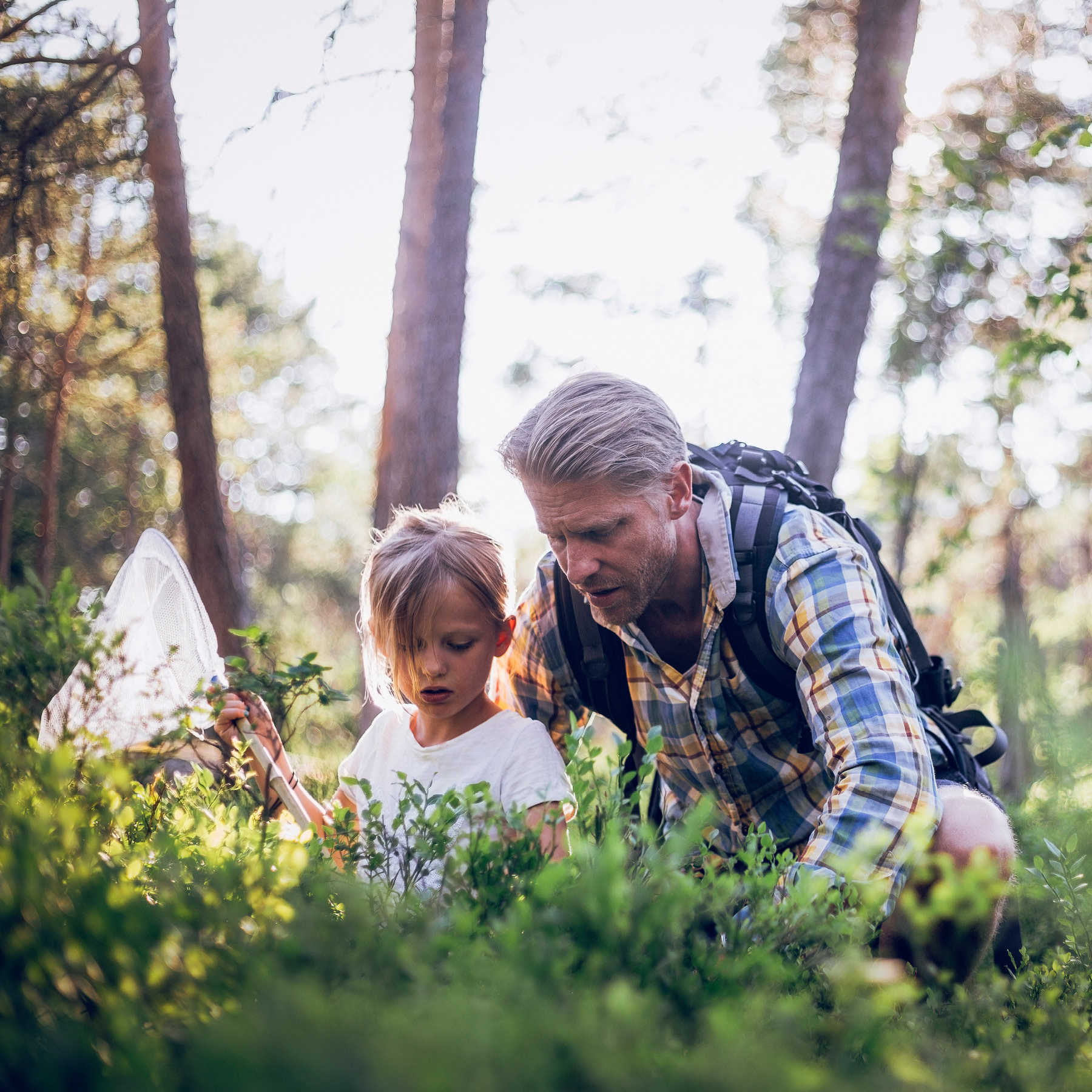 Signify is the world leader in lighting for consumers, professionals and the IoT. An AEX-listed company with a turnover of €6.9 billion, approximately 37,000 employees and active in over 70 countries, it comes from a long history as Philips Lighting – although a lot has changed since these early days.
It is an industry frontrunner in sustainability and since 2020 the company has been 100 percent carbon neutral worldwide. This is the result of multiple strategic decisions made at the highest level for sustainable products and operations. It has embedded this into its business strategy to be aligned with its business purpose at all points.
With sustainability fully baked into the business strategy, Signify is unlocking the extraordinary potential of light for brighter lives and a better world.
Switching as a Solution
Replacing non-sustainable lighting with LED lighting is only one piece of the puzzle, but one that allows society to hit more targets with one arrow.
Lighting makes up 13 percent of electricity use worldwide. The European Union alone can save €40 billion and cut emissions by 100 megatons per year by switching to LED solutions. In Europe, street lighting is responsible for about half of the municipal energy bill – this could be made 50–80 percent cheaper.
Lighting can also make a big difference in the energy consumption of homes and buildings. Much of our built landscape is old and staggeringly inefficient, yet each year only 1.5 percent of buildings undergo renovations that improve their energy performance. Doubling that renovation rate to 3 percent will unlock significant economic benefits and help to achieve a carbon-neutral world. That's in addition to creating benefits for the end users.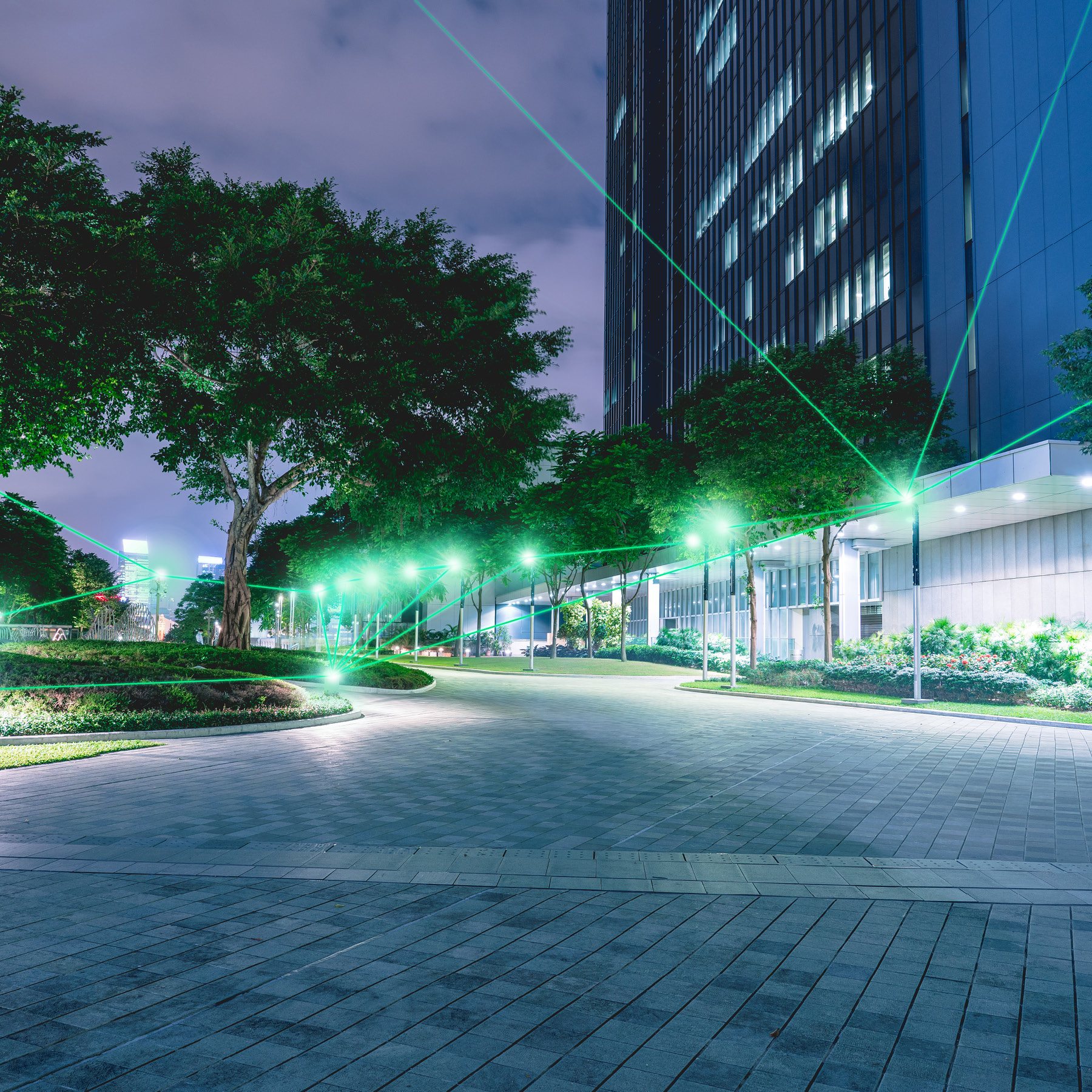 A successful example of this is Praxis and Brico, subsidiaries of parent company Maxeda DIY Group, who wanted to install energy-efficient LED lighting in their stores. Their aim was to show products to their best advantage and to save costs. Light as a Service (LaaS) was chosen for 120 stores, whereby there are no installation or maintenance costs – only the all-in monthly service and energy costs.
"We only pay for a service contract for all our stores. This LaaS includes the entire conversion of all stores, including the removal and recycling of old lighting, the installation of new LED luminaires and the maintenance of the new lighting," says Henk Schuring, Construction and Store Design Manager for Praxis.
The pendant luminaires were specially designed for Praxis and made through 3D manufacturing. They are fully recyclable and ensure an extremely low CO2 footprint. All this led up to 70 percent lower energy costs with no capital investment in lighting.
Lighting the Way
Signify's goal is to create impactful solutions for the entire value chain. Lighting solutions with which customers can reduce their energy costs and  electricity consumption, and achieve their sustainability goals, whether that is business, or people at home.
On a municipal level, connected lighting enables cities to be smarter, save energy, reduce operational costs and keep citizens safer.
For the agricultural sector, replacing horticultural greenhouse lighting can ensure more efficient plant growth, higher yields and reduce energy use by up to 40 percent.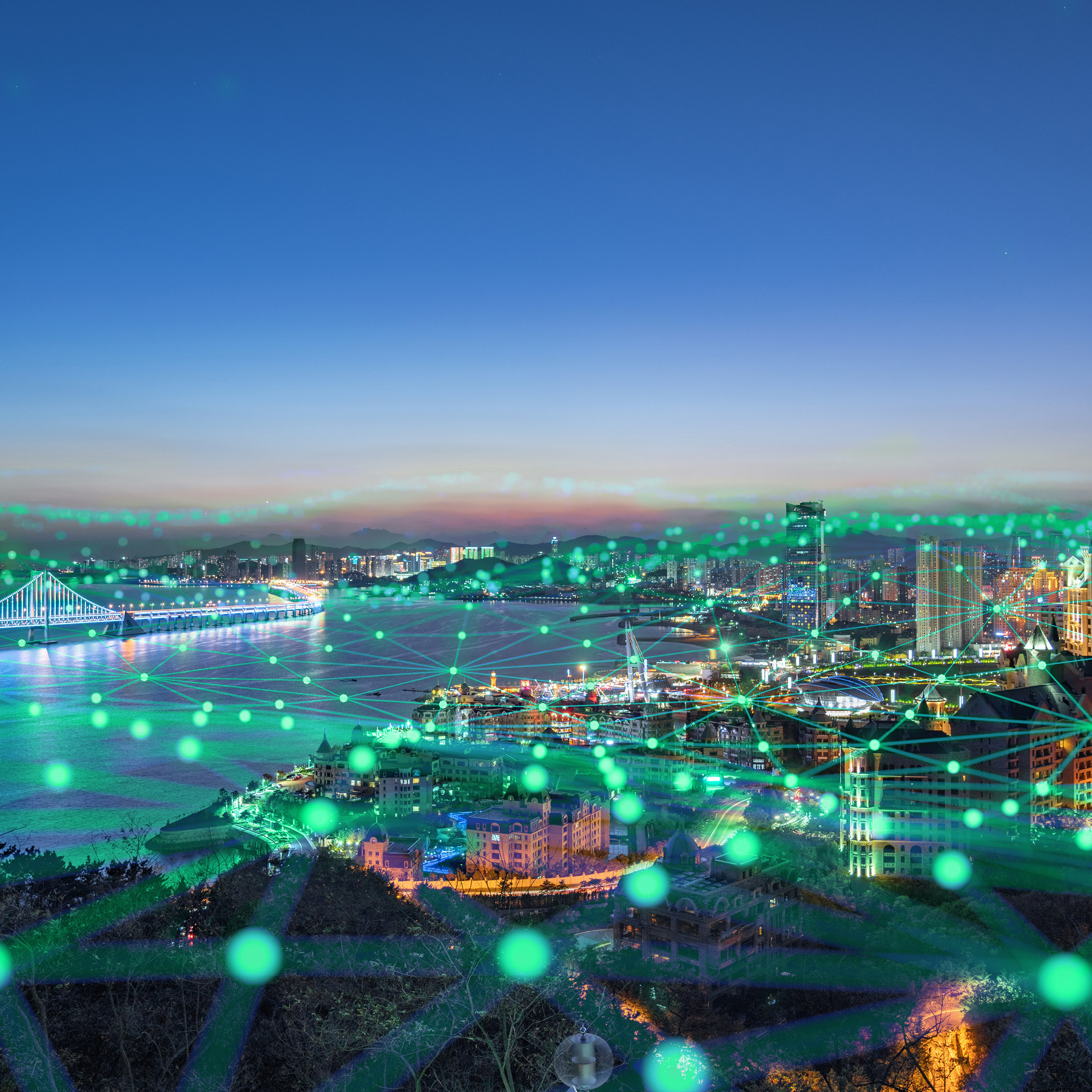 Signify helps consumers save even more with new energy-efficient technology. It has created its most energy-efficient LED bulb to date – 60 percent more energy efficient than other LEDs and the first ever A-class bulb according to the latest European Union energy-labeling standards.
LED and connected lighting offer one of the simplest and often overlooked ways to save. This is a relatively simple step where the initial costs precede the benefits. And just as important, the massive switch to connected LED lighting can be the starting point for combating climate change and the energy crisis.