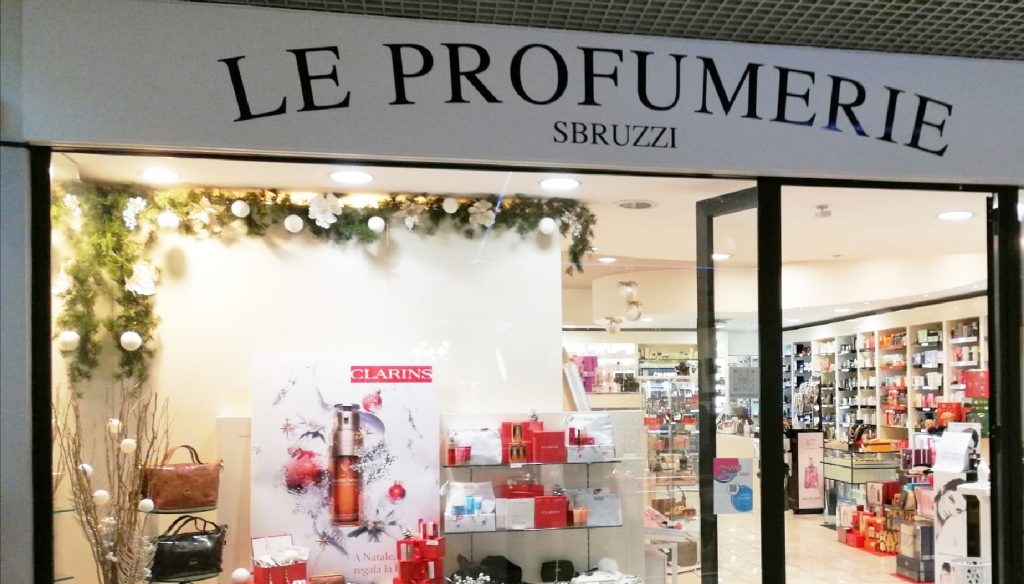 Since 1985, when Sbruzzi Profumeria was first established, and Founder Piero opened his first perfumery shop, his core values have been the key distinctive characteristics of the company: trust, loyalty, reliability and dedication. And it was an immediate success.
These are the four simple words that have always been driving our business and Sbruzzi Profumeria's partnerships. We simply care about what we are doing, we take it to heart, and this is what you can expect from us every day.
When Piero's beloved daughter Tiziana and her husband Enzo took the reins of the company in the mid-90s, the business went from retail to wholesale in Italy, always carrying those same four values. It's like a distinctive trademark that we can proudly show in the market, and everybody recognises it.
In early 2000, the business became global, with the third generation stepping into the business with Daniele; however, the philosophy of the company did not change. You can always expect kindness and competency, a smile and professionalism – we simply care.
Our company has always looked for key partners that share the same philosophy because we always aim to build durable, transparent, profitable relationships with our partners. Since we have been in business for quite a long time, we know that we may face issues and challenges along the road, but together we can overcome the obstacles.
Our history, our experience, our competencies and our market knowledge has taught this. As of today we have selected a few strategic partners in Europe, the Arabian area and Asia, and our partnerships have lasted a long time with each of them. We want to keep growing together with a mutual understanding of each other's strengths and needs, and a transparent sharing of each other's strategies.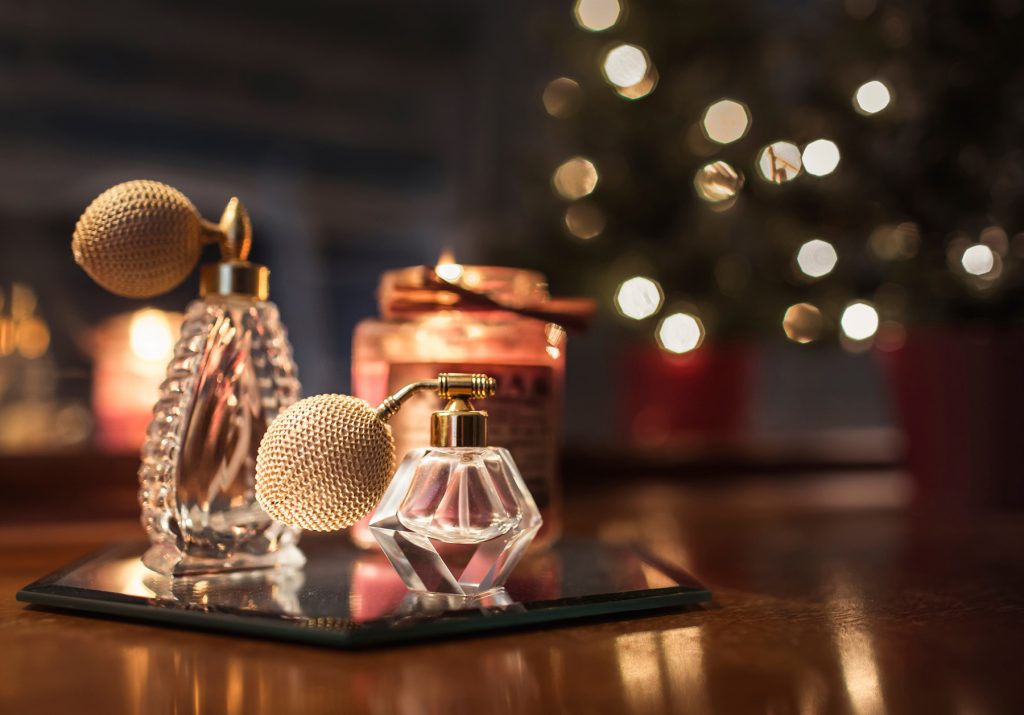 Once you are a partner of Sbruzzi Profumeria, you can expect our full support, which goes beyond the simple deal and the usual trading relationships. Our broad and deep offering, our market knowledge, our continuous research of ideas and solutions, combined with our problem-solving skills and commitment, are at the full disposal of our partners, and these elements make a big difference.
Building deep, solid relationships with our key partners gives us a great advantage: we can predict their needs, we can catch opportunities in the market and articulate dedicated, customised offers that our partners normally accept with gratitude and enthusiasm. Talking a bit about our structure, we are a family owned business with more than 70 people in our staff and we are based in Brescia (North Italy, near Milan).
The board is the founder-family.
One thing that we are proud about is our customer service: always available, 24/7, we operate with high flexibility and deep attention to detail from the initial offer to the final shipment.
Our staff is our family, and we can easily say that our turnover rate is zero: this is an undeniable plus for the company because our people are 100 per cent reliable; they know every single piece of the process and they have a deep knowledge of the business. They are making the difference, and whenever we need extra effort, they always go the extra mile.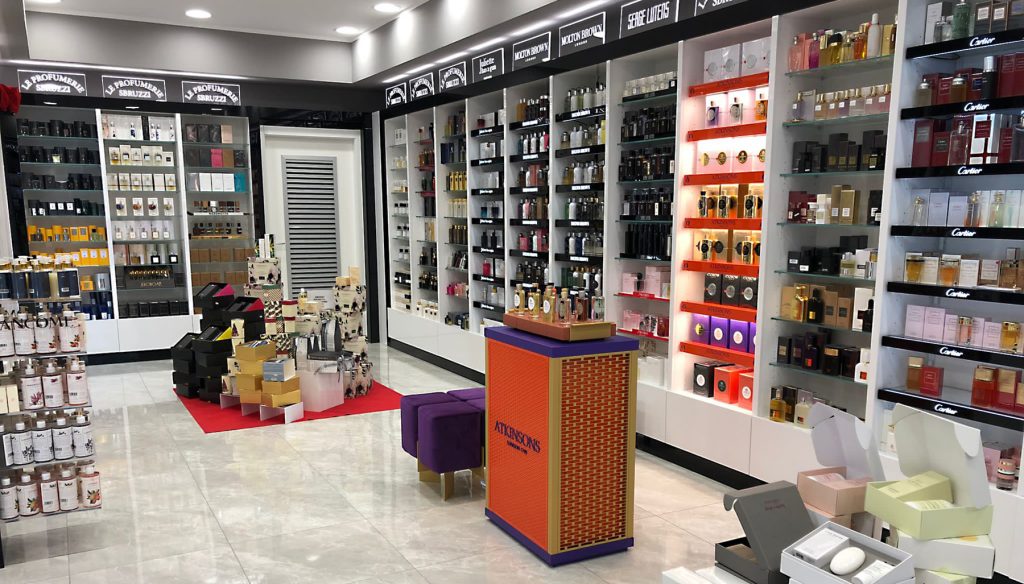 In terms of our products, the perfume world is no secret to us: we can offer a very broad assortment of all the best brands in the world, both alcohol and non-alcohol, with very competitive prices, thanks to the exclusive partnerships we have with our key vendors and the direct deals we have with the mother companies.
Considering that our business is diversified between Italy, Europe and Asia, we are very flexible and quick in shifting our strategies and responding to new requests without impacting our partners.
We have solid foundations and firm values and those helped our company staying focused and healthy during the past 2 years where the world went crazy. We know very well our past and who we are, we know our potential and our strengths. We are proud of our people and our work, we care about what we are doing every day and we are looking for a bright future.