O'Toole Scrivo's unique selling point is a simple concept it reinforces daily: its clients are its partners.
O'Toole Scrivo (OS) prioritizes its clients' needs and works to solve problems creatively and efficiently. It does not approach the client relationship like most firms do. Instead, it aligns fully with its clients' legal, business and personal interests. The team are not merely attorneys – they are business people. OS combines brilliant lawyering with strategic vision to solve any problem.
Managing Partners Kevin J. O'Toole and Thomas P. Scrivo met during their first day at Seton Hall Law School. In 2017, the two friends partnered to create OS, fulfilling a dream they had discussed more than thirty years before in law school.
Since then, the firm has grown from twenty to more than sixty attorneys working in a wide range of practice areas throughout New Jersey and New York. In addition, OS is dedicated to philanthropic initiatives and partnerships with charitable organizations.
Navigating any Issue
With clients that include Fortune 200 companies, the firm's hallmark is to work hand-in-hand with its clients, forging partnerships while learning their technology and business models and creating strategies that combine legal know-how with the firm's ability to navigate thorny issues.
While embracing a robust strategy of early resolution for its clients, thus providing predictability in costs and outcomes, the firm's attorneys possess suburb trial experience, with a number of its partners certified by the New Jersey Supreme Court as Civil Trial Attorneys. Its attorneys have immersed themselves in the nuances of the judiciary in New Jersey and New York – a unique skill set that leads to exceptional results.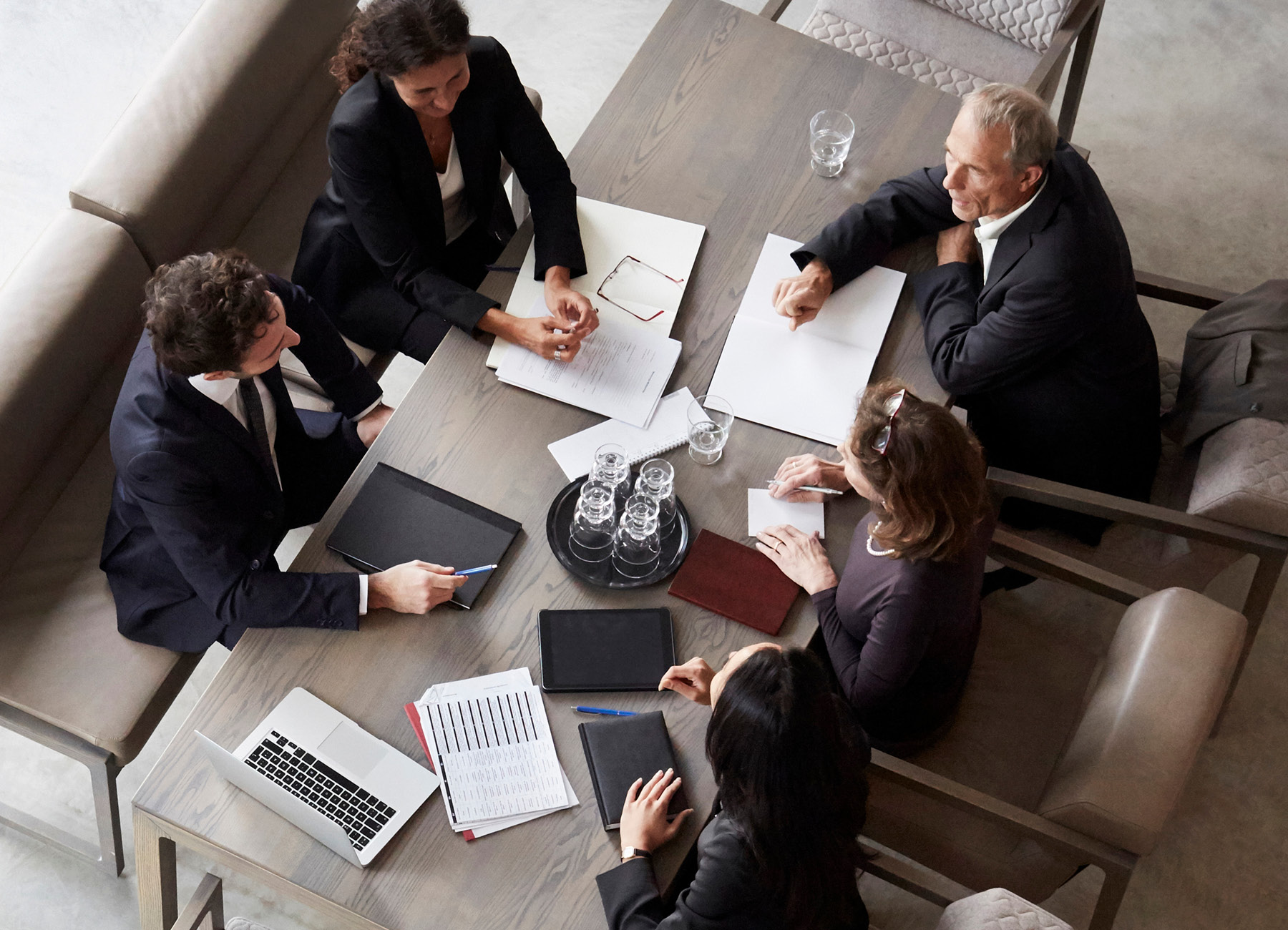 The firm's successes include helping a mobile app company bring its revolutionary product to the market and becoming the first licensed third-party app in the United States to provide a secure way to purchase lottery tickets; assisting a large insurer in creating a national model to select preferred panel counsel and implement an early resolution program to save millions of dollars annually; and successfully assuming an entire book of active matters on a unique, alternative fee arrangement, resolving hundreds of cases in just the first two years.
Serving the Community
Besides exceptionally servicing its clients, the firm is committed to cultivating, maintaining, and benefitting from a culture of diversity and inclusion. Believing that breadth of backgrounds, experience, and knowledge is a competitive advantage and enhances its lawyers' and staff's wellbeing and effectiveness, the firm strives for a diverse workforce to support its ability to provide superior service to its equally diverse client base.
The firm's commitment to diversity is a crucial area of engagement with current and prospective employees across training and development, affinity networks, charitable sponsorships, and active efforts to attract and retain talented individuals.
Giving back to its community is a fundamental pillar of the firm's success. In 2019, it endowed an Advanced Trial Advocacy Workshop at Seton Hall Law, the Managing Partners' alma mater, with a gift of US$500,000. This gift honors the legacy of a professor who indelibly impacted them and hundreds of law students through the years. It also provides aspiring trial attorneys with cutting-edge skills honed in an intensive workshop led by leaders of the bar and diverse industries.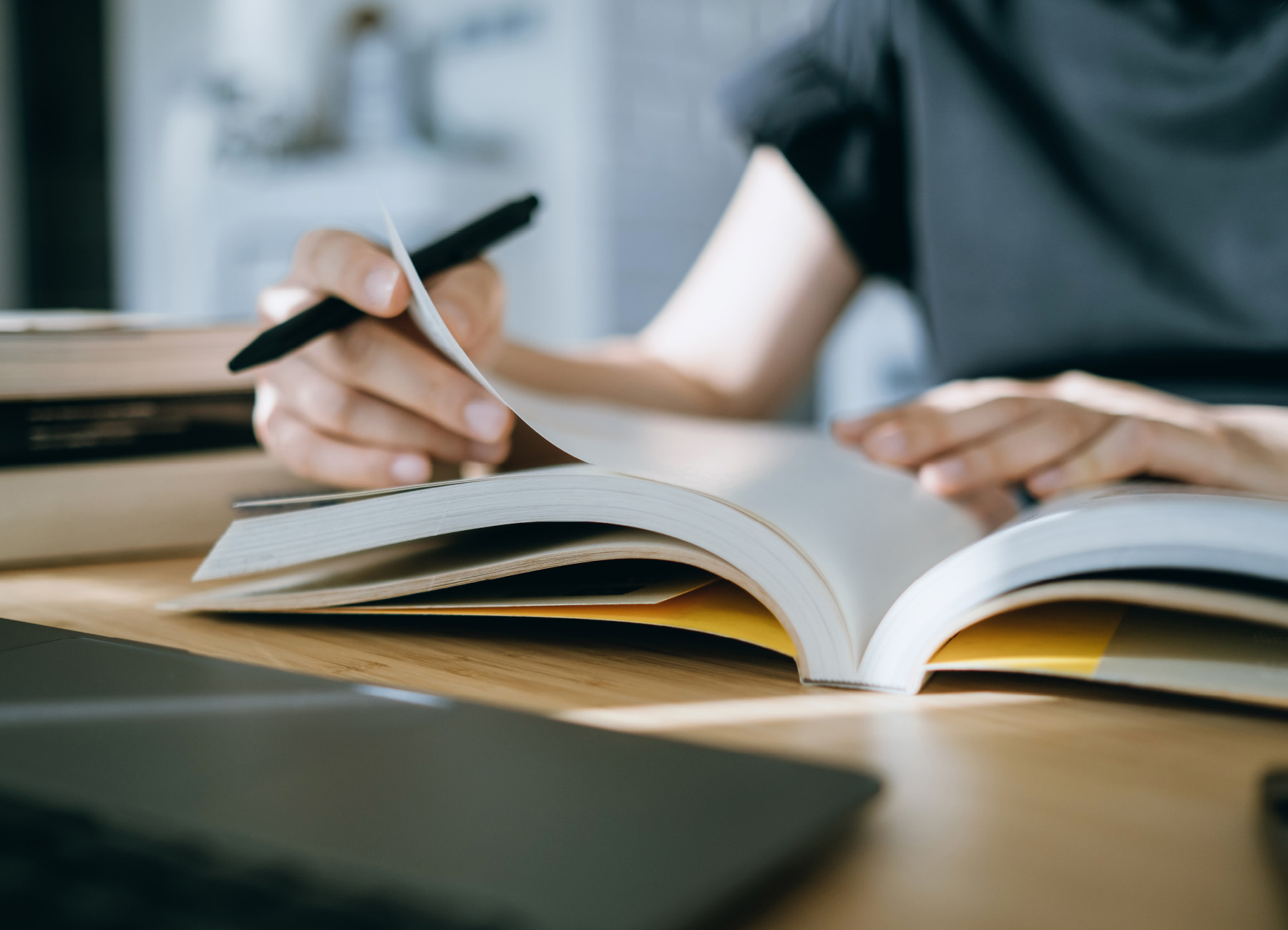 O'Toole and Scrivo were humbled when the New Jersey Globe honored them as Humanitarians of the Year in its 2021 Year in Review publication.
OS is also deeply committed to eradicating food insecurity and regularly donates to food banks and food pantries across the country. The firm has funded well over 100,000 meals to help feed the hungry. In June 2022, the firm launched its inaugural Day of Service, where employees were given a choice of where they would spend the day volunteering their time and talents, including at several food pantries throughout the state.
The firm is a carefully crafted mid-sized law firm of recognized subject matter experts practicing primarily in New York and New Jersey. Its cornerstone is to combine large-firm expertise with small-firm attention to client needs, representing businesses, insurance companies, and government entities. OS is committed to delivering creative and timely results for the most high-profile and complex matters.