Kennedys is a global law firm with experience in dispute resolution and advisory services, with over 2,400 people in 43 offices in 21 countries around the world.
We handle both contentious and non-contentious matters and provide an array of legal services with a particular focus on defending insurance and liability claims and advising on coverage issues.
Insurance claims and coverage experience is deeply ingrained in every Kennedys office globally. Our lawyers provide a range of services to insurers and reinsurers, corporations, financial institutions and other organizations, for all lines of business, delivering straightforward advice even when the issues are complex.
As your business and the industry around you changes, you need a law firm that will help you think ahead. We are a fresh-thinking firm, and not afraid to bring new ideas to the table beyond the traditional realm of legal services. By providing clients with innovative products and invaluable resources, we empower them to achieve great things, even when we're not in the room.
Our longstanding relationship with Crum & Forster is evidence of our mutual success from this partnership approach. Our values and business strategies align, which is why Kennedys is very proud to join Crum & Forster in celebration of their 200th year.
Global Reach, Local Presence
With offices in New Jersey, New York, Illinois, Pennsylvania, California, Delaware, Florida and Texas, our 180+ attorneys in the United States offer deep sector counselling and representation that is carefully tailored to local needs and supported by our global capability.
Our offices throughout the United States allow for an even greater ability to service our clients' needs by providing established attorneys in key locations and significantly deepening the bench of experienced trial lawyers for defense and coverage work.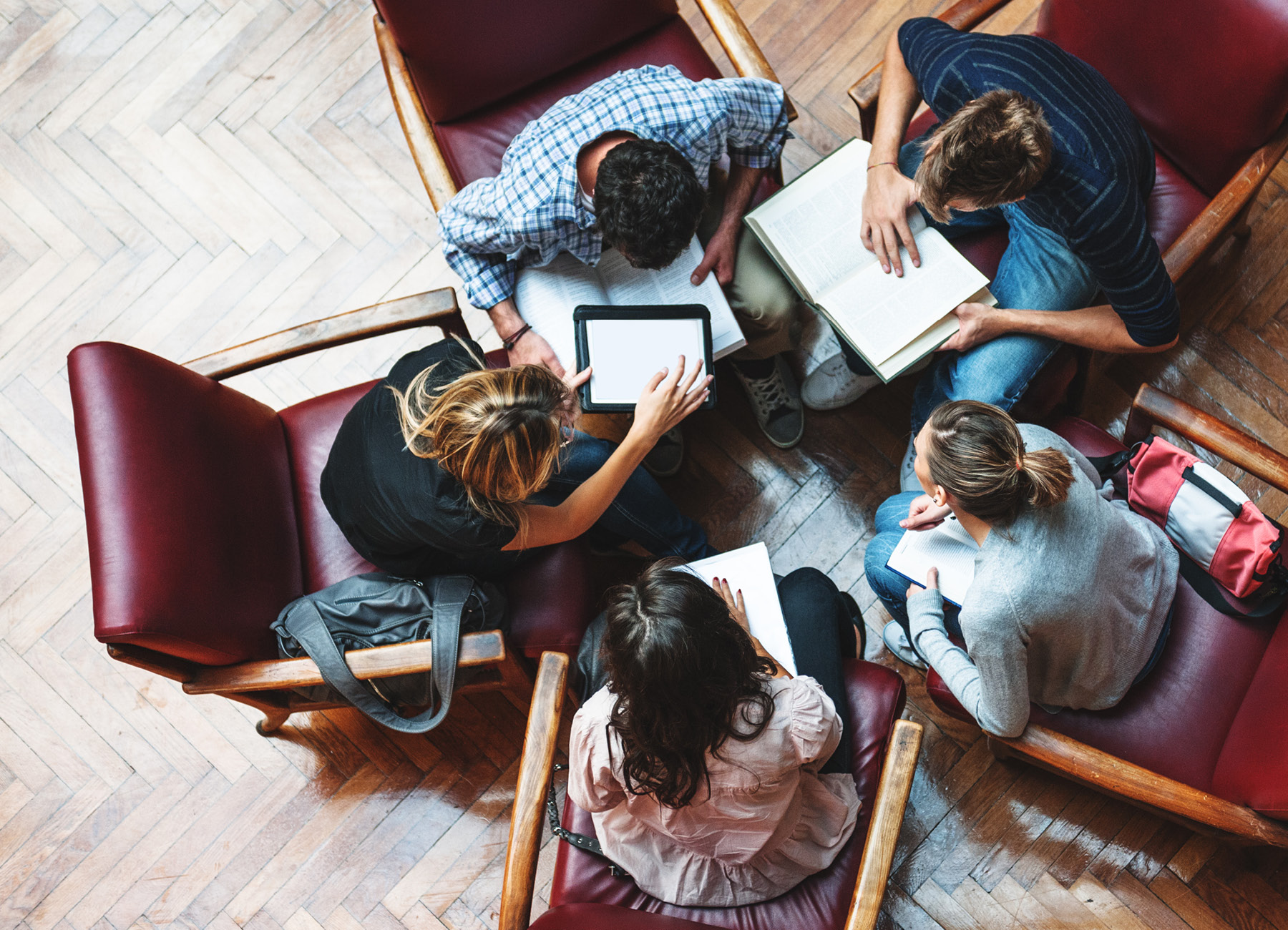 Our lawyers are admitted in numerous jurisdictions and we regularly represent clients at all levels of state and federal courts across the United States, with our Miami office also serving as a hub for matters throughout Latin America and the Caribbean.
Our extensive litigation and trial experience is matched by our ability to creatively and efficiently resolve matters outside of the courtroom, including through mediation and arbitration.
Our expansion has been directly reflective of the "client first" approach that defines our firm and we continue to gain strength from our local and global perspectives.
A Different Perspective
We're here to deliver straightforward advice, even when the issues are complex. But it's often our insights and support beyond the law that really make a difference to your business. Our knowledge of our chosen industries means we're the best people to help you navigate challenges, today and tomorrow.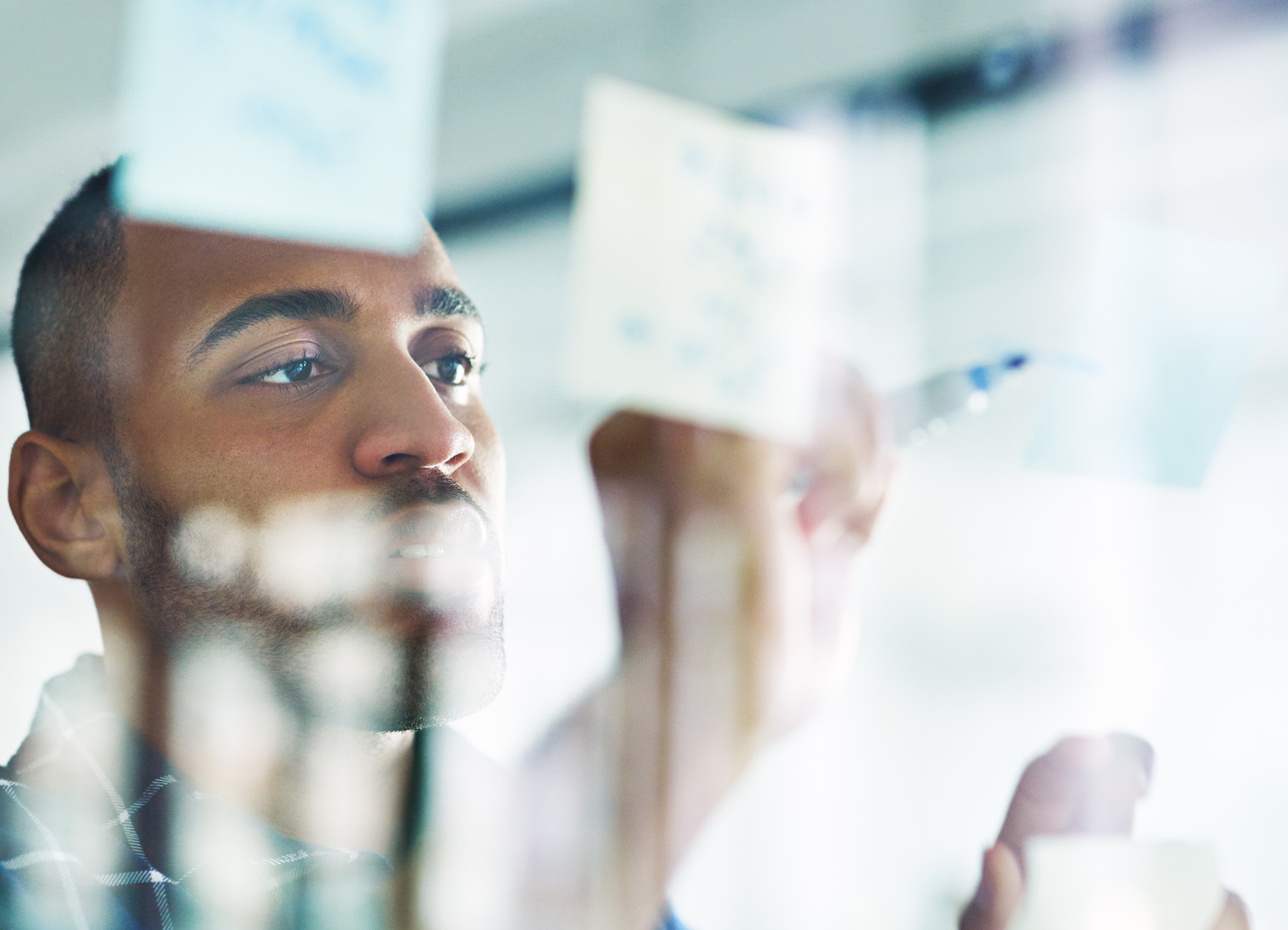 We explore issues from different angles and offer you a global perspective, tailored to your local environment. We help you think ahead and we empower you with a diverse range of ideas, tools and technology to make your life easier.
It's a competitive market where time really is at a premium, which is why we combine talent, technology and commercial perspectives to create the best outcomes for every one of our clients.
Making a Difference for Our Clients, and Each Other, Every Day
We empower our people to deliver the very best work and reach their full potential. We do this by putting our values center stage. They define the way that we behave and interact with one another, and they run through every strand of our firm.
We make a difference by being approachable, straightforward, supportive and distinctive – values that our people live and breathe, forming part of our DNA.