Through news reports or conversations with colleagues and friends, it's no secret that cryptocurrencies are gaining ground. Today's consumers can buy, sell and trade cryptocurrency as a commodity or investment.
The trend that is even more fascinating though, is that consumers are also increasingly showing interest in being able to spend crypto assets for everyday purchases – and this is leading to merchants looking for easy acceptance solutions.
Cryptocurrency is in the mainstream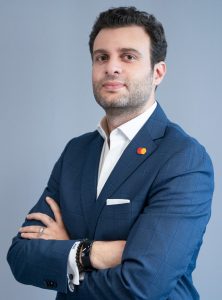 Earlier this year, Mastercard announced that it will start supporting select cryptocurrencies directly on its network. And in research that resulted in Mastercard's New Payment Index, one in two people (52%) in MENA said they plan to use cryptocurrency in the next year.
Of course, work is still required to ensure consumer choice, protection and their regulatory compliance. This is a project that Mastercard, as a global technology provider focused on security, innovation and choice, is making great headway in.
Hurdles to overcome
While interest in digital assets is clear, there are still barriers to scale. At the moment, many merchants can't offer consumers an option to pay using digital assets, creating potential risk to both consumer satisfaction and transaction revenue for fintechs, financial institutions and merchants alike.
If consumers want to use digital assets for payment, they must first convert it to cash or fiat (a government-issued currency). This takes effort and deters people from using their assets to seamlessly pay for things.
Complexities within the rapidly changing regulatory environment create additional hurdles for partners considering offering a digital asset card program. Entrants could greatly benefit from more guidance to help navigate this evolving landscape.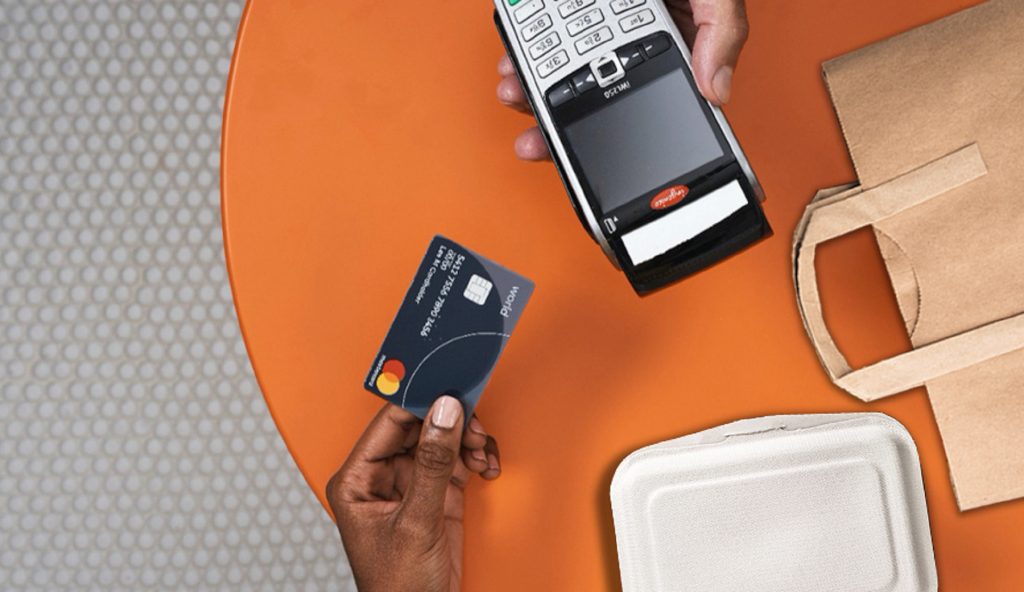 Digital Asset Card Program
Through its Digital Asset Card Program, Mastercard is bringing innovation, experience and scale to emerging digital asset partners – enabling greater growth for businesses and more payment choice for customers.
The program enables partners to readily bring secure, compliant payment cards to market and creates greater utility of customers' digital asset holdings. Since it uses existing card acceptance infrastructure and existing fiat-based settlement, it frees merchants from the need to invest in new crypto acceptance infrastructure and also from the accounting/tax complexities that can result from accepting crypto payments.
From a consumer perspective, the program enables them to pay with crypto at any card acceptance point without having to worry about whether the merchant accepts crypto. In addition to the Mastercard network's world-class safety and security, these cards also provide additional security features like ID Theft Protection and Emergency Wallet replacement, so customers can pay worry free with their digital assets.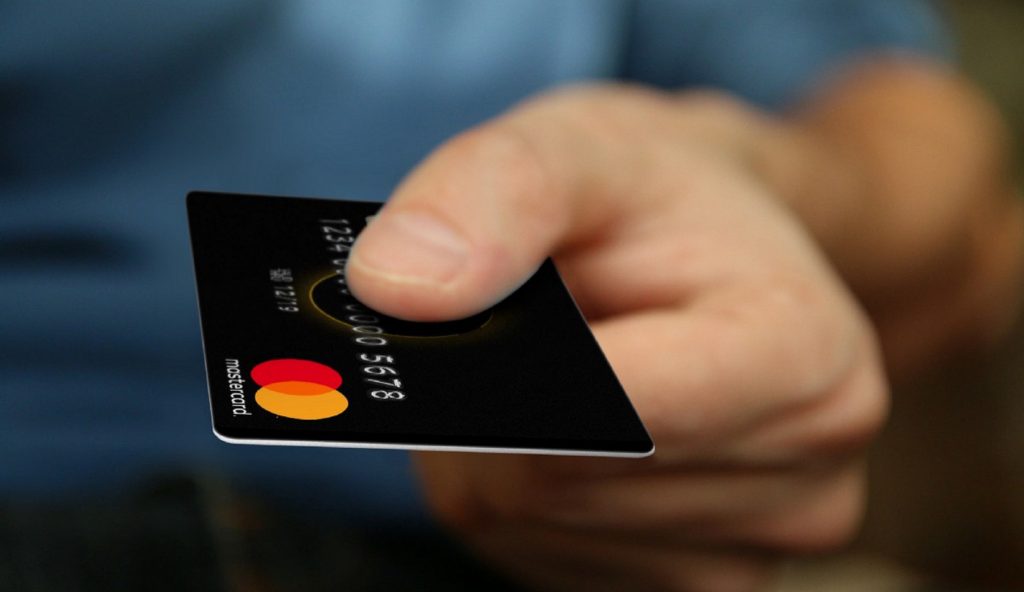 Beyond the card
Still, there's a lot of action happening beyond the cards. Through Mastercard Fintech Express, digital payment innovators and crypto exchanges can collaborate with Mastercard's partners and gain access to tools and services to launch their solutions into the mainstream.
In Bahrain, NEC Payments and Sinnad are among those who joined Fintech Express, with more partners scheduled to go live. This enables them to help smaller fintechs looking to add payment solutions to their suite of products or partner with tech-savvy startups looking at serving a new segment.
"The cryptocurrency landscape is expanding, while also gaining traction and wider understanding. As a technology provider and innovator, Mastercard is proud of our role in driving this movement forward, creating additional safe and secure payment experiences that improve consumer choice," said JK Khalil, Country Manager, Saudi Arabia, Bahrain and Levant, Mastercard.
As the market for digital assets continues to mature, Mastercard is committed to continue creating safe and secure experiences for consumers and businesses in today's digital economy.