Recent man-made and natural catastrophes have disrupted supply chains. This has created new challenges for the shipping industry and transformed its risk exposure, requiring businesses to reassess their risk management approach.
COVID-19 related lockdowns across the world's economies have heavily disrupted global trade. With reduced labour supply and pandemic-related restrictions, shipping capacity was impacted by congestion in different ports and blockages in local logistics chains. As a result, trading patterns shifted from non-essential towards essential goods. The challenges for shipping firms also included seafarers who were stranded away from their families for extended periods of time yet continued to play a pivotal role as essential frontline workers, taking on the responsibility to keep global supply chains working and products flowing.
Natural disasters like storms and man-made catastrophes such as the 2020 port explosion in Beirut, the blocking of the Suez Canal in March 2021 and, more recently, the impact of the war in Ukraine, have all increased the risks and costs associated with marine insurance, which exists to provide coverage for events that are unpredictable and often beyond human control.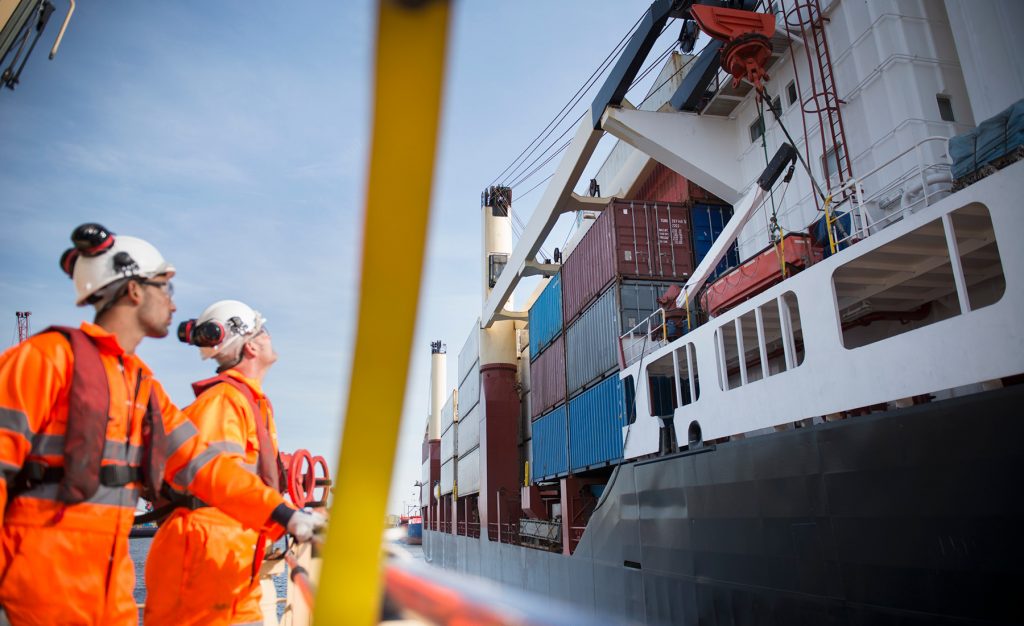 Even during ordinary times, transporting cargo or goods traded internationally carries significant risk. Goods can be lost, stolen or damaged at different stages throughout the transport chain. From onboard fires to ships suddenly stranded, sunk or run aground, it is important for ship owners, investors, importers and exporters, shipping companies and port authorities to find the right insurance coverage to protect their assets against any loss or damages.
The marine industry is facing a constant battle with risk and uncertainty, and marine insurance is complex and litigation heavy. Placement and management of reinsurance and the need for risk balancing has become essential as marine risks are more complex now than they've ever been before.
It is vital to choose a marine insurance broker with not only a solid marine portfolio, but also a proven track record. Lockton's marine team comprises a global specialist network. Through continuous investment in leading marine expertise around the world, and by connecting with a global industry platform, we strive to deliver to our clients 24/7 local service levels alongside global advisory and placement capabilities.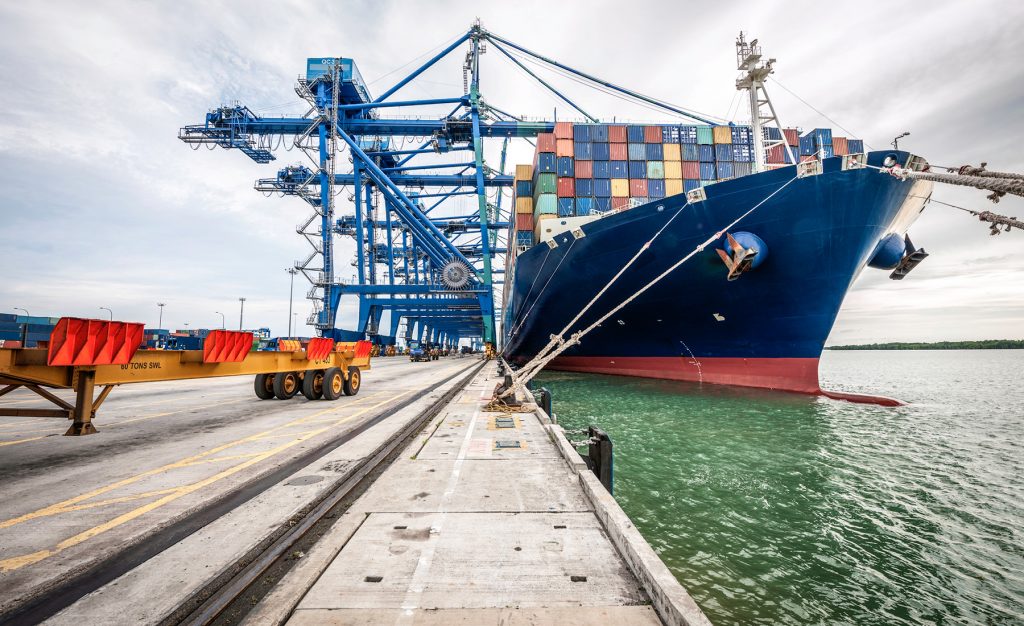 With leading industry knowledge, experience and expertise, our marine team in Greater China is well-equipped to advise on claims, P&I casualties and provide a wide range of expert services designed to deliver insurance solutions for all industries, types of Marine Hull and liability risks around the globe.
We pride ourselves on being there for our clients when they need us most. With a dedicated client advocate assigned to each client, our experts provide timely and innovative solutions in structuring and handling all classes of reinsurance business, both on a proportional and non-proportional basis.
Lockton Companies have operations across 130 countries. Specialising in risk management, employee benefits and retirement services, Lockton provides customised solutions to help clients achieve their business objectives.