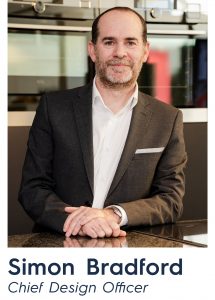 Rising awareness of the necessity to prevent climate change puts responsibility not only on governments and people but also on businesses to initiate, adapt and encourage pro-ecological behaviours. Electrolux, a leading global appliance company with Swedish heritage, strives to be at the forefront of sustainability in society through its operations and solutions.
The company has bold sustainability goals; it aims to achieve climate neutrality in operations by 2030 and throughout the value chain by 2050. Electrolux also strives to create better solutions – products and services that enable people to save energy, water and resources every day while helping to foster a more circular economy.
Across the world, Electrolux shapes better living by inspiring and empowering people to make choices that will help them live more sustainable lives. The efforts are focused on three main areas of competence: taste, care and wellbeing.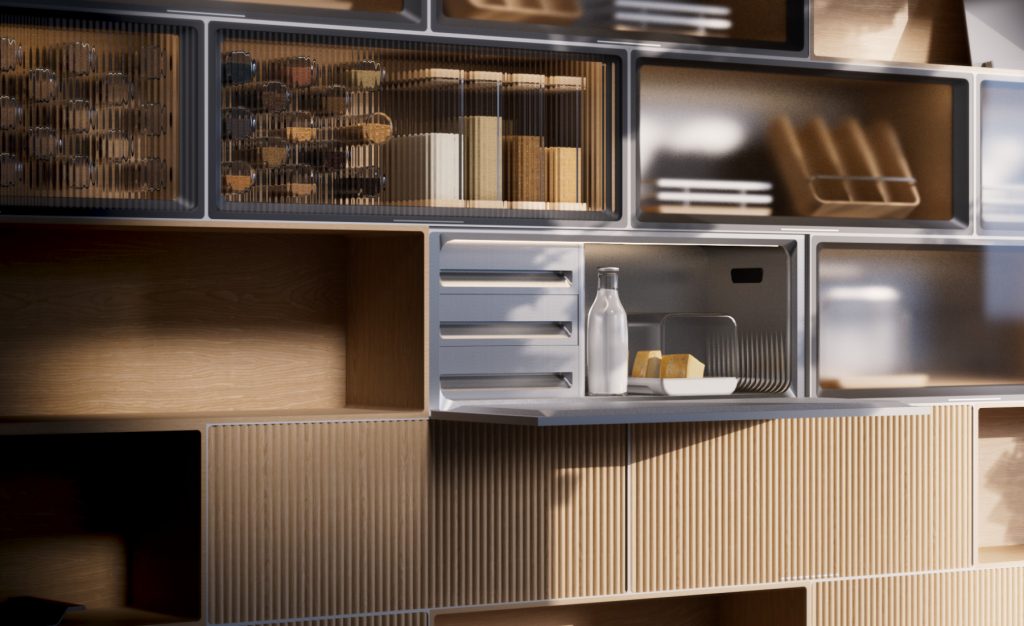 "As a manufacturer of household appliances with an output of 60 million units per year, we have a huge responsibility," says Simon Bradford, Chief Design Officer at Electrolux. "For example, if we look at the taste area, it is no secret that a third of food is thrown away. In addition, the food industry is responsible for a third of all greenhouse gases."
The challenge is to tackle this problem from different angles to achieve faster change through the synergy effect. "The whole food ecosystem must work together to nudge consumers toward healthier and sustainable choices instead of judging their behaviour," Bradford says. "Knowing that, we asked ourselves a question: Can redesigning our homes be the solution to living more sustainably?
"That question was the starting point for our project GRO."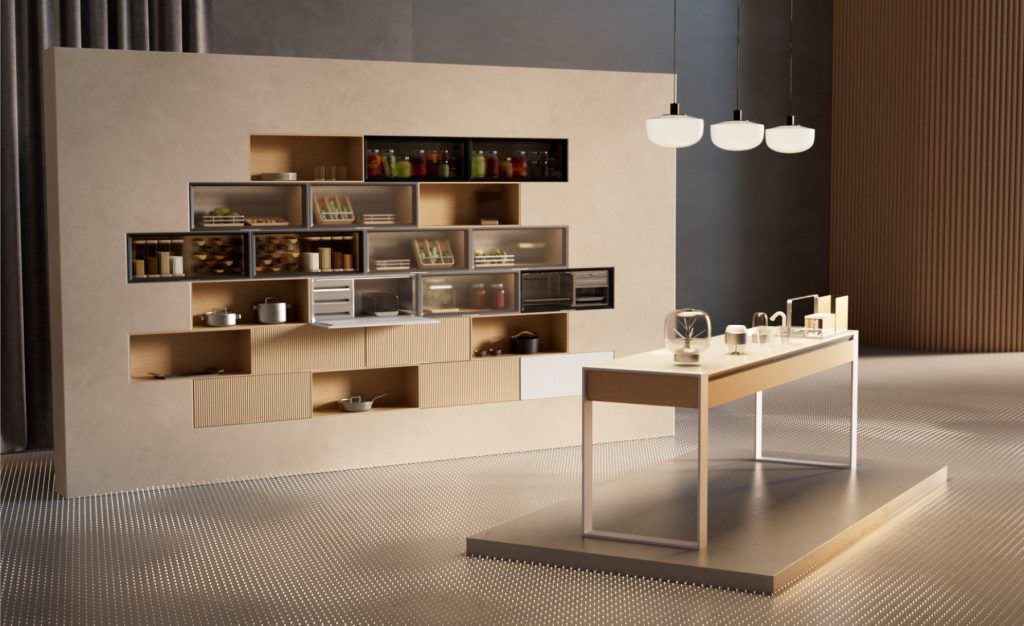 The Future is Now
The name of Electrolux's innovative kitchen concept, GRO, comes from a Swedish word meaning 'sprout'. It highlights the need to eat more plant-based foods and have a more diverse diet. There are up to 300 plant species that we can eat regularly and yet we only consume a fraction of them. Just three plants – wheat, rice and corn – cover 50 per cent of the global diet.
We also need to think about how to throw away less food and Bradford says the GRO concept was designed to meet those needs. "It is aimed at reinventing the kitchen and enabling people to enjoy food in a way that's sustainable for health and the planet," he explains. "Through a collection of modular solutions powered by advanced sensors and AI, based on behavioural science and the planetary health diet from the EAT-Lancet report*, Electrolux has designed a kitchen to nudge people into more sustainable eating."
The concept is entirely built on data and behavioural science, which has been the foundation for every design decision and product feature within GRO. The features were designed to mirror the current problems of the food system and encourage more sustainable choices using insights into human behaviours.
"It is impossible to store each ingredient in optimal conditions, a refrigerator simply cannot afford that," Bradford says. "But our designers found a compromise, dissolved the archetype of today's refrigerator and developed a modular kitchen system. Each module is designed as part of a mosaic to optimise the storage conditions for the ingredients in it."
For example, one of the problems with the current food system is the overconsumption of animal-sourced foods. Based on this insight, Electrolux created the "jewellery box" – a storage solution within the GRO system that encourages people to eat less but better meat and explore new and diverse protein sources. Its "pulse and grain library" showcases grains and pulses, building on their nutrition and visual diversity and inspiring people to mix, replace and explore new grains. And the "plant gallery" ensures the best conditions to preserve fruits and vegetables, showcasing them in a frame behind transparent glass.
And yet, there is no rocket technology in use in GRO. It is more about looking at the kitchen from a different perspective. Because Electrolux believes that the future of the kitchen does not lie in "smartness" but in "thoughtfulness" – and this is an important difference.
*EAT-Lancet Report – the first full scientific review of what constitutes a healthy diet from a sustainable food system and which actions can support and speed up food system transformation.