During times of peace, it's easy to fly under the radar. It's a time when people are getting on with life, not paying attention to a whole lot beyond their immediate radar. A declaration of war changes everything, however. Armies are mobilized, individual efforts are combined and channeled into movements.
As hard as it is to imagine now, biopharma companies enjoyed a substantial level of anonymity just a few years ago. All it took to change that was a global pandemic. The COVID-19 crisis has made some of the biggest players in the biopharma industry into household names in which entire nations are placing their faith.
With this extra attention comes intense scrutiny. The public has a greater desire to know what goes on behind the scenes, to put faces to the faceless names. And for some within the industry, it's an opportunity to shine a spotlight on important work that has gone on behind closed doors for so long.
In the case of Bristol Myers Squibb (BMS) Senior Vice President and General Manager, US Cardiovascular, Immunology and Oncology Commercialization Adam Lenkowsky, that's now 25 years. "I joined the organization back in 1997 as a sales representative in New York, and at that time it was a highly diversified company," he tells The CEO Magazine. "I progressed through a number of sales leadership roles before moving to marketing, which is where my responsibilities really began to increase."
Adam's breakthrough with the firm came in 2001, when he launched a schizophrenia and bipolar treatment. "I was privileged to make that happen," he says. "And that gave me the opportunity to run part of our access organization as we saw an evolving portfolio."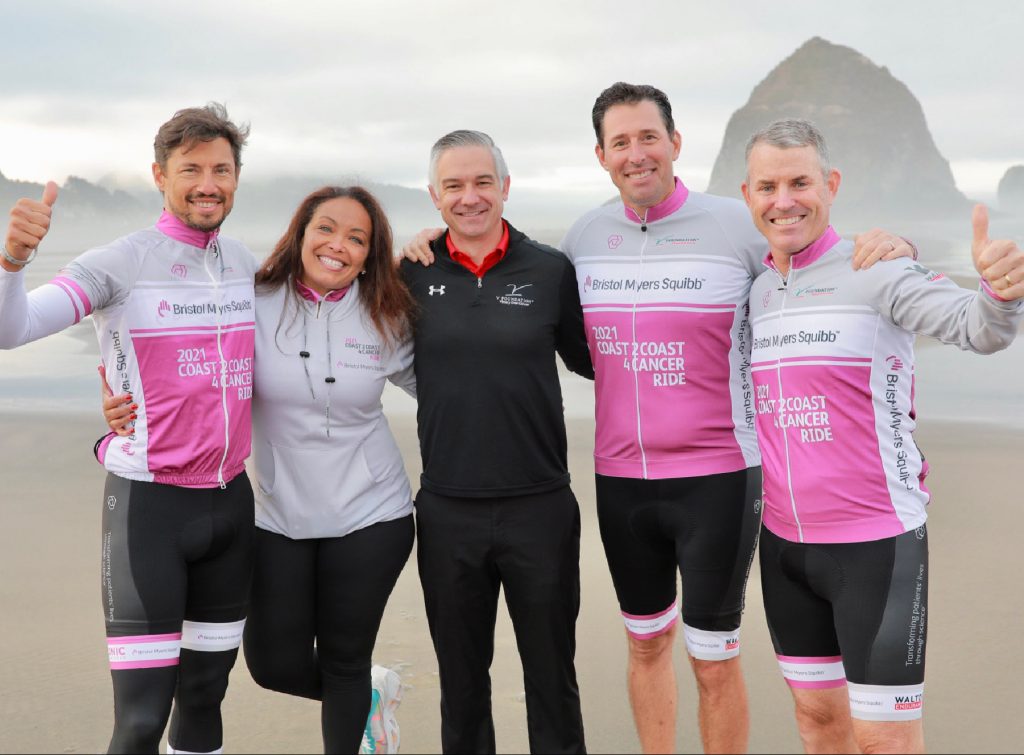 BMS has itself evolved from humble beginnings as a New York pharmaceutical corporation established in the 1850s. Founder Edward Robinson Squibb placed great importance on high purity standards, a quality that has persisted through the years. A 1989 merger with the Bristol-Myers Corporation, a competitor in the antibiotics sector, made the company into a formidable entity in the pharmaceutical space.
"We're a leading biopharma company that's really focused on delivering medicines for patients with serious diseases," Adam says. "We definitely have a lot to be excited about."
Three decades later, an even bigger acquisition took place: BMS purchased cancer and immunology biopharma company Celgene for US$74 billion. "It's one of the largest acquisitions in the history of the pharmaceutical industry," Adam says. "That, coupled with navigating a global pandemic and ultimately delivering for the patients we serve, has been an achievement. Doing all three at once, I think, is a true testament to the people at BMS and the culture we're building."
---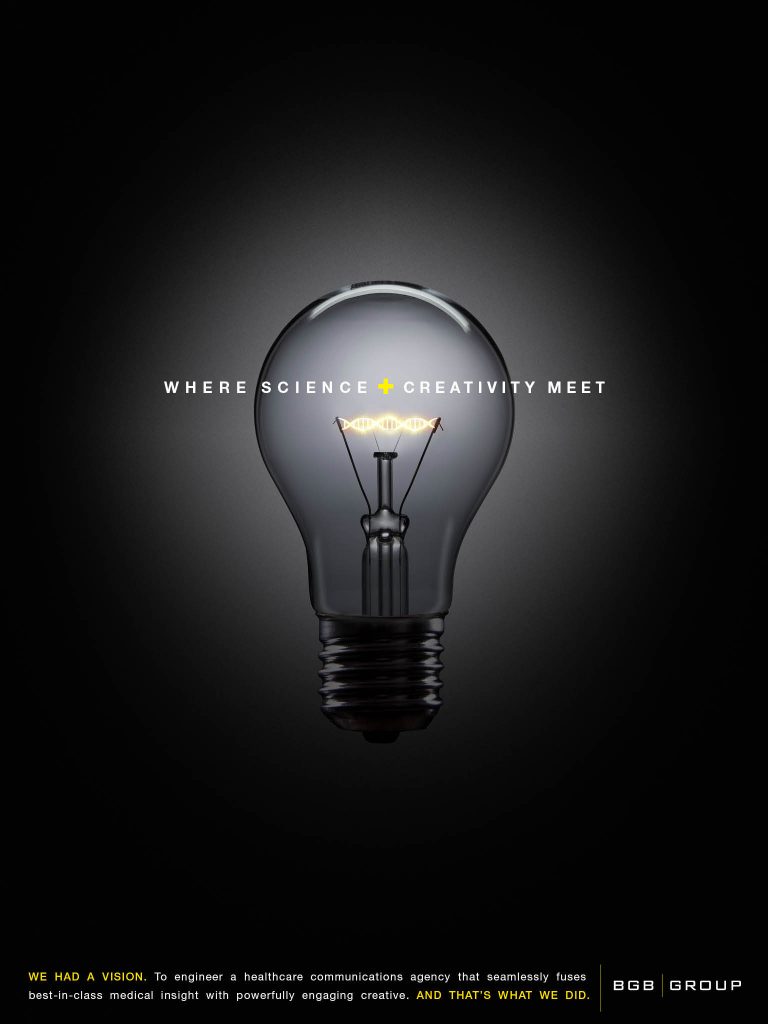 ---
Advertisement
Prioritizing people
Conscious of the facelessness so common in the pharmaceutical industry, Adam has placed great importance on the prioritization of people. "I think our culture is the special sauce of our company," he says. "It's different, it's very much patient-focused. It's incredible when new hires comment on our focus on the patient being an intrinsic part of their roles."
This commitment is exemplified by BMS's annual Global Patient Week, an industry-first initiative in which time is set aside to celebrate the beneficiaries of all that hard work. "At the end of last year's Patient Week, we had our seventh annual Coast 2 Coast 4 Cancer charity bike ride," Adam says. "It kicks off at Cannon Beach, Oregon, and concludes on the shores of New Jersey, so 3,000 miles. We had 240 amateur riders, people who hadn't been on a bike since they were a kid, but were doing it to raise money for cancer research. We raised more than US$2.5 million for the V Foundation. It's something I think is really special."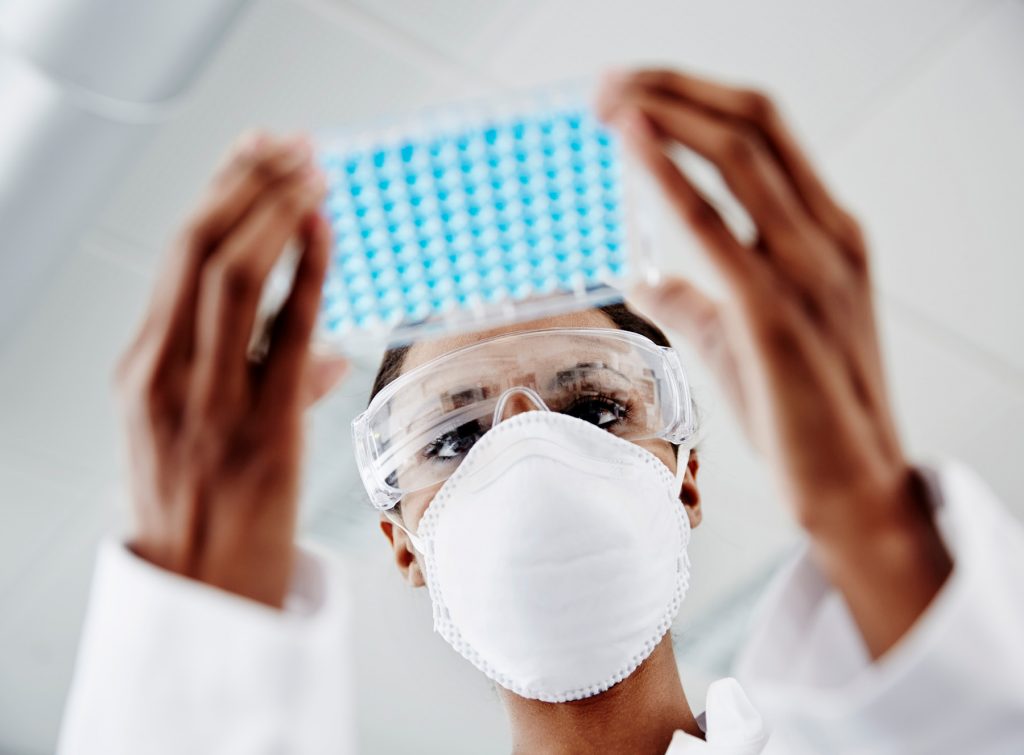 "I think our culture is the special sauce of our company."
The event has become so successful that it's been rolled out in a country-to-country format in Europe, continent-to-continent in Asia and now in Latin America. "I've been privileged to have done the ride four years in a row," Adam says. "As someone who's not a cyclist by any means, I can tell you it hasn't been easy, but we do it for the patients and family members."
It's just one way BMS highlights the oft-overlooked side of biopharma – something Adam believes has become more important than ever in recent times. "I think through the COVID-19 pandemic we saw a bright light shone on the health disparities that exist here in the US in particular," he says. "We at BMS have been at the forefront of helping mitigate those disparities by taking a leadership role in health equity."
In 2020, BMS and the Bristol Myers Squibb Foundation announced each would commit $150 million to the cause, including the areas of health equity, disease awareness and education programs for underserved communities, supplier diversity and clinical trial diversity. "We're looking across the life cycle of our business from research to commercialization. This includes clinical trials," Adam explains. "Increasing clinical trial diversity is critical because we know that clinical trials have not historically represented the patient populations we serve."
Early on in the COVID-19 crisis, BMS also made a point of easing the economic toll on those least equipped to handle it. "Any patient of ours who was unemployed during the pandemic got their BMS products free," he says. "I'm very proud of that program, which we launched right at the beginning of the pandemic."
Patients first
The Celgene purchase enables BMS to reach patients like never before because it gifted the company with what Adam describes as a truly diversified pipeline and portfolio. "We've never had a more robust pipeline," Adam says. 
This has allowed BMS to launch a variety of new products even throughout the challenges and uncertainty of the pandemic. "It's been challenging, yes, but it's also been invigorating doing things we hadn't done before and pushing the boundaries of innovation." This included building new and leading edge commercialization capabilities to navigate the pandemic to reach customers and patients.
With more patients alert and aware of the industry's purpose, customer needs have never been clearer. "We have a better understanding of those needs, and we're making sure we're empathetic to what those customers are going through because they're on the front lines," he says. "I think being able to do that, as well as launch an unprecedented number of products, new medicines, new indications, new mechanisms, those have been our top accomplishments over the past few years."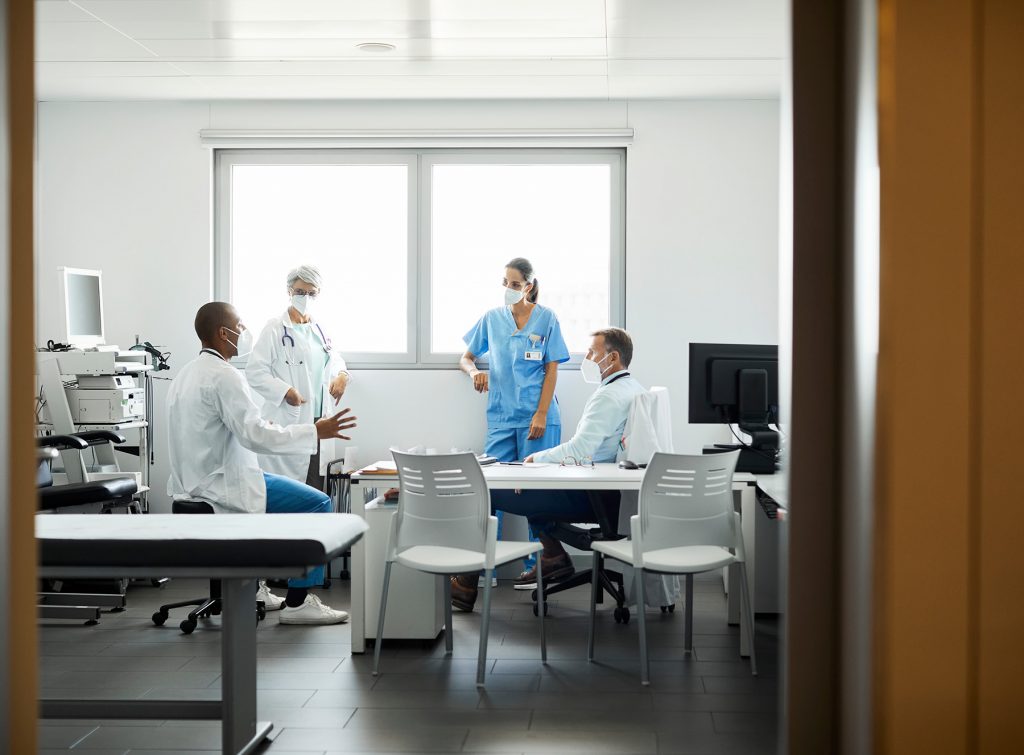 "Any patient of ours who was unemployed during the pandemic got their BMS products free."
Those new products included ones which treat multiple sclerosis and ulcerative colitis, cell therapy products, as well as an upcoming psoriasis treatment and a novel myosin inhibitor which is being researched for a condition called hypertrophic cardiomyopathy (HCM).
"We're the only company with two marketed CAR T cell therapy products," Adam says. "There's no playbook for how you navigate a global pandemic, so it's been incredible to see the success we've had as a company even throughout the challenges we've been facing.
"And I may be biased, but I think it's driven by some of the best people in the industry."
Power in diversity

As leader of the US commercialization arm of BMS, Adam has had the opportunity to assemble strong teams that are able to clear any hurdles that come along. "It's so energizing to have such a great team and such diverse thinking behind me," he says. "Given the complexities we have today, putting together incredibly talented, smart and experienced people has ultimately allowed us all to be successful and to deliver for both our patients and our shareholders."
It's a similar situation with BMS's external stakeholders and partners. "We've got a great global sourcing organization," Adam says. "We have partners we've worked with for many, many years, so we're able to gain efficiencies there, but we're also tapping new companies and new partners that bring very different approaches."
In this way it's been possible to leverage different experiences and open up entirely new channels of opportunity. "One of our health equity commitments is around driving diversity in our suppliers, just as we're looking to enhance our own diversity goals within the company," Adam says. "It brings in different thinking and allows us to reach different populations we perhaps weren't able to consider in the past."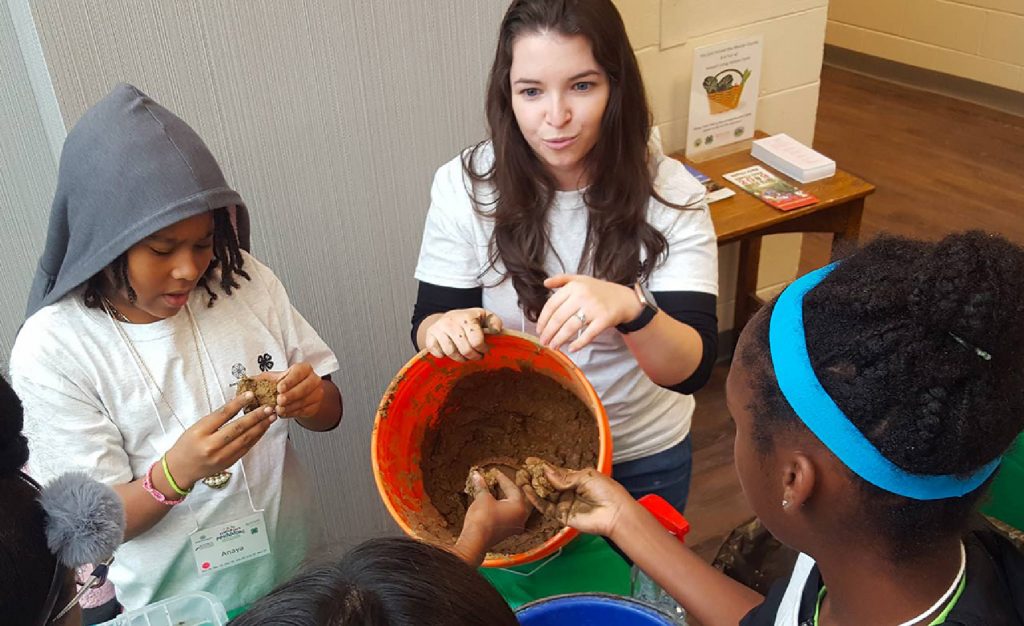 Amid the innovation, BMS has remained firm in its four key therapeutic pillars of oncology, hematology, cardiovascular diseases and immunology. "We've been able to deliver a strong commercial performance and strong research and development execution, and that's crucial for future growth right up to the end of the decade," Adam says. "And with the acquisition of Celgene, we're really bringing forward transformational advancements in all four of those key areas."
The speed and agility that propels BMS's work is down to a lifelong commitment to streamlining and improving operations. In 2007 the company shed its significant non-core pharma businesses – medical devices, nutritionals, an over-the-counter business – to become the pure-play biopharma organization it is today. "I remember at the time there were a lot of companies that had followed our blueprint," Adam says. "And although we've evolved as a company, what hasn't changed is our mission: to put patients at the center of everything we do."
"The critical success factor to the longstanding BMS/BGB relationship is our aligned culture of transparency, innovation, flexibility and a shared dedication to providing people with medicines that will transform their lives." – Gregory Passaretti, Managing Partner, BGB Group