Experts say CEOs should see sustainability not as a hindrance, but as a driver for growth and, while collaborations are crucial, the right leadership is key.
Many companies in 2023 consider sustainability to be important, yet the approach and commitment of organizations to sustainable business practices varies hugely. Some companies are going 'all in', while for others, sustainability seems to be little more than lip service.
In simple terms, a sustainable business is one that creates minimal negative impact – or potentially a positive impact – on the environment, society or the economy. Sustainability experts David Grayson, Chris Coulter and Mark Lee believe companies have a responsibility to go all in.
"If managers see sustainability as only about risks and risk mitigation, they are missing out big time."
- David Grayson
"Global companies have the responsibility, the resources, the reach and the 'can-do' mindset to help drive positive impact at speed and at scale," the experts explain in their 2018 book, All In: The Future of Business Leadership.
---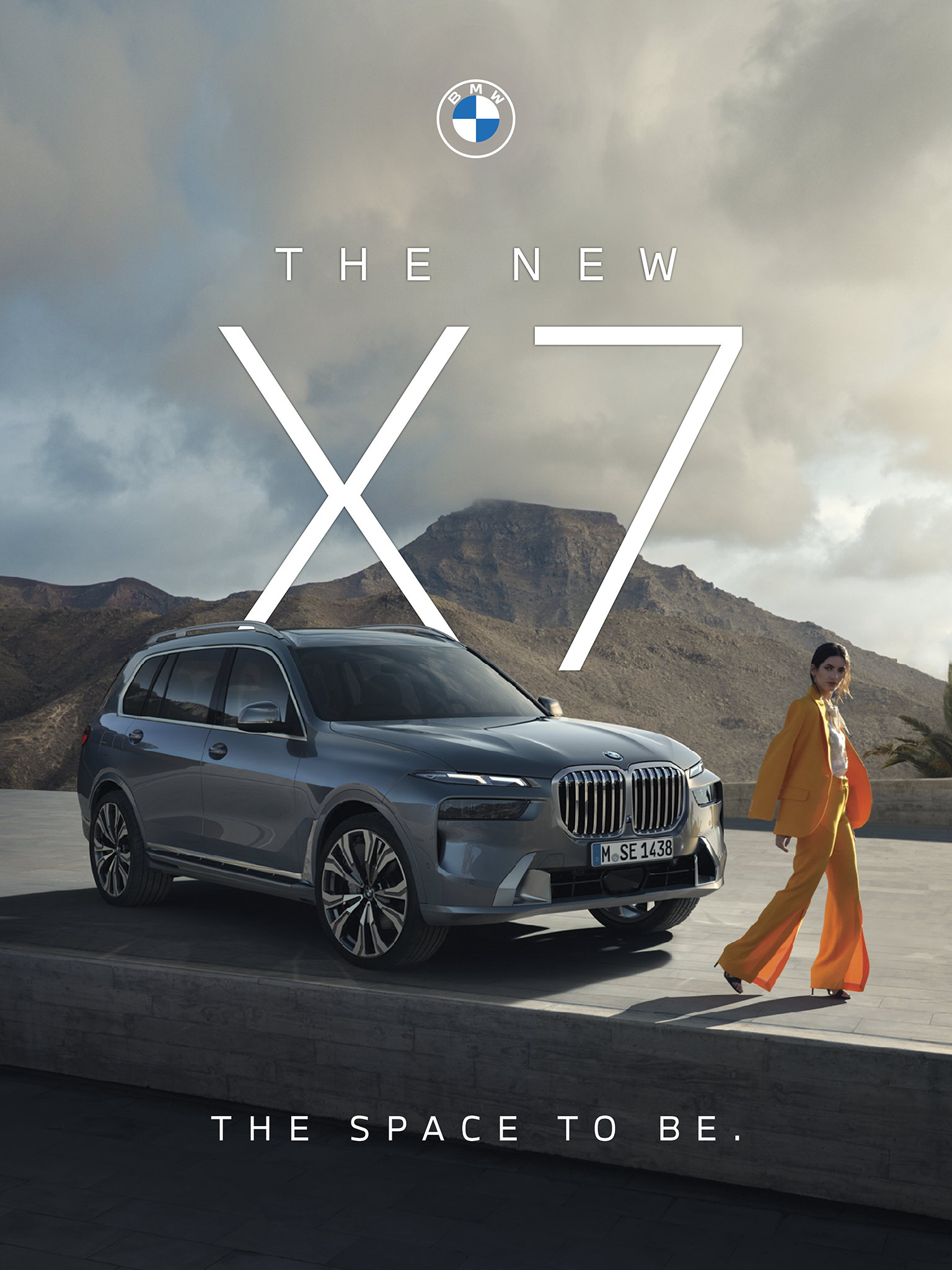 ---
Advertisement
Grayson, Coulter and Lee describe sustainability as protecting the environment, creating a fair and sustainable economy and ensuring equal opportunity to individuals and institutions worldwide, which is "how over nine billion people will live reasonably well within the constraints of one planet by the mid-21st century", they write.
If businesses don't go all in, they say the ramifications could be disastrous. If they do, individual approaches will become obsolete and business will gain trust and thrive.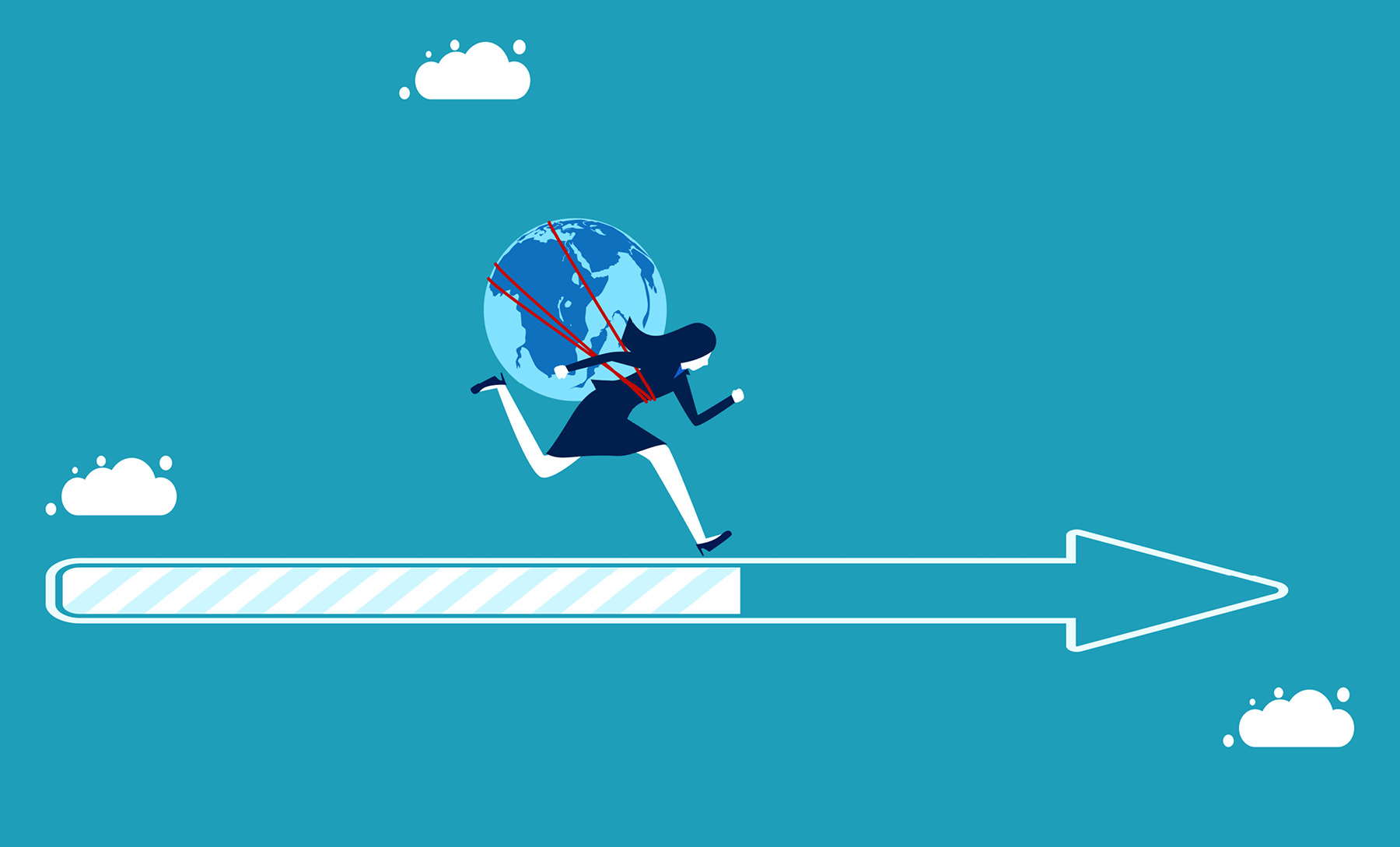 Five Core Leadership Attributes
To get companies to that point, there's more pressure than ever on leaders. Grayson, Coulter and Lee say businesses must demonstrate five core leadership attributes to become truly sustainable.
Have a Purpose. This is a clear, defining idea of what your business stands for, which is both inspiring and authentic. Brazilian cosmetics company Natura & Co is an example; its purpose – 'Bem Estar Bem ' ('Good is good') – has driven the company to source sustainably, protect the rainforests and create a positive impact on people.

---

Create a Comprehensive Plan. This needs to cover aspects of your business and its value chain. General Electric Company, Walmart, Marks & Spencer, Nestlé and Unilever, to name a few, all have comprehensive sustainability plans in place.

---

Embed a Sustainable Culture. This is about being innovative, engaging, transparent and accountable. Outdoor wear retailer Patagonia has trained its employees in its ethics and values to enable them to feel empowered and engaged, which has led to new innovations and collaborations.

---

Collaborate. Collaboration with a whole range of other businesses is essential to achieving scale.

---

Reaping the Benefits
The benefits of having these five core attributes are multifold, the experts explain. They make a business more resilient to future shocks because it has a better grasp of the changing external environment. Having them also make companies better able to attract and retain staff, partners, suppliers and investors; allows them to shape the future thanks to higher influence and access to governments and civil society; and creates a more innovative mindset.
"If managers see sustainability as only about risks and risk mitigation, they are missing out big time. As the late management guru Peter Drucker said: 'Every global problem and social issue is a business opportunity in disguise'," Grayson tells The CEO Magazine. "We see sustainability as the route to superior business performance and success. This means it has to become part of every business leader's job description."
Companies identified by the experts as global leaders in sustainability include Unilever, Patagonia, IKEA, Natura & Co and Microsoft.

The Sustainability Journey
However, while there are thousands of companies working to solve sustainability challenges today, Lee adds that there are many more currently learning the details of this agenda and commencing their own journeys.
The authors teamed up again in 2022 for a follow-up book, The Sustainable Business Handbook: A Guide to Becoming More Innovative, Resilient and Successful, which acts as a how-to guide for leaders to identify impacts, define organizational purpose and make the business case for action.
"It should be at the heart of corporate strategy for all businesses."
- Chris Coulter
It also looks at the role of leaders at all levels and the responsibilities of the board in defining purpose and culture, and offers advice about reporting on sustainability progress, transparency and disclosure. When done well, the book suggests it can produce new opportunities for partnership and innovation. After all, advocacy is always most effective if undertaken collectively, the experts point out.
This includes collaborations and joint ventures with social innovators, social entrepreneurs and campaigners for social justice and sustainable development; groups of businesses in and across sectors; and companies partnering with civil society and policymakers themselves.
Coulter says a CEO who can embrace sustainability as a driver of long-term growth is capable of big things. "The comprehensiveness of the sustainability agenda with its economic, environmental and social pillars, as well as its necessity to be multi-stakeholder in design and execution, helps companies manage risks and seize opportunities very effectively," he explains.
"It should be at the heart of corporate strategy for all businesses."