Travel that combines adventure and learning a new skill is hardly new – think about the enduring popularity of cooking tours to Vietnam or language immersion trips to Italy – but it now has a new name: edventure.
It's a concept that has been cast as a 2022 travel trend by Abercrombie & Kent, but the luxury tour operator is not the only travel business to note an uptick in interest. "More of us are actively seeking to achieve a better balance in life, and we're seeing that reflected in travel habits," says Justin Francis, Founder and CEO of Responsible Travel.
Francis has seen demand for 'upskilling' vacations more than double over three years, with bookings up by 132 per cent. "There's been a pronounced shift towards viewing holidays as a chance to invest in ourselves and our interests," he adds. "Such breaks are a great way to meet people, unplug digitally and try something new – or spend quality time doing something you love. They tick a lot of boxes for a growing number of us."
There's been a pronounced shift towards viewing holidays as a chance to invest in ourselves and our interests.
- Justin Francis
From mermaid lessons in the Maldives to gladiator school in Rome, coral reef conservation in Honduras and rock art preservation in South Africa, edventure travel can take many forms. There are even edventure itineraries designed for executives: Black Tomato's 'Bring it Back' trips were created in response to stressed and overworked C-suite clients searching for transformational experiences and lasting self-improvement.
"From sparking creativity to inspiring entrepreneurialism and achieving work–life balance, we sought out destinations which have a really unique and helpful perspective, such as gaining business inspiration in Iceland – a country that has bounced back from economic hardship to become a thriving travel industry success," explains Black Tomato Co-Founder Tom Marchant.
In this year of edventure travel, here are six of the most exciting itineraries.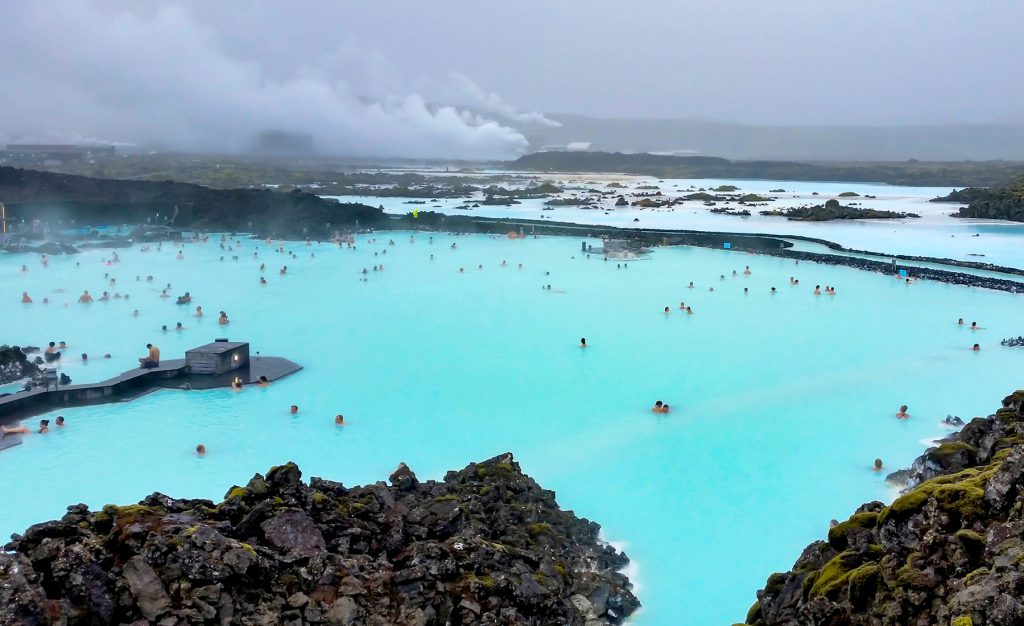 For Business Leaders:
Develop Entrepreneurial Inspiration
Iceland has risen from the ashes – quite literally – to become the darling of the travel world, and this itinerary from Black Tomato delves into this recovery in detail. At The Retreat Hotel at the Blue Lagoon, you'll enjoy one of the spa experiences that the country is famed for, but you'll also meet with management to learn about its economic recovery following the global financial crisis. Other sources of entrepreneurial inspiration include discussions with descendants of the Icelandic Vikings and a guided tour of the Lava Centre, Iceland's Volcanoes and Earthquake Centre, a structure that demonstrates the country's ability to find opportunity in adversity.
See: blacktomato.com
---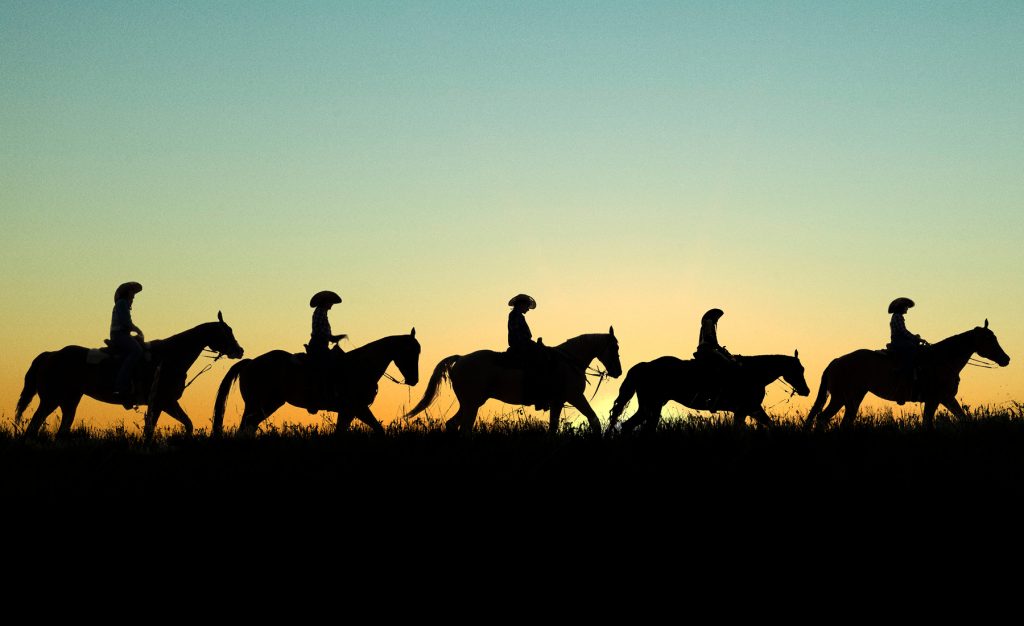 For Families:
Family Ranch Holiday in the US
In a recent client survey, the team at Original Travel found that 67 per cent of parents admitted to being more open to other forms of education outside the classroom after homeschooling during COVID-19, with another 44 per cent more likely to take their children out of school to travel. The company has now launched a collection of educational vacations, including a 'Family Ranching in the American West' tailored itinerary across the states of Montana and Wyoming. Highlights of this exciting 14-day trip include a self-drive tour of Yellowstone National Park and an extended stay at a ranch in Wyoming where the kids can learn a variety of skills from fly fishing to archery, geocaching, lassoing and country dancing.
See: originaltravel.co.uk
---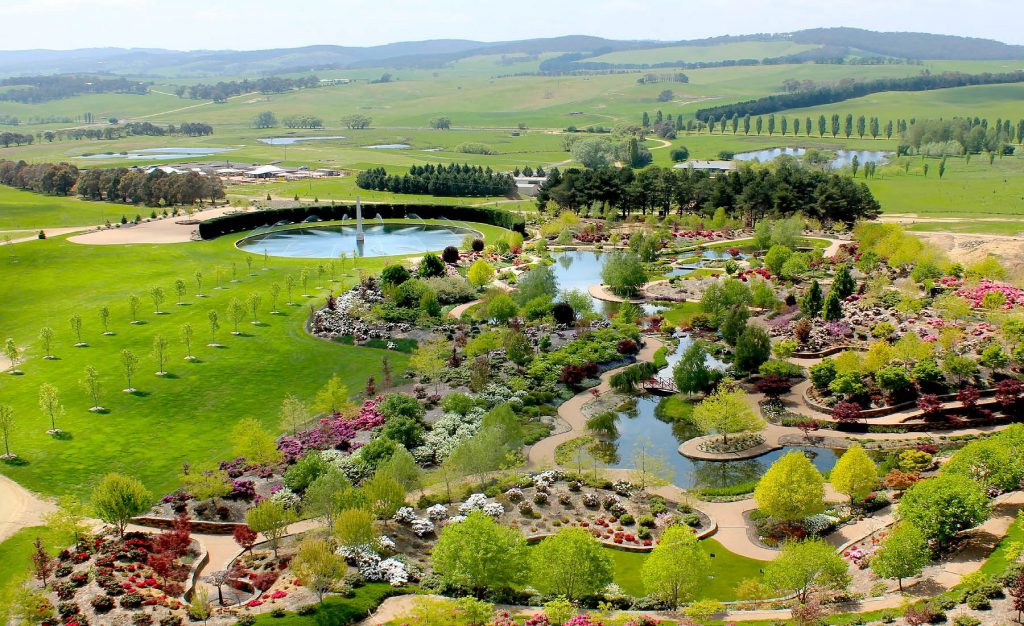 For Gardeners:
Gardens of the Blue Mountains & Central West with Mary Moody
Just outside of Sydney, the Blue Mountains is a haven of lush green colors, save for autumn when the leaves turn every shade of gold, orange and red. To showcase this seasonal splendor – and highlight some of Australia's finest gardens – World Expeditions has put together a 'Gardens of the Blue Mountains & Central West' itinerary. Led by Australian author, keen gardener and Blue Mountains resident Mary Moody, the six-night trip departing on 2 May 2022 offers an insider's tour of the region's most beautiful private gardens.
See: worldexpeditions.com
---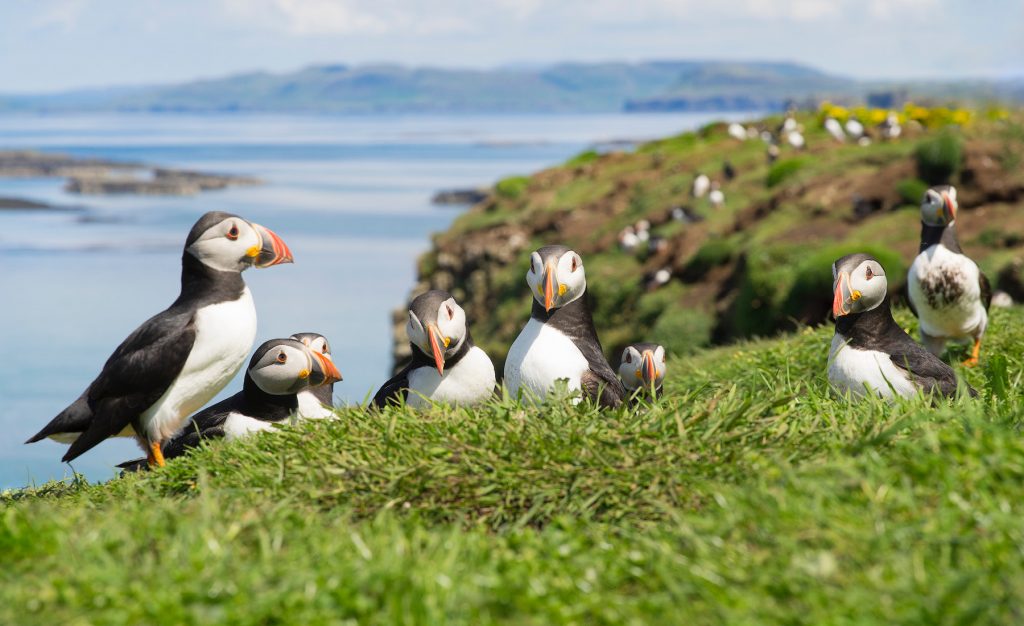 For Art Enthusiasts:
Art Cruise in Scotland
Budding artists can be inspired by the rugged beauty of Scotland on this dedicated painting holiday boat cruise with Responsible Travel. Over seven nights cruising the Inner and Outer Hebrides on a 82-foot ship originally built for navigating the Norwegian fjords, you'll have all the time in the world to sit on deck with your sketchpad or easel and capture the scenery and wildlife around you. You'll be joined on the tour by a professional art tutor and materials are included in the price of the trip. There'll also be an onboard chef preparing fine cuisine from fresh, locally sourced produce.
---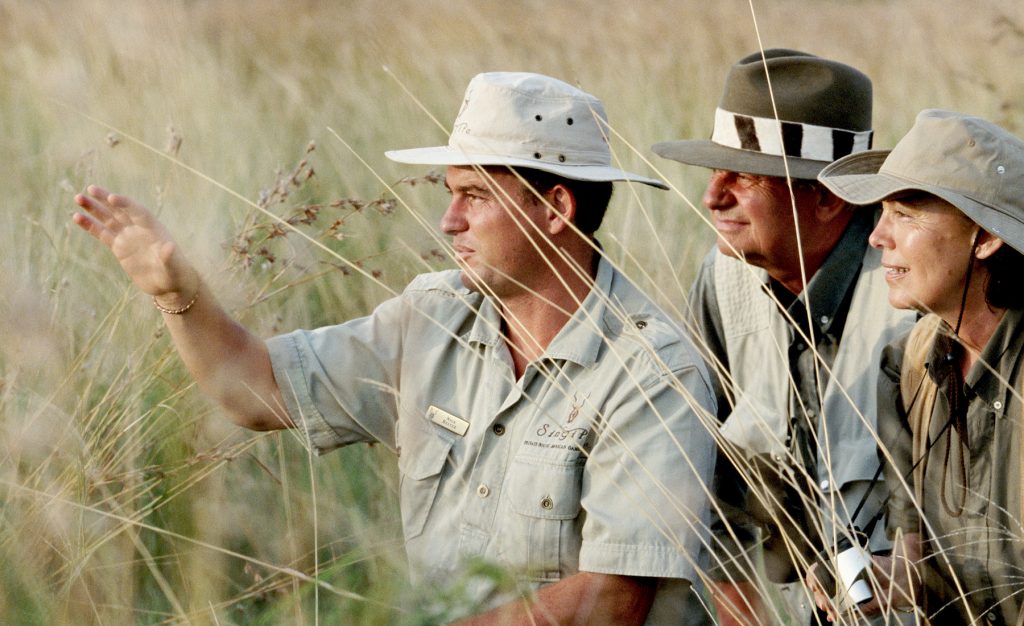 For the Adventurous:
Study to be a Safari Guide
Beyond sightings of the Big Five, the remote wilderness of Botswana and South Africa is also the place to brush up your safari guide skills. At Eco-Training's Makuleke Tented Camp in Kruger National Park or Mashatu Camp in Botswana, tour operator Your Private Africa organizes seven- and 14-day courses where, in small groups, you are taught all about tracking wild animals by expert Shangaan trackers, including track and sign identification, and trailing and survival techniques of wildlife. There's even a practical and written exam at the end.
---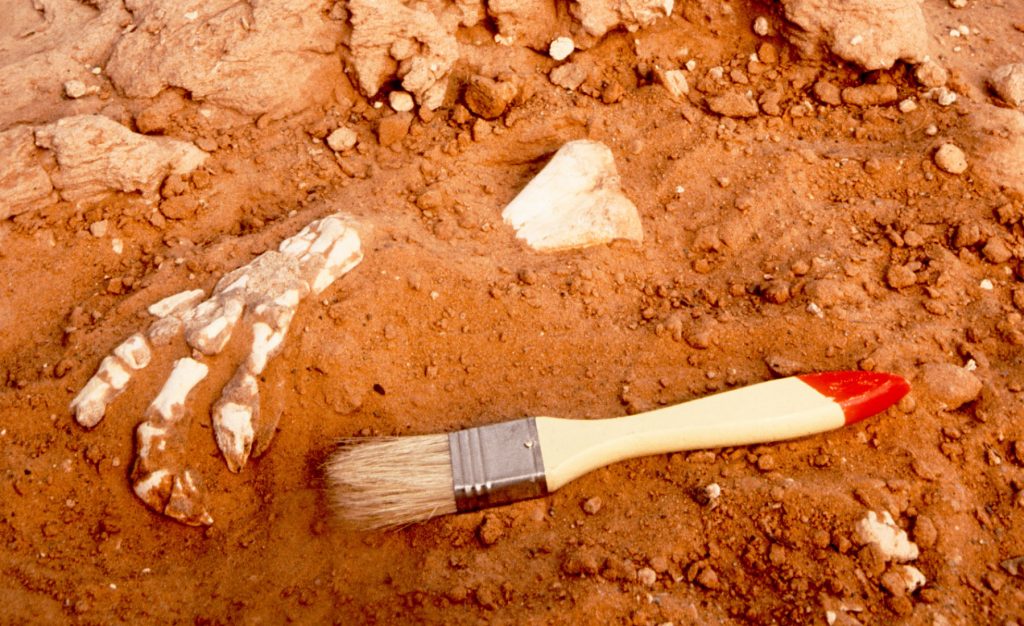 For Amateur Scientists:
Dinosaur Hunting in the Gobi Desert
Hosted by journalist John Pickrell, this New Scientist tour into the heart of Mongolia's Gobi Desert promises to be the trip of a lifetime for paleontology enthusiasts. In a small group of a maximum of 12 participants, you'll be able to roll up your sleeves and get prospecting and digging at key sites across the country with experts from the Mongolian Institute by your side. Other highlights of the 15-day itinerary include a visit to the Flaming Cliffs, the site of the discovery of the first-ever dinosaur eggs nearly 100 years ago, and a trip debriefing at the Mongolian Institute of Paleontology and Geology in Ulaanbaatar.
See: newscientist.com