Starting out as one of the frontliners in the field, Werry Prayogi's ascent through the ranks of Indonesian oil company Pertamina Group has been nothing short of stellar. He was appointed as Director in one of Pertamina's subsidiary companies at 40 and today, more than 30 years after first coming on board, he now sits in the President Director chair of Pertamina Lubricants.
But still his sense of ambition is not satisfied. As he steers the state-owned company through the uncertainty of recent times, he sees nothing but possibilities.
"We can make this company bigger," he tells The CEO Magazine. "We have bigger markets to conquer here, and we can expand this business outside Indonesia."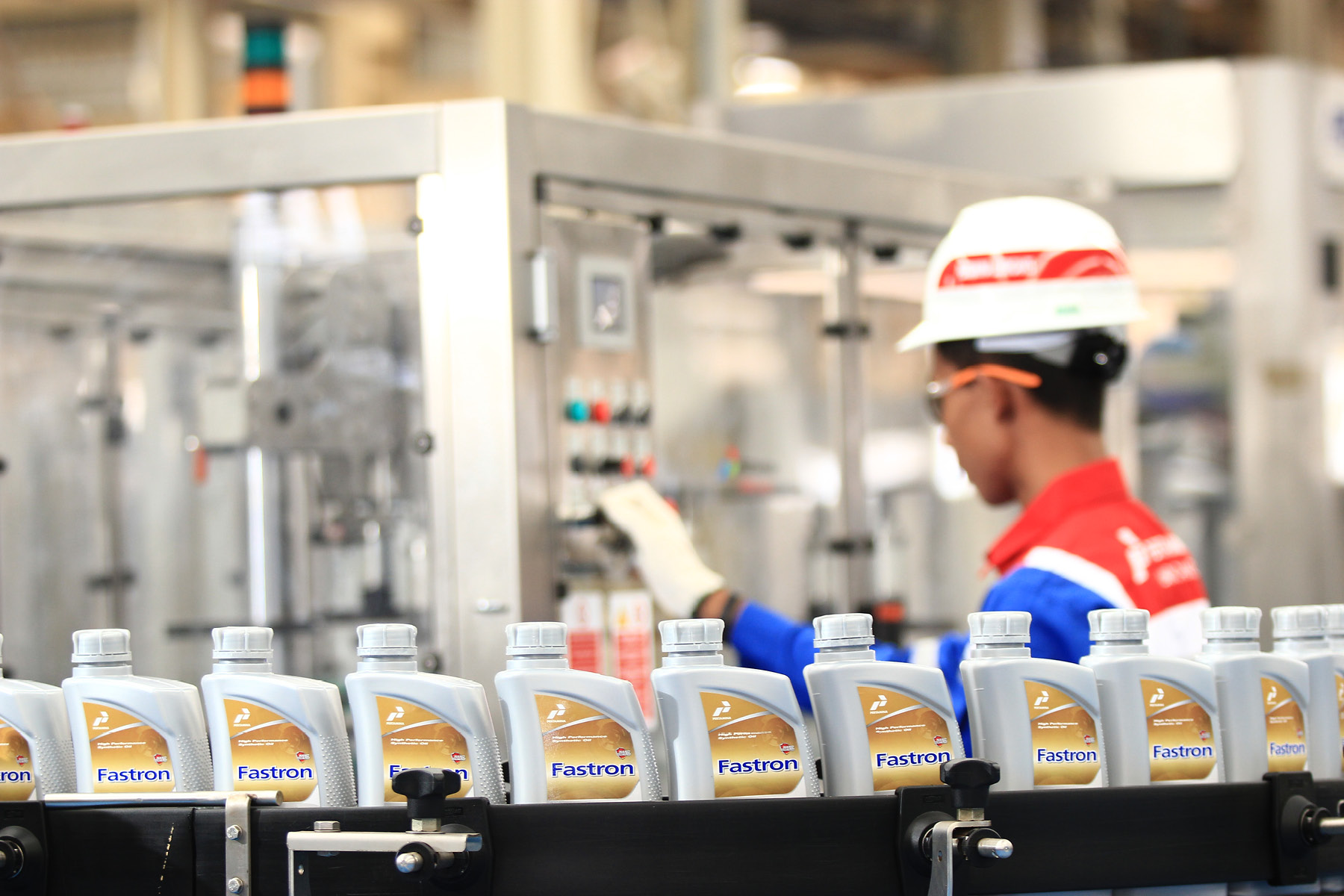 "We have bigger markets to conquer here, and we can expand this business outside Indonesia."
While Pertamina Lubricant has good resources and access to base oil (a primary component in the production of various lubricant products), the challenge lies around marketing and product combinations, according to Prayogi. But he firmly believes the company's expansion will be his legacy.
There is much to be optimistic about. Great opportunity exists within the lubricants sector if players such as Pertamina Lubricants can adapt to the evolving needs of its customers, particularly amid a rapidly changing mobility landscape.
Indeed, the Indonesia lubricants market is forecast to grow at a compound annual growth rate of 4.64 percent to reach 1.10 billion liters in 2026, up from 879.84 million liters in 2021.
Globally, the picture also looks promising. The global lubricant market size, valued at US$126 billion in 2021, is forecast to climb to US$179 billion by 2030.
A Buoyant Outlook
According to analysis by Reports Insights, demand for lubricants is poised to rise as industries look for ways to boost overall efficiency, extending the lifespan of machinery while driving down the costs of maintenance.
It's a trend that looks set to continue over the coming years, in line with forecasts, creating intense opportunity for players in the lubricants market worldwide.
Future Aspirations
The company currently holds a 35 percent share of the finished lubricants market in Indonesia, with projected growth of 1.9 percent each year until 2028, according to Prayogi. That positions it above the average growth of Indonesia's overall lubricant market, forecast at 1.8 percent per year until 2026.
"So I must lead this company to grow above the average by 0.1 percent," he says.
Adjusting its products in anticipation of the switch to electric vehicles (EVs) is also a priority. "I want to optimize our product portfolio and build equity," he says.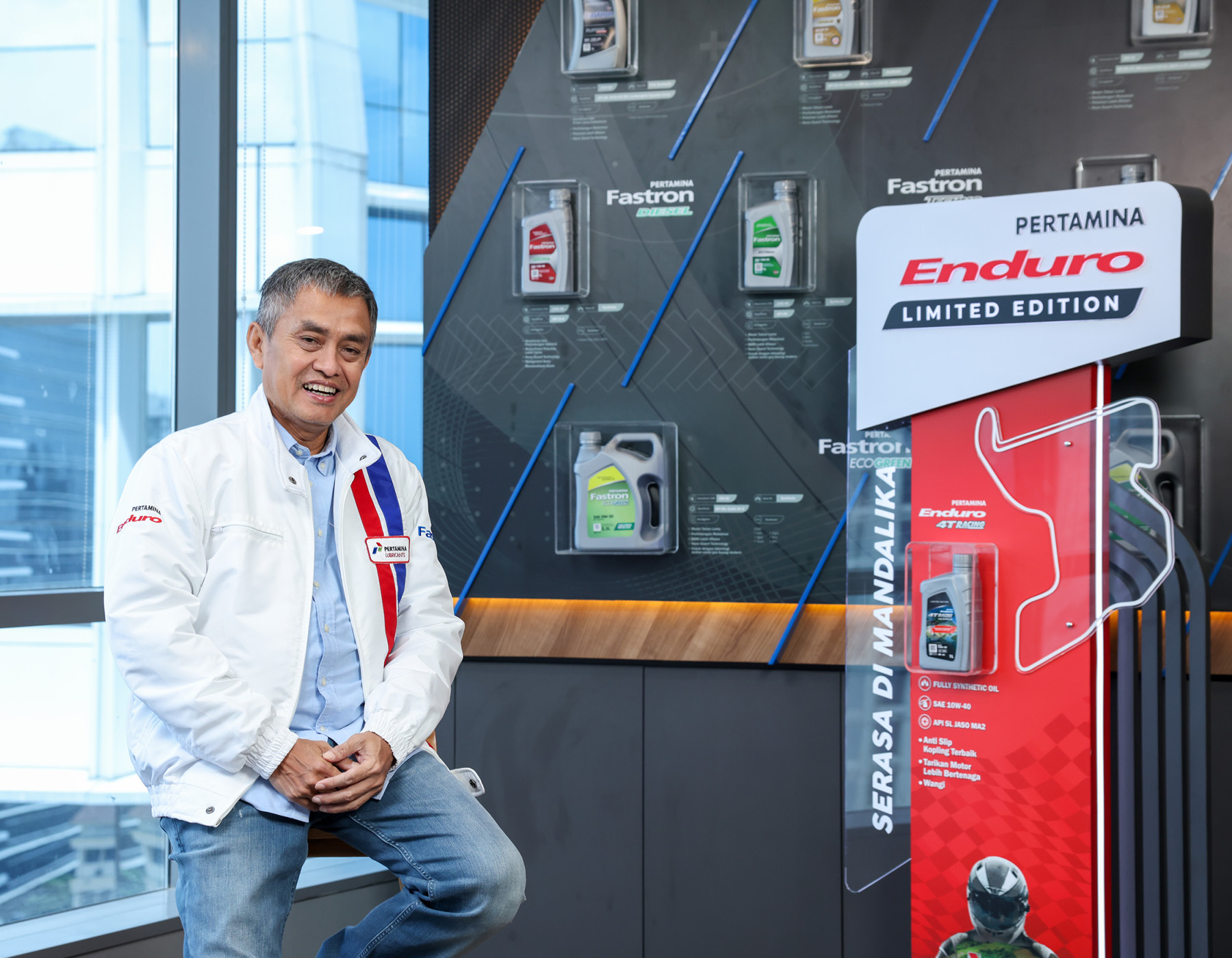 "I want to optimize our product portfolio and build equity."
Pertamina Lubricants currently has a range of around 500 products. "We must quickly adapt and continuously innovate products to meet the needs of our consumers and the market in general," Prayogi explains.
The retail market is a specific focus. "We continue to focus on building stronger brand recognition and increasing market share in the retail sector," he adds.
In March, the company strengthened its national distribution network with the inauguration of two additional lubricant shelters in Jakarta, growing its capacity by more than 8,000 drums. The upgrade aimed to increase product levels in the warehouse, while also improving the protection of the lubricants from heat and rain, enhancing their shelf life. 
---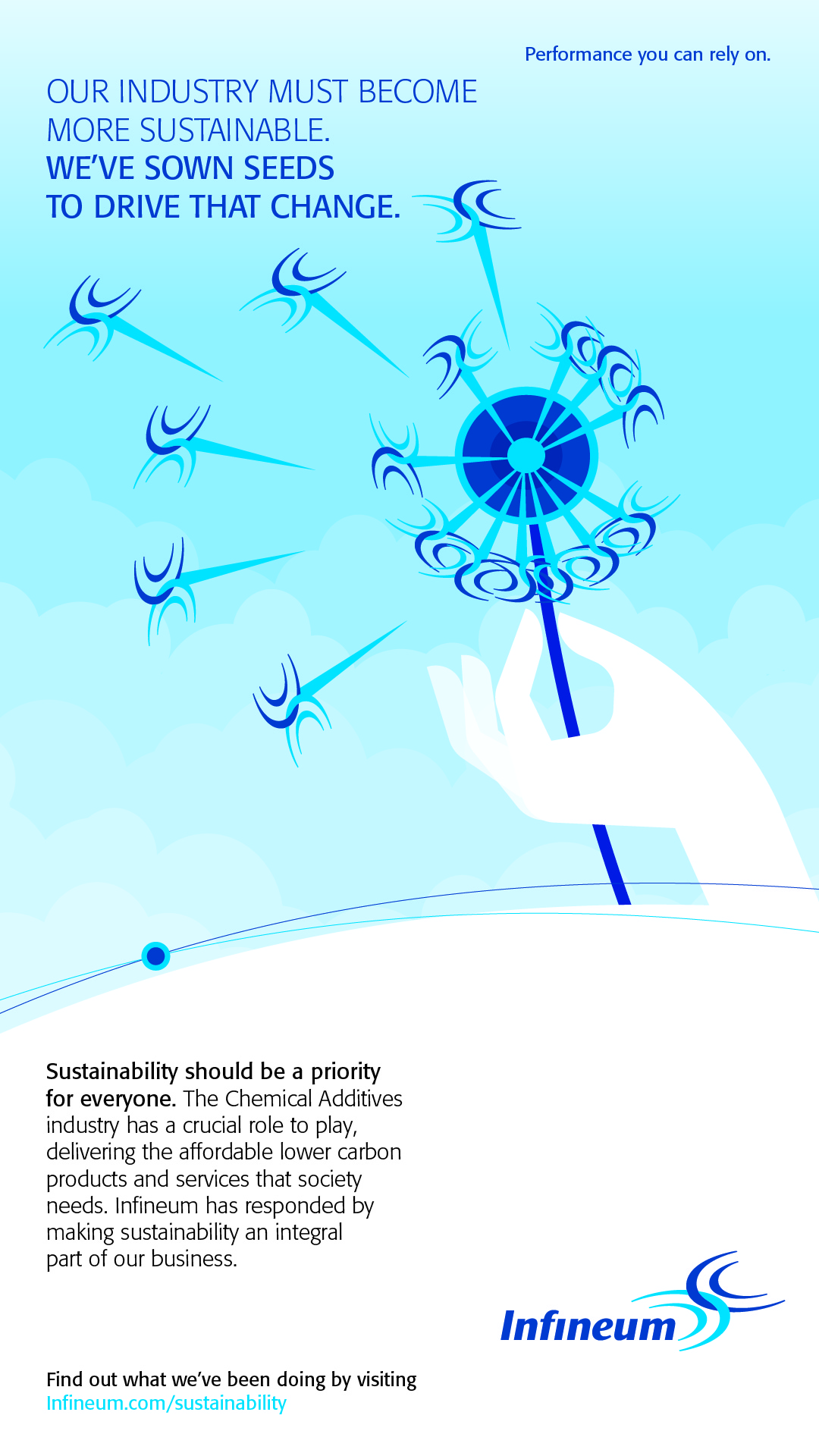 ---
Advertisement
International expansion is also underway, with Pertamina Lubricants establishing a Thai subsidiary in 2014.
The company now has three distributors in Thailand, each focusing on different segments such as the four-wheeler retail and industrial segments.
In the same year, it also inked an exclusive deal for distribution in Australia and New Zealand with ASV Euro Car Parts. The Memorandum of Understanding was valued at A$6 million (US$ 4 million) and was expected to boost Pertamina Lubricant's sales within Oceania – a market with great potential for the firm.
On a Mission
Despite fierce competition in the national lubricant industry, Prayogi says that the business prospects for the company are still "very open".
"This is encouraging us to target lubricant market development opportunities in the future, supported by several positive indicators, including the growth of automotive sales in India and government investment," he says.
Nevertheless, the development of the national lubricant market also faces several increasingly challenging obstacles, he explains, naming policies promoting battery-based EV development and the implementation of biodiesel/B20 biofuel mandates in particular. In addition, some lubricant manufacturers and brands are also re-entering the Indonesian market.
"To address these challenges, we are pushing for efficient production, optimal marketing, and sustainable innovation," he says. "The company has also designed a growth strategy that focuses on strengthening core business, winning back market share, and developing both organic and inorganic businesses."
He pinpoints operational excellence and sourcing excellence, developing green lubricants, leveraging ecommerce, analytic-based pricing and leveraging big data to complete service offerings as some of the touchpoints of this growth plan.
Its digitalization journey started in 2020, and focuses on "transformation pillars" and "enabler fundamentals" designed to enhance its processes and deliver the best products and services to its industrial customers.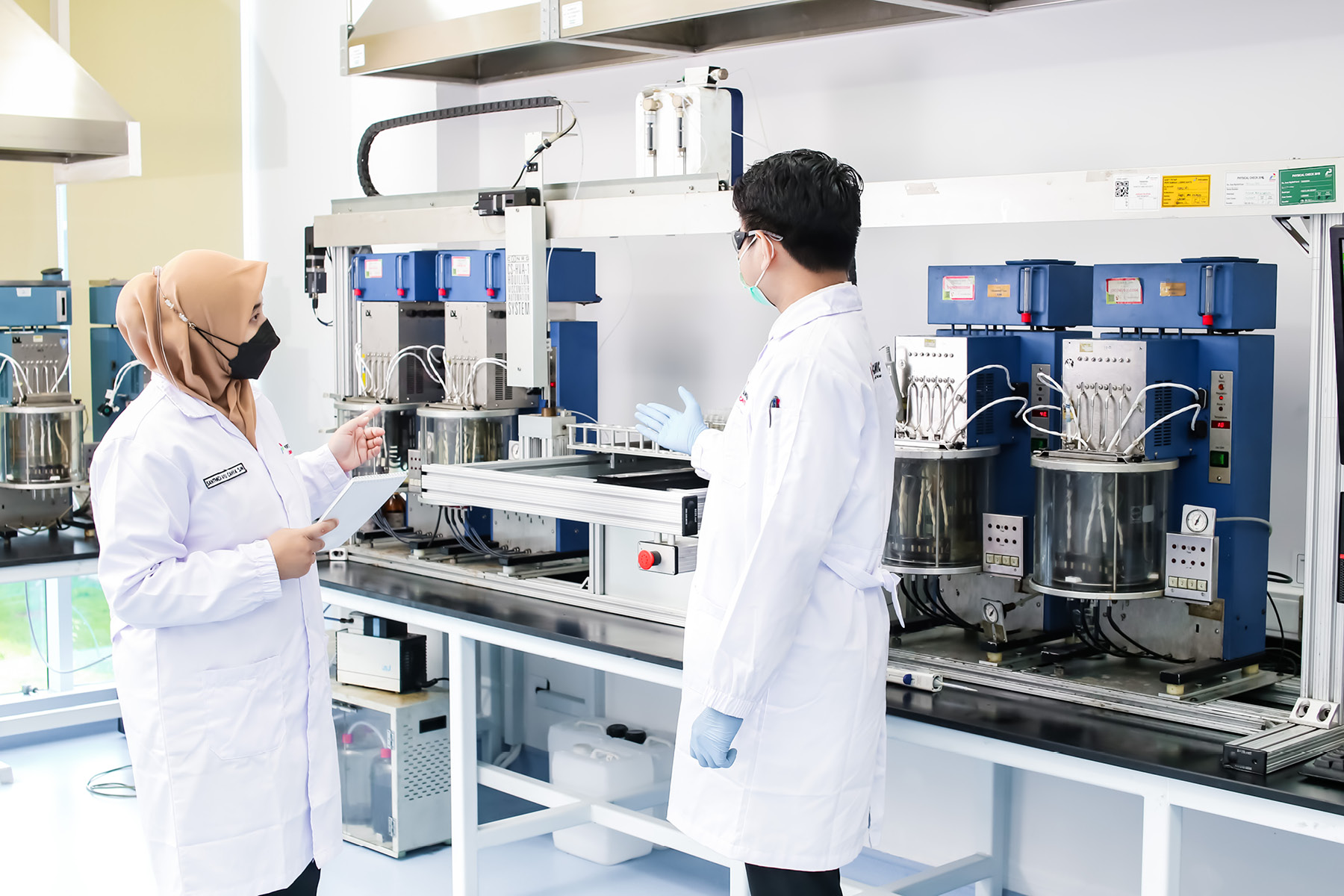 "We are fully supported and have access to the base oil to blend our products, better than that of our competitors, plus we don't have to worry about availability."
It is also working closely with both customers and suppliers to enhance the network. This involves building strong relationships with world class suppliers and world class car manufacturers – including technical partnerships with super car manufacturers, which demonstrate how its products are approved for such quality levels.
Waste Warriors
Earlier this year, Pertamina Lubricants confirmed that 6,437 kilograms of waste had been exchanged for oil at three used-oil exchange shops in North Jakarta, a partnership with the North Jakarta Environmental Agency.
The program aims to reduce waste-disposal problems in Jakarta by offering motor vehicle oil changes or light service in exchange for waste at the used-oil exchange shops.
Customers not ready to change their vehicle oil at the time of the exchange can instead bank their balance in the waste savings book for use at a later date.
Standing Out
Prayogi understands the importance of a point of difference to stand out in a competitive market and highlights the quality of Pertamina's oil as a significant advantage. "We are fully supported and have access to the base oil to blend our products, better than that of our competitors, plus we don't have to worry about availability," he stresses.
It also complies with international standards, positioning it well for overseas expansion. "Even for low-grade products, we still comply with the international standard," he adds.
This superlative quality results in happy customers, a simple formula that Prayogi is confident will deliver the targeted growth figures. "We hope the customer believes in our product and in the end are loyal after using our product and that they're satisfied with the product," he says.
With the outlook for the industry looking strong, Pertamina Lubricants is perfectly positioned to benefit, with the added advantages of a powerful group behind it, access to a high-quality oil and Prayogi's own steely determination to take the business to the next level.