India is second only to China when it comes to the size of its market for gold. The precious metal plays an important role in many Hindu and Jainism traditions and ceremonies, particularly weddings, which account for half of all the gold sold. The expanding middle class are also snapping up more and more expensive jewellery.
In recent years, demand has far outstripped the supply from the country's mines, leading to massive increases in imports and a thriving recycling market where second-hand gold jewellery is melted down to create brand new items that retail at premium prices. Recycling alone is now a US$5.6 billion industry delivering over 10 per cent of all the gold traded. It's led to a slew of new refineries opening and a five-fold increase in capacity in less than a decade.
Some analysts have warned that, as the economy grows, fewer people will be forced into 'distress selling' of necklaces and rings, leading to dwindling supplies and more pressure on mining companies to expedite excavation of the country's estimated 500 million tonnes of gold ore reserves. 
One company that saw the trend in recycling coming several years ago is Sovereign Metals, one of India's leading gold refiners and traders. 
"We already have two centres where we collect jewellery and refine it back into pure gold, and we're going to be opening a few more," Managing Director Viral Lodhiya tells The CEO Magazine. "There is huge potential in the sector."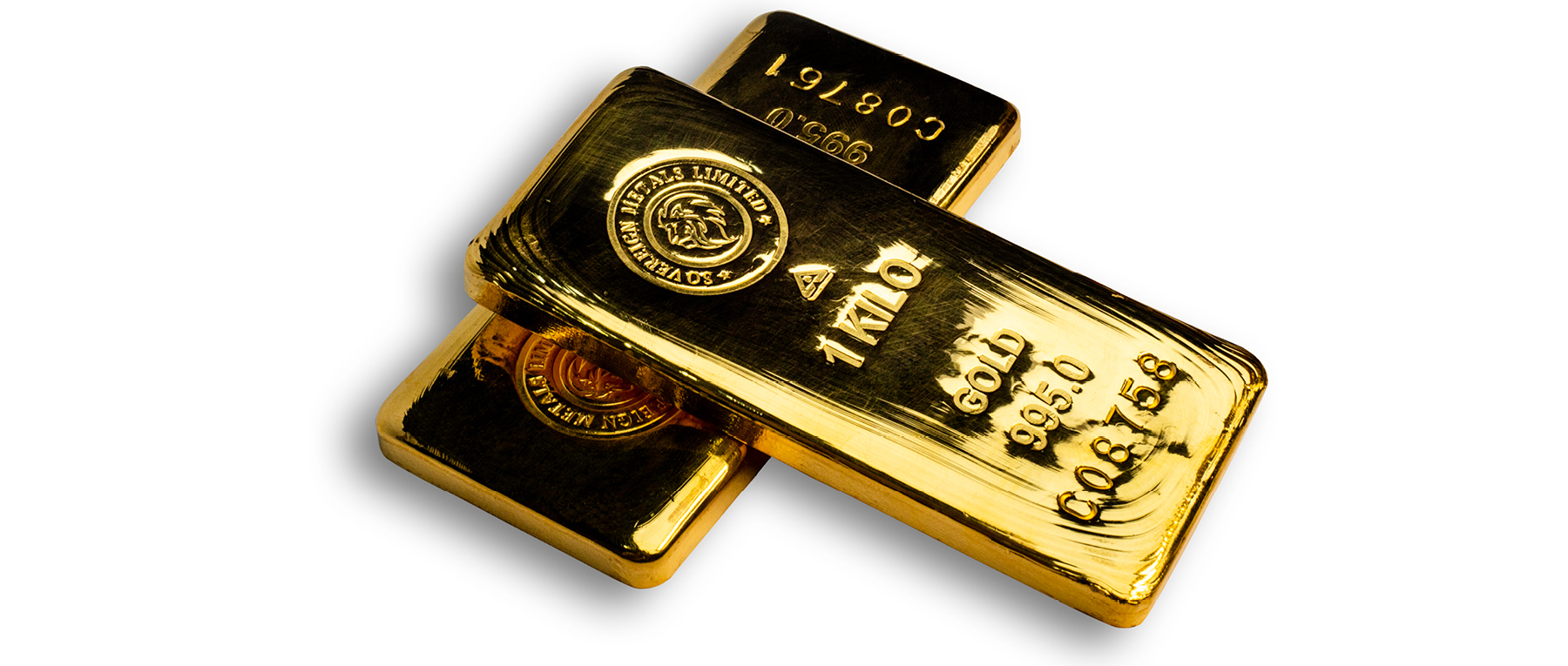 "There is huge potential in the sector."
The company, which also refines and trades in silver, has specially designed induction melting units for different purity levels that mould the metal into bars ranging from 100 grams to one kilogram for gold and up to 30 kilograms for silver. Its ISO 17025:2017 NABL-accredited assaying labs are among the best in the country and use advanced X-rays and fluorescent spectrometers to determine the veracity of purity claims.
Once a gold bar has been assessed and categorised, the company can store and transport it before trading it on all major markets to secure the best prices.
A Family Business
"My family has been in the gold business since my great grandfather," Viral says. "But the refining sector is new to us, we saw it as an opportunity that would take us to the next level. 
"We intend to become a London Bullion Merchants Association refinery, which will give us international recognition in terms of the quality of our products."
From an early age, there was never any doubt in his mind about what Viral's future career would entail.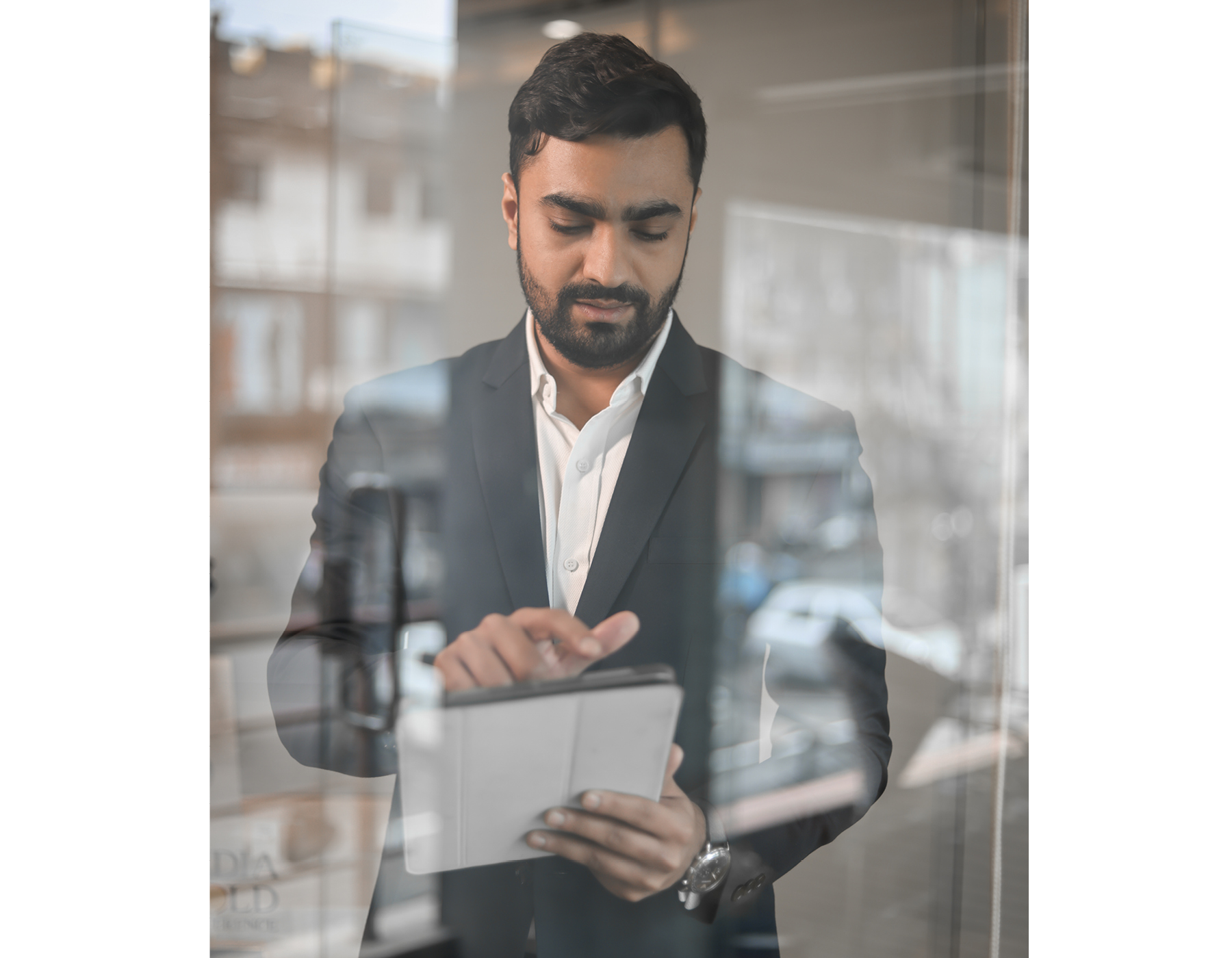 "When I had any time off from my studies, I would come in and shadow my father."
"I've wanted to join the family business since my school days as I was always interested in commerce," he shares. "I did a bachelor's degree in management studies in Mumbai and during that period, when I had any time off from my studies, I would come in and shadow my father. By the time I graduated, I had an understanding of every aspect of the company. 
"Spending a year in London doing my master's degree in international management gave me a global perspective and boosted my confidence. As soon as I retuned, I joined Sovereign Metals."
Facing Challenges
The surging demand for gold in the subcontinent means that the firm buys raw gold from a range of mining countries and then sells the refined bars under its own brand name. And while the COVID-19 pandemic certainly disrupted supply chains, Viral says he is used to unexpected challenges.
"The industry is always changing in terms of government legislation, supply, demand and other factors. There are always issues caused by geopolitical scenarios around the globe. An uncertain situation causes the price to rise, which will slow down the market here," he says.
Sovereign Metals' decades of experience means it is used to sudden market changes so it copes a lot better than most. Proof of its recent success is evident in a tripling of staff numbers to over 100 and an increased capacity for refining materials. There are also plans for a new minting facility.
It's clear that future expansion is all but guaranteed as India's gold rush is showing no signs of slowing down.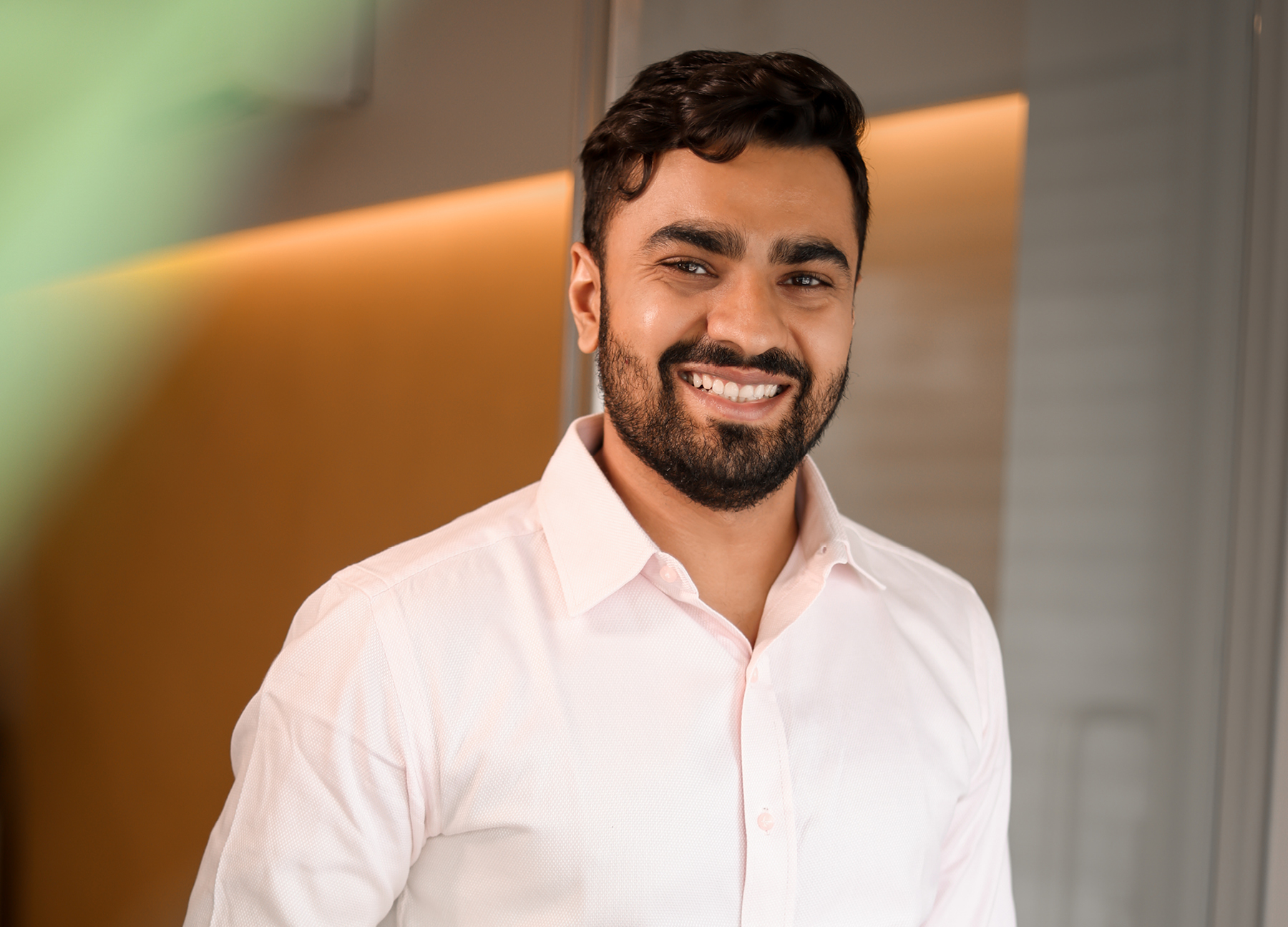 Creating Goodwill
"For me, our suppliers are every bit as important as customers or employees, and we have excellent relationships with all our stakeholders, whether they're contributing raw materials or services," Viral says. "We always work ethically and honestly so if we make a commitment, we honour it. 
"Once we have goodwill, they're always there for you if you're struggling with something or need a favour. They'll trust you blindly and go above and beyond to help you out in any way they can."