For all the talk in the business world of downsizing, pivoting and the advantage of agility on a large scale, consideration is rarely given to the benefits of doing so on a personal level. Bigger isn't always better, and it's easy to become lost in a crowd no matter who or where you are.
It was for this very reason that Vijoy Varghese found himself drawn to Chain IQ. Despite being a world leader in the field of procurement and financial planning, the company had managed to stay lithe. For Vijoy, a veteran of industry giants Tata Consultancy Services and Genpact, the company presented an opportunity that was all killer, no filler.
"I was looking for something more agile and nimble as an opportunity," he says. "Chain IQ fitted nicely because it provided an opportunity for me to grow the company and to grow with the company."
To an outsider it may have seemed like a significant change in his career trajectory, but Vijoy found himself accepting the role of Chain IQ CEO Asia Pacific without reservations. "I was always excited to get to grow a country, grow a region, and even though Chain IQ was only 200 people at the time, they had a strong entrepreneurial spirit. It was a paradigm shift for me, to be sure, but already Chain IQ has come a long way in a short amount of time."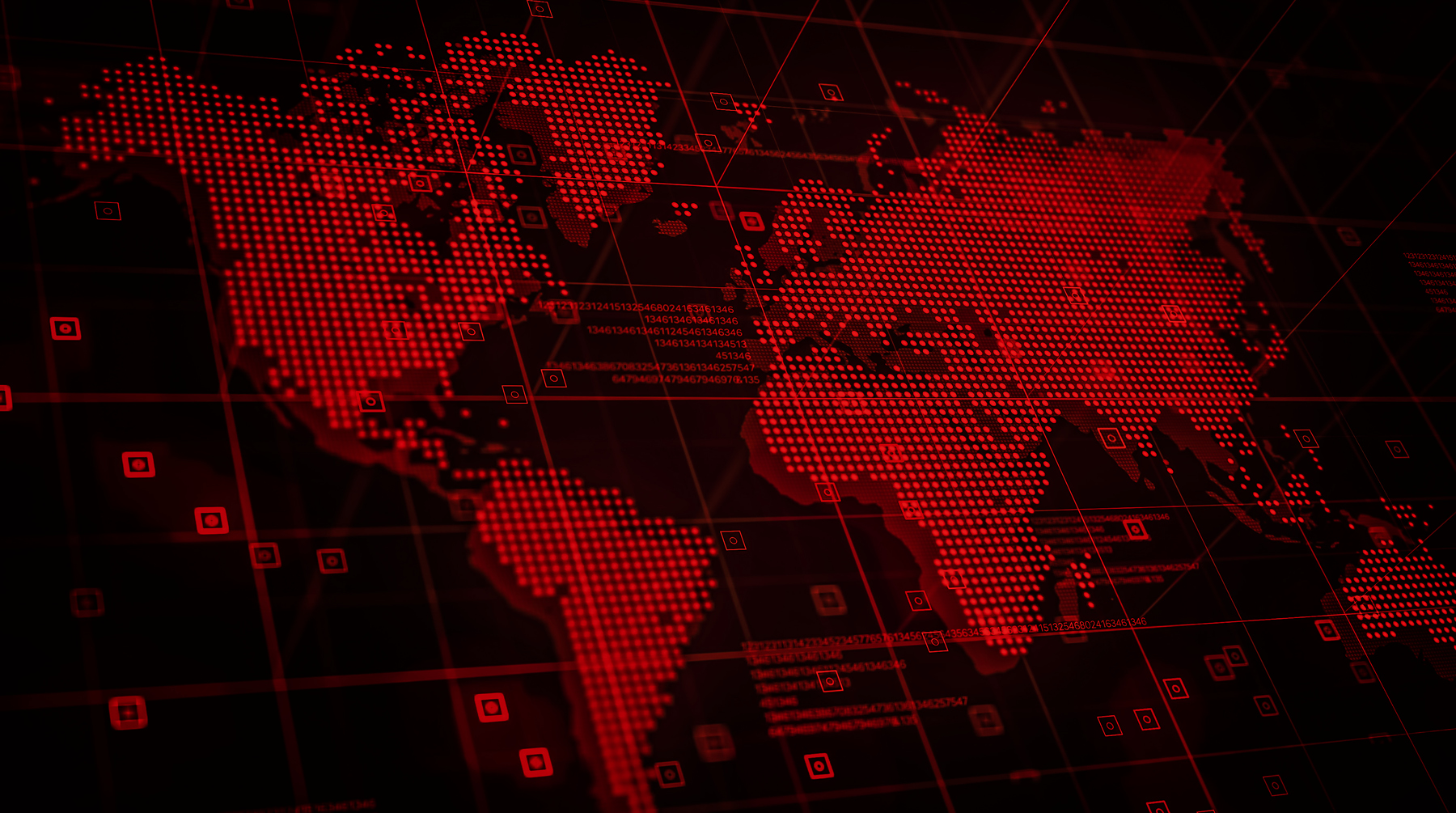 Since its formation in 2013, a carve out from Swiss Bank UBS, Chain IQ has grown beyond its Zurich headquarters at a breakneck pace. "We're already located in 12 countries, and managing operations in 49 countries around the world for our customers," Vijoy shares. "As we speak we're looking at mergers and acquisitions as well as the possibility of joint ventures in countries we haven't reached yet."
But where many would see a variety of challenges in the process of doing so, Vijoy says he only sees opportunities. "Real challenges are unforeseen events like pandemics or geopolitical wars; things you can't proactively plan for," he points out. "Everything else is an opportunity."
Perhaps the biggest is the global supply chain situation. Torpedoed by the COVID-19 pandemic, supply chains have yet to reach pre-pandemic capacity, and in the business of procurement, that's a very important measuring stick. "We keep a close eye on supply chains because it's so key for our business," he confirms. "But procurement is a very broad subject; it's easy to lose focus. So for us, supply chains and talent management are the two most crucial areas to stay on top of."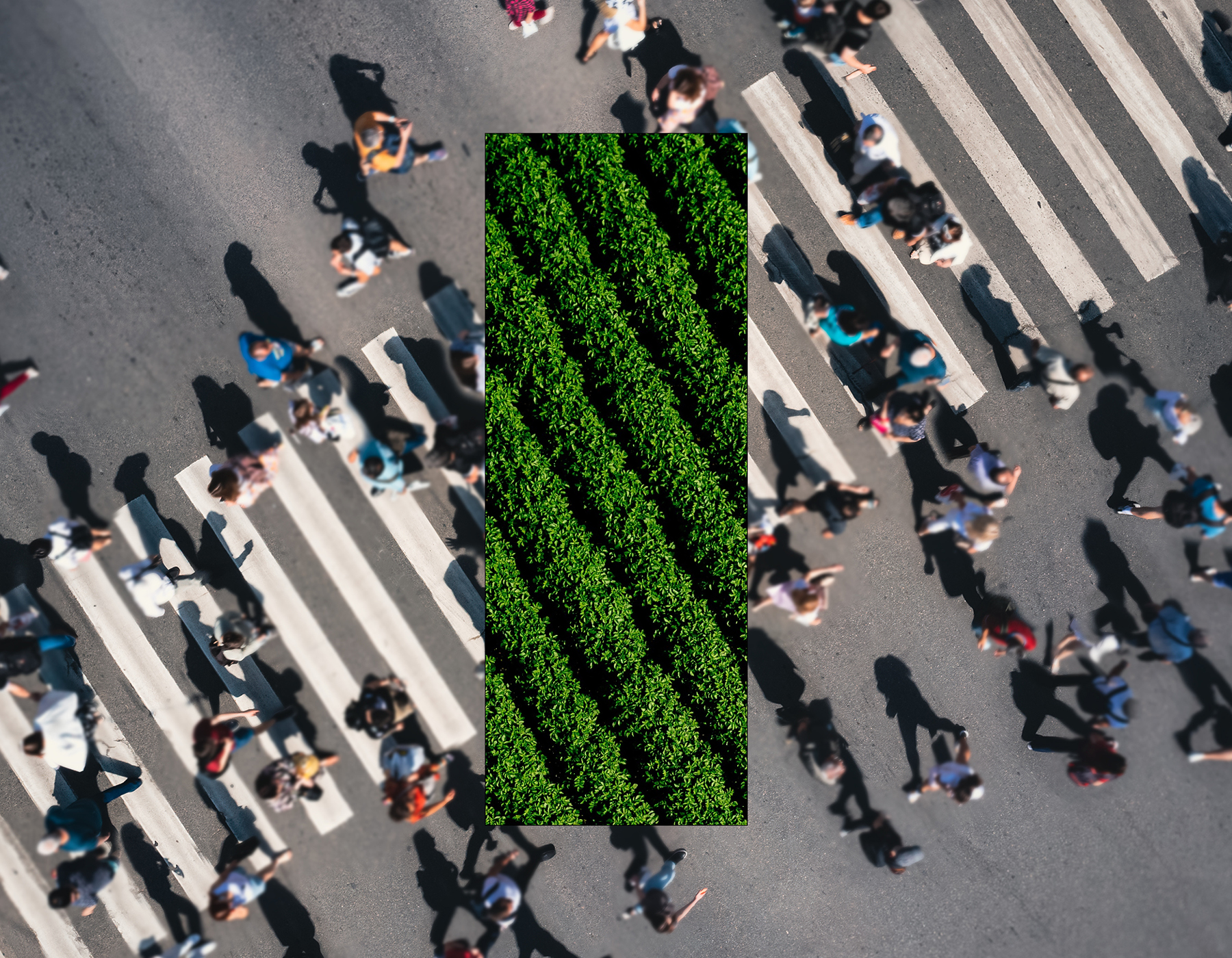 "If you're ahead of the curve, you actually become the market."
And all in the name of growth which, for a procurement business, goes hand in hand with sustainability. "Sustainability must be at the core of every company these days," Vijoy stresses. "We routinely help our customers build what we call environmental, social and governance road maps, so at that level we can implement things like sourcing supplies from environmentally responsible companies or choosing carbon-efficient airlines for travel.
"We'd go with electric vehicles in that case. Wherever you look, procurement can play a vital role when it comes to sustainability, and if you're ahead of the curve, you actually become the market."
It is agility, however, that remains the most critical virtue for Chain IQ's future in Vijoy's mind. "That's agility in every area of the business, from the supplier to the staff to the customer," he says. "Thanks to the pandemic, flexibility in the workplace has completely transformed, so we'll continue to build on that and broaden our service capability."
It's also the way in which Chain IQ is able to manage close to US$24 billion for its customers across the globe, of which the company has saved 10–15 per cent annually. "Unless you're agile enough, providing services of a high standard and delivering customer satisfaction could be a massive challenge," he explains. "For me, agility is fundamental from that perspective."
Customer satisfaction, so vital to the success of a procurement company, is something Vijoy believes is more than simply a desired outcome. "It's a purpose," he insists. "Our entire purpose as a company is to transform our clients' non-strategic procurement cost into strategic company values. It's even in our slogan: what's non-core for you is core for us. When we present ourselves as a potential partner to a company, that's the differentiator. Many of our competitors feature procurement as a small part of their offerings, whereas for Chain IQ, procurement is the offering."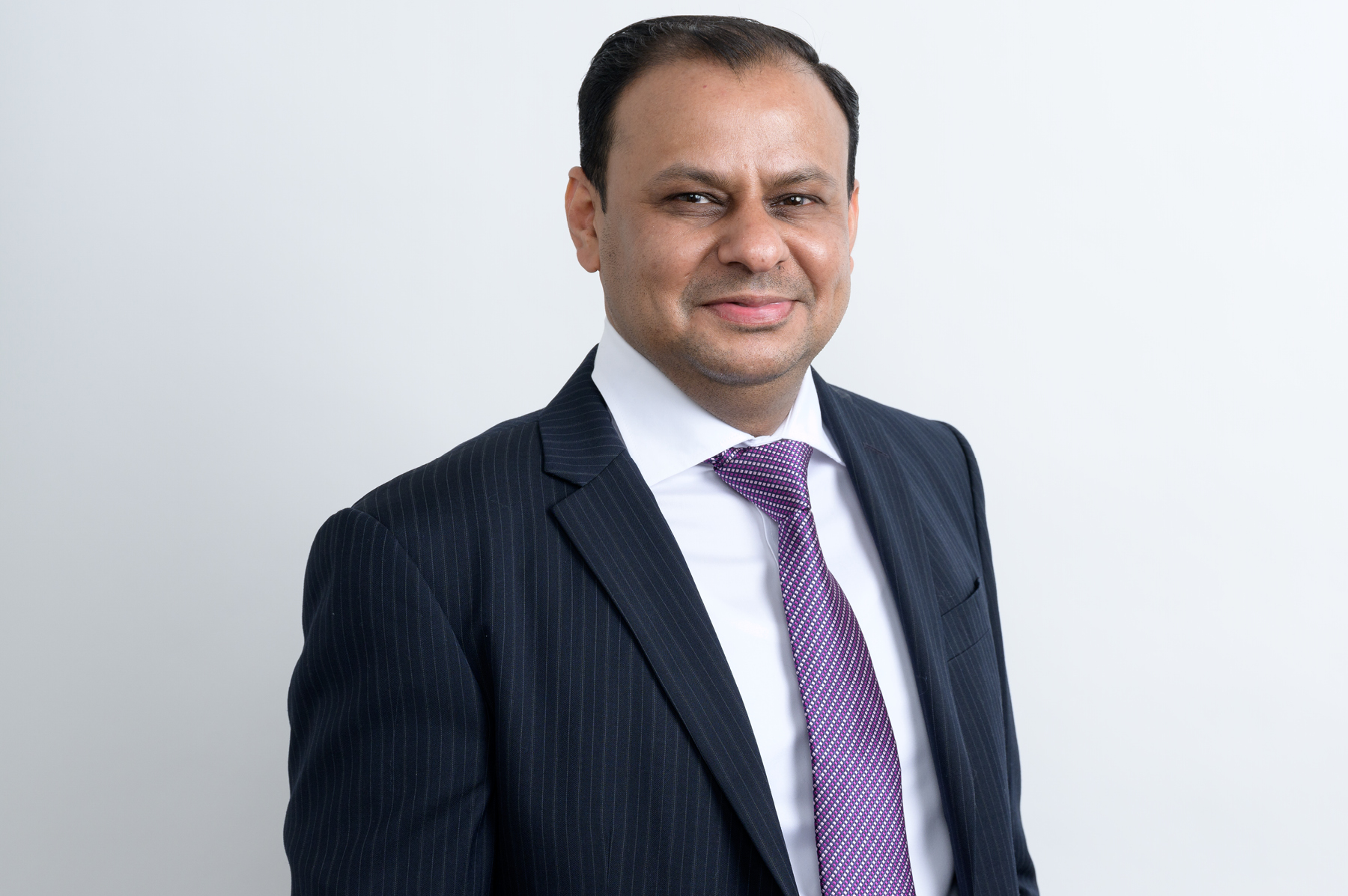 "Positive energy is one of the core elements of the Chain IQ DNA."
And if procurement is the engine under Chain IQ's hood, positivity is the oil keeping operations running smoothly. "Positive energy is one of the core elements of the Chain IQ DNA," he says. "It comes from the Group CEO down, and it's a fabric that binds us all together." 
Staying positive during the past two years was a critical part of surviving such unprecedented conditions, and Vijoy says the Chain IQ team weathered the storm well. "I've been blessed with a great team in my region and to be honest, we have a great team across the world. While it was a challenge to manage our people and keep spirits up, we all came together to make it happen."
Now, with all that experience under the belt and the pace of growth back up to speed, Vijoy says Chain IQ is getting on with the job. "Digitalisation is where we'll continue to invest," he reveals. "We need to provide the right platform and the right technology to automate as much as possible – that's very important in the procurement space."
Supplier management is also front and centre, with supplier relationships back on the boil after months of remote meetings. "It's vital for any industry, but especially in ours, and we make a point of equal commitment when it comes to partnerships."
As Chain IQ continues to grow, Vijoy is confident in his decision. "The company's core values that attracted me continue to attract new customers and suppliers," he says. "We're touching the right corners, reaching the right stakeholders and providing the right values."