Developments in AI have advanced rapidly in the last few years. For the lightning-speed growth needed for the future, however, a revolution in chip technology must occur. And Vaysh Kewada, CEO and Co-Founder of United Kingdom-based Salience Labs, is working on a match to start that fire: a chip with the potential to continually increase in performance and expand AI capabilities.
"If we look at how much AI computer models have been increasing, they're roughly doubling every three and a half months, which is a crazy rate of increase in demand," Kewada explains. "Our processors historically double in speed every two years, so this is already a problem. We are not keeping up with the demand."
As standard semiconductor technologies begin to fail, she says the solution lies in photonic tech. The hybrid photonic chips combine the traditional silicone chip with a photonic layer, meaning they are compatible with current systems but also poised for the needs of the future.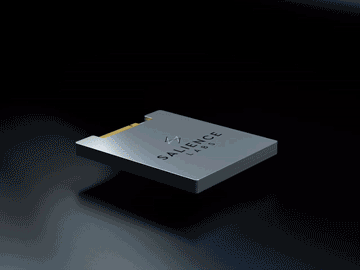 "What we have developed is not just an incremental improvement, but a step change in the way we think about computer architecture," Kewada tells The CEO Magazine.
"It's a processor that uses photonics, or light on a chip, and that enables the magnitude step change of performance which will enable a whole host of new AI capabilities." 
Computing on different wavelengths of light is impossible on a standard electronic chip.
"Our chip creates levels in which you can scale computing capability that isn't possible with just electronics," she explains, and now with advancements in technology, access to the new technology is expanding rapidly.
"Silicon photonics has come a long way on the manufacturing side in the last five to seven years. Now you can fabricate these chips on production-level foundry processes." 
Launching in a Crisis
The company was spun out of Oxford and Münster universities in 2021, with leading names in the semiconductor industry, including former CEO of Dialog Semiconductor Jalal Bagherli, backing the business. 
But along with the traditionally higher costs of starting a hardware company, launching a new tech company with chips at its center during the international semiconductor crisis of 2021 was not ideal timing.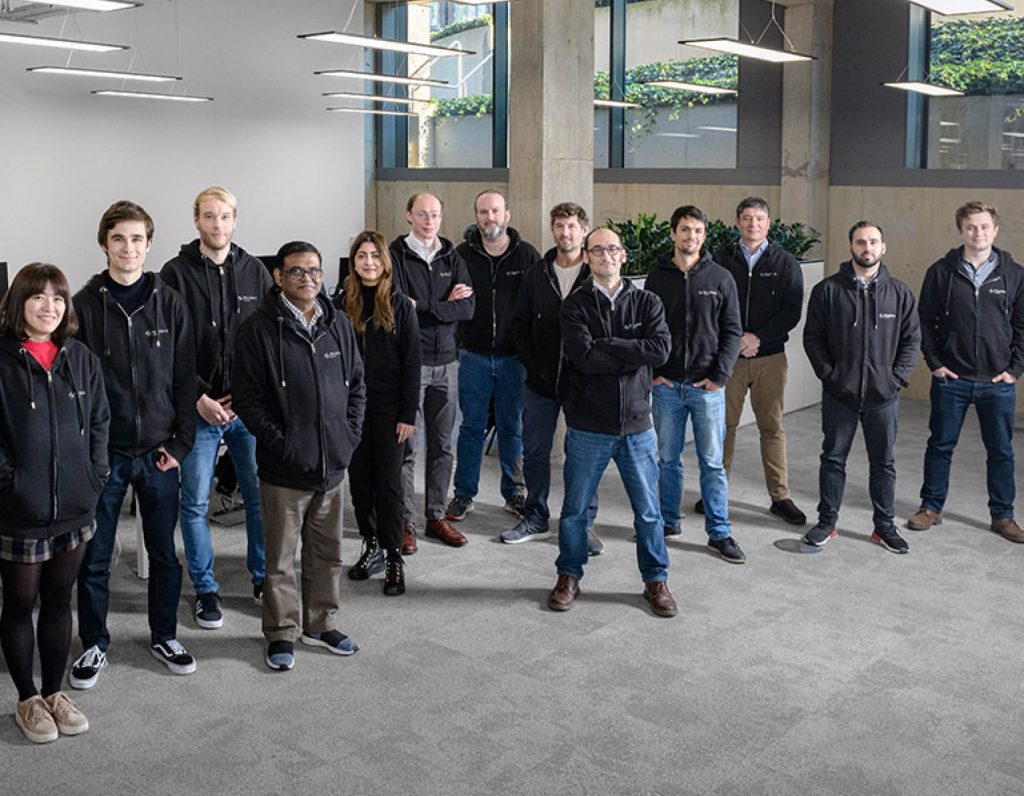 "It's got to be both, being able to attract top talent alongside having good technology, that is what's really key."
"I think it was one of the most interesting times to found a chip start-up," she says with a laugh.
"When it came to the semiconductor shortage, that just put even more pressure on the importance of being able to build close relationships with the foundry – helping them understand why they should invest their time and resources in our prototyping. That was an important lesson to learn." 
During this uncertain period, Kewada was able to lean on some experienced mentors who helped to guide and reassure her.
"I've got a strong band of mentors, industry titans who have gone through this process, and I can call them up when I don't know how to tackle something," she says. "I think that has been particularly important."
With an undergraduate and master's degree in physics from Imperial College London, where her thesis focused on genetic algorithms, there is no doubt this is an area of specific interest for Kewada.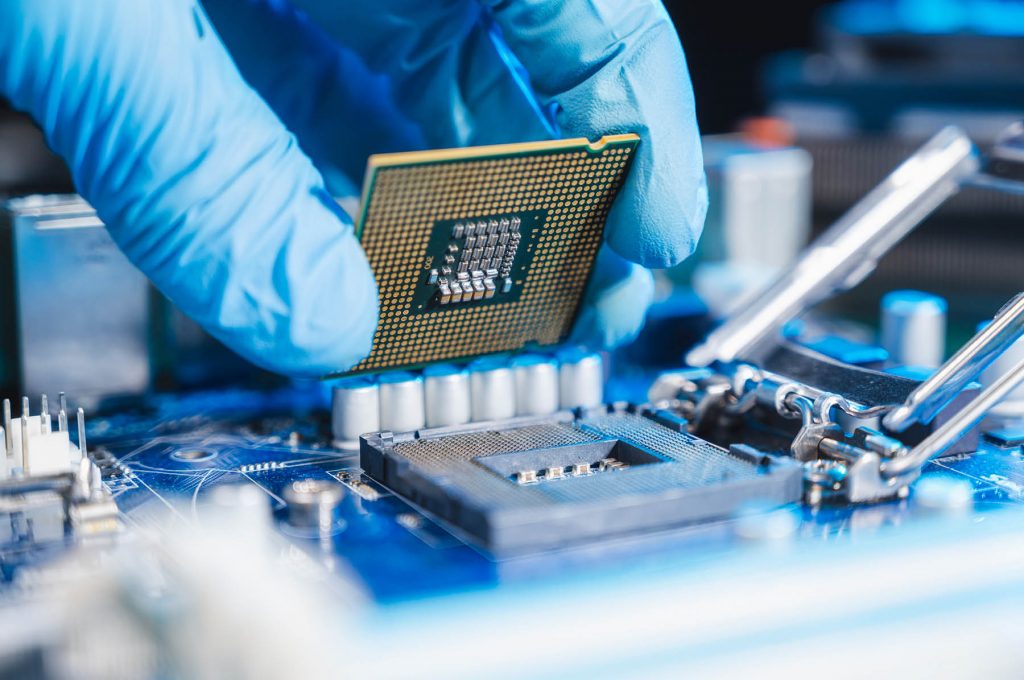 After a meeting of minds with Johannes Feldmann, the newly formed Salience Labs raised US$13.5 million in seed funding. And as technical as the company's focus is, the human touch of in-person conversations led to its birth and has secured its future. 
"At the end of the day, we're very much an engineering company. We absolutely love the engineering aspect, but I think human relationships are really critical. It's got to be both, being able to attract top talent alongside having good technology, that is what's really key," she says.
Designing  for the Future
Moving forward, Kewada admits planning is strange in an area of business where the sky – and beyond – is the limit.
"We're designing the process today for a market in two years' time and it's a market that's changing really rapidly," she explains. 
"We can't design for today. We've got to design for the future. If we had to imagine all the ways in which we'd be able to use AI now five years ago, that would have been really hard to picture.
"But that really motivates me because I think we can't even begin to imagine the capabilities we could create in another five years by providing this level of horsepower to AI models. A very wide host of capabilities will be enabled."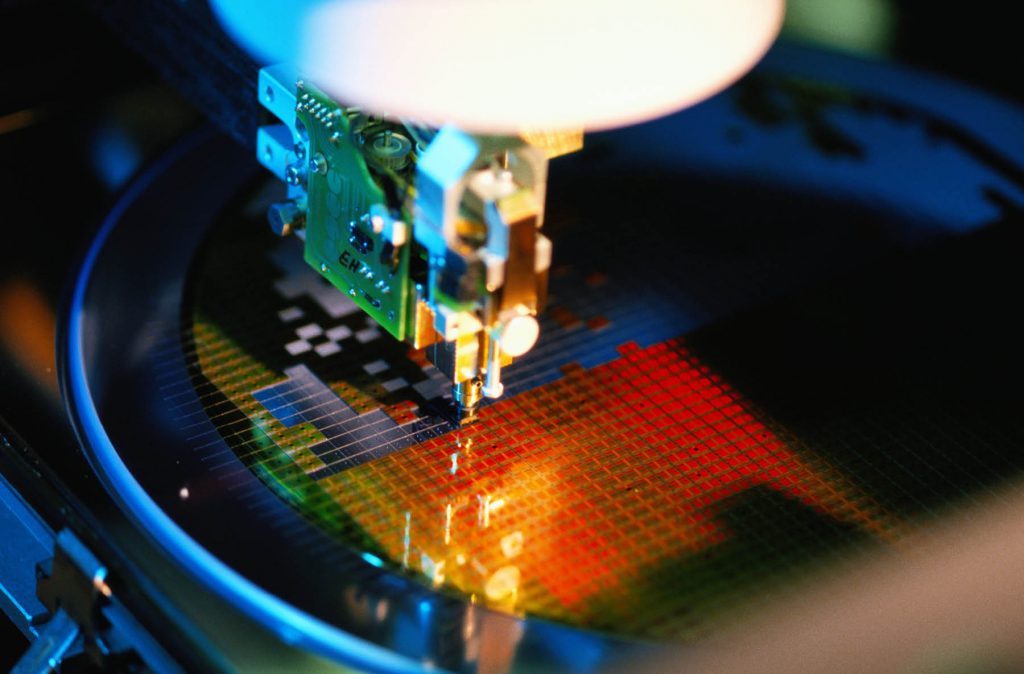 One of the major issues Salience Labs chip solves is that of low latency, the time it takes for a data packet to travel from one designated point to another.
"Latency is a critical but sometimes overlooked performance aspect of chips which is increasingly a problem," Kewada says. 
"Model sizes are going in one direction, they're only increasing. There'll become a point at which that latency makes them unusable and the only way that we'd be able to overcome that is to have faster hardware. Speed is most definitely important." 
Combining the ultra-fast speed of photonics, the flexibility of electronics and the manufacturability of complementary metal-oxide semiconductors will allow a new era of processing, a weight that Kewada acknowledges.
Building a game-changing company hasn't been without its challenges, but the lessons learned from all the obstacles she's had to overcome has had a formative effect on her business acumen.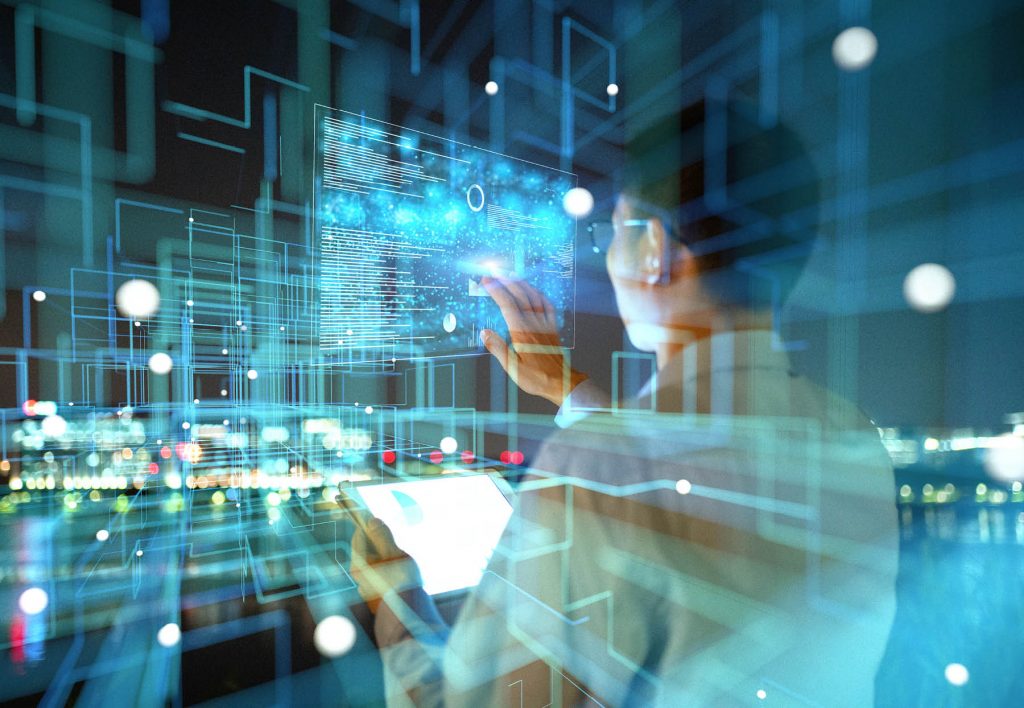 "We can't design for today. We've got to design for the future."
"Starting a company, you face a lot of obstacles and it's important to persevere through them and overcome them," Kewada says.
"I think when you're a bit different to the norm, whether that's gender, age, or whatever difference you have, in those scenarios, I think it's fair to say you receive slightly less benefit of the doubt. And that's true, regardless of the way in which you're different.
"But on the other hand, I have found that has taught me to be very disciplined. It's taught me to always bring my A-game and so I think it's been a good learning ground." 
And her overall takeaway from the process of forming Salience Labs and working on such a revolutionary product is one of inspiration.
"Being able to attract the caliber of talent we have and bring people along on the journey you want to go on has been the thing I am most grateful for," she says.