Being prepared for the unexpected is no easy feat. But after the past two years of chaos – from a global pandemic to Russia's invasion of Ukraine – supermarket giant Rimi Estonia, part of the Rimi Baltic Group, is closer than ever to devising the formula to do precisely that.
"When I reflect on these last few years, the key has been 'How can you quickly adapt?'" Vaido Padumäe, Country Managing Director of Rimi Baltic Group, tells The CEO Magazine.
"It started with COVID-19, when we were focusing on how we could keep our employees and customers safe, and keep Estonia supplied with food. It felt like a really bumpy road with a lot of quick adjustments, and now that's been followed by all the challenges, which are driven now from the war we have in Europe."
"It's really about being able to get the best out of people."
Padumäe explains that Rimi Estonia has adopted a fresh way of working. "It is really driven by agile methodology, where we aim to give a much clearer mandate for cross-functional teams," he says. "This means working with a much shorter business cycle with two week sprints, and aiming to really gain speed and give clear mandates for the teams to decide and execute themselves."
The result has been that whatever the world throws at the Rimi Estonia team, they are able to handle it. "Even when the current crises are over, there will always be other turns and changes we need to make," he says.
"So finding a way that we can be much more decentralized in our decision-making with well-equipped teams who have the knowhow, competence, resources and the ability to react quickly, is something that we believe is the key for long-term success."
An Understanding Leader
After having worked with Rimi Baltic Group for 16 years, in 2017 Padumäe took on the prestigious role of Country Managing Director, Estonia.
"I'd really been growing up with Rimi Estonia, working on different assignments over the years, in logistics and on the commercial side of things, so it has been a real privilege and opportunity," he says.
---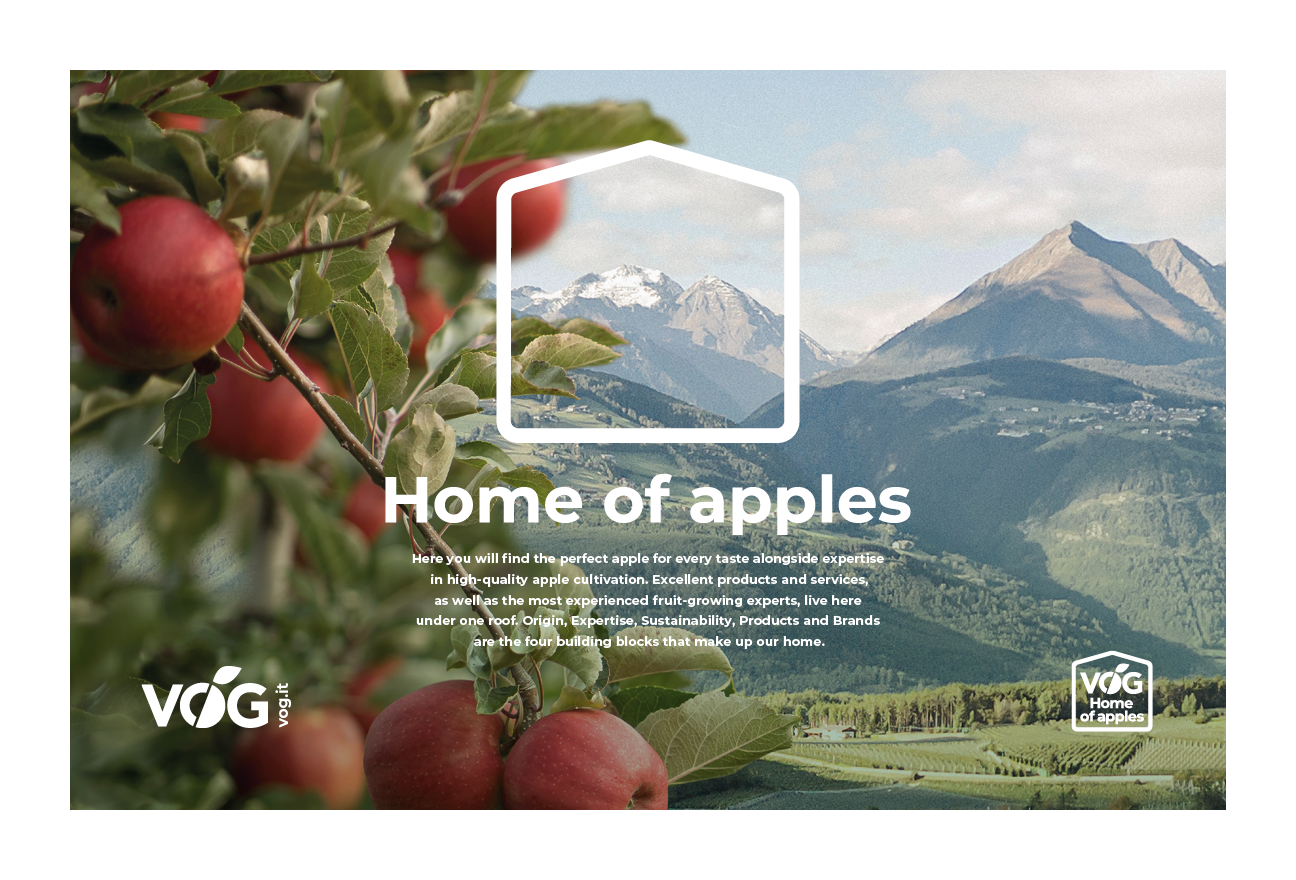 "We are happy to enjoy a longstanding association with Rimi Eesti Food, a very valuable, professional partner with an enthusiastic approach to varietal and brand innovation. Through this fruitful cooperation, together we offer the right apples to consumers of today and tomorrow." – Walter Pardatscher, CEO, VOG
---
Advertisement
As a leader, Padumäe strives to facilitate an environment where employees feel nurtured, supported and given the opportunity to grow. "It's really about being able to get the best out of people," he explains.
"That is, I think, probably the most important, or maybe the only job of any leader. So truly trying to understand what drives different individuals, who they are as a person, and then really trying to help them, to make them successful and fulfill their ambitions."
Future Focused
Looking to the next chapter for Rimi Estonia, Padumäe says the focus will be on growing the company as well as the customer base, but in a smart way – "being both integrated and autonomous at the same time".
"When it comes to the different more back office areas, like sourcing, supply chain and IT, we really want to get the advantage of scale. We believe that that is something that can give us a competitive edge, especially in the local competition in Estonia."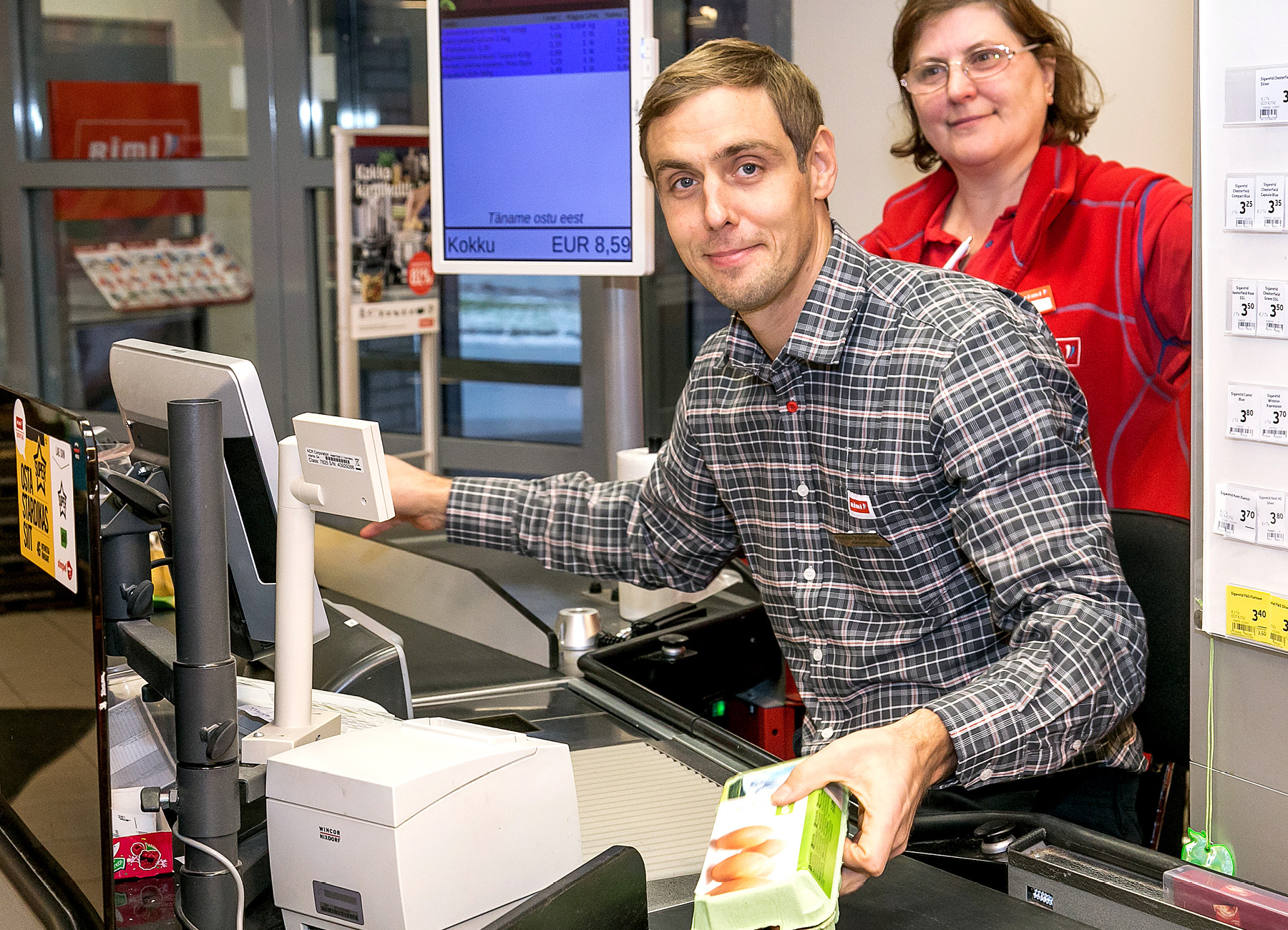 "One of the key areas or initiatives under that is building the shopping experience of tomorrow."
On the other hand, though, Padumäe says it's important for Rimi Estonia to stay local and adaptive where it matters most, for example in terms of marketing and communications and its connection to communities.
Rimi Estonia is now looking to reach the target of half a million loyal customers every month by 2025. "One of the key areas or initiatives under that is building the shopping experience of tomorrow," Padumäe explains.
"And that is largely about digital transformation. So expanding a lot in all the self-service solutions in the stores, building the omnichannel experience between online and offline, but then also internally really trying to get rid of all the manual analogue processes in the stores and in the office."
Frontrunners in Sustainability
However, even while they continue to expand and evolve, Padumäe emphasizes that it would never be at the expense of the company's ethics and values. Quite to the contrary, Rimi Estonia is even more focused now than ever before on pursuits of operating in a sustainable way.
"More and more customers in our markets now have started to prioritize environmental concerns," he says.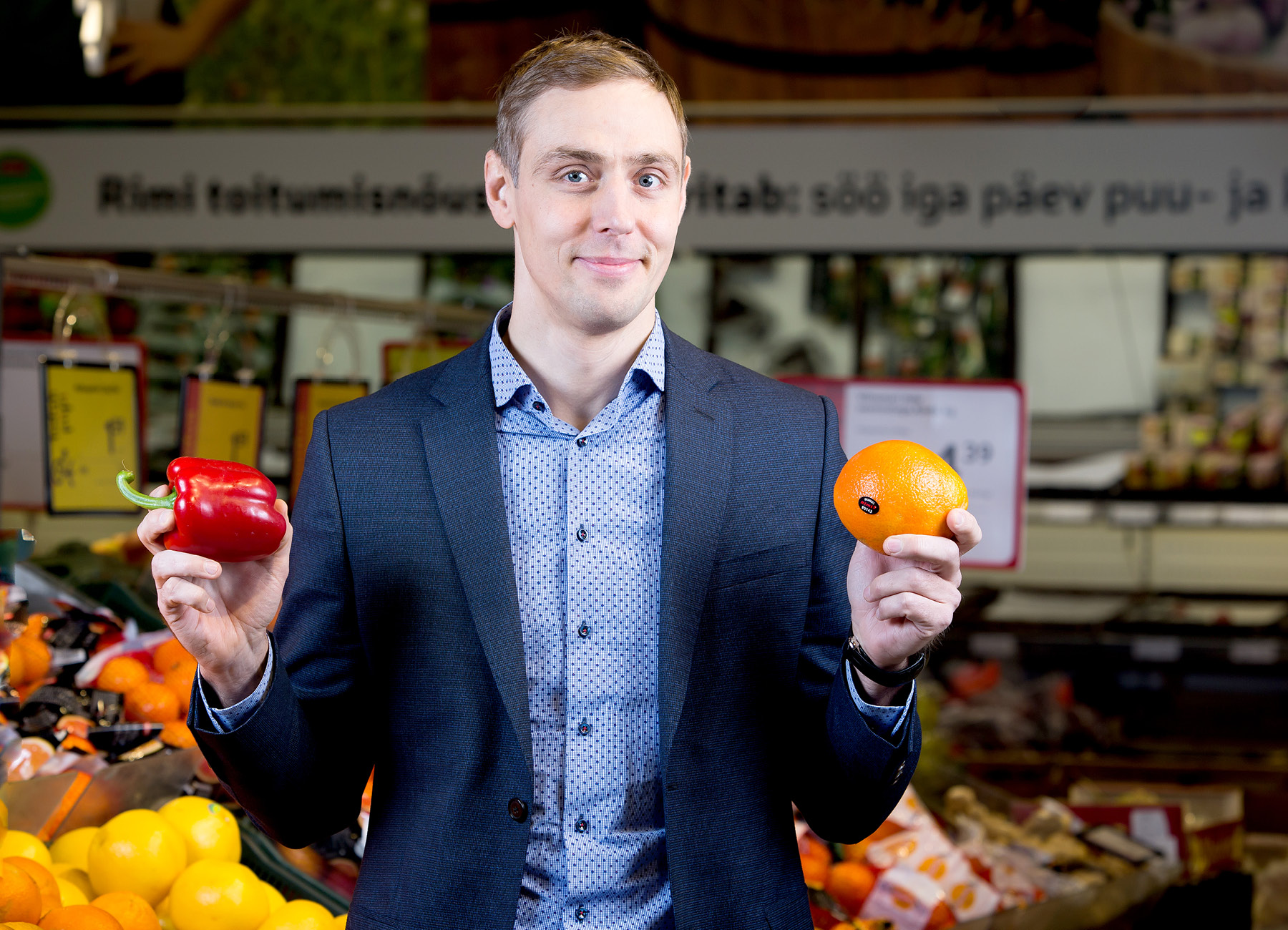 "More and more customers in our markets now have started to prioritize environmental concerns."
"In general, the feeling is that society is demanding us to take much more aggressive steps in this area. And when it comes to Rimi Estonia as a brand versus other retailers, we are happy to be a clear leader in sustainability efforts in the Baltics, in all the three markets.
"It's very high on our agenda, definitely on the strategic level, driven already from the ICA Group, who own Rimi Baltic Group. It's been part of our DNA for as long as I remember, that we really want to be one of the front runners in this area."
Trusted Partners
With an operation as extensive as a supermarket, the reliance on trusted, high-quality partners is of the utmost importance.
"We have done good work with the supplier segmentations, so looking at which partners we are building up for much more of a long-term approach," Padumäe explains.
"When it comes to the fruits and vegetables, the biggest part of the assortment actually comes directly from the growers. So we have been really trying to improve the field-to-shelf approach, and being able to secure a stable food quality over time is a key for success and something that is hard for some of our local competitors to copy and follow because of our scale."