When Vaibhav Maloo decided to team up with his father, joining forces to help get his new company Enso Group off the ground, there was no doubt in his mind that he was doing the right thing. Having interned at some of the world's most renowned investment banks, he had come to the realisation that he wanted to create his own legacy, to build a business that could eventually become a place where his children would work too.
"It's a beautiful concept," Vaibhav tells The CEO Magazine. "People critique it for different reasons, but I was very passionate to work in my own company."
It's very important to treat every individual in the company as if they are equal. You must see to it that they have the freedom to relax and have family time.
Enso Group was founded in 2005 by his father Vinay Maloo as a company that operated in the natural resources space.  It has since expanded into health care, real estate, mining as well as energy. Vaibhav originally came on board as Head of Business Development and Strategy and in 2009 was appointed the company's Managing Director. His father, Vinay, is now Chair.
Those family values that enticed him to devote his career to Enso Group are evident in his style of leadership. "It's very important to treat every individual in the company as if they are equal," Vaibhav stresses. "You must see to it that they have the freedom to relax and have family time. Some people work around the clock, but five days a week is enough.
"A nine-to-five routine is very important because people need time to themselves and I strongly believe that. People need time to gather their thoughts, to focus, re-energise so that they work smarter rather than harder."
Ensuring Enso Group's employees are committed to the company and engaged with its mission is another essential piece of the puzzle, according to Vaibhav. "In business, you should always be ethical, transparent, and do things in a way that you are actually proud of. And make your family, your stakeholders and your employees proud of the organisation," he says.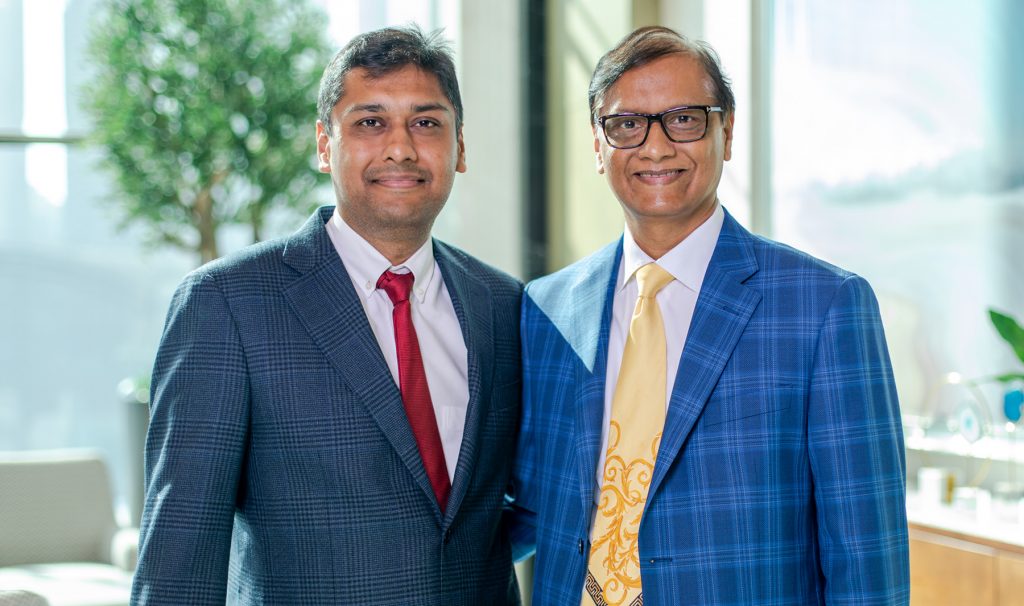 For him, this is achieved in large part through Enso's commitment to sustainability – something which he himself is passionate about. "I really want to focus on sustainability and obviously bottom line matters," he stresses. "Within that sphere, if we can do good, then we want to do that."
To this end, the group established the Enso Foundation in 2013, which focuses on the "upliftment of the underprivileged sections of society" with animal welfare, conservation, health care and education all areas where it concentrates its efforts.
The company strives to embrace environmental consciousness across all of its businesses. It aims to operate without impacting the environment negatively and support communities in the areas where it operates. "If we don't take care of people – I'm talking about our stakeholders, our entire supply chain, the entire value chain– there will be a systemic crash," Vaibhav says. "Then no-one will be motivated to work for my company."
Enso Group demands the same of its suppliers, asking them to meet Enso Group's goals around environmental issues, while trade partners are asked to have a written environmental policy which is appropriate to their particular operation.
As an example of its approach, it has partnered with First Nations Peoples in the Saskatchewan region in Canada to harness potash resources in their lands through First Nations Potash Company, enabling the Muskowekwan people to be active participants in the economy.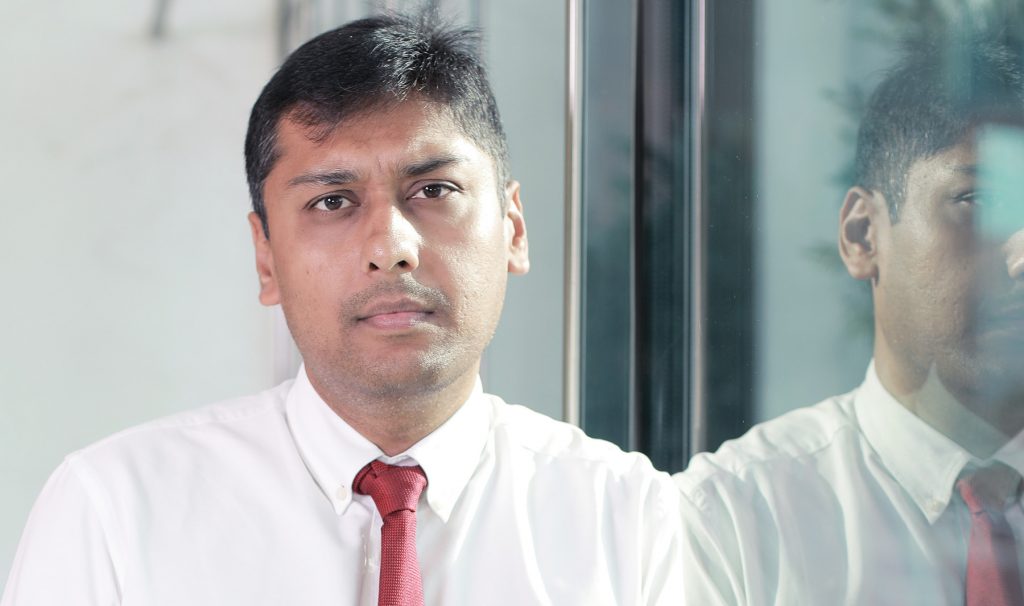 Meanwhile, Enso Healthcare has had a busy year, becoming an aggregator for the Russian Direct Investment Fund to manufacture Sputnik V and Sputnik Light vaccines to fight the COVID-19 pandemic.
With Enso Group being comparatively young in terms of other Indian multinationals, Vaibhav believes it owes its success to its adaptability across its global operations. "Being a young group, we don't have a strong bandwidth to go all out," he admits. "It comes down to our ability to manage different languages and different cultures.
Our ultimate goal is to do good with money. I believe in karma.
"We have operated from day one in Jordan, Australia, Nigeria and Georgia. We have since opened in the UK, Hong Kong, Canada and now Russia, but it's been a challenging ride. Now, we want to basically make sure that we work hard and focus on our bottom line."
These are attributes that have helped the company stand out in the pack, something of which Vaibhav is incredibly proud. "The competition is there, but competition should be positive," he insists. "Some people are very aggressive, especially in India, and you feel tied to fighting for that number one spot."
Vaibhav, on the other hand, is more motivated by the idea of doing the right thing. For him, that isn't just about ticking a box or doing the bare minimum simply to make it look like Enso Group is delivering on that front. It's about building the entire operation around his idealistic vision.
After all, Vaibhav looks to philanthropist Bill Gates as a role model and commits much of his own time and money to philanthropy. "That always goes a long way in terms of building goodwill for your family, for future vision and for ultimately doing good," he explains. "Our ultimate goal is to do good with money. I believe in karma."