REASON VS INTUITIONS
Expansion into new markets is essential for companies to grow, and there can be a constant quest for ideas with market-creating potential. But a study conducted by Fiona Schweitzer, Tobias Roeth and Thomas Gillier, 'The Eye of the Beholder: The Influence of Intuition, Rationality, and Leeway on the Assessment of an Idea's Market-Creation Potential', suggests that companies often choose to produce new products for existing markets despite potentially greater profits from building competencies to enter new product markets. Their research showed that managers can be either rational or intuitive when evaluating ideas. The findings show that rational concept evaluators seek ideas that focus on a company's present strengths, while intuitive evaluators tend to identify opportunities to enter new markets.
---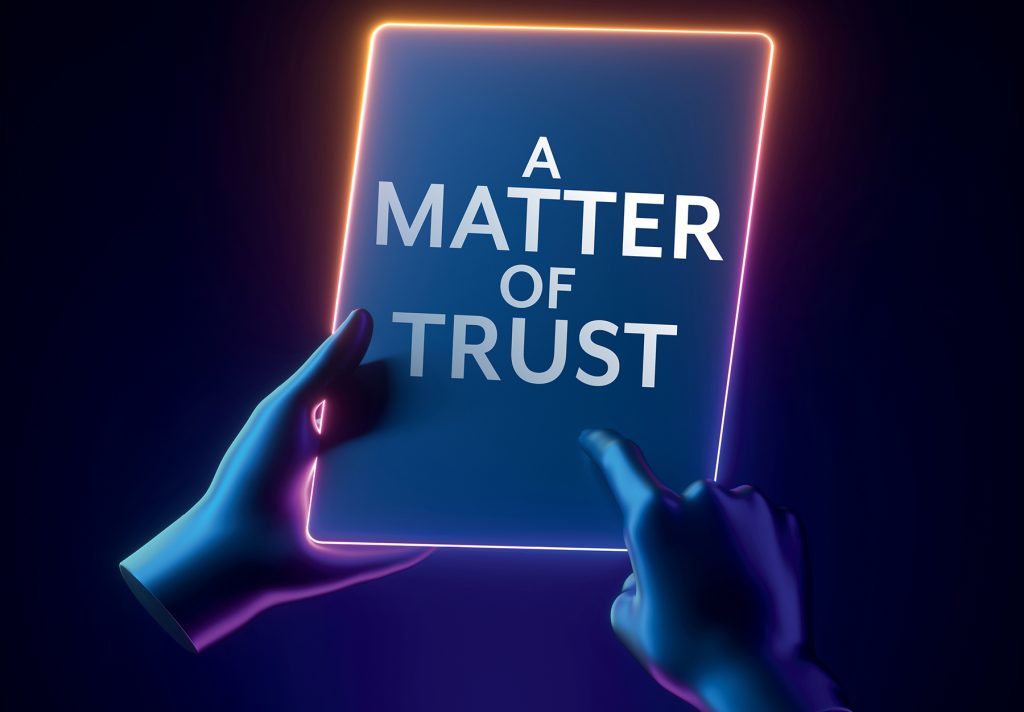 Forbes Technology Council member Lincoln Ando has written that trust is more important than ever for companies and their customers during COVID-19, and data security and privacy are critical in an increasingly competitive market. Business trends that will be essential for strengthening relationships with clients include:
1 / Trust – intangible, but a basis for companies to create strong, reliable connections with clients.
2 / User experience – many companies still don't understand the importance of UX in attracting and retaining customers.
3 / Environmental, social and governance – creating standards and processes to lessen negative impacts and strengthen positive ones to build trust.
4 / Client data re-use – a central, integrated data repository enables companies to better understand customer behaviors and ensure compliance with their country's data protection laws.
---

---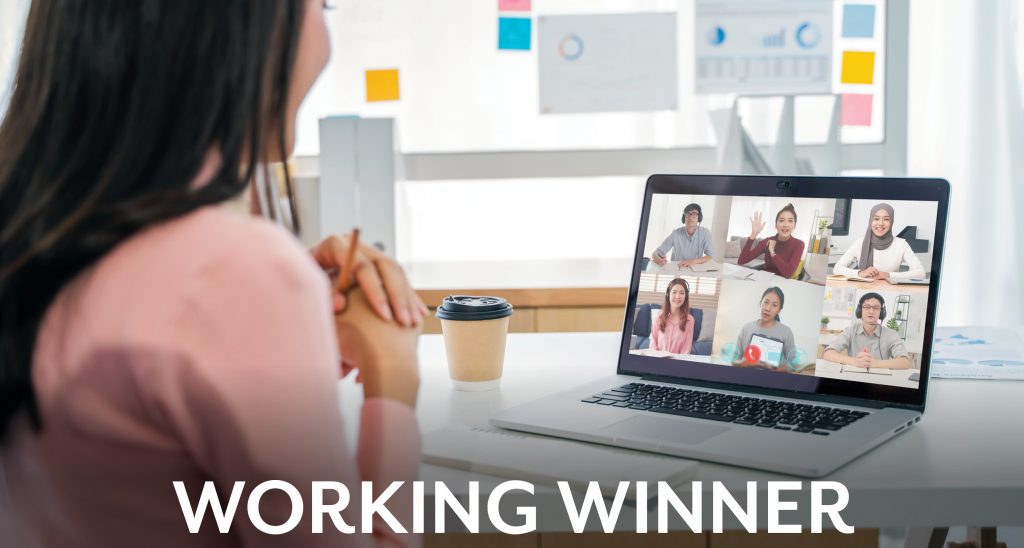 A new study by Globalization Partners has found that employee experience plays a crucial role in remote team working environments. The third annual 'Global Employee Survey' found that 63 per cent of companies will make remote work a permanent fixture for global teams following the pandemic. The 2021 survey of 1,250 employees in 15 countries found that remote working has had a significant positive impact on employees' working experience. Nearly half (48 per cent) of employees feel happier since working remotely, and 50 per cent said that a good work–life balance was an important factor. It also found that 10 per cent of workers plan to relocate to another country with the same company within a year after the pandemic.
---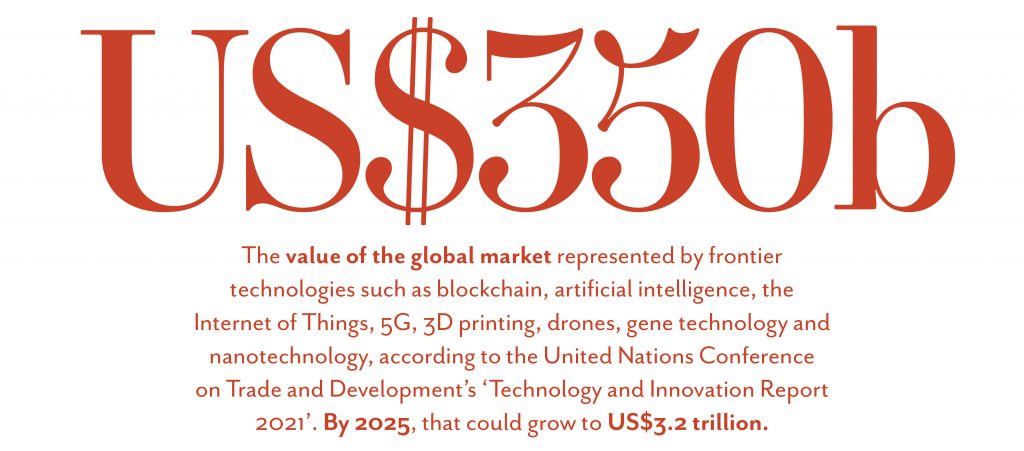 ---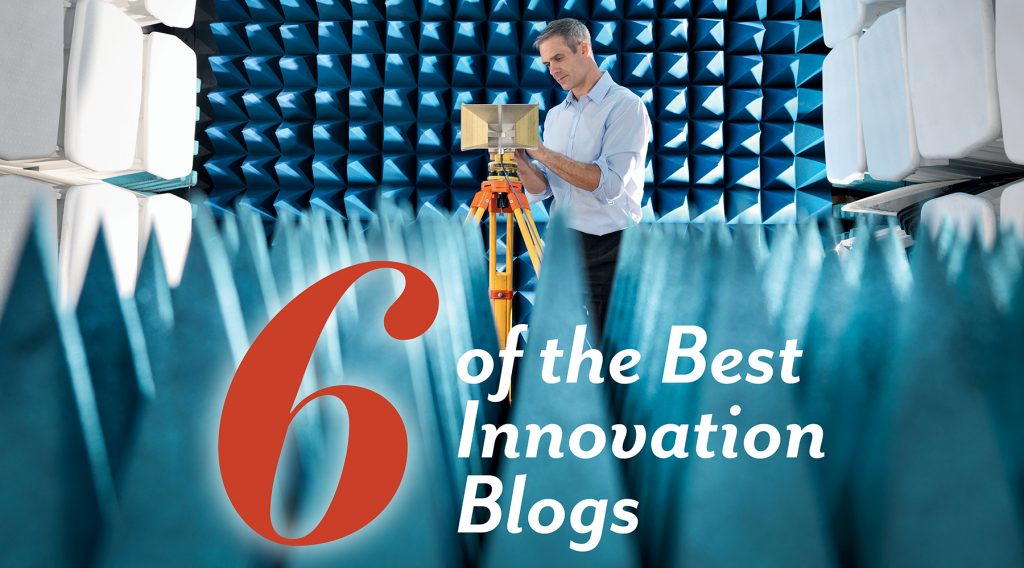 1 / New Atlas
Blog posts cover advances in technology, science, transportation, architecture, design and more.
Frequency: 30 posts weekly
newatlas.com
2 / Board of Innovation
This blog provides inside tips and 100 innovation resources from its consultancies.
Frequency: One post weekly
boardofinnovation.com/blog
3 / Innovate UK
Follows people, companies and partner organizations to find science and technology innovations to grow the UK economy.
Frequency: One post weekly
ukri.org/councils/innovate-uk/blog/
4 / Innovation Management
Follows innovation in all kinds of organizations, with expert authors and over 3,000 articles, reviews, webcasts, videos and podcasts.
Frequency: One post weekly
innovationmanagement.se/arti
5 / Destination Innovation
Blogger Paul Sloane writes on lateral thinking and innovation in leadership and culture, and contains quizzes and puzzles.
Frequency: One post weekly
destination-innovation.com
6 / Innovation – Harvard Business Review
A leading blog for management thinking, providing professionals around the world with news and ideas around transformation.
Frequency: Three posts weekly
hbr.org/topic/innovation
---
Related Articles