FANCY A TASTE
Caviar, saffron, gold and Champagne come together to create the world's most expensive gastronomical delight, and it's not what you think it is. Dubbed the Golden Boy, this fancy Wagyu burger is presented on a saffron-infused gold-leafed bun, topped with Beluga caviar and served with a side of Dom Perignon-battered onion rings.
Thought up by Robbert Jan de Veen, the owner of De Daltons – a Dutch diner located about 40 minutes from Amsterdam – this opulent burger is meant to be savored, especially considering its 'whopper' price tag of around A$8,000.
---

---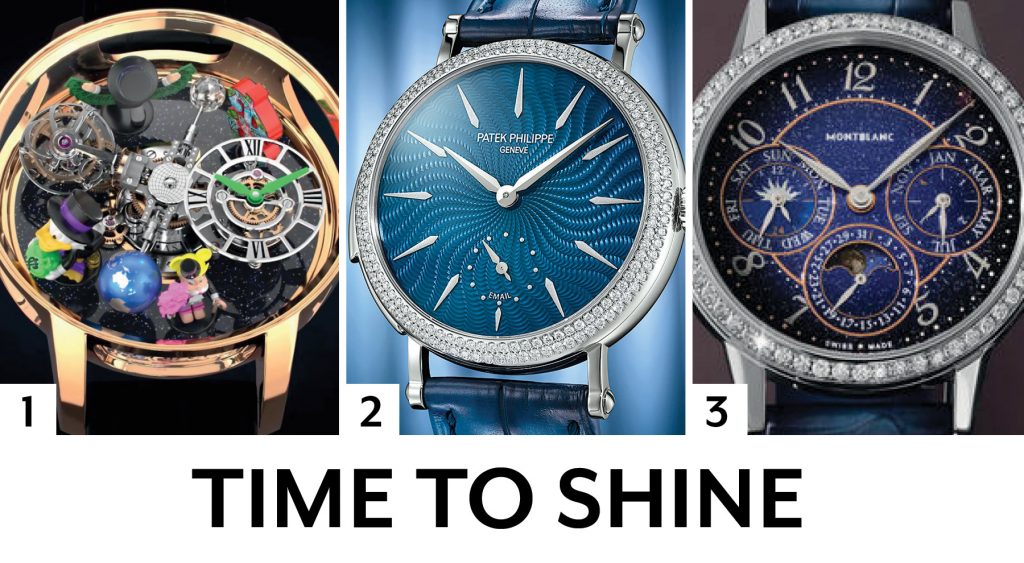 Make a statement with one of these eye-catching timepieces.
1 / Astronomia Alec Monopoly:
Made in 18-karat rose gold, adorned with a sapphire crystal, this Jacob & Co timepiece is the result of a collaboration with famed graffiti artist Alec Monopoly.
2 / Patek Philippe's Minute Repeater 7040/250G:
This showstopping timepiece features a gorgeous Siamese fighting Fish-inspired blue dial surrounded by 168 Top Wesselton pure diamonds.
3 / Montblanc Bohème Perpetual Calendar Limited Edition 88:
Shimmering like a starry night, this watch features an aventurine, deep-blue sparkling glass dial and a swoon-worthy bezel set with diamonds.
---

---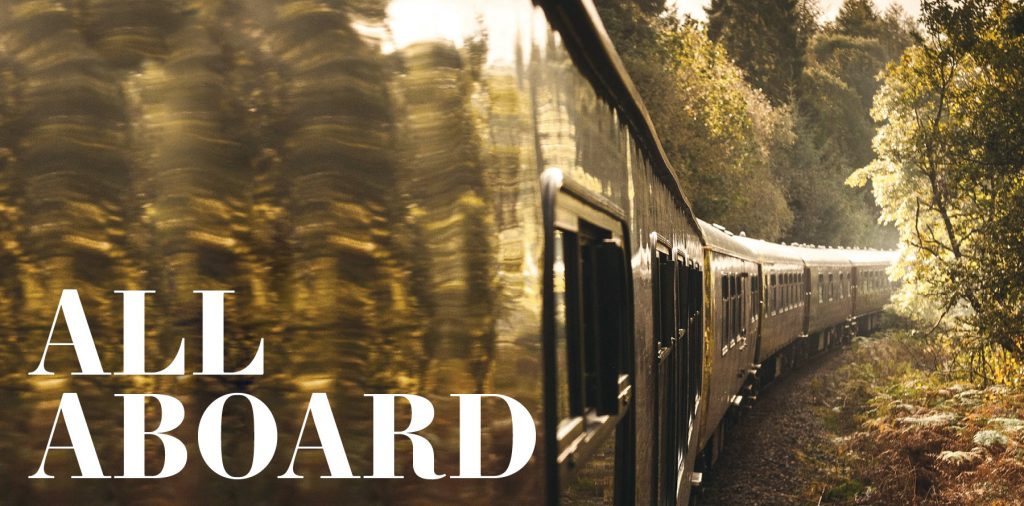 Exploring the Scottish Highlands just got a new luxury spin thanks to the Belmond Royal Scotsman – an upscale whiskey train that promises connoisseurs adventure, fine dining and lavish amenities.
The cruise train features well-appointed ensuite cabins with plush beds and beautiful views. And, of course, guests are also treated to complimentary whiskey tastings along with a full Scottish breakfast, three-course lunch, four-course dinner and excursions.
With a variety of journeys to wet your whiskey whistle, Royal Scotsman offers the perfect mix of adventure and timeless luxury. All aboard!
---
Related Articles