ETF UPLIFT
Millennials are boldly investing in exchange-traded funds, with micro-investing apps fueling the trend, according to new research. The State Street 'ETF Investing: 20 Years of Value Creation' report revealed that 53 per cent of new investors in the past two years were under the age of 39. The catalyst for this trend is COVID-19, with 63 per cent of millennials bolstering their ETF allocation as a result of the pandemic.
Meanwhile, the 'Invest in You Next Gen Survey' discovered that the new wave of investors is three times more likely than their more experienced counterparts to use a mobile trading platform, more than twice as likely to glean investment inspiration from social media and more than twice as likely to own cryptocurrency.
---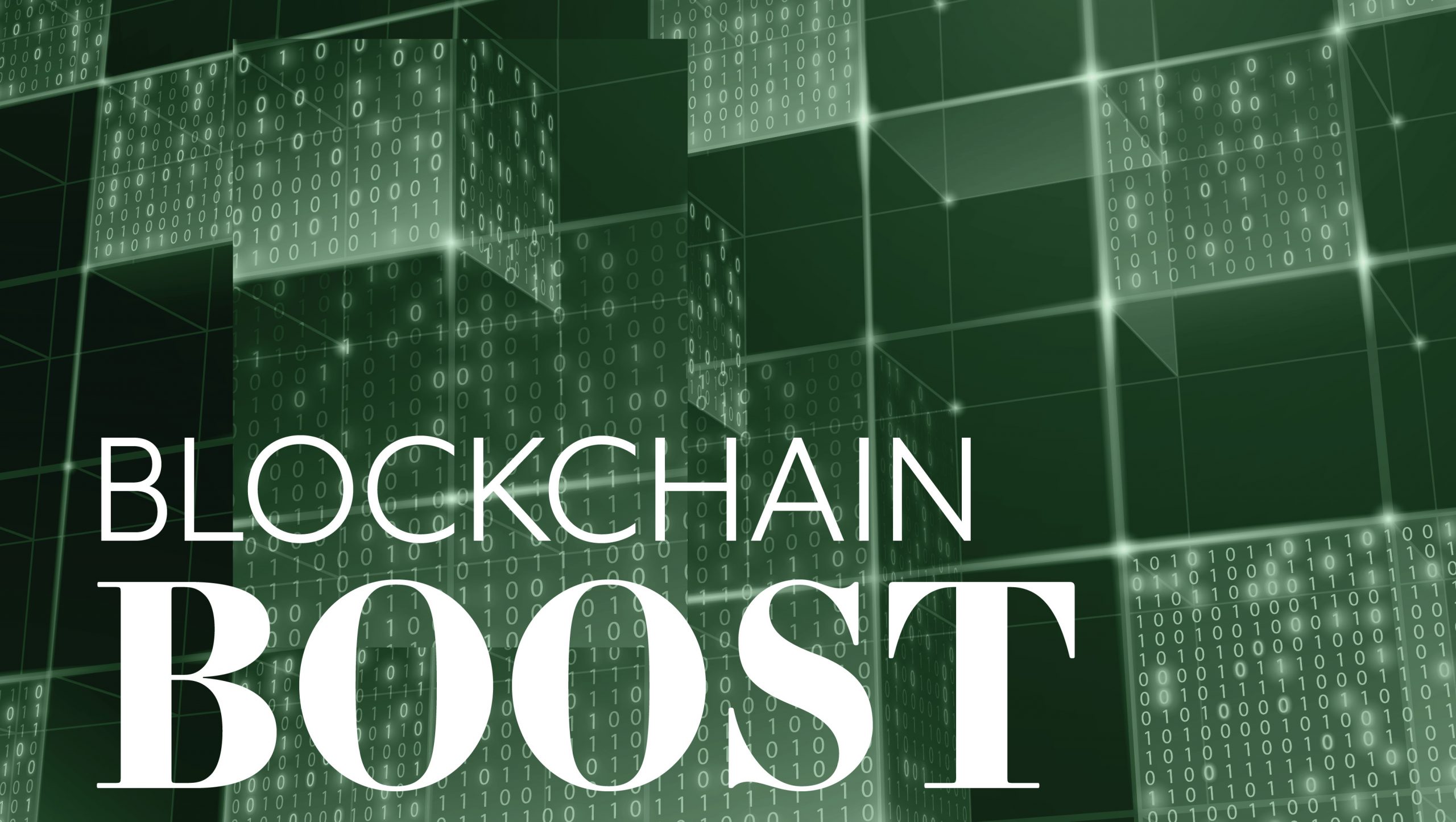 A new partnership aims to increase meaningful blockchain adoption, assisting companies to develop better products within the space. The strategic tie-up between the network-based Blockchain Centre and Binance Smart Chain (BSC) will work towards the more efficient integration of companies and products entering the crypto space, as well as provide full-scale infrastructure support.
As part of the collaboration, ethereum virtual machine-compatible blockchain BSC will provide its expertise to the Blockchain Centre's network of companies and products. Areas it will address are product management, market positioning and the fundamentals of developing for blockchain.
---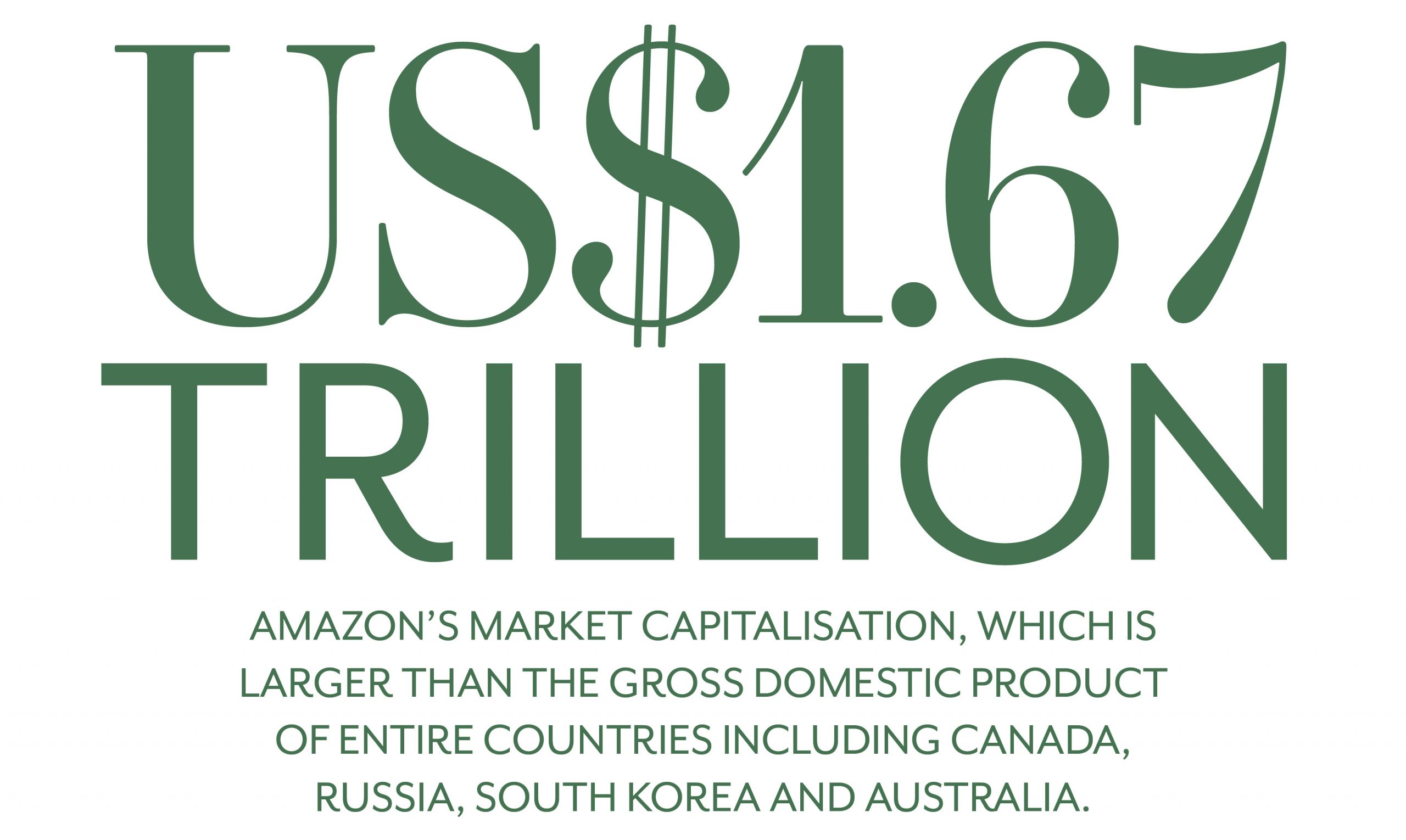 ---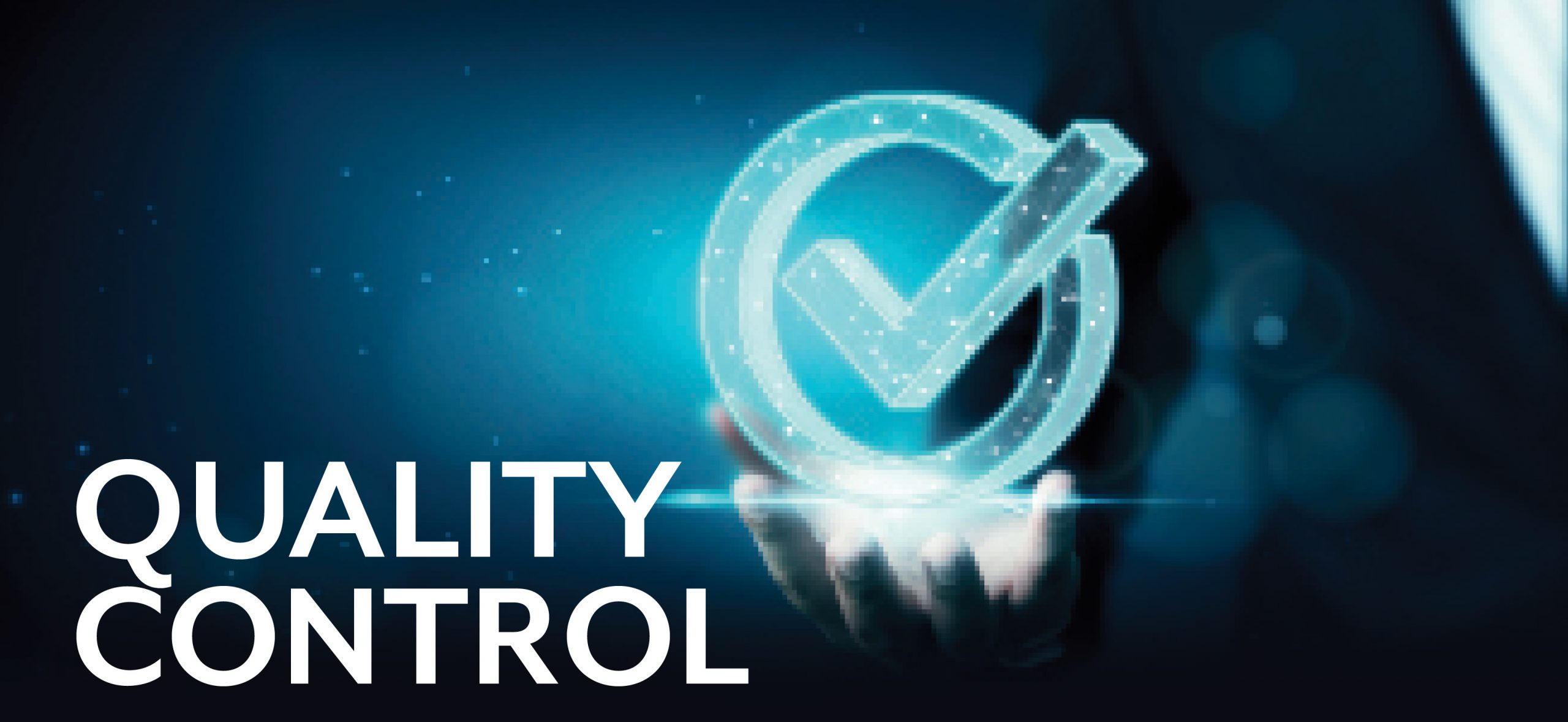 The next three years will see EY invest around US$2 billion to improve the quality of its audits. The sum is part of a US$10 billion investment plan, which follows a series of scandals involving its clients, including the high-profile collapse of German payments group Wirecard in 2020 as the result of fraud, and the demise of FTSE 100 medical group NMC Health. Under the new plan, EY will fund initiatives such as staff training and enhanced fraud detection capabilities. Other companies in the sector are also strengthening their audit processes as pressure grows for increased levels of scrutiny.
---

---
Mobile money provider Wave, Francophone Africa's first unicorn, has raised US$200 million in a Series A round of funding – the largest ever Series A round for the region. Sequoia Heritage, Founders Fund, Stripe and Ribbit Capital led the round with other investors including Partech Africa and Sam Altman, CEO of OpenAI. The investment values the US and Senegal-based fintech at US$1.7 billion.
---
Related Articles