IN BOSS WE TRUST
Despite tough times around the world, business resilience is flying high. Figures from BSI's 2021 'Organizational Resilience Index Report', which surveys 500 senior business leaders worldwide, show 33 per cent of respondents felt their company was fully resilient – a five per cent jump over 2019. The improvement of employee wellbeing was prime among post-pandemic resilience rebuilders, with culture, community and alignment also cited as key boosters. "Successful leaders set aside hierarchy and reached out directly to their people to instill a culture of trust," said Kate Field, BSI's Global Head of Health, Safety and Wellbeing. "And in being seen to act decisively created a clear sense of alignment across their organizations."
---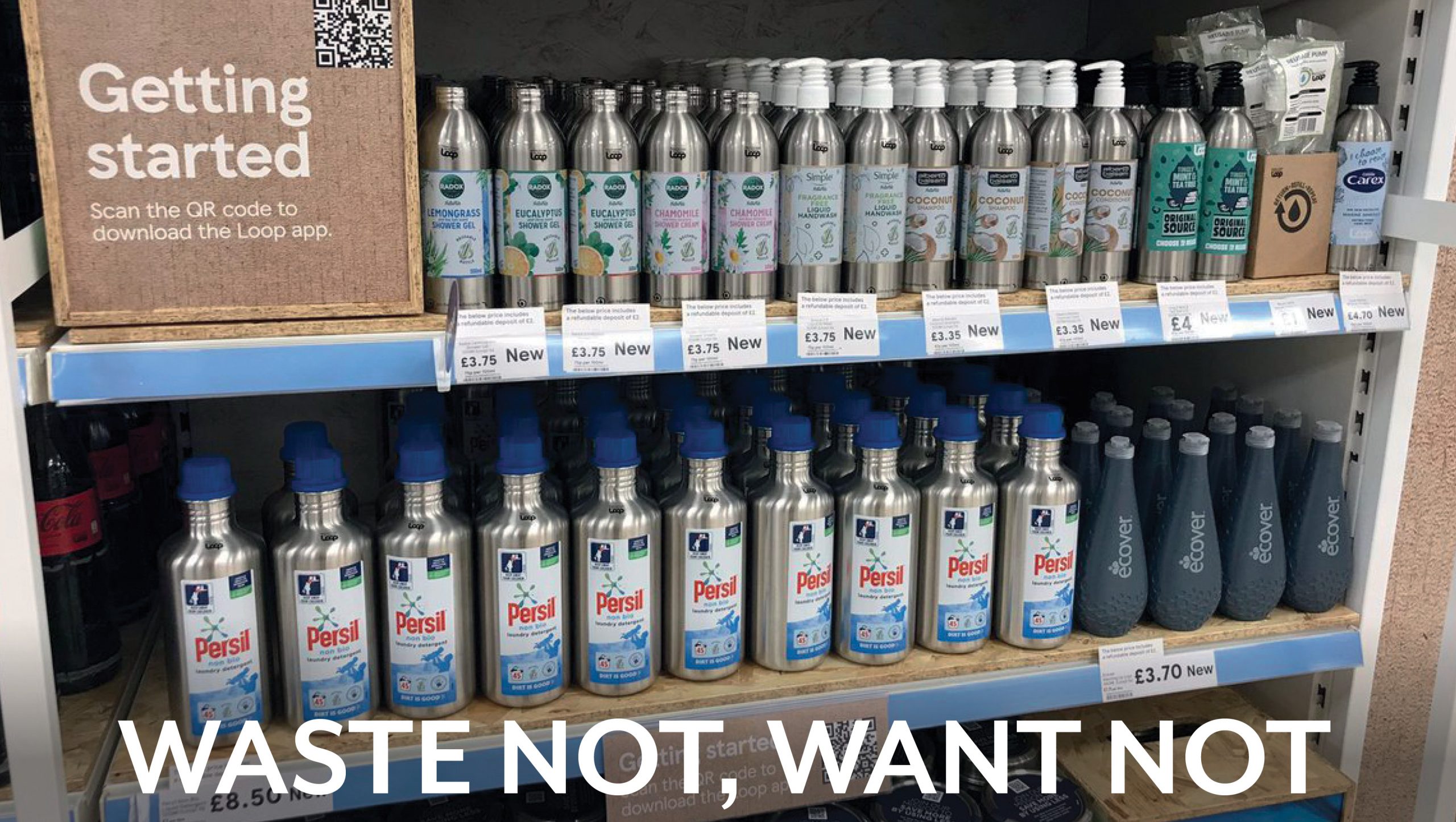 The worldwide goal of reducing plastic packaging waste has been bolstered by UK supermarket chain Tesco, which is trialing a zero-waste shopping service at a handful of its stores. The 10 outlets will feature a range of goods encased in re-usable packaging. When it's time to dispose of it, shoppers can simply return the packaging to a re-use station at participating Tescos for another turn. The packaging, supplied by Loop, attracts a small surcharge, which is refunded after the return is made. The move comes in response to growing global consumer demand for action on single-use plastics.
---

---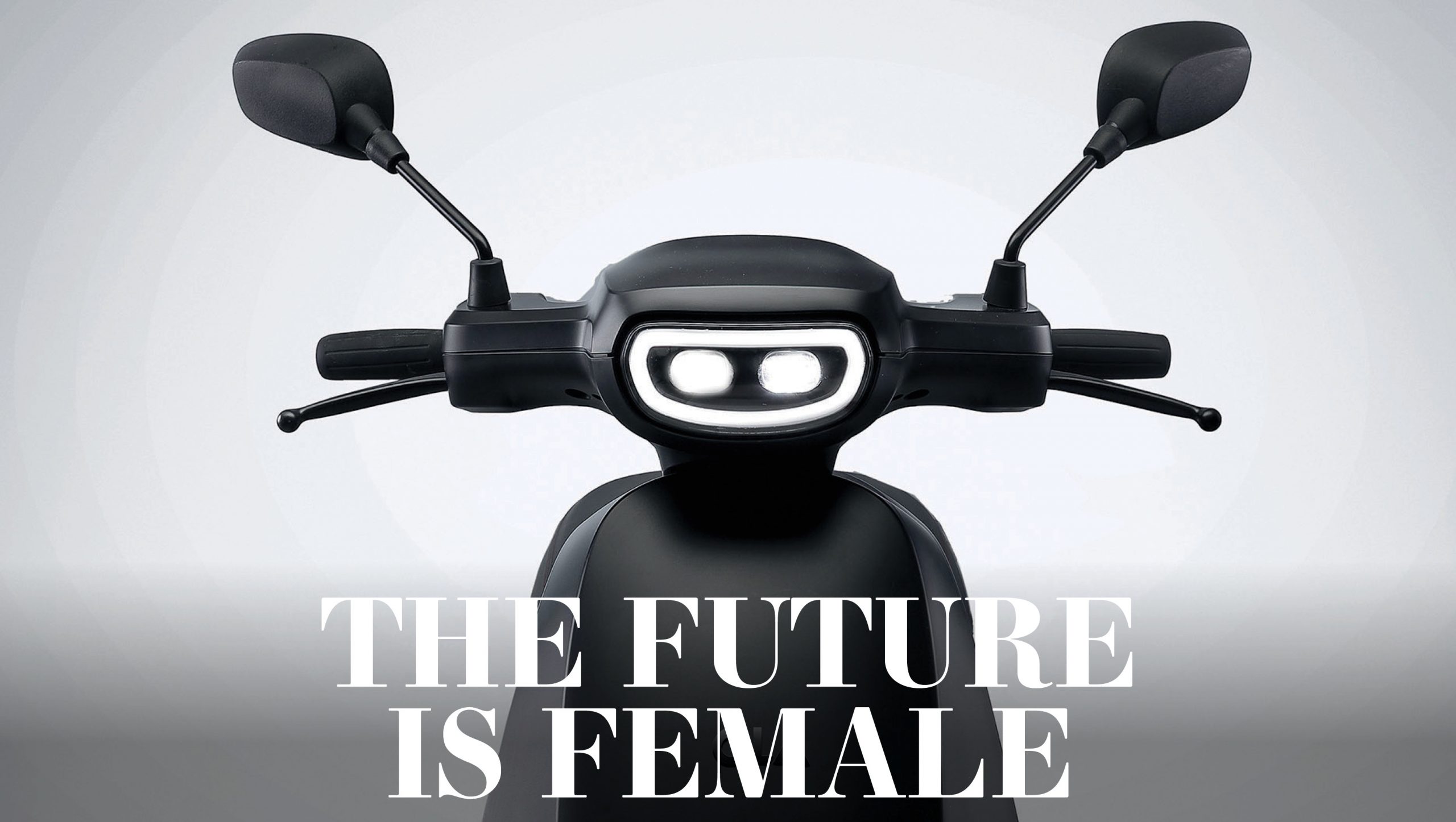 Indian electric scooter manufacturer Ola Electric has pledged that its newest factory will be staffed solely by women. At full capacity, the Tamil Nadu Ola Futurefactory will employ more than 10,000 women. According to Bhavish Aggarwal, the startup's Co-Founder, this will make the factory "the world's largest women-only factory and the only all-women automotive manufacturing facility globally". The move is the first of what Ola says will be a series of inclusivity initiatives that are also expected to lift India's gross domestic product.
---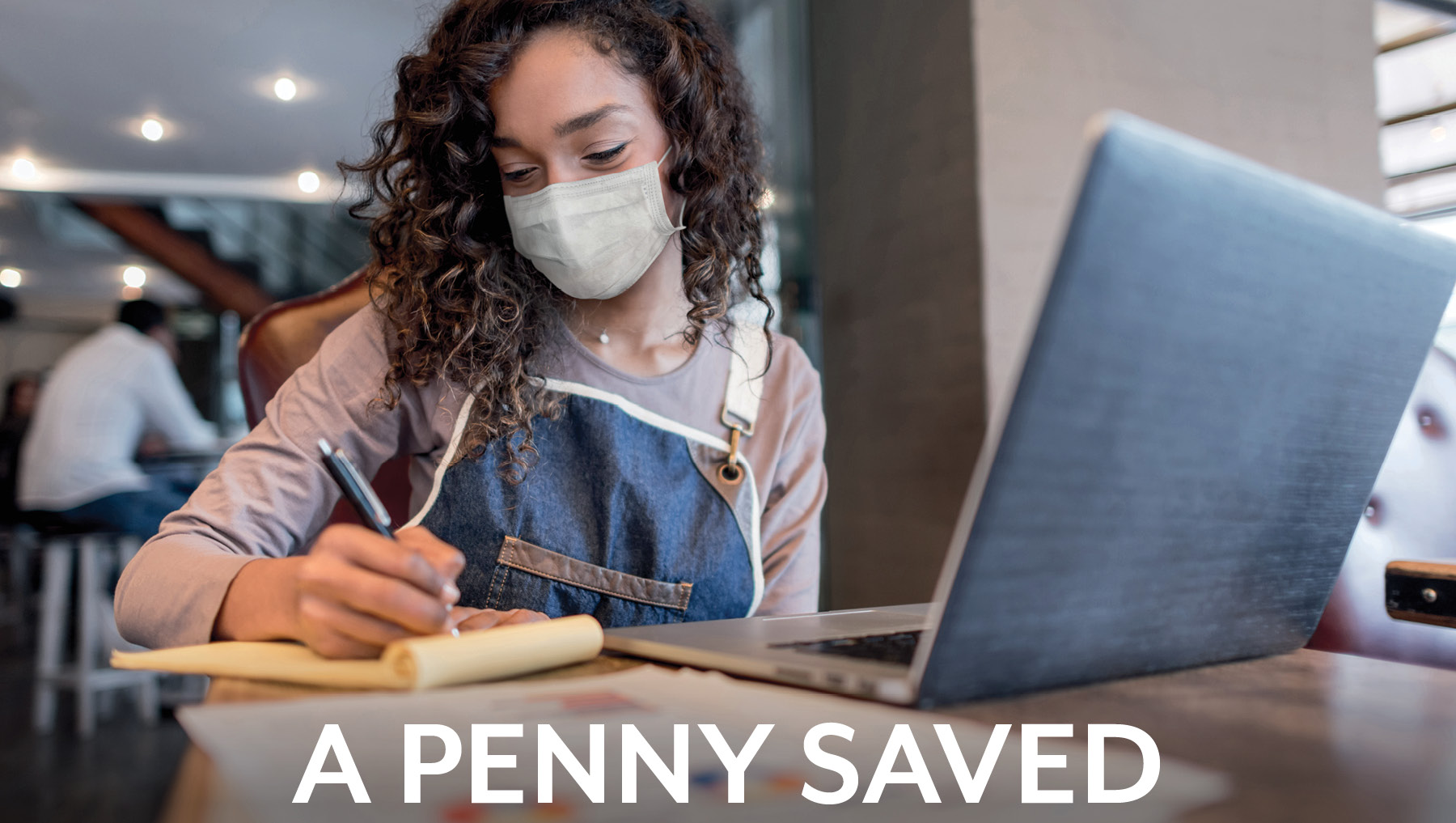 New survey results from Australia illustrate a savings boom among young people in response to the COVID-19 pandemic. According to the UBank survey, 37 per cent of Australians pointed to COVID-19 lockdowns as a driver of positive change in their saving habits. Young people made up a significant portion of those respondents: 45 per cent were millennials, followed closely by generation X. "We know young people have been disproportionately impacted by lockdown job losses," says UBank CEO Philippa Watson. "The result is that saving for an emergency fund has overtaken saving for an overseas holiday as the top savings goal." Going wider, household saving has remained elevated throughout 2021, according to the Australian Bureau of Statistics.
---

---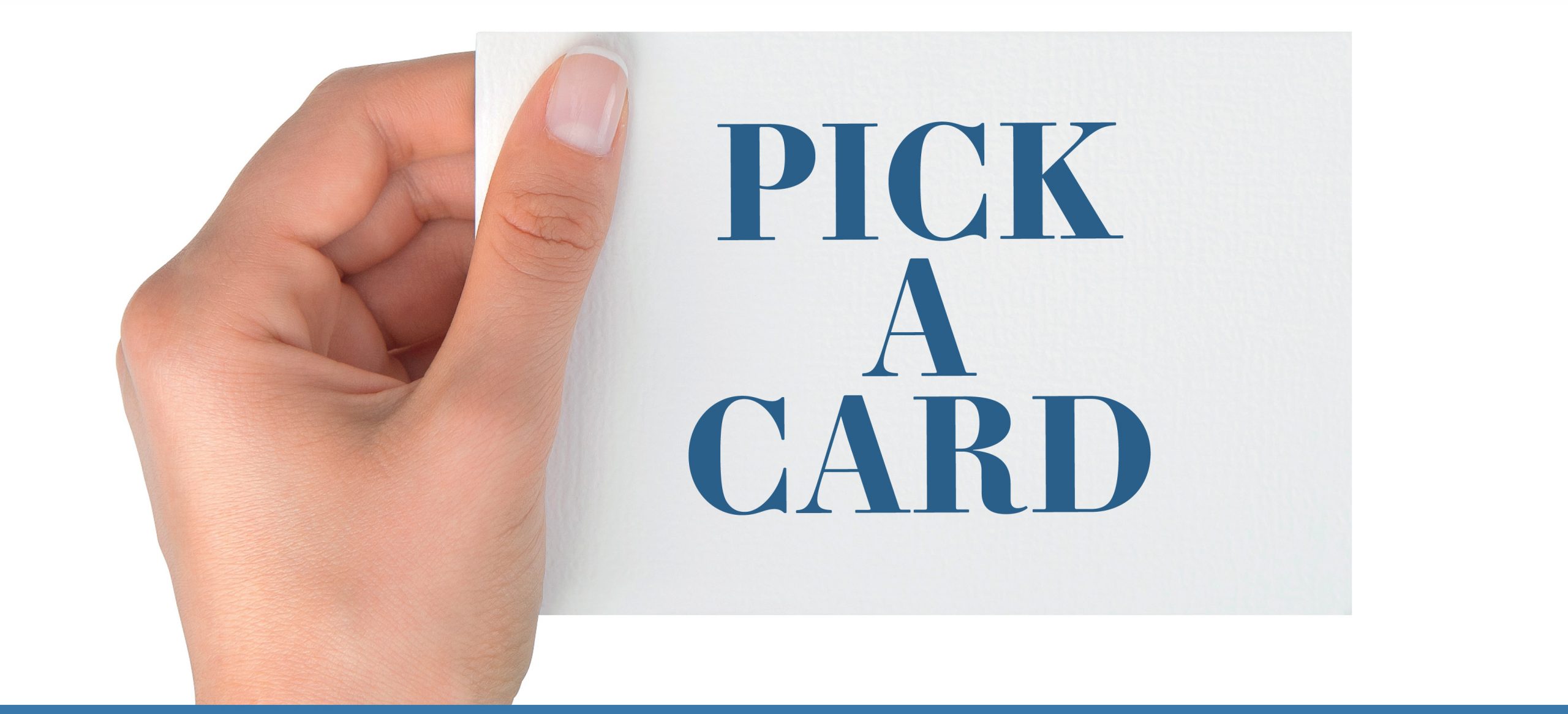 Business cards are one of the forgotten casualties of the COVID-19 pandemic, but technology is stepping in to fill the void. Contact-sharing app Popl uses near-field communication to transfer virtual business cards between smartphones. The result is a sharing of details without a physical card's increasing list of shortcomings. "Business cards get forgotten, they get mixed up in your wallet," Popl Co-Founder Jason Alvarez-Cohen told the BBC. The launch of Popl coincided with the start of the pandemic and has since grown to a user base of more than 10,000 businesses. Alvarez-Cohen believes that's just the beginning. "Now we're in this more contactless world, I think these kinds of systems will stay in place."
---
Related Articles