With sales tripling and millions more customers entering the marketplace, Bonnie Plants President and CEO Michael Sutterer is focusing on meeting the needs of new consumers and entering new segments.
Entering a new company as the CEO can be a complex transition at the best of times. However, joining the leadership of an organization just before a global pandemic brings up a whole new range of challenges. At the start of 2020, Mike Sutterer became President and CEO of Bonnie Plants, a leading provider of plants for vegetable and herb gardens, just a few months before COVID-19 became a worldwide threat.
"Talk about the perfect timing to become CEO of a company, right on the verge of a global pandemic. My baptism to being CEO of Bonnie Plants was coming in basically at the beginning of the pandemic," he says.
Mike hit the ground running and set about ensuring all staff were kept healthy, which is no small task as Bonnie Plants has 87 facilities operating in 43 states. Putting in place protocols to maintain safety was one of the first steps he took and then he focused on keeping operations running, despite a lot of uncertainty. "I was literally on the phone, day and night, with state and local government officials trying to maintain our designation as an essential business," he recalls.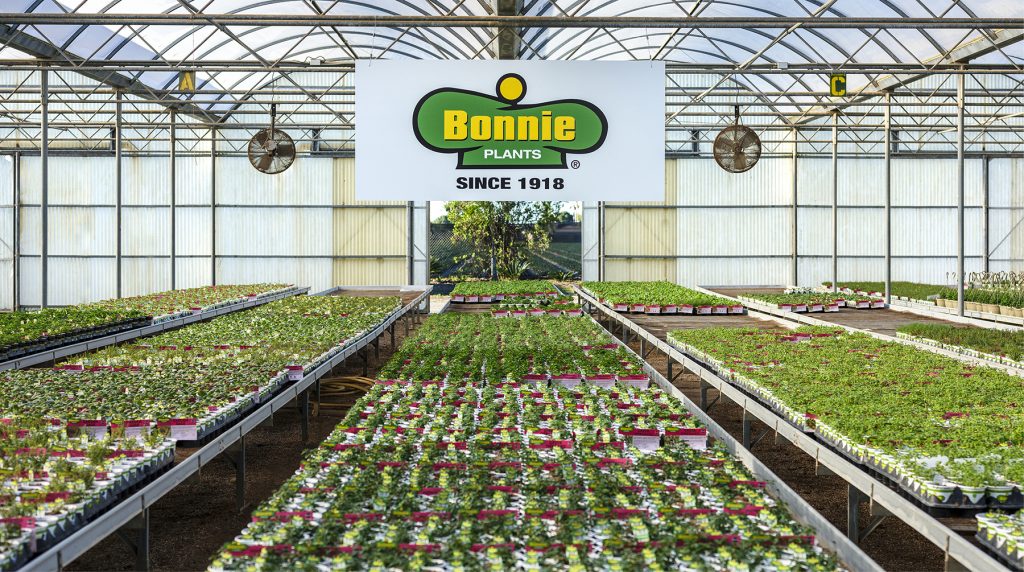 "My baptism to being CEO of Bonnie Plants was coming in basically at the beginning of the pandemic."
For a company with a 103-year history, Bonnie Plants saw sales increase by triple digits as restrictions were introduced, leading to quick decisions needing to be made to establish an agile supply chain. "It wasn't just panic buying that was driving this change – 20 million new gardeners came into the category, which is about a 50 per cent increase in category growth in one year," he explains.
Thanks to the solid strategic partnerships Bonnie Plants has developed over decades with some suppliers, getting hold of vital supplies during COVID-related disruption was made easier. "Our partnerships are absolutely mission critical – some of them are for the most vital components that are needed for our success, whether that's containers, soil or seeds," he points out.
New customers
Mike and his team are looking towards the future to create a new vision for the company while broadening to being number one in live goods overall, and focusing on enhancing people's lives. One of the areas that he is prioritizing is flowers.
"This will include annuals and perennials, such as petunias and marigolds," he says. "Those beautiful flowers that everybody plants in their garden every year. We wanted to make a push into that space, but we didn't want to do it like everybody else; we wanted to bring some new innovation to it."
"Our partnerships are absolutely mission critical."
Bonnie Plants is also rapidly expanding into succulents, which is one of the fastest-growing segments of live goods. The new customers entering the marketplace are typically younger, more male and more urban, Mike explains.
"They're not traditional gardeners in the sense of having large suburban backyards or huge spaces in which to grow," he says. "They think about their relationship with plants. Having something that's easy to maintain, that you can grow inside your home is important to them, and succulents fit the bill there."
Complex challenges
With so many new customers looking to buy the products that Bonnie Plants offers, Mike believes one of the biggest challenges the company now faces is keeping these customers engaged. "These consumers are one of most important issues for us," he shares. "We've invested a lot of time, energy and money in getting close to these new 20 million people, understanding the experiences they've had, what they're looking for and what they're not looking for."
Finding and retaining talent is a growing crisis within the industry, so Mike has taken a dual-pronged approach to deal with this issue. First, Bonnie Plants is investing in efficiency and automation tools to reduce its reliance on manual labor. These practical automation tools include transplanters, automatic irrigation systems, as well as new and innovative ways of potting plants.
"All of those things are designed to make the operation more efficient and less reliant on the traditional manual labor, which sets us up to be able to deal with some of the staffing issues," he reveals.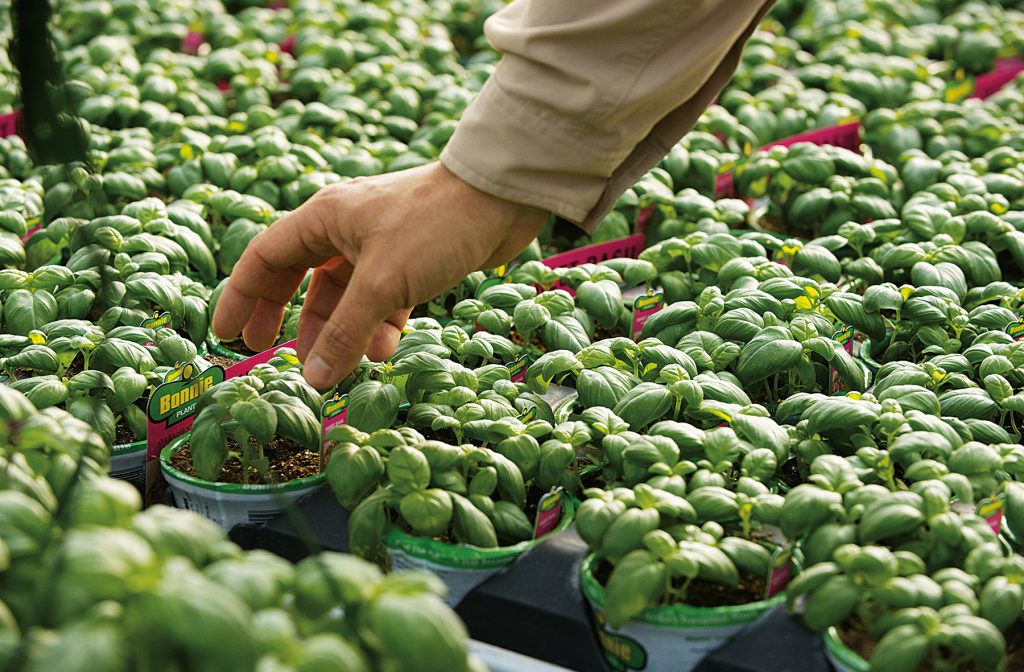 "I was literally on the phone, day and night, with state and local government officials trying to maintain our designation as an essential business."
And second, Mike sees H-2A temporary agricultural program workers as a central part of the workforce going forward. "We've actually done studies and have seen about a 25 per cent improvement in efficiency by using H-2A labor versus non-H-2A labor," he says.
The culture fostered from the top down makes Bonnie Plants employees a key differentiator. When a historic freeze hit Texas in 2021, Mike put out a call for help and, within a couple of hours, dozens of people had jumped in their trucks and started coming to Texas to help out. "They lived in West Virginia, in New Hampshire, in Colorado, as far out as California. These are people were willing to say, "I'm going to leave my family for a week or two, because I know there's a need in Texas and I love the company, and I want to help and support however I can,'" he shares.
"To me, that's just the perfect example of the type of culture that we have at Bonnie Plants. And what makes us really unique and different is that willingness to dive in and do whatever it takes to help out at any time," he smiles. "As a company, it is important to enhance the lives of those who are in the communities in which we live and work."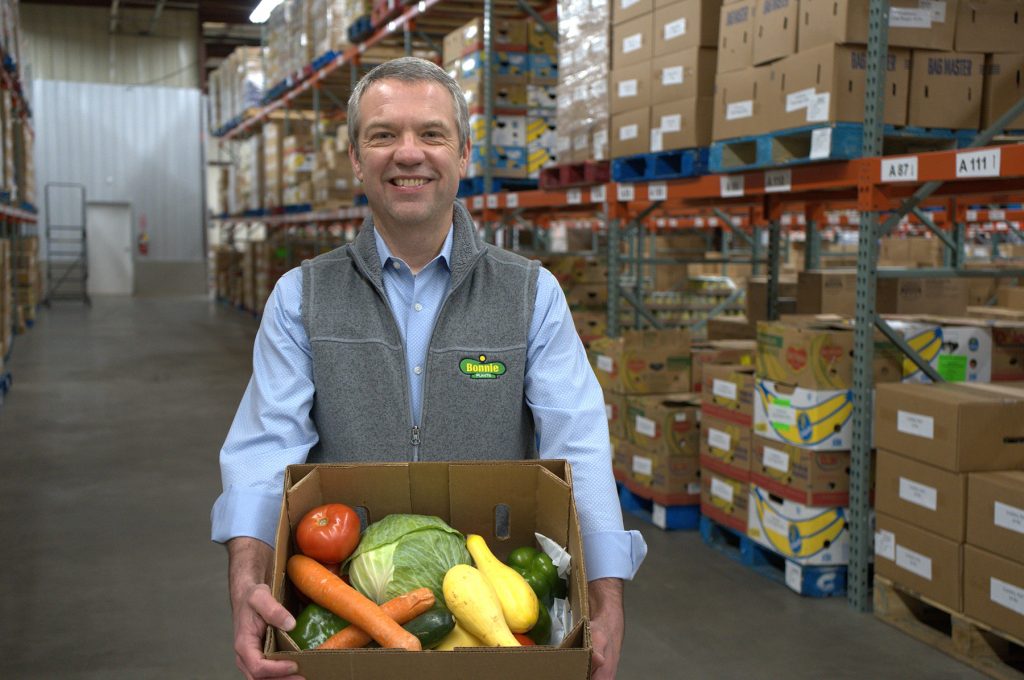 Exciting Segments
While Bonnie Plants focused for the first 100 years on vegetable and herb plants, Mike has identified a huge gardening segment that is being targeted for future growth. "We can take some of our strengths and advantages that we have in vegetables and herbs, and apply them to other segments like flowers, succulents and house plants, where we can compete and win," he says.
---
Related Articles