DATA OVERLOAD
Most businesses in the Asia–Pacific region are struggling with the volume of data they collect, according to a Forrester Consulting study conducted for Dell Technologies. Data has become a burden to many businesses, instead of a vital tool, because of a variety of factors, including manual processes and data skills gaps, data and business silos, data privacy and poor security. This "data paradox" is caused by collected data overwhelming businesses.
The survey used responses from more than 4,000 decision-makers in 45 countries, including executives from Australia, India, Indonesia, Japan, New Zealand, Singapore, South Korea, Thailand and Vietnam.
While two-thirds of respondents in the Asia–Pacific (67%) claim their businesses are data driven and "data is the lifeblood of their organization", only a fifth (21%) admit to treating data as a capital asset and prioritize its use throughout their businesses.
---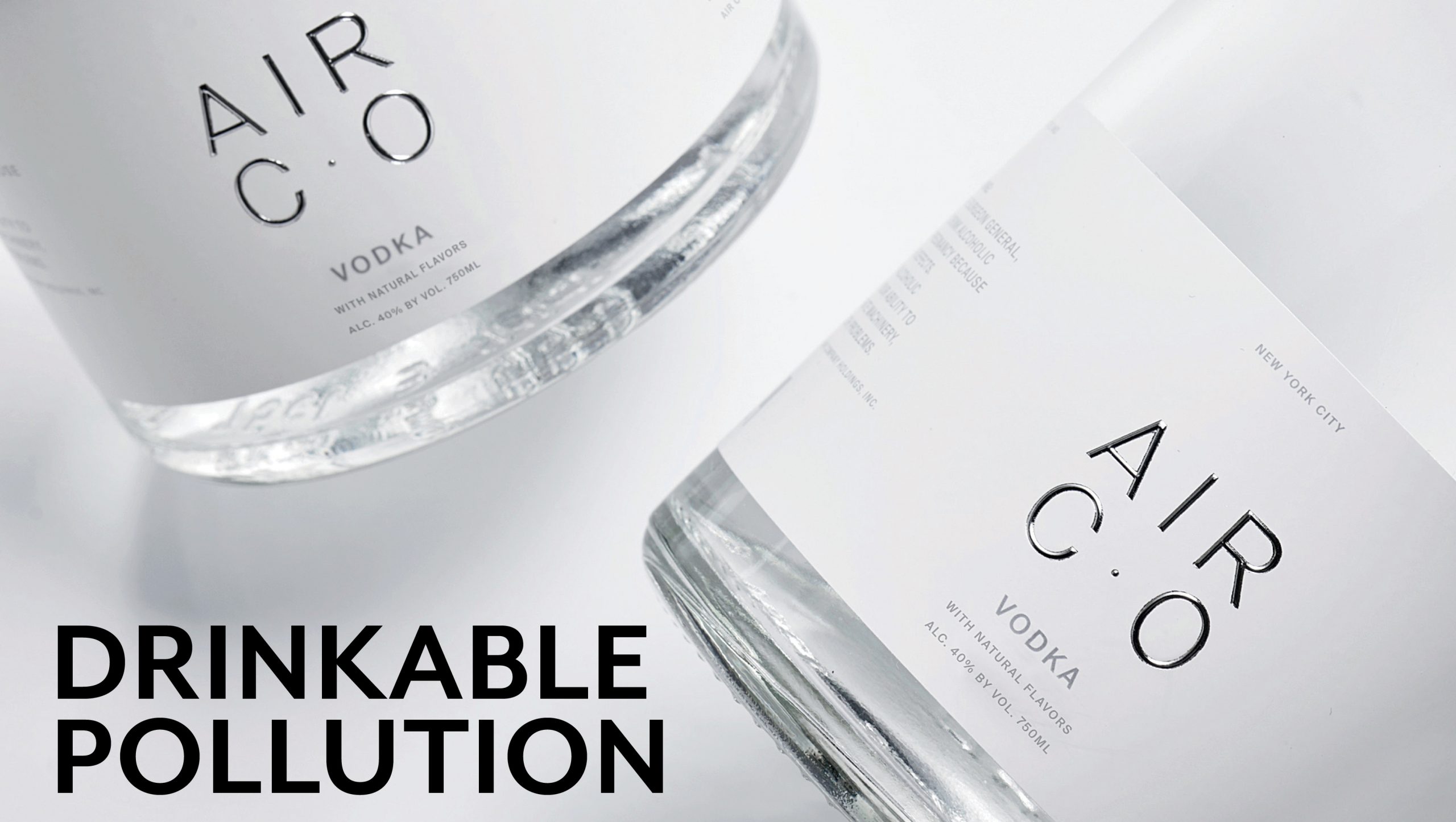 Startup business Air Company has patented a process able to turn climate pollution into useful products. Using a process similar in principle to plants using photosynthesis, the company can convert carbon from the air into vodka and other ethanol products using renewable energy.
Air Company is also in a partnership with NASA to research how ethanol derived from CO2 can be transformed into glucose, which could then be used for food in space. It has also built partnerships to work on a renewable rocket fuel that can be made from air, solar power and water.
---

---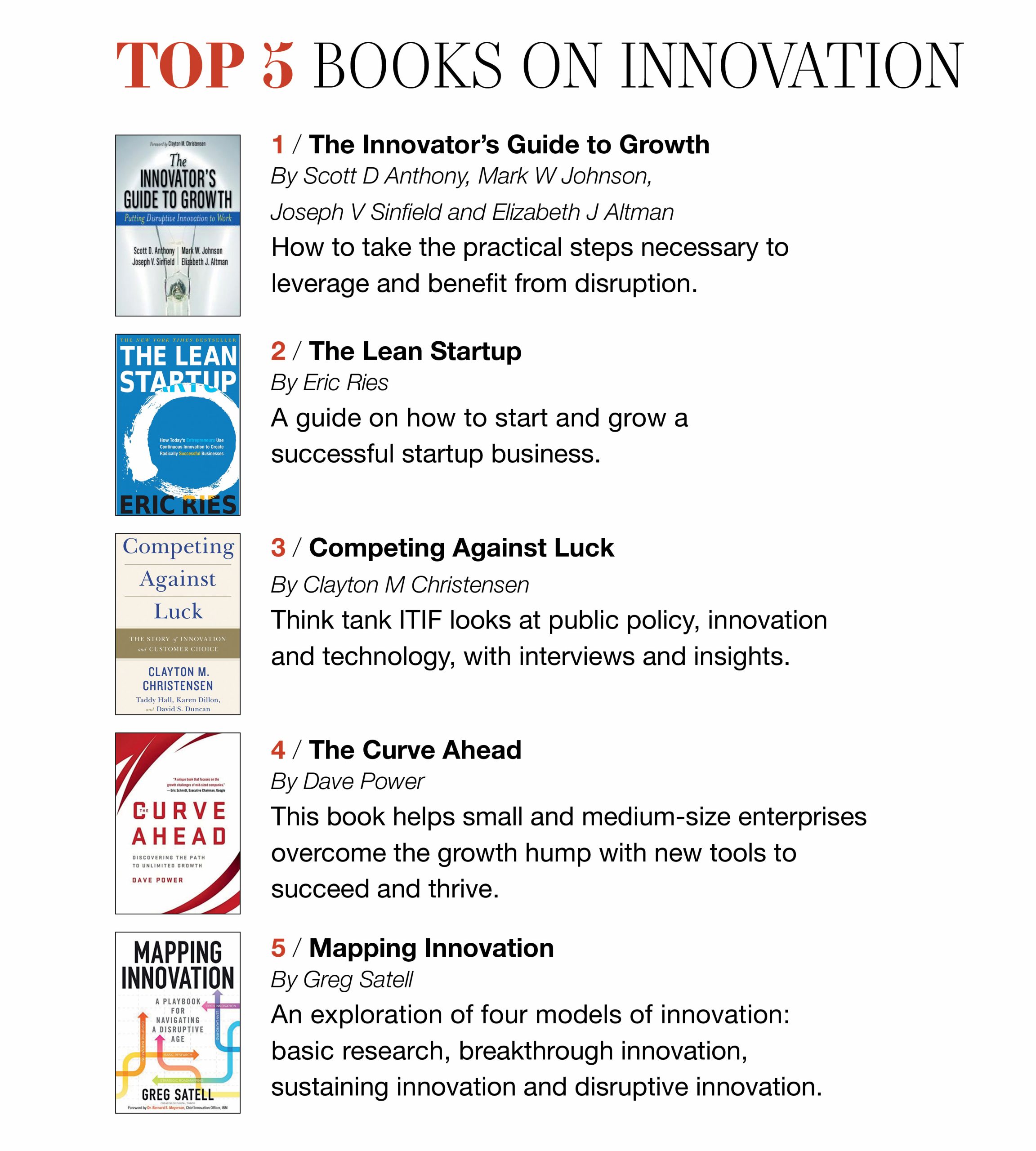 ---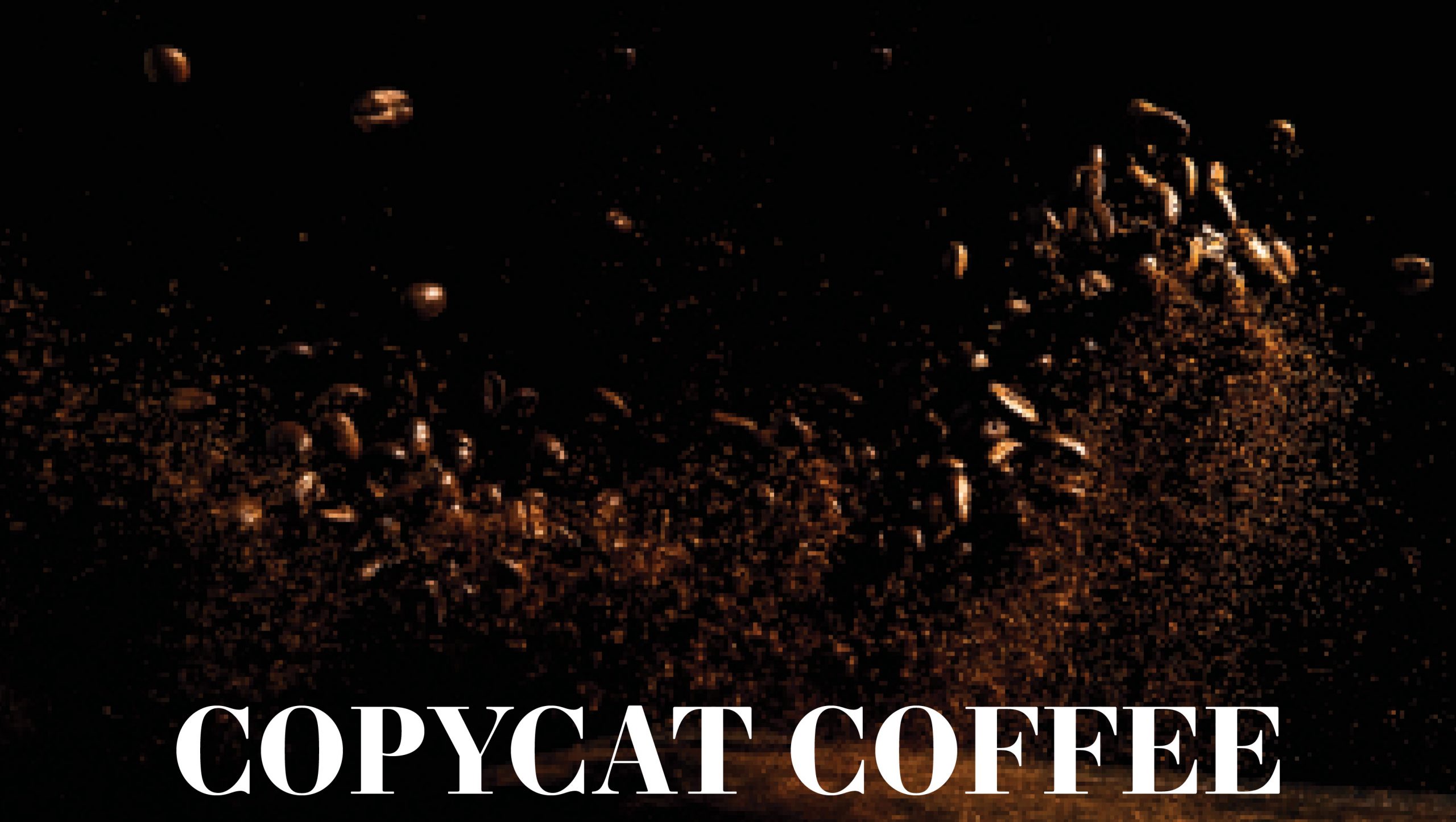 Scientists in Finland, which consumes more coffee per capita than any other country, have created what smells and tastes like real coffee in a laboratory. Researchers at VTT Technical Research Centre brewed coffee from cultured cells from leaves of coffee plants for the first time.
This development is good news for both the planet and the coffee industry. The huge consumption of coffee globally – the third most popular drink in the world after tea and water – places enormous pressure on coffee growers to grow enough to meet demand. About 22 billion pounds of coffee are produced each year, increasing deforestation for more agriculture and aggravating climate change.
---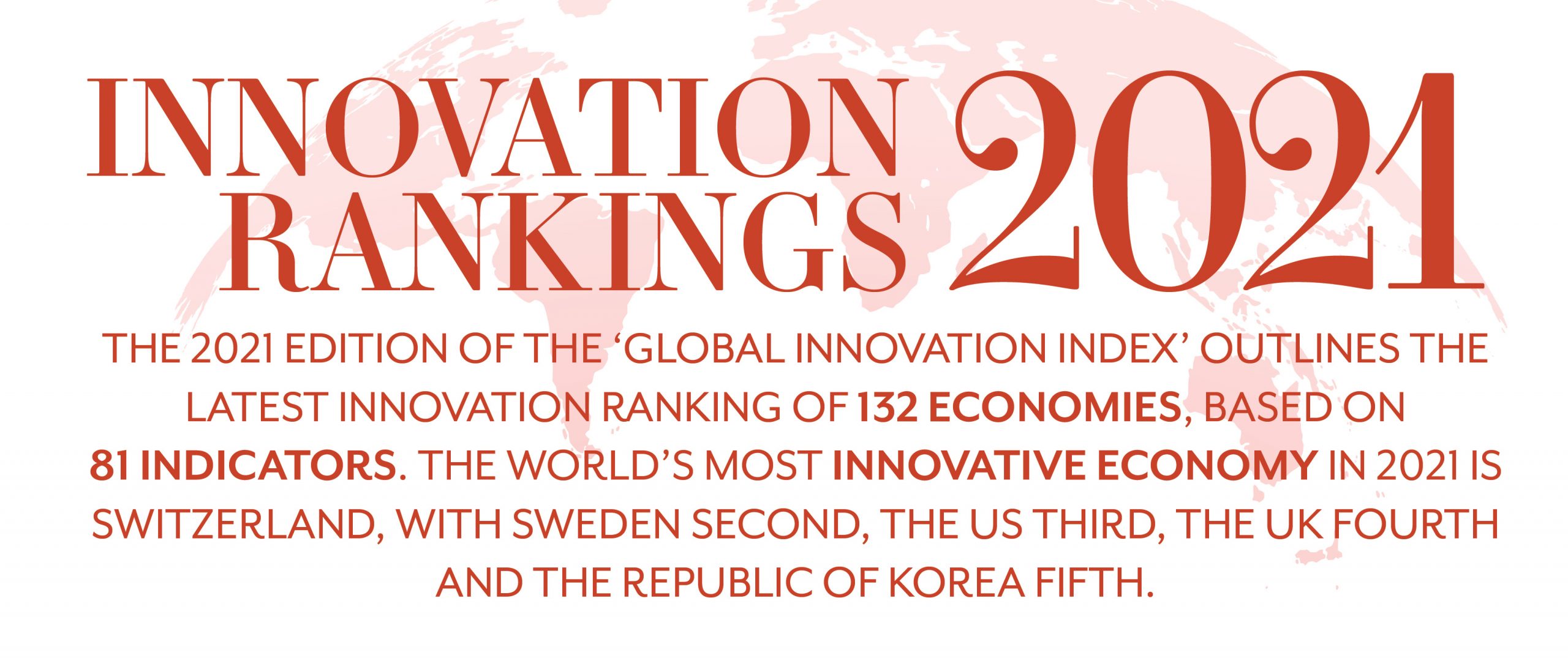 ---
Related Articles