FAST & FABULOUS
McLaren has done it again. The British supercar manufacturer has unveiled its most powerful convertible to date – the McLaren 765LT Spider. Created as an open-top version of its 765LT supercar, the Spider offers the same stripped-down, track-focused formula as the coupe but with one main difference; its one-piece carbon, retractable hardtop that can be raised and lowered in 11 seconds.
It also comes decked out with a bespoke suspension system, 10-spoke forged alloy wheels fitted with Pirelli P Zero Trofeo R tyres and a titanium exhaust system with four large exit pipes at the back. And what's found under the hood is just as impressive. The 765LT Spider features McLaren's tried-and-tested 4.0-litre, twin-turbocharged V8 engine that churns out 563 kilowatts of power and 800 newton metres of torque.
Paired with its seven-speed, dual-clutch transmission, channelling power to the rear wheels, McLaren says the 765LT Spider can go from 0–60 miles per hour in just 2.7 seconds and reach a top speed of 205 miles per hour. But a car that's every bit as exciting as it is rewarding to drive comes with a price tag to match and this one starts at US$382,500.
---

---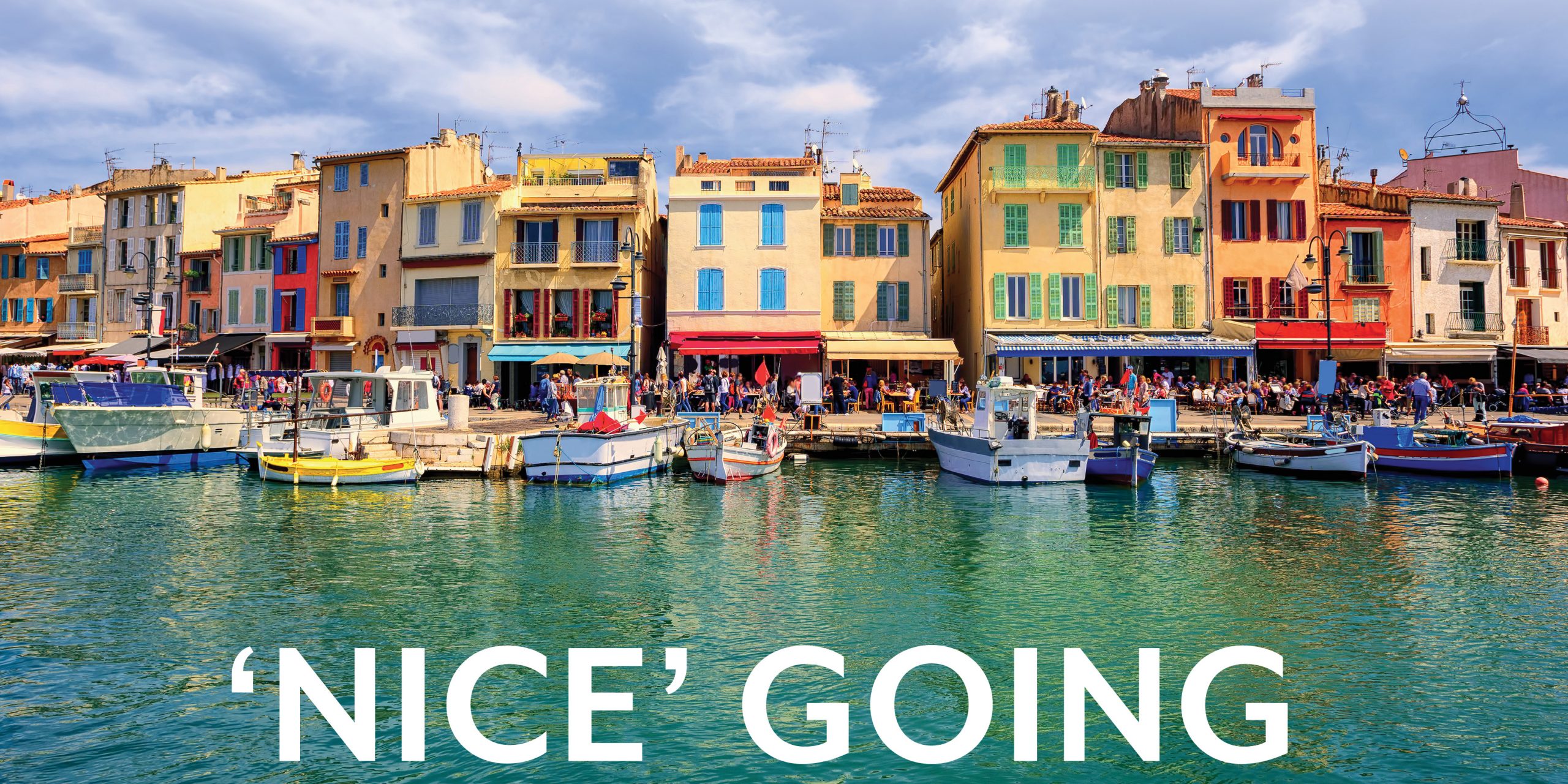 Nice, the second-largest city on the French Mediterranean coast, recently earned the coveted UNESCO World Heritage status for being the "winter resort town of the Riviera" thanks to its picturesque location nestled between the mountains and the sea, state-of-the-art airport, century-old architecture, urban heritage and dreamy warm weather.
Since the beginning of the 19th century, the city has been a sought-after location for those wishing to escape the winter. And now, with this recognition, the Deputy President of the Nice Tourist Office hopes the region will further diversify, saying, "We want our tourism to be balanced, cultural and environmentally aware. So yes, the nomination sends a strong message internationally and in favour of winter tourism, which is not as well known."
---
---

The world's most expensive fish is the exotic Asian arowana, rumored to cost about US$300,000. A status symbol for some of the world's most elite, this fish, while beautiful, is endangered. And its numbers are sharply declining due to its newfound popularity.
Seeing opportunity, Chinese company RoboSea devised a way to save the fish while providing supply for the ever-increasing demand with a drone look-a-like. Termed RoboLab-GL, this robotic fish not only looks like the real thing, but it mimics the movement of real fish too.
And even more, plastic surgery isn't required. Seriously, that's a thing. Some owners are so enamored by their precious pet fish that they put it under the knife, fixing droopy eyelids or jutting chins. After already spending a fortune on the fish, an eyelift for about US$90 or a chin job for about US$60 is pocket change.
---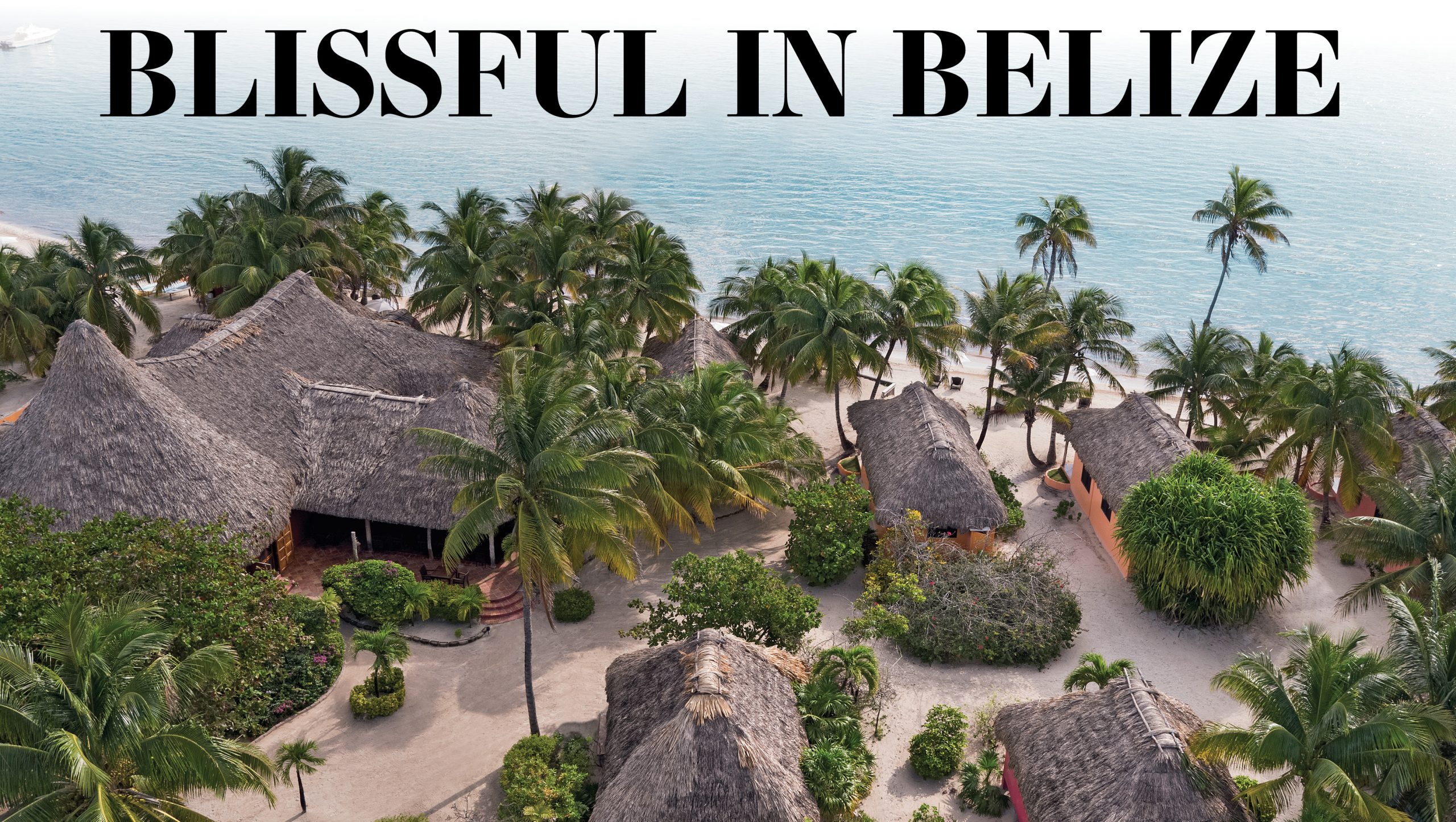 Belize reopened its borders for international travel on 31 May last year, and these three properties are beckoning vacationers to come and explore.
---
Matachica Resort & Spa, Ambergris Caye
This adult-only, 32-room escape on Ambergris Caye borders one of the world's biggest barrier reefs renowned for its 'private by nature' ethos. A white, sandy beach, vibrantly colored, thatched-roof casitas and villas, papaya facials at Jade Spa and an award-winning restaurant round out the decadent offerings.
---
Gaïa Riverlodge, Cayo District
Sustainable sister property, Gaïa Riverlodge sits within the rainforest beside the dramatic Five Sisters Falls of the Privassion River. With more than 450 species of birds and exotic flora and fauna at every turn, the hydro-powered retreat mirrors its surroundings
---
Itz'ana Resort & Residences, Placencia
Jetset to this family-friendly beachside resort in south-eastern Belize, where the reef meets the rainforest. With private, luxury accommodation, Itz'ana prides itself on being the perfect base for a dizzying amount of adventure. Insider tip: the hotel offers a popular Manatee Watch excursion for viewing these magically rare creatures.
---
Related Articles