NO GOLD RUSH
Global demand for gold declined in the first half of the year as investment in the precious metal plummeted when compared with the same period in 2020, according to the World Gold Council (WGC).
A WGC report showed that world gold demand, not including over-the-counter trades, came to 1,833.1 metric tons, a decrease of 10 per cent year on year.
Investment in gold, including bars, coins and gold-backed exchange-traded funds, dropped by 60 per cent in the first six months of 2021 to 455.9 metric tons.
---
The global fintech industry is attracting record levels of investment in the wake of the pandemic, according to new research by KPMG. The 'Pulse of Fintech' report revealed an "incredibly strong" second quarter for fintech companies. Global investments reached US$98 billion over 2,456 deals in the first half of 2021 – a hefty increase on the US$87 billion invested in the corresponding period in 2020.
---

---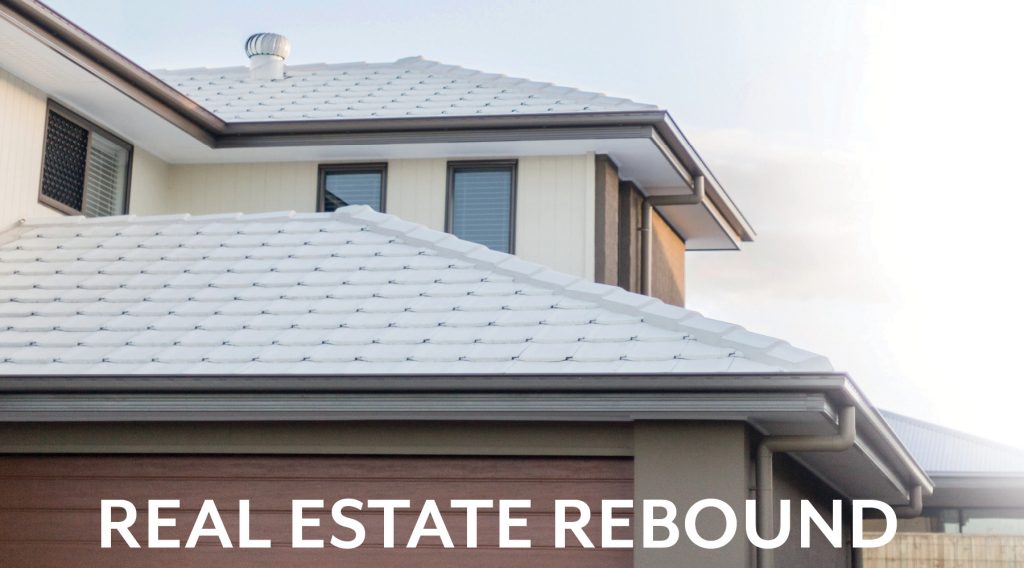 Vaccination efforts and promising signs an economic recovery is underway have driven global real estate investment back to pre-pandemic levels. According to real estate firm JLL, around US$247 billion was invested in global real estate during the second quarter of this year. That's more than double the amount invested a year ago, when the pandemic played havoc with deals. Investment activity is now on a par with the same period of 2019. Pent-up demand and healthy pipelines are driving the recovery, with vaccine access in major commercial real estate markets – such as the US, Germany, the UK and China – also playing a role.
---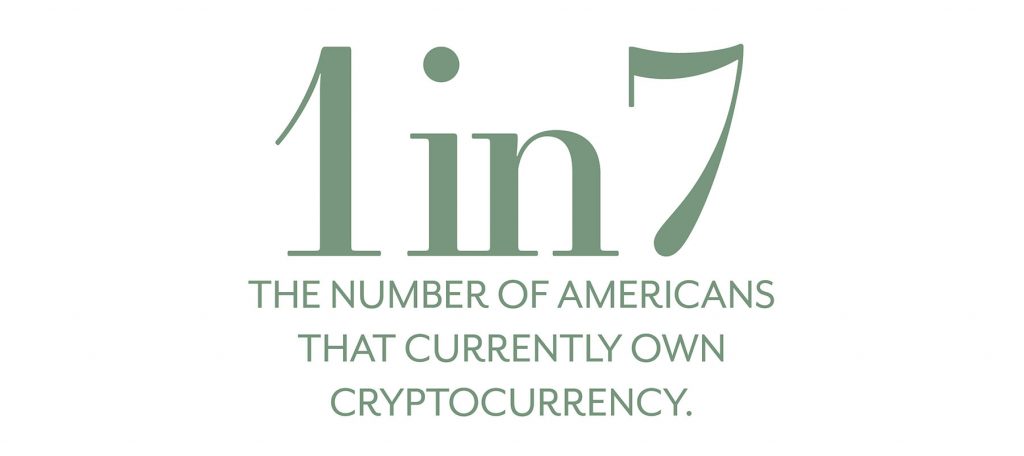 ---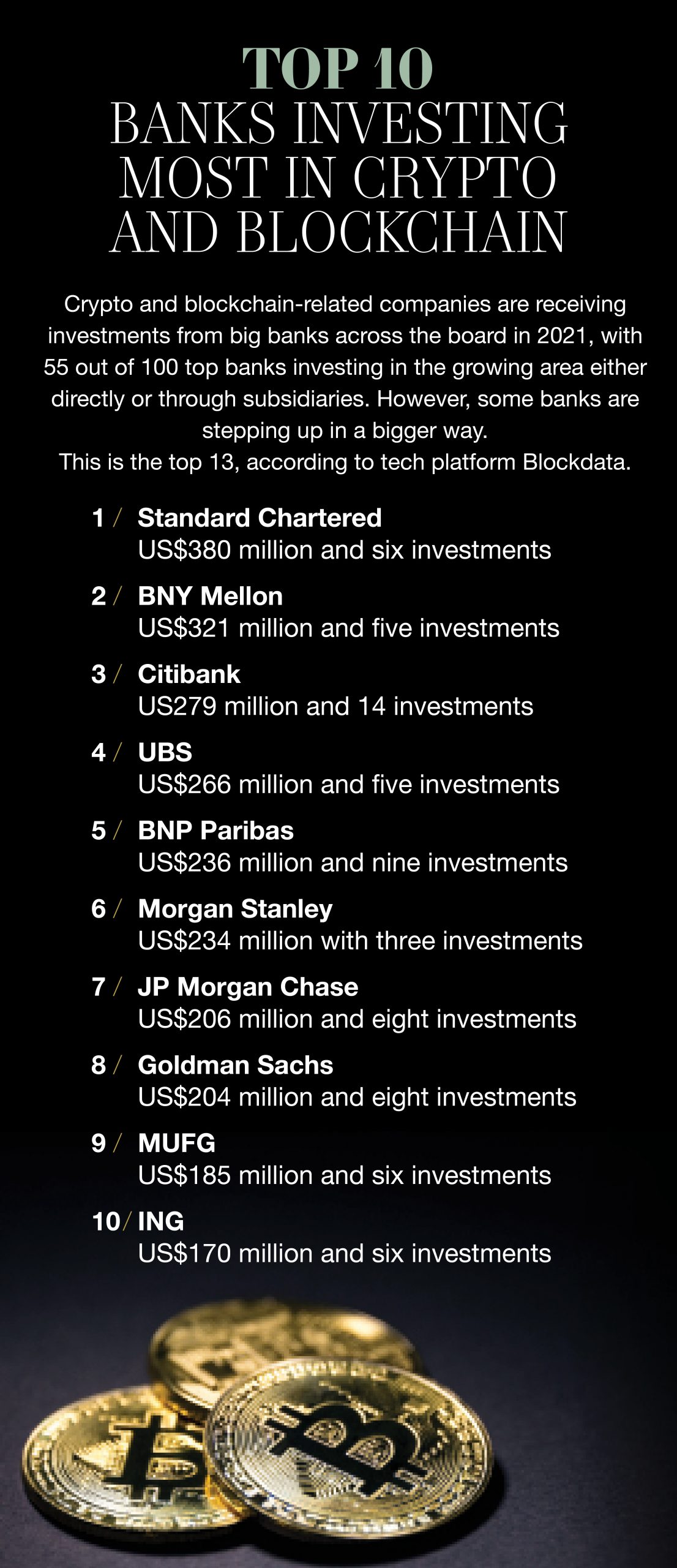 ---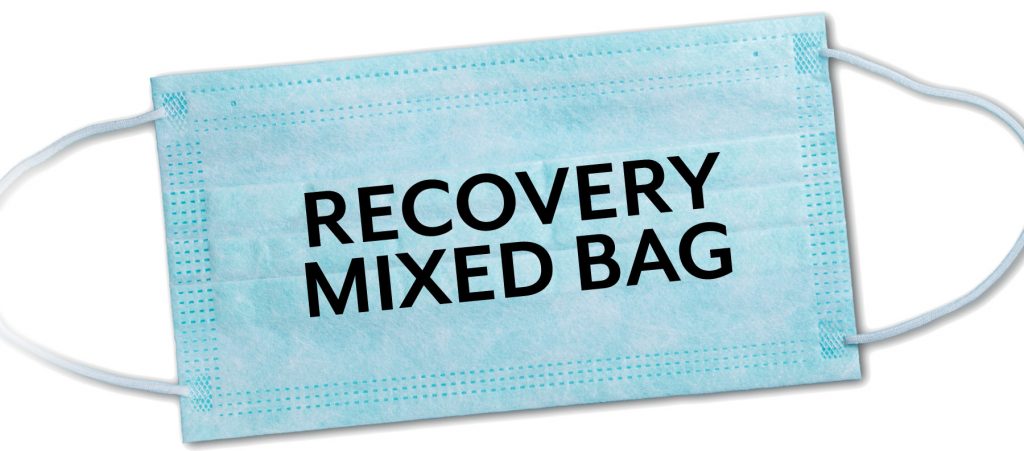 The majority of global citizens believe it will take their country's economy more than three years to recover from the COVID-19 pandemic.
In an Ipsos and World Economic Forum survey of people from 29 countries, 39 per cent held this view, led by those from Russia (66%), South Africa (62%), Argentina (59%) and Romania (58%). Meanwhile, 35 per cent thought it would take two or three years, with adults in Japan (52%), Chile (46%), Italy and Malaysia (both 44%) and the Netherlands (42%) most likely to think so. Only seven per cent of global citizens said their country has already recovered, with this view most widely held in China (56%). The remaining 19 per cent think it will take place a year from now, with this sentiment held in Saudi Arabia (38%), the US (32%) and South Korea (31%).
---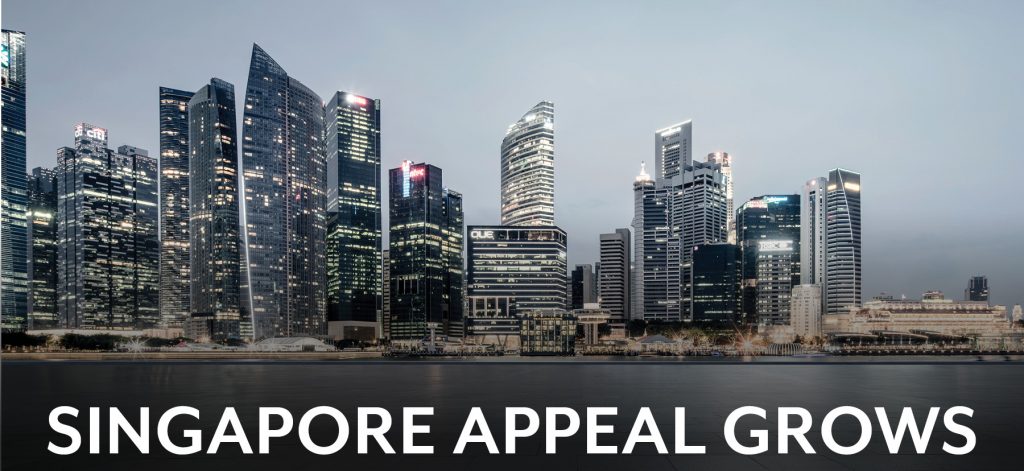 Singapore has topped the list of overseas investment destinations for the first time, with investment activity in the city-state's real estate market almost doubling in the first half of 2021. The 'Asia–Pacific Capital Trends' report from Real Capital Analytics reported US$4.7 billion worth of acquisitions over the period – a 97 per cent increase from a year ago. Cross-border investors were behind more than half of the total capital inflows.
---
Related Articles