ANOTHER EARTH
While SpaceX brings space tourism ever closer, the idea of resettlement on another planet remains a dream. Or does it? A new study published in the August edition of the Monthly Notices of the Royal Astronomical Society has revealed a planet in the constellation of Lyra, 1,120 light-years from Earth, may have conditions similar to our planet.
Kepler-442b receives nearly enough radiation from its star to replicate that of Earth, but the variables – distance from its orange dwarf star, the temperature of that star – prevent a guarantee of photosynthesis. It was previously thought that many other planets could be potentially habitable, but the new study has dashed those claims.
The launch of the US$10 billion James Webb Space Telescope later this year will pave the way for further data on exoplanet atmospheres, so the concept of off-world colonies may not stay science-fiction forever.
---

---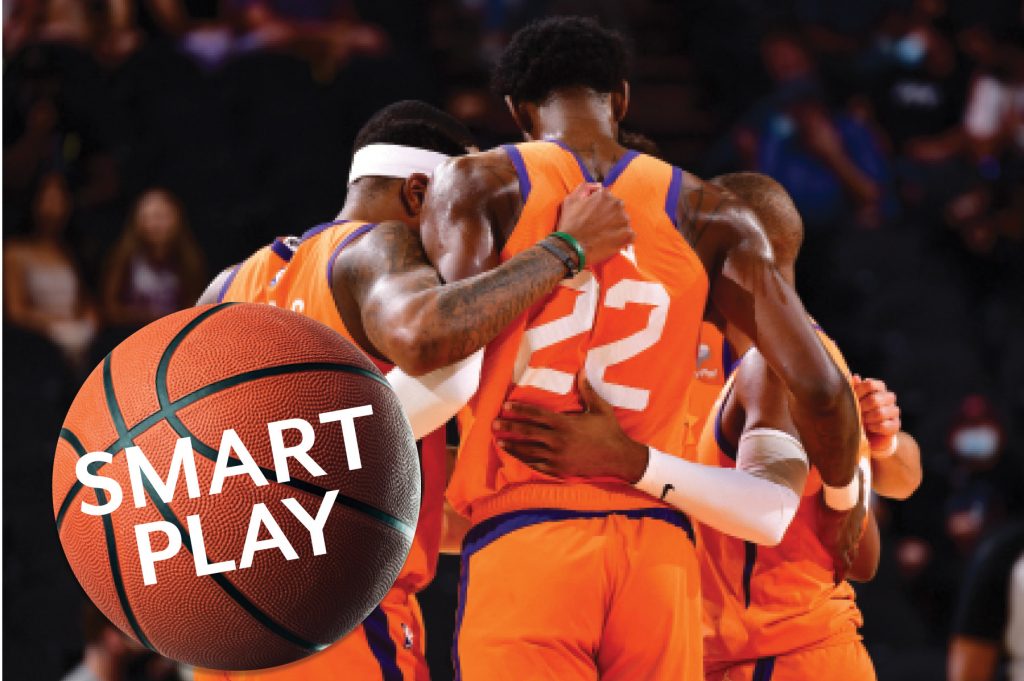 Emotional intelligence is the measure of one's ability to understand and manage emotions. Empathy, effective communication and conflict resolution are the hallmarks that have made EI an indispensable tool in the business world. But now, sports coaches are using it to improve team performance, and the tactic is starting to pay off.
In the US, The Phoenix Suns reached the national basketball playoffs for the first time in more than a decade, and the team's Senior Vice President of Basketball Operations Jeff Bower has told the EI at Work podcast that it's all down to EI.
"Emotional intelligence is something that's a part of any interaction between players, coaches, front offices – any place where you have to work with people," he said. "Your ability to succeed in many ways is going to be determined by EI." Relationships matter, and effective use of EI to build and nurture them is a slam dunk.
---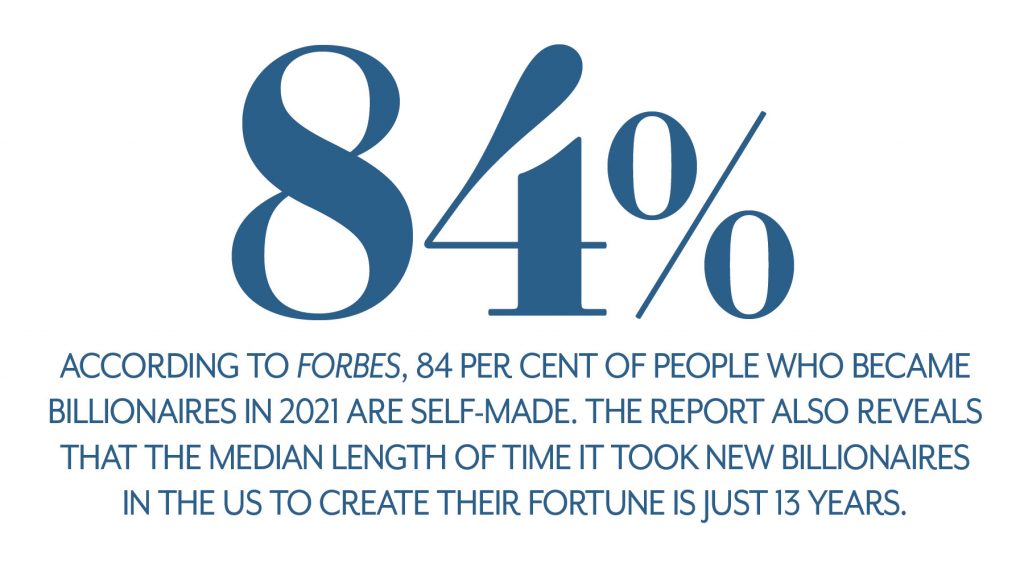 ---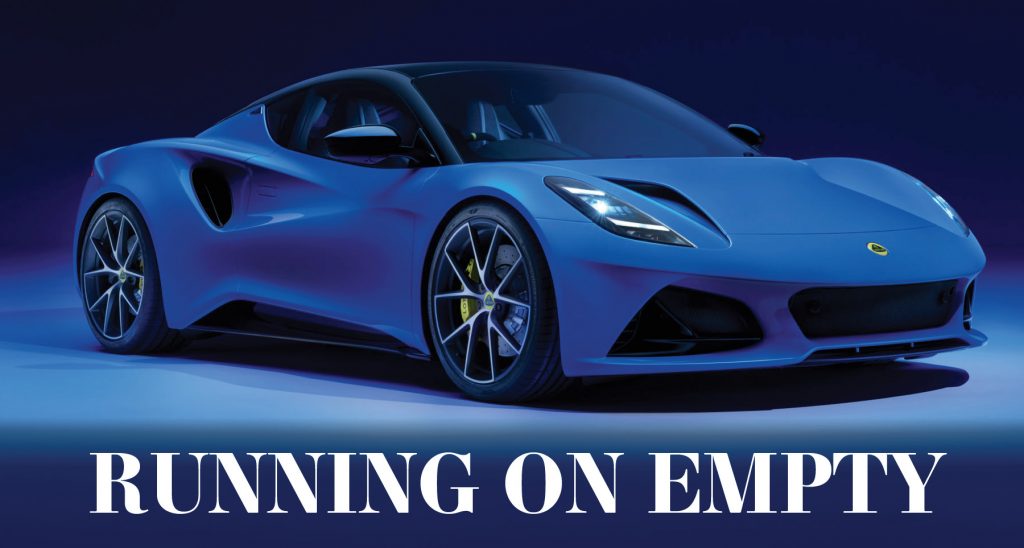 Luxury carmaker Lotus is set to launch its 'last hurrah' petrol car as the company shifts gears to electric vehicles. The Lotus Emira combines an internal combustion engine with a look inspired by the carmaker's upcoming electric Evija hypercar. The move comes as the major step in Lotus's transition to total electrification as part of its Vision80 transformation plan timed to coincide with the company's 80th anniversary in 2028. "In 10 years' time, we will be an electric vehicle-only company," Lotus Managing Director Matt Windle has told the BBC. Electric powertrains appear to be the future of sports cars; sales of the first electric Porsche vehicle, the Taycan sedan, are already making waves.
---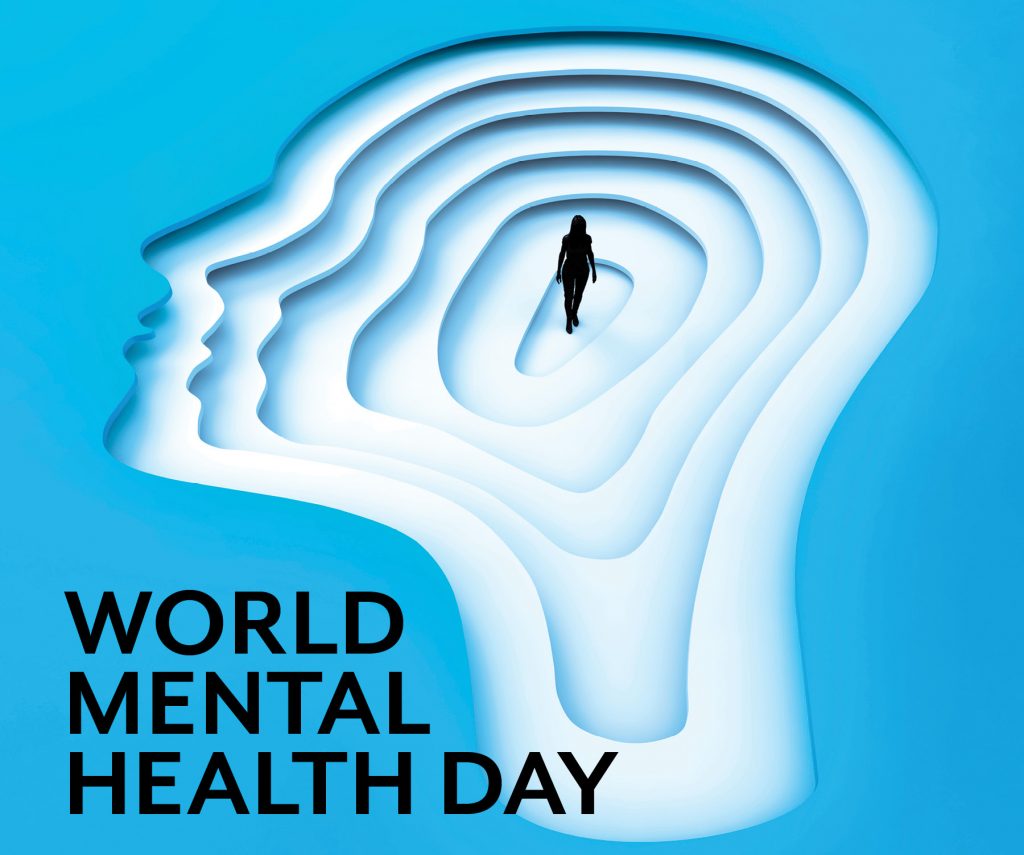 10 October this year is World Mental Health Day, which shines a spotlight on an issue that affects nearly 12 per cent of the world's population. It's never a bad time to focus on the mental health of your employees though; depression and anxiety cost the global economy around US$1 trillion a year, and an organization can play a huge part in maintaining the wellbeing of its workers.
---
Related Articles