PANDEMIC INNOVATION
During the COVID-19 crisis, digitization has enjoyed huge growth, especially in areas such as online customer service, remote working and supply chain reinvention. Artificial intelligence and machine learning have also helped to improve operations.
Health care has been transformed as telehealth and biopharma make contributions to remote medical consultations and diagnosis.
This disruption has been a boon for entrepreneurs. The pandemic has spawned a cornucopia of small businesses. McKinsey reports that in the US, more than 1.5 million business applications were sent in the third quarter of 2020, nearly double that of the same period in 2019. Many of these are microbusinesses of one employee, but more than 50 per cent are likely to grow into multi-employee operations.
It's not the same story in Europe, however, where recovery strategies were focused on protecting jobs rather than income, as in the US. But France has seen 20 per cent more businesses started than in the same period in 2019. Germany has also seen an increase in new businesses compared with 2019, as has Britain. 
Generally though, the pandemic has been bad for small business. There were 25.3 per cent fewer open in December 2020 than at the beginning of the year in the US, and small business revenue dropped more than 30 per cent in 2020.
---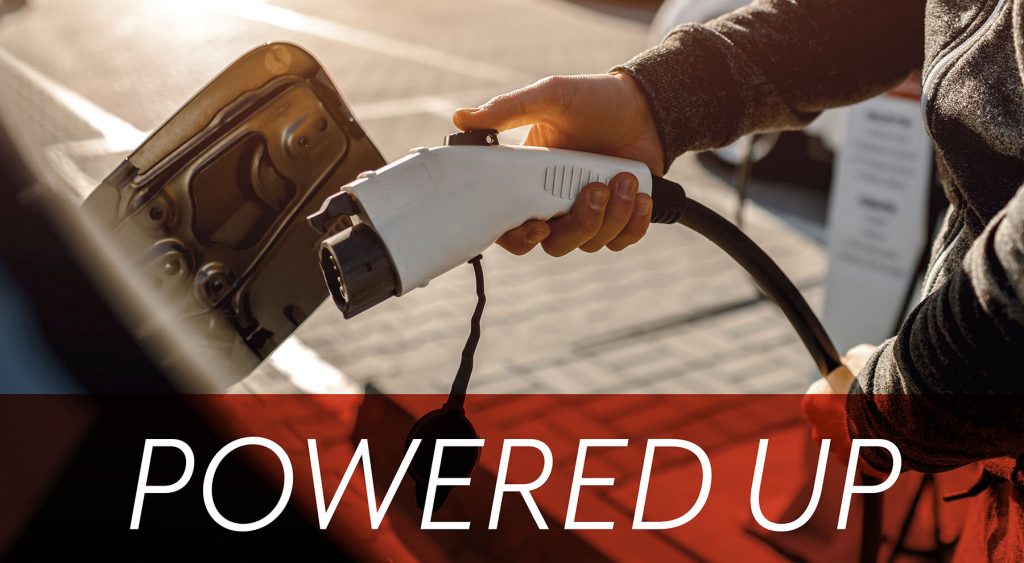 A report by non-government organization Transport & Environment says that Europe has potential projects to build 38 gigafactories by 2030, at a cost of about US$46.9 billion, capable of manufacturing enough batteries for about 16.7 million battery electric vehicles.
Volkswagen, Stellantis and Tesla are just some of the car companies planning gigafactories in the not-too-distant future.
The European Battery Alliance, launched in 2017, is pursuing carbon neutrality by 2050 in its Green Deal goal. "We expect … to cover all the industrial needs of our car manufacturers when it comes to batteries already by 2025," said EU Commission Vice President Maroš Šefovi.
---

---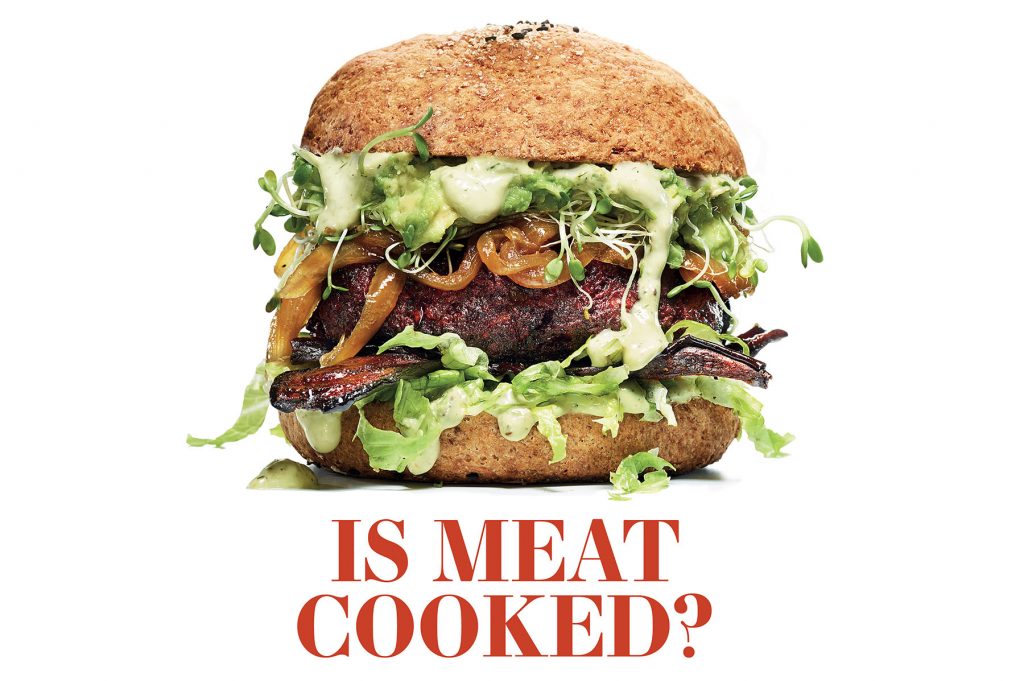 Meat is facing increased pressure from plant-based food in market share. Demand for vegan food is growing exponentially, according to a new report by Bloomberg Intelligence, which has revealed the plant-based food market could be worth US$162 billion by 2030, up from US$29.4 billion in 2020.
The 'Plant-Based Foods Poised for Explosive Growth' report predicts that the vegan meat and dairy sectors will see much greater growth than the animal-based meat sector, jumping to a value of US$74 billion by 2030 from US$4.2 billion in 2020. The plant-based dairy market is predicted to reach US$62 billion by 2030, or about 10 per cent of the total dairy market. 
The US has led the way in these increases, although Asia is expected to lead the global sales of plant-based food, garnering about US$64.8 billion of the global plant-based market by 2030.
Even 'traditional' food companies like Kellogg's, Nestlé and Kraft Heinz are getting in on the act, developing plant-based products to meet growing demand. Nestlé is partnering with Future Meat Technologies to develop a hybrid protein in plant-based and cultured meat.
---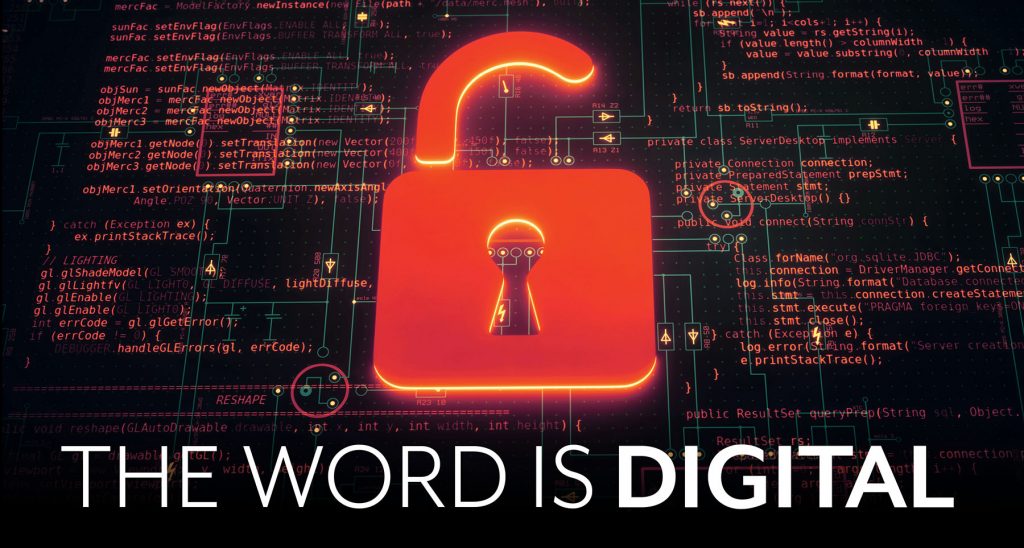 Digitization and the use of tech is changing the way we work permanently, according to a McKinsey report. Executives reported they moved 20–25 times faster than they thought possible on improving data security, using new tech in their operations and making supply chain redundancies. The report also showed that US productivity in the third quarter of 2020 rose 4.6 per cent after a second-quarter increase of 10.6 per cent. 
---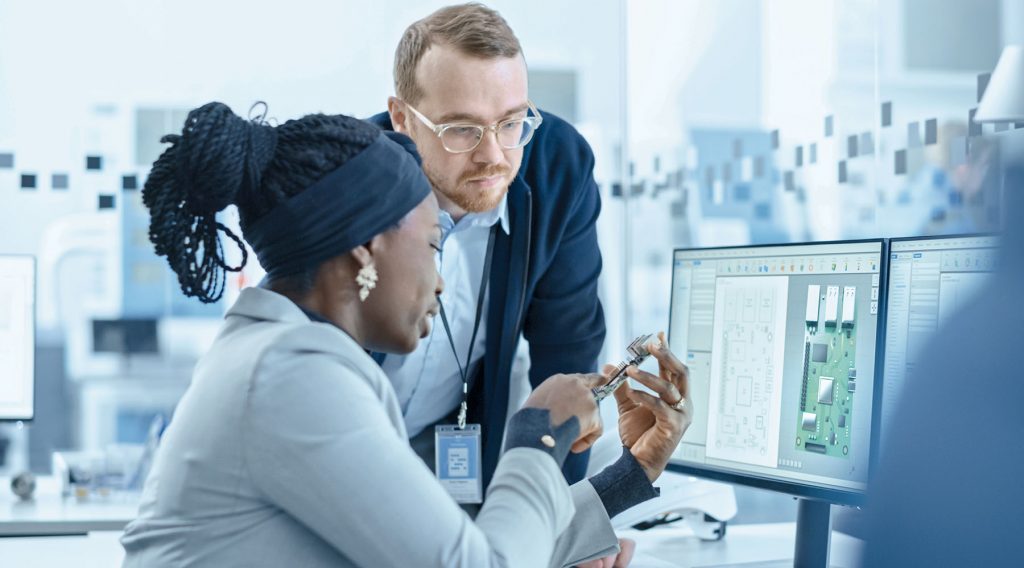 SEMICONDUCTOR ENERGY SAVE
A study by researchers at the UK's University of Bristol, published in Nature Electronics, describes how next-generation power and radio frequency electronic devices can be built to be faster and more reliable, and also more energy efficient. It also established how to remotely measure the electric field inside a semiconductor device for the first time. 
Semiconductor devices can be made from silicon, although others include gallium nitride, which can convert an AC current from a power outlet into DC current, resulting in a loss of energy as waste heat. 
The study shows that by improving efficiency and reducing waste heat, energy can be saved.
---
Related Articles