TOP VIEWS
Tripadvisor Travelers' Choice awards has released the nine best rooftop hotels in the world, chosen for their sweeping city and naturally wonderful views. From Hanoi to Marrakesh, be sure to include these showstoppers on your post-pandemic itinerary.
1 / La Siesta Diamond Hotel & Spa, Hanoi, Vietnam
2 / Osmanli Hotel, Cappadocia, Turkey
3 / La Sinfonia del Rey Hotel & Spa, Hanoi, Vietnam
4 / Luxury Villa Excelsior Parco, Capri, Italy
5 / White House Hotel, Istanbul, Turkey
6 / Peridot Grand Hotel & Spa by AIRA, Hanoi, Vietnam
7 / Riad Kheirredine, Marrakesh, Morocco
8 / JM Marvel Hotel & Spa, Hanoi, Vietnam
9 / Singer Palace Hotel, Rome, Italy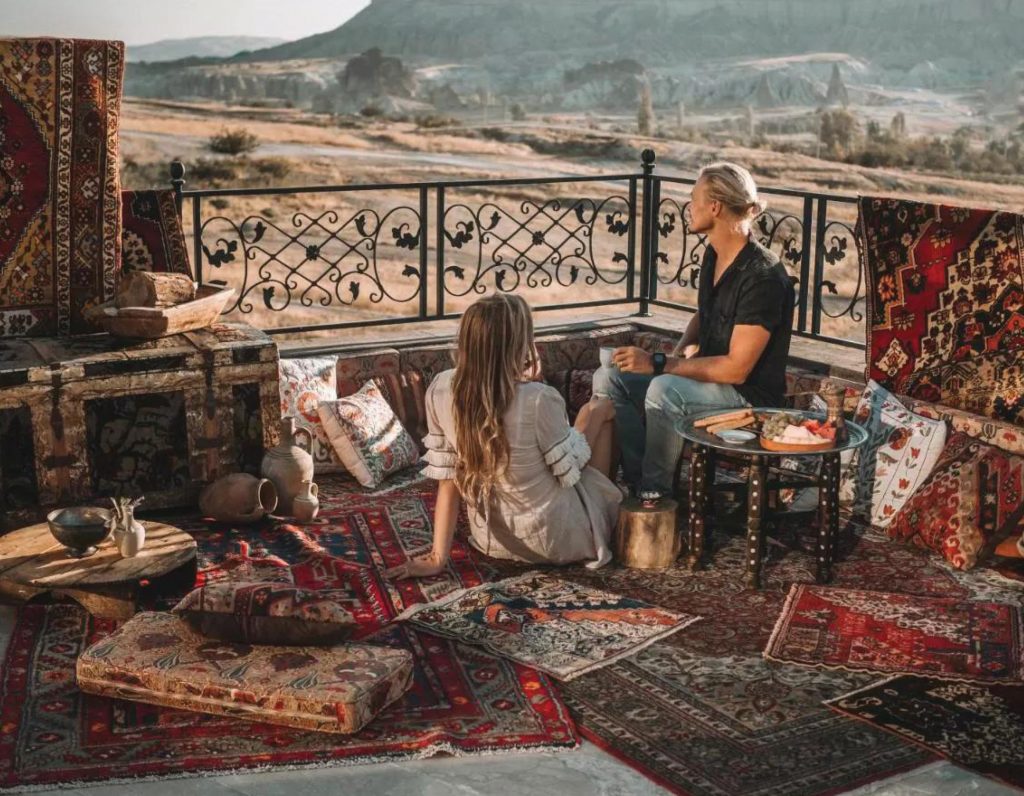 ---

---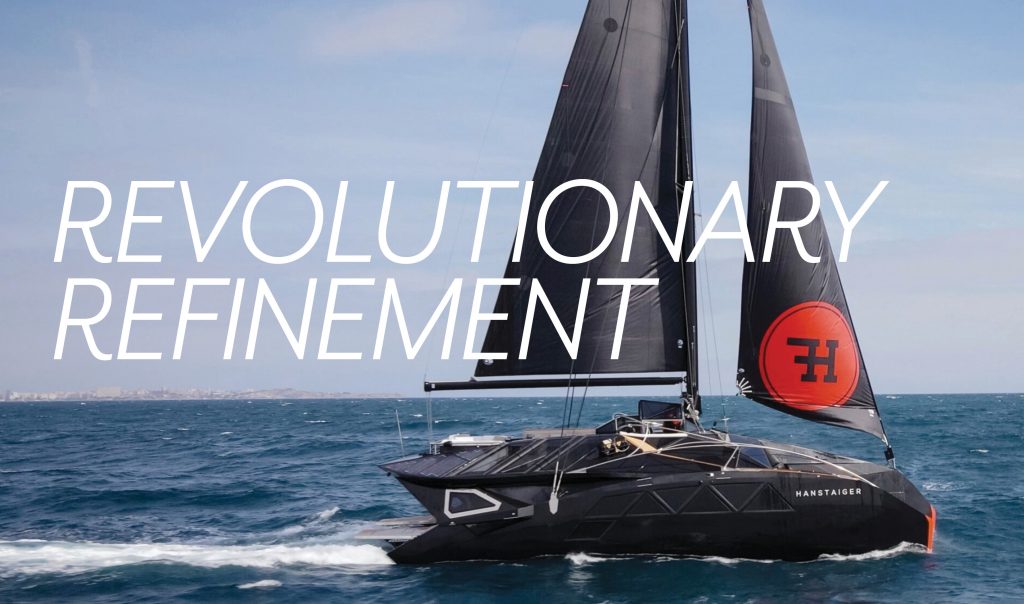 Stunning, striking and limited edition, the Hanstaiger X1 trimaran is a revolutionary yacht built for speed and basking in refinement. Well designed with a superstructure constructed of 100 per cent carbon fiber, the X1 can top 20 knots in the sailboat version and 30-plus knots in its motorboat style.
More than a speedy work of art, the yacht is also groundbreaking in its modernity. Designed to mimic a luxury home, the X1 features an open and airy layout that's easy to move around in. And its stunning flying bridge offers ample space for seating, sun beds, a fully equipped kitchen and even a jacuzzi.
Limited to only three builds and ready for personalization, this ultra-rare, hand-built, limited-edition X1 is what bespoke dreams are made of.
---

---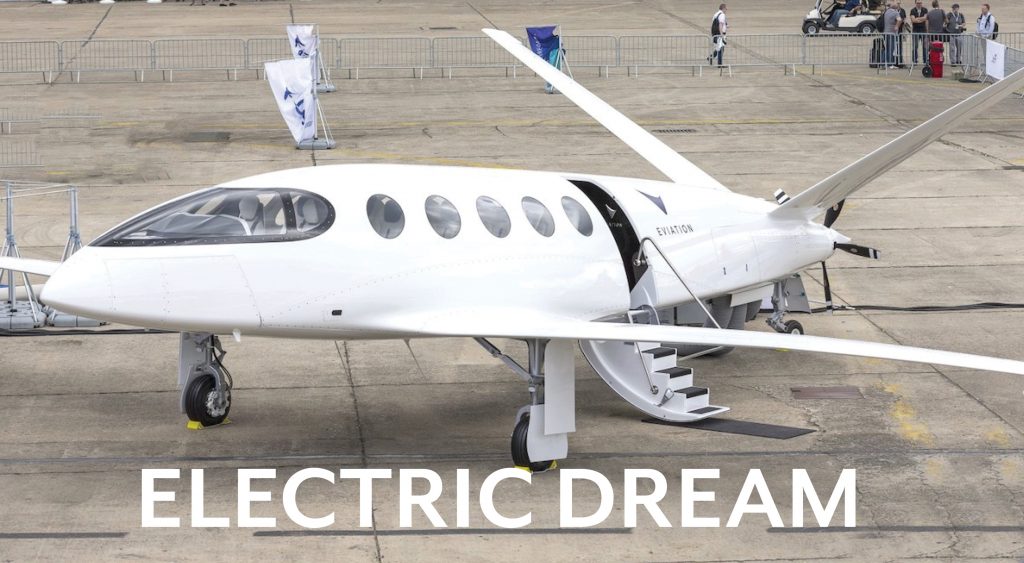 Meet Alice, an all-electric, 11-seater (nine passengers and two crew) luxury plane that can fly 506 miles on a single charge. A prototype of Israeli/American company Eviation, the aircraft is powered by a huge 8,201-pound lithium-ion battery.
The battery makes up more than half of Alice's weight, so the rest of the body is made from the ground up with lightweight composite materials. But that doesn't mean it lacks in style. The sleek, space-age design is enhanced by a large V-tail, high-lift fuselage and dreamy interior replete with spacious blue-trimmed, white leather seats.
Like electric cars, Alice can be more expensive up-front thanks to the battery, but the money saved on maintenance and fuel will make it cheaper to operate in the long run – and, not to mention, priceless in the war against climate change.
---
Related Articles