THE HOURS AND TIMES
When CNN asked 15 top CEOs about the future of office work post-COVID, Dropbox Co-Founder Drew Houston predicted the demise of the 40-hour week, predicting the working week will become more fluid. "The workplace will now be wherever work happens, and the work week will be whenever work happens best for each person." Social distancing and other restrictions caused a boom in working from home, a change many workers have embraced. While it's easier for some industries to adopt, those in the tech space have led by example: in October 2020, Dropbox announced all employees would work from home permanently.
---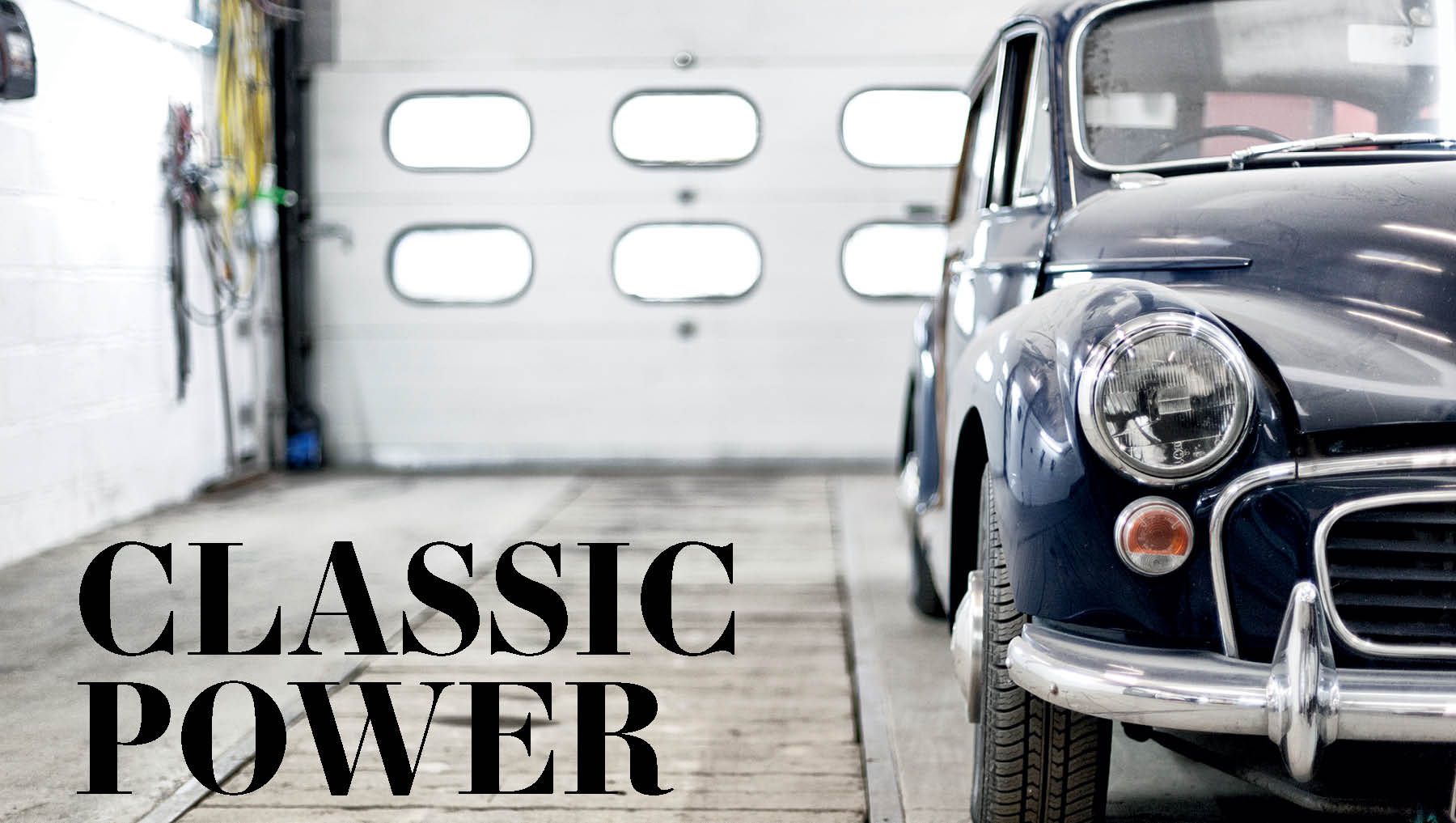 A British company is removing the gas-guzzling innards of classic cars and plugging them into the electric future. London Electric Cars, established by Matthew Quitter in 2017, takes electric motors and batteries from wrecked electric vehicles and puts them to use in older cars. "We're the ultimate recycling," Quitter told the BBC. "It's a disaster to waste the millions of old cars on our roads."
The project began with Quitter's own 1953 Morris Minor, now whisper-quiet compared to the roaring engine it rolled off the line with. A typical conversion takes between three to six months and costs about US$28,000, although Quitter is aiming to bring that down to around US$7,000. The movement is gaining steam as the EV revolution continues; Lunaz, another firm converting classic cars to electric, counts David Beckham among its backers.
---
---
The Organisation for Economic Cooperation and Development has made a deal to enforce a corporate tax rate of at least 15 per cent. The agreement was settled by 136 countries, and seeks to address concerns about multinationals directing profits through low-tax jurisdictions. "We now have a clear path to a fairer tax system, where large global players pay their fair share wherever they do business," said UK Chancellor Rishi Sunak. The plan will affect companies with profit margins of 10 per cent and above, and global sales in excess of around US$23 billion.
---
---
In an effort to turn the tide of young people staying at home too long, Spain has announced a plan to pay about US$300 per month to those aged between 18 and 35 as an incentive to move out. Spanish President Pedro Sánchez said the plan forms part of the government's economic recovery scheme. "We are talking about a fair economic recovery and this means facilitating access to housing, especially for those who are most vulnerable to precariousness, such as our young people." A 2020 study by Eurostat found that on average, children move out of their parents' houses aged around 30; the same report showed the cost to rent a one-bedroom apartment in Madrid is around US$1,000 per month.
---
Americans are throwing in the towel like never before. In August 2021, a record 4.3 million people quit their jobs in the US, according to the Bureau of Labor Statistics. The mass exodus has largely been chalked up to the COVID-19 pandemic, which caused many young professionals to re-examine their positions and reconsider their future. But the situation isn't as dire as the numbers might suggest:  the result is a surge in job vacancies that may cause companies to boost wages in order to attract staff.
---
Related Articles