SPACE RACE HEATS UP
New York-based firm Space Capital says that private investment in space companies reached about US$3.9 billion in the third quarter of the 2021 financial year, hitting a new annual record of about US$10.3 billion. This spend beats the previous record of about US$9.8 billion set in 2020.
The largest two deals in the third quarter of the 2021 financial year were from ORBCOMM, which was privatized for about US$1 billion, and OneWeb, a satellite broadband company that raised about US$520 million.
Space Capital's quarterly reports include three technology categories in its research findings: infrastructure, including companies that build rockets and satellites, distribution and application.
A significant portion of the capital raised in the third quarter was from initiatives by companies such as Redwire, Momentus, BlackSky, Rocket Lab and Spire Global.
---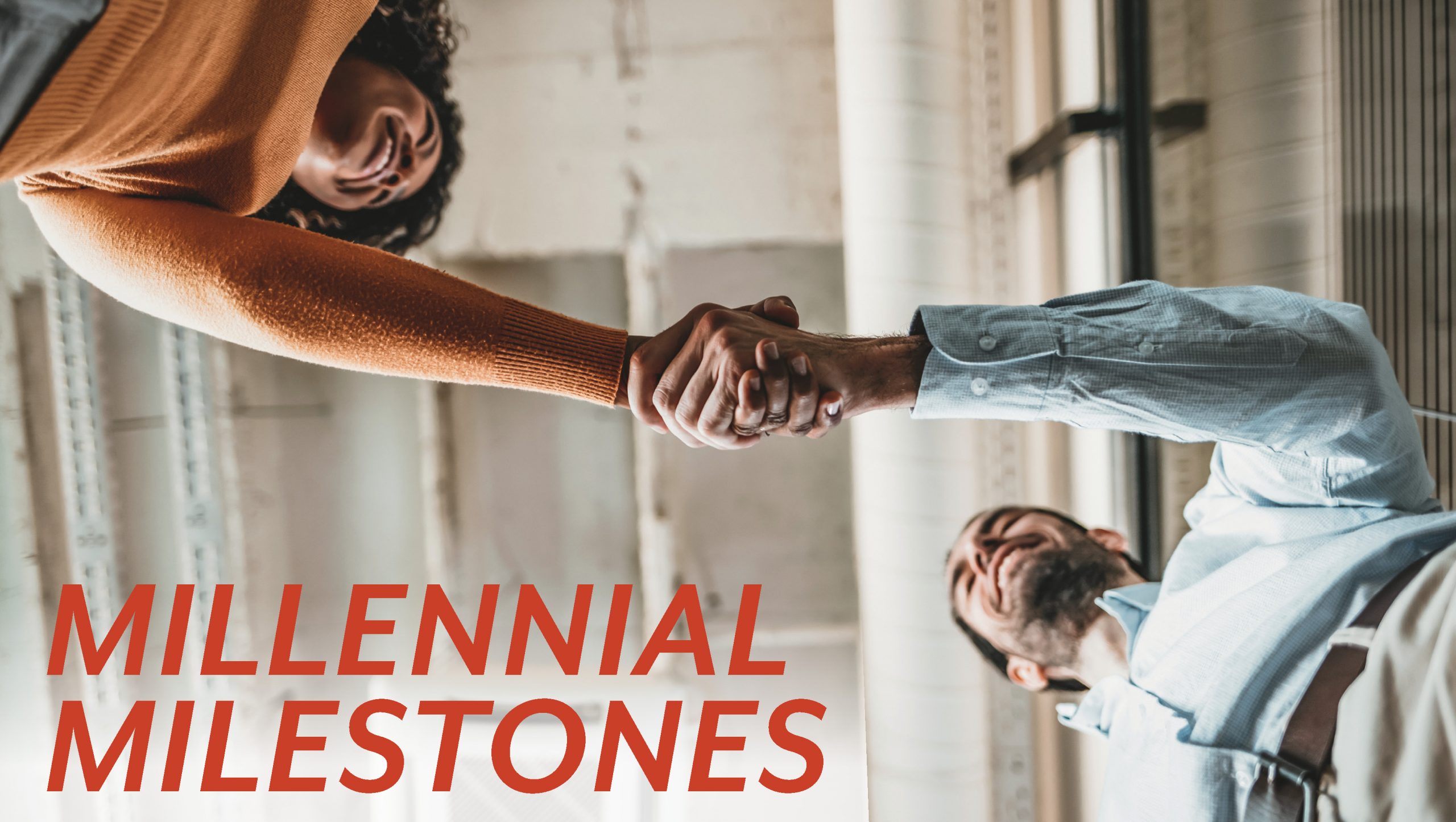 Researchers at the Novak Leadership Institute at the University of Missouri and Kansas State University have found that young workers aged 21–34 – or millennials – place more value on respectful communication in the workplace over fancy work perks.
Millennials, often considered the 'entitled generation', once demanded 'fun' work perks, but many are now more concerned about doing valuable work and finding meaning in their jobs.
The research team surveyed more than 1,000 full-time millennial workers, across 18 career areas. The researchers analysed how participants rated, on a one-to-five scale, workplace culture characteristics including respectful engagement, occupational resilience, job satisfaction, employee loyalty and retention, and job engagement.
The study concludes that greater emphasis is needed in training managers to use respectful communication. The results are still relevant in hybrid scenarios between work and home offices, and even entirely remote offices.
---
French President Emmanuel Macron has pledged about US$150 million to the Digital Africa Initiative to help support 500 African technology startups.
Founded in 2018 to assist African technology entrepreneurs build skills to design and foster innovations for the continent's economy, Digital Africa is a conglomerate community of financial institutions, venture capitalists and tech clusters to assist in developing the talents of African entrepreneurs.
The Initiative was recently reorganized to strengthen its commitment to African tech innovations as a one-stop-shop for startups, pulling together training, research, project management and financing to help them get off the ground.
---
---
---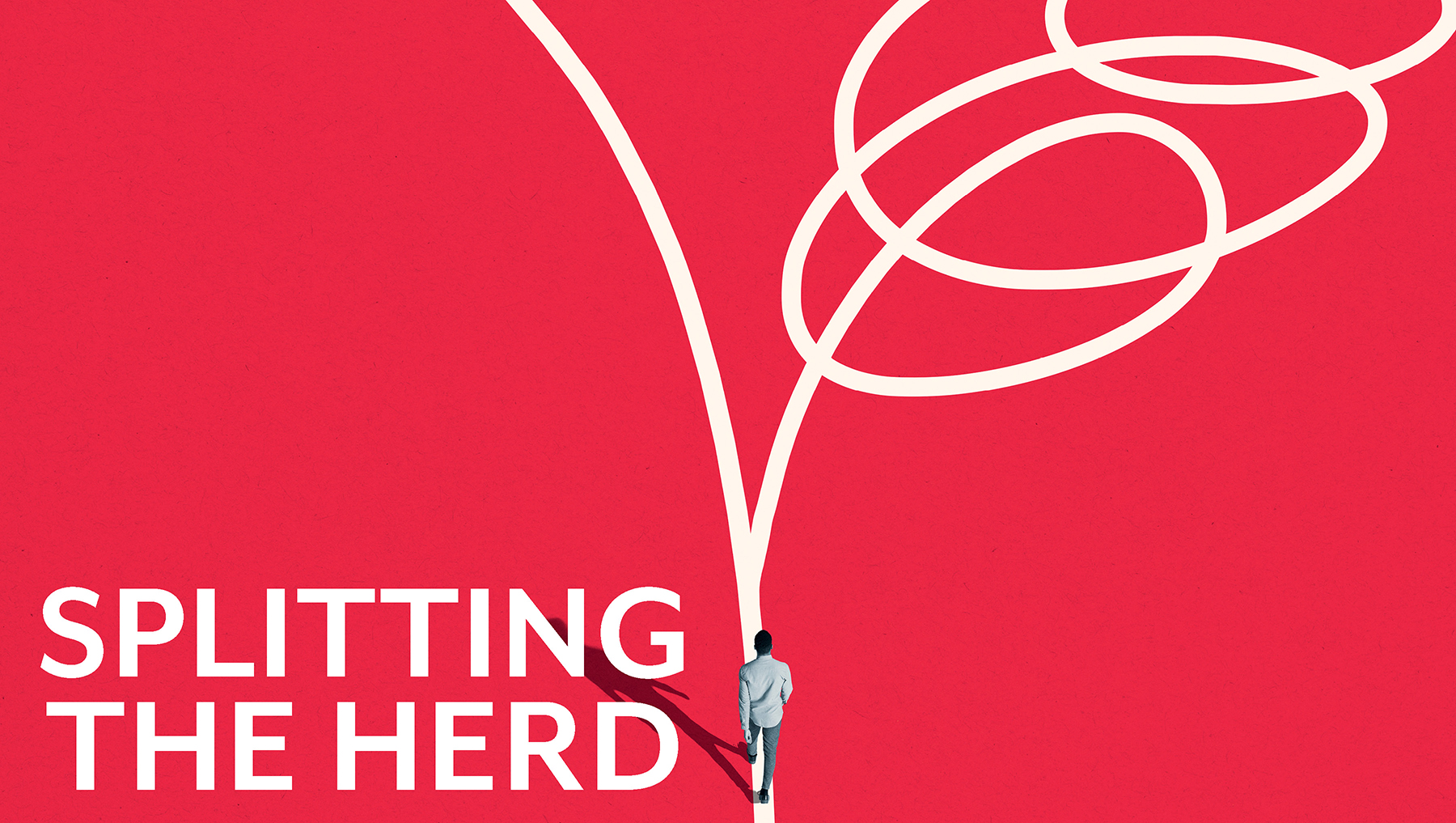 A new study has found that many people glean information from others' hesitation in making decisions in group situations, and thus are more likely to go their own way.
The researchers found that people were twice as likely to make different decisions when they see other people in their group hesitating before making a choice.
Ian Krajbich, co-author of the study and Professor of Psychology and Economics at Ohio State University, said that people who hesitate in making a decision are often unsure of their choice, so others in their group feel less obligated to go along with the group's decisions and are less confident about the consensus. This sometimes helps groups to avoid poor decisions and outcomes.
The study, published in Management Science, was conducted by Krajbich and Cary Frydman, Associate Professor of Finance and Business Economics at the University of Southern California Marshall School of Business.
Their findings could have implications for any situation where herd behaviour can be detected, such as finance, politics or fashion.
---
Related Articles