DISTANT DIVERSITY
A new report has found private fintechs founded by women receive just one per cent of total venture funding. The 'Diversity for Growth Report' by fintech database Findexable dissected the world's top 1,032 private fintechs and found just 1.5 per cent of those are founded solely by women.
The study also revealed that only 5.6 per cent of fintech CEOs are women. Findexable CEO Simon Hardie says the report shows gender imbalance in the sector has a long way to go. "Global prosperity is more evenly distributed than at any point in history, yet our data shows the massive imbalance between men and women in innovative financial services terms."
---
---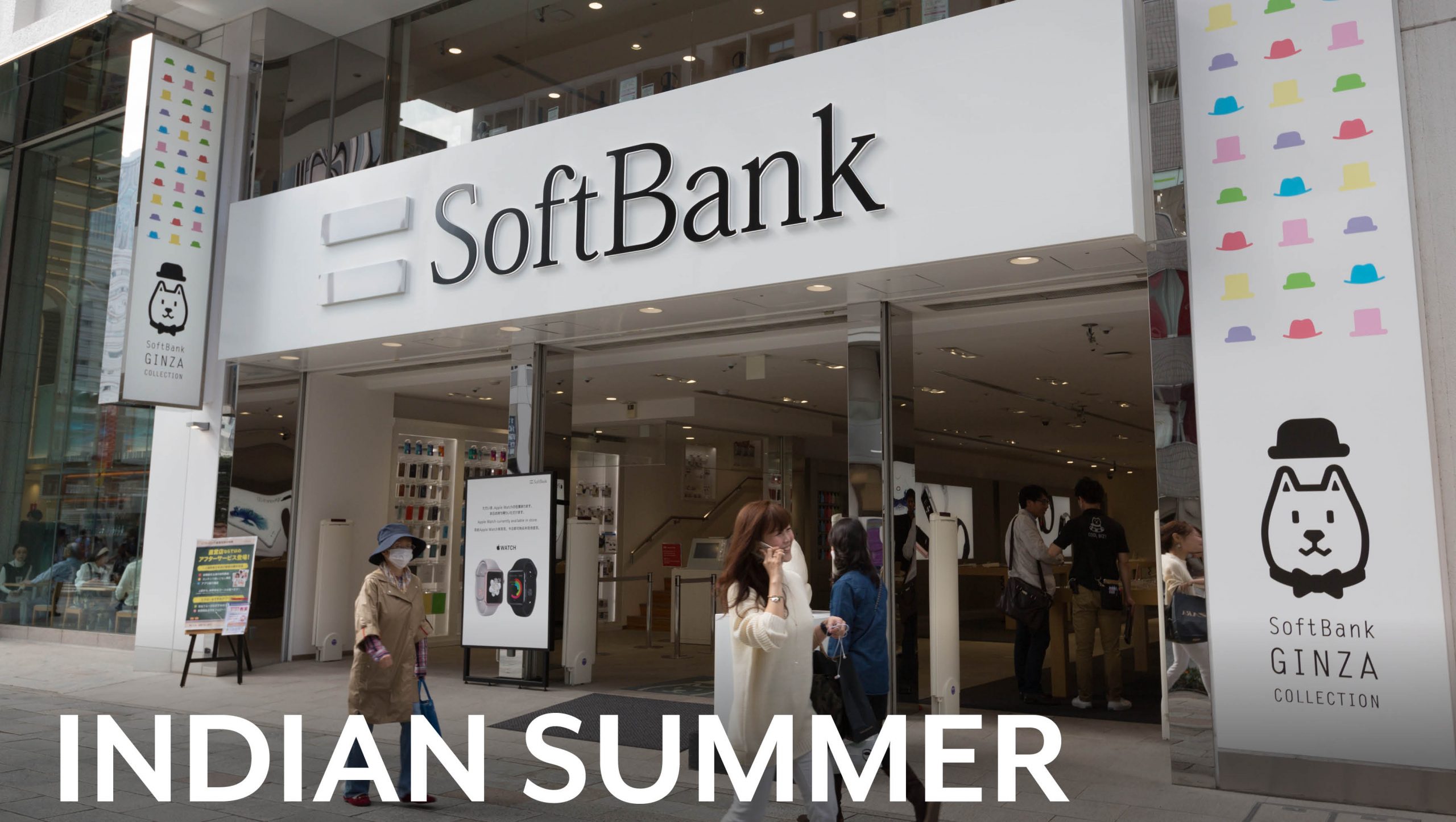 Indian startups could be set for a cash injection from Japan's SoftBank Group Corp. In an address to the Bloomberg India Economic Forum in November last year, SoftBank Investment Advisers CEO Rajeev Misra suggested the company is prepared to invest up to US$10 billion in India should attractive valuations present themselves.
"It is India's time," he said. "If we find the right companies, we could invest US$5 billion to US$10 billion in 2022." That's a significant upgrade from SoftBank's US$3 billion worth of Indian investments in 2021. The move comes as India's tech landscape enjoys a steady rise, with SoftBank's existing investments already paying off. 
---

---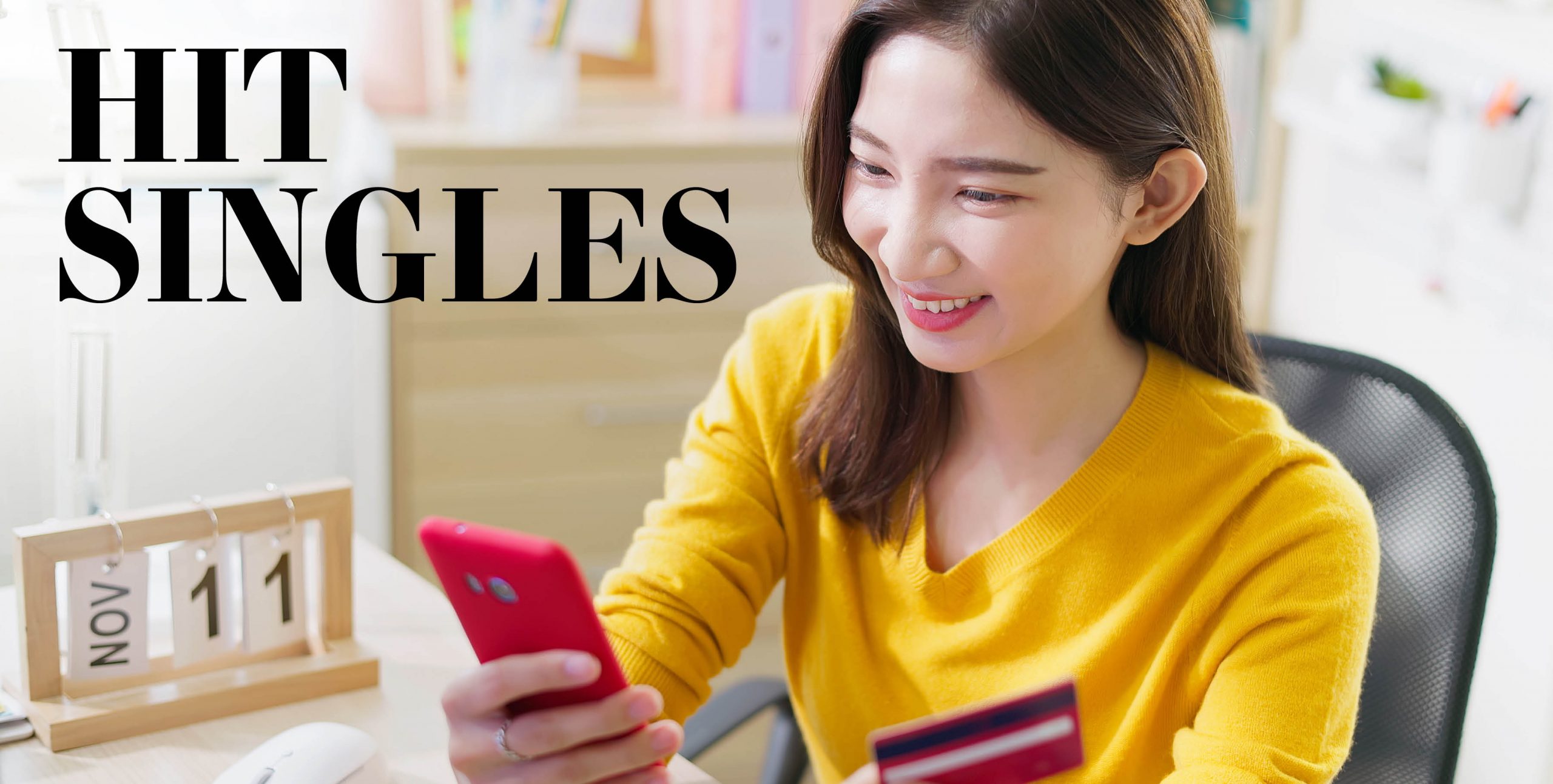 Chinese ecommerce giant Alibaba has scored a record windfall with its Singles' Day shopping festival. The promotion netted a staggering US$84.8 billion in 2021, continuing a pattern of growth that began with Singles' Day's debut in 2009. The event made a point of spotlighting Alibaba's energy-efficient products and recycling efforts. The news comes as welcome relief to the retail giant, the share price of which took a 30 per cent tumble throughout the year. 
---

Rank

Brand name

Commonly misspelled online as

Average number of times misspelled online (per month)

1

Hyundai

Hundai, Hiundai

605,000

2

Lamborghini

Lamborgini, Lambogini

365,000

3

Ferrari

Ferari

123,000

4

Hennessy

Henessy, Hennesy, Henesy

95,100

5

Heineken

Heinken

90,000

6

Gillette

Gillete, Gilette, Gilete

82,000

7

Suzuki

Susuki, Suzki

78,800

8

Haagen-Dazs

Haagen Daz, Haagen Dasz, Haagen Das, Haagen Daaz

59,600

9

Uniqlo

Uniclo, Unilo, Uniql

58,600

10

Verizon

Verison

48,000
---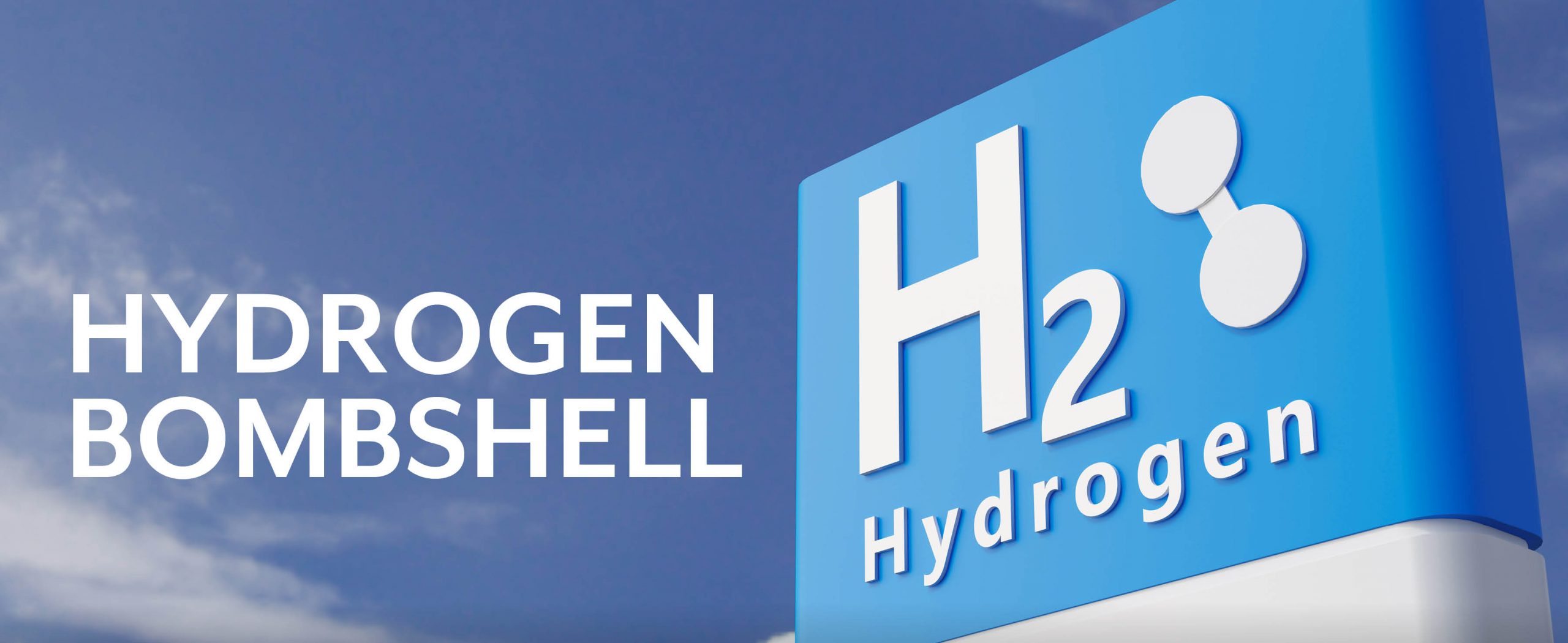 Adani boss Gautam Adani has pledged to invest US$70 billion in becoming the world's largest renewable energy company and producer of the cheapest hydrogen. The conglomerate has intensified its renewable efforts in recent years; offshoot Adani Green Energy, already the world's largest solar power developer, is on target to produce 45 gigawatts of renewable energy capacity by 2030. 
"By 2030, we expect to be the world's largest renewable energy company, without any caveat," Adani told the Bloomberg India Economic Forum in November last year. "There is no other company that has yet made so large a bet on developing its sustainability infrastructure."
---
Related Articles