Careening around the 14th corner of the Vršič Pass was when I saw it. A flash of Ferrari red, streaking across the tarmac like a bat out of hell – or, as it turned out, a kaleidoscope of butterflies from an alpine meadow.
Sandwiched between the Adriatic and the Alps, Slovenia is at once as old as its mountains and as new as the 90s. After hundreds of years of occupation, it finally became independent in 1991 – and its scenery is a nature lover's dream.
For Slovenes, the outdoors is not just a way of life but the thing that life revolves around. Around 60 per cent of its 20,000 square kilometers is covered in bear-filled forest; 70 percent is hills and mountains.
---
Even the road we're on – the world-famous Vršič Pass – appears an afterthought, squeezing around the shoulders of the Julian Alps as it zigzags from Kranjska Gora to the Soča Valley. Compared to these ancient mountains, it's practically a newborn.
Commissioned by Austria-Hungary during World War I, the Pass was built by Russian prisoners of war, many of whom died in the process. They are memorialized in a tiny roadside chapel and in the road's local name: Ruska cesta, or Russian Road.
Its hairpin bends attract adventurous bikers, keen motorists and the occasional flock of traffic-stopping sheep. As we ascend, wildflower meadows, tufted fir forests and alpine huts flash into view before being swallowed by the mountains, each worthy of a photo stop and each, for the most part, tourist-free.
That's not to say Slovenia is lacking in foreign visitors. Since 2017 the country has enjoyed a boom in international tourism, attributing this to the so-called 'Melania Effect' (the former First Lady of the US was born here, putting Slovenia on the map for many American tourists). However, it's also due to the world finally cottoning on to the magic that lies here.
---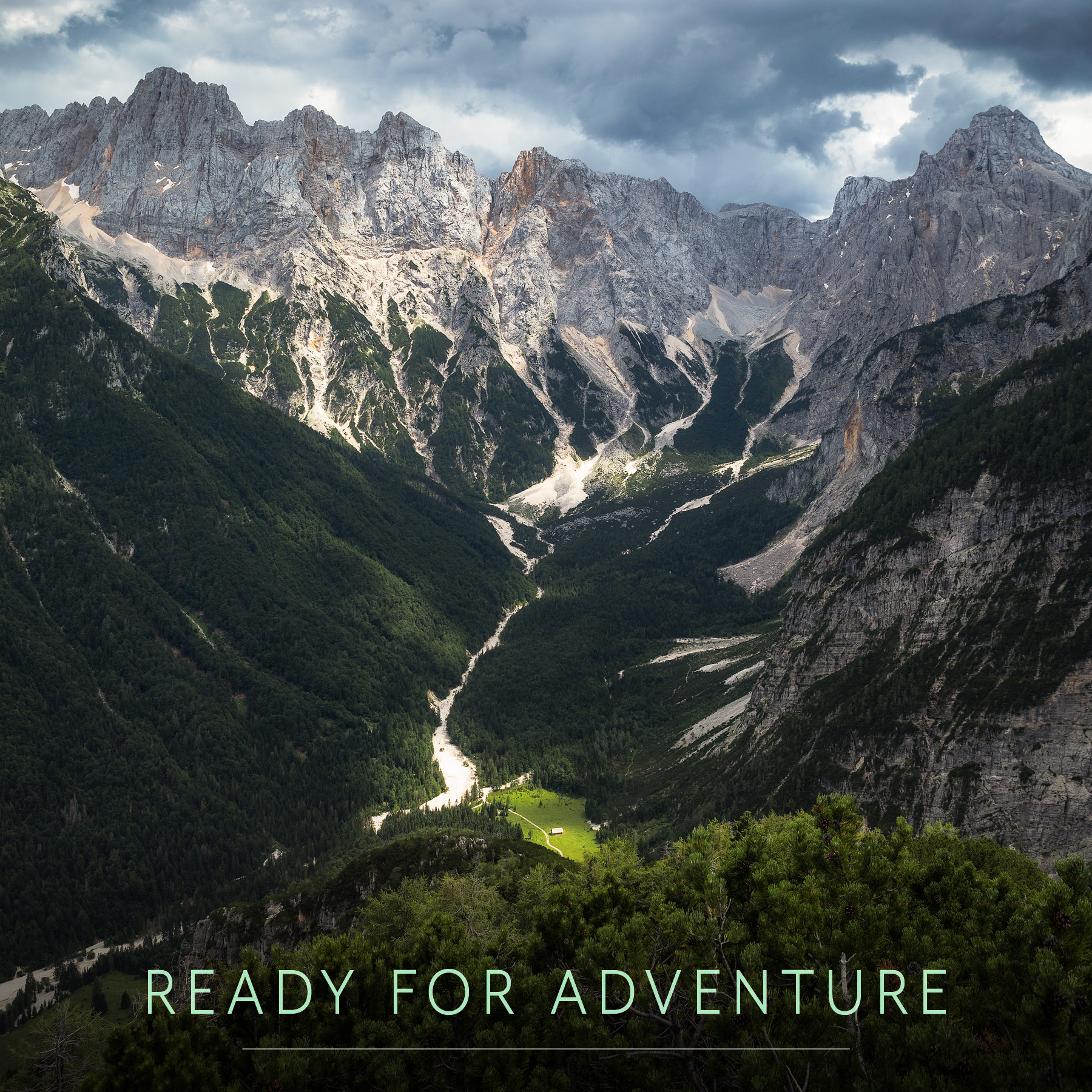 "Spending time outdoors is in our DNA." I'm speaking with local tour guide Isiador, a bearded Slovene with a tattoo of a fir tree on his calf. "Skiing is our national sport – every child spends two weeks a year skiing in the mountains with their school. On the weekends, most people go camping or cycling. We also say you're not a true Slovene until you've climbed Mount Triglav."
At an elevation of 9,396 feet, Triglav is Slovenia's highest point and a national symbol (its peaks are even present on its flag). Suitably inspired, we pull over at the Vršič Pass' highest point – a lowly 5,285 feet – and scale one of the smaller hills. Even from here, the views are breathtaking, and not just because we've had to scramble up scree and hoist ourselves over boulders.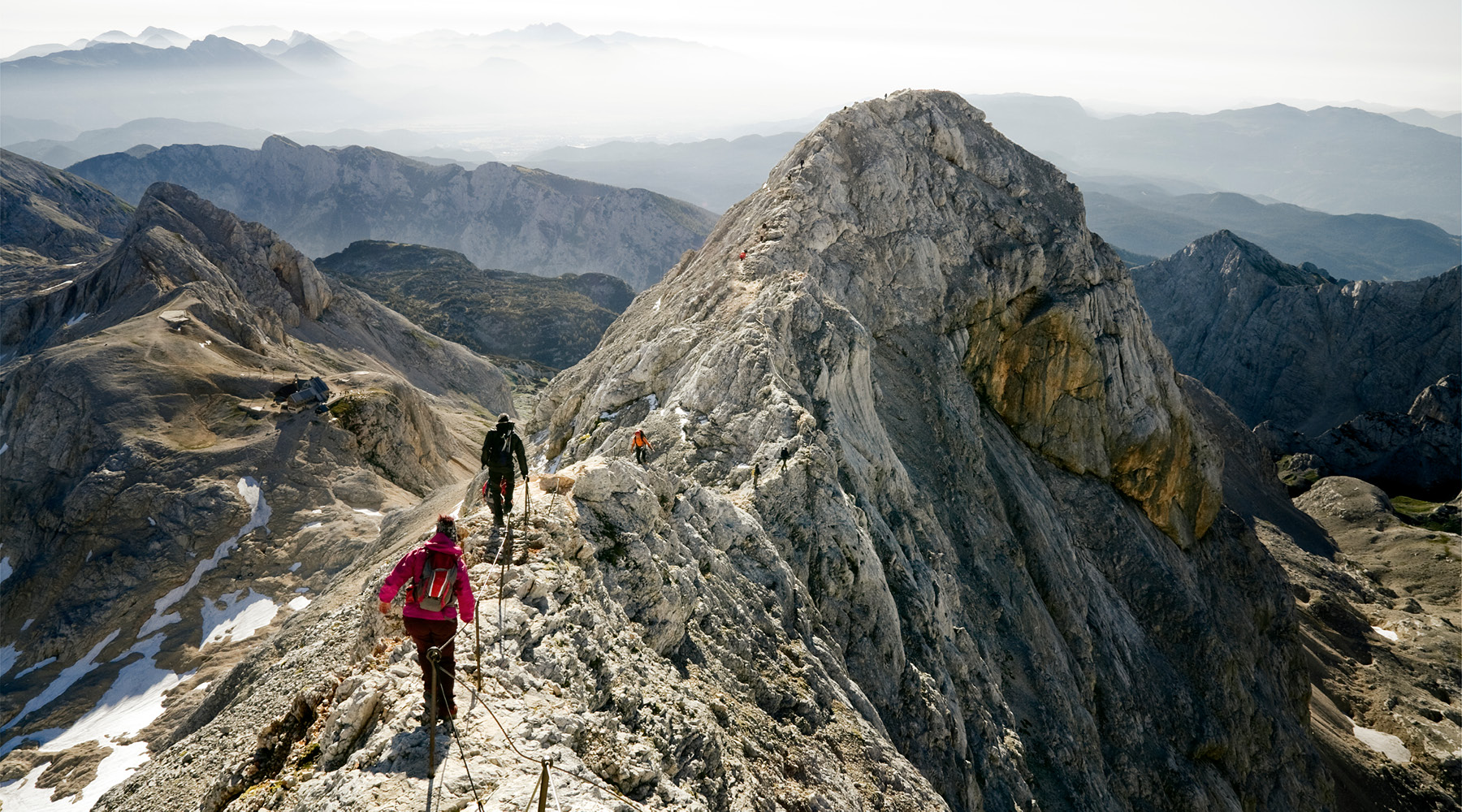 Mountains stretch as far as the eye can see, their serrated spines erupting from the earth like slumbering dragons, with fir trees and goats balanced on top like birthday candles. The ground is carpeted with wildflowers and every step I take sends up a flurry of butterflies and crickets.
I feel so far removed from technology that an urge to snap a photo fades as quickly as it arrives. This is a moment to be lived in, breathed in, luxuriated in – free from anything resembling modern life.
---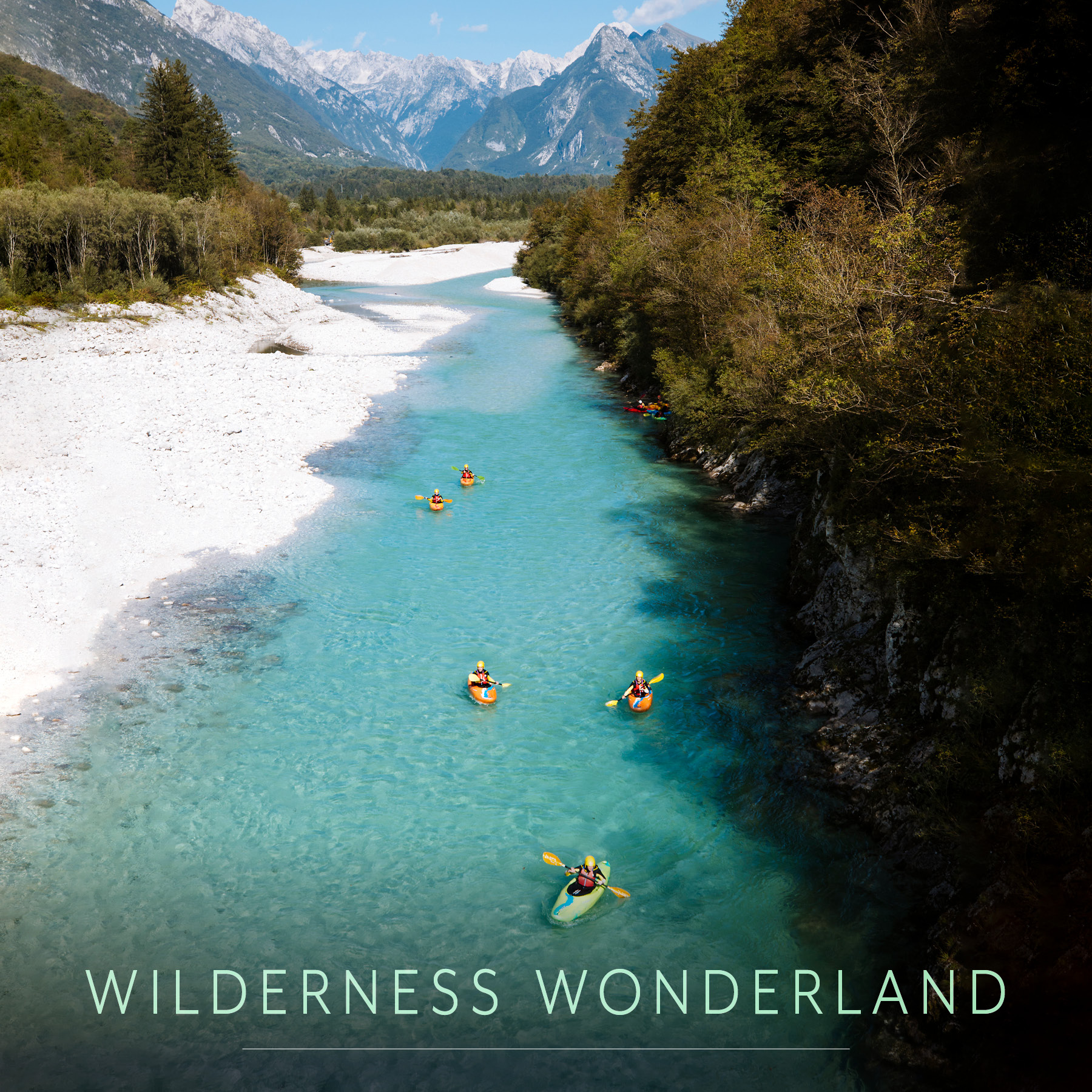 Below, the alps dangle their skirts in the Soča – a ribbon of emerald-colored river that flows from Trenta in western Slovenia to north-eastern Italy. It's this that we follow next, meandering into a fertile valley filled with cerulean streams and soft, grassy meadows.
The waters here are some of the world's finest fly-fishing territory, with the deeper eddies teeming with elusive Soda trout. As such, there's no shortage of fishing trips; as we pass, one party gives an exultant roar as a giant orange fish is heaved onto the bone-white shores.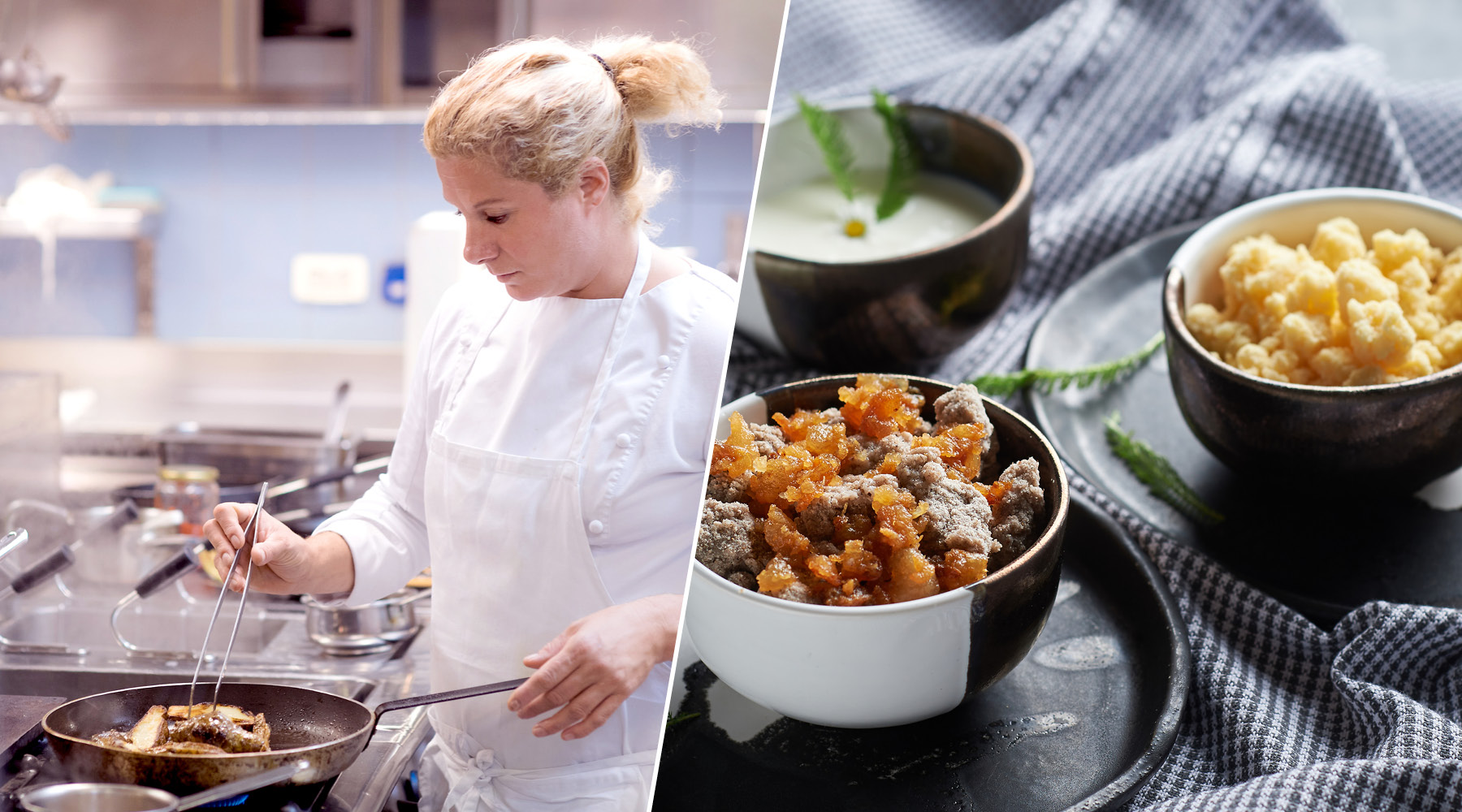 Fittingly, lunch is freshly caught trout in the fairytale town of Most na Soča. Served simply with potatoes and lemon, it sums up the resounding themes of Slovenian cuisine: farm-fresh and sustainable. It's an ethos that has seen Slovenia confidently emerge onto the global food scene.
Hisa Franko, the countryside restaurant by Slovenian chef Ana Roš, ranked number 34 in the World's 50 Best Restaurants, is one of five other restaurants receiving Michelin stars in the past two years.
"Food here is simple and fresh," our waitress explains as we pull impossibly tender flesh from garlic-crusted skin. "Luxury, for us, is locality."
---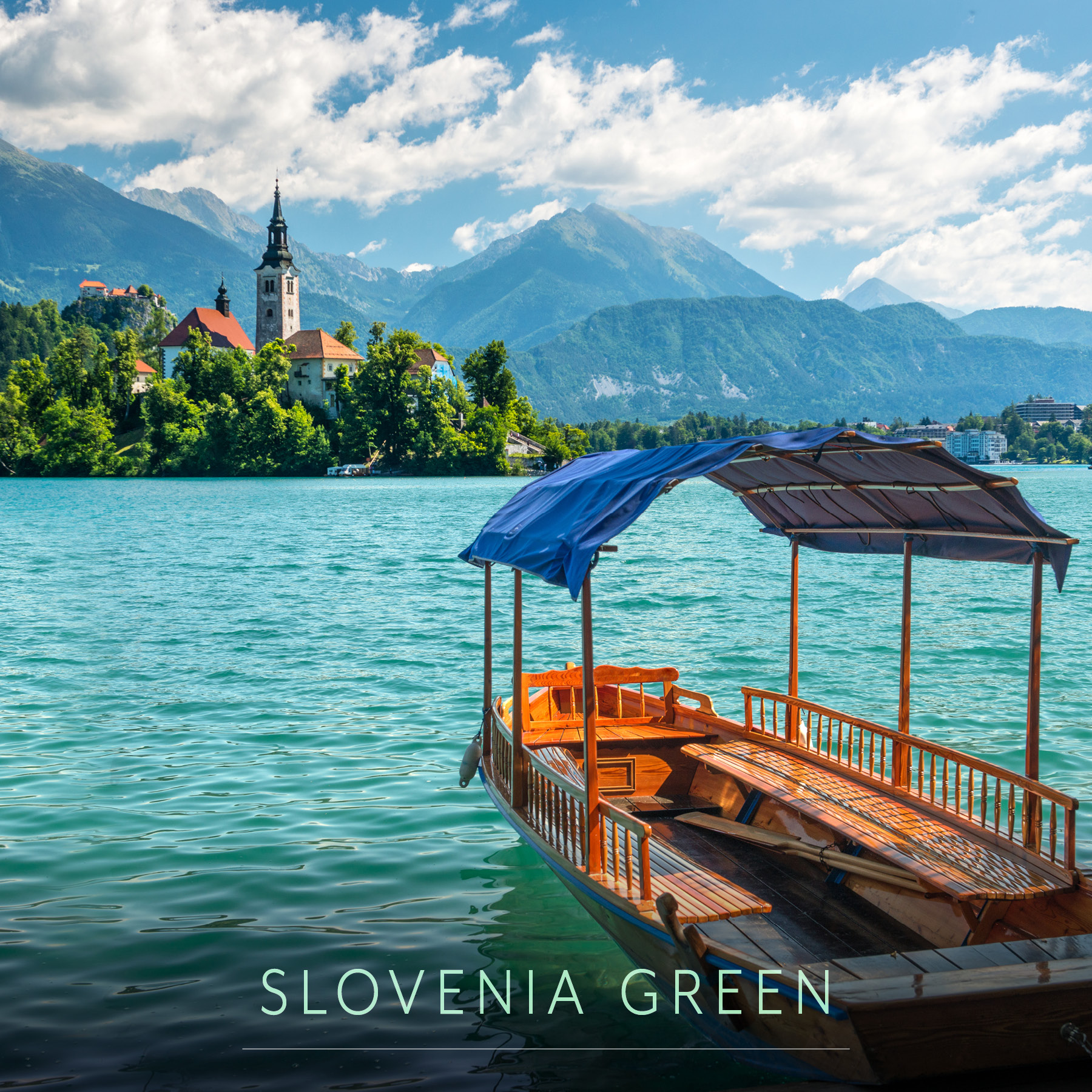 It hints at the eco-credentials of which the Slovenes are so proud. Hotels commonly display the Slovenia Green certificate in pride next to Michelin Guide recommendations, bikes are plentiful, public transport is free and the country was named the world's first Green Destination in 2016.
Greens aside, there's also much to be said about its blues. Around an hour's drive from the Soča is Lake Bled, Slovenia's front-cover splash and a shade of cobalt that has to be seen to be believed.
We fuel up on Bled Cake – a cloud of cream sandwiched between flaky pastry – and hike to the red-roofed medieval castle that lords over the lake. From above, we see the sandy shores teeming with tourists, attracted by the azure waters, casinos and selection of decent – if overpriced – hotels.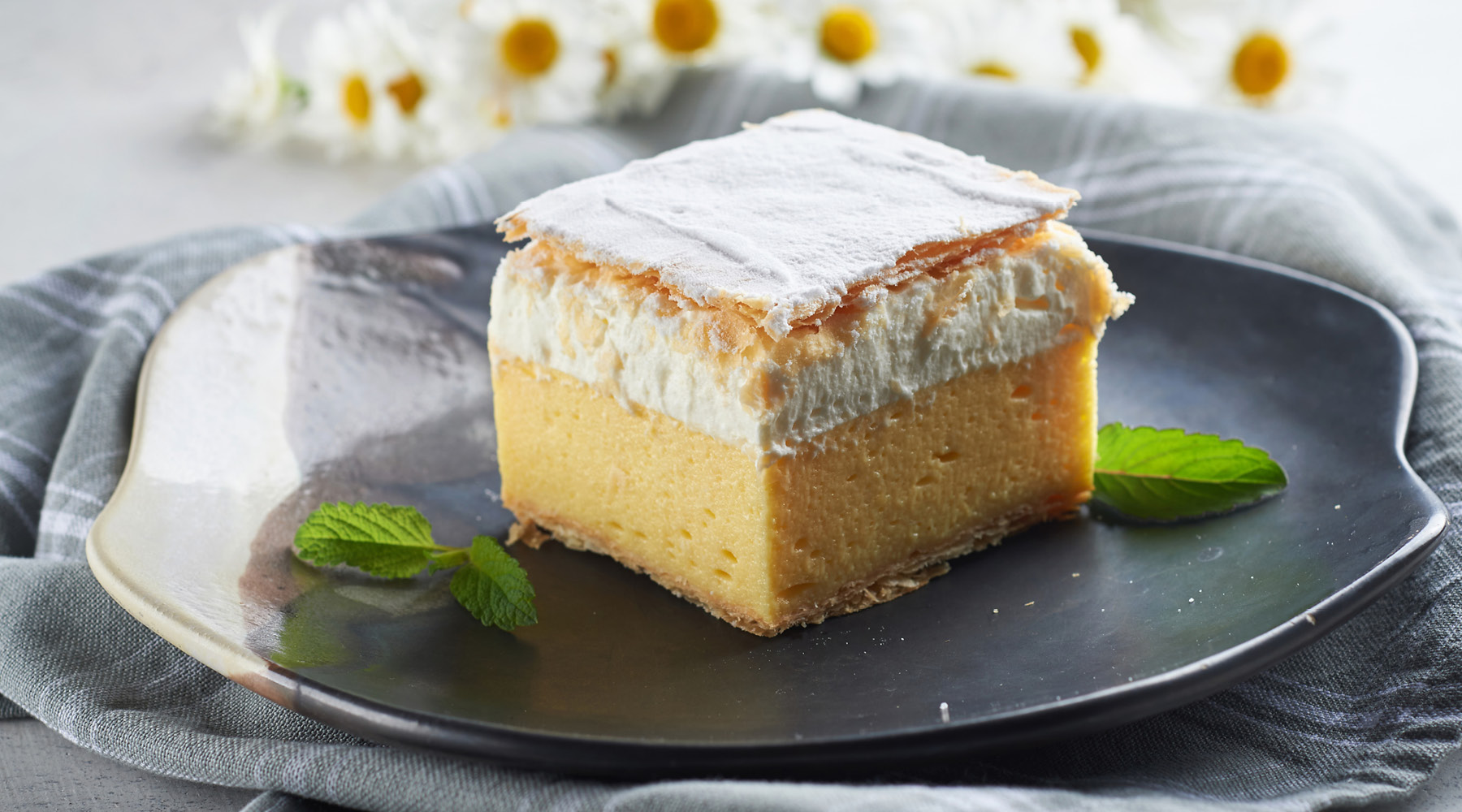 By far the better swimming spot, however, is local favorite Bohinj. It's Slovenia's deepest and largest lake, with shallow waters around the shoreline as clear and blue as the Maldives. The Julian Alps are reflected in its glassy surface; dragonflies dodge leaping trout at the surface; and overhead, paragliders soar over the mountains like giant butterflies.
From here, it's a 60-minute zip back to Ljubljana on a road so straight and fast it's almost jarring. The forest is fought back by concrete crash barriers, and the Soviet-style skyscrapers hemming the city soon block out the sky.
But looking back, I can still see the candyfloss-topped mountains peering over pylons and rooftops. It's this, I realize, that is Slovenia's ultimate luxury. Not its five-star resorts or Michelin-starred restaurants, but the magic of the mountains, attracting adventurers long before the city existed, and charming them back for centuries to come.
---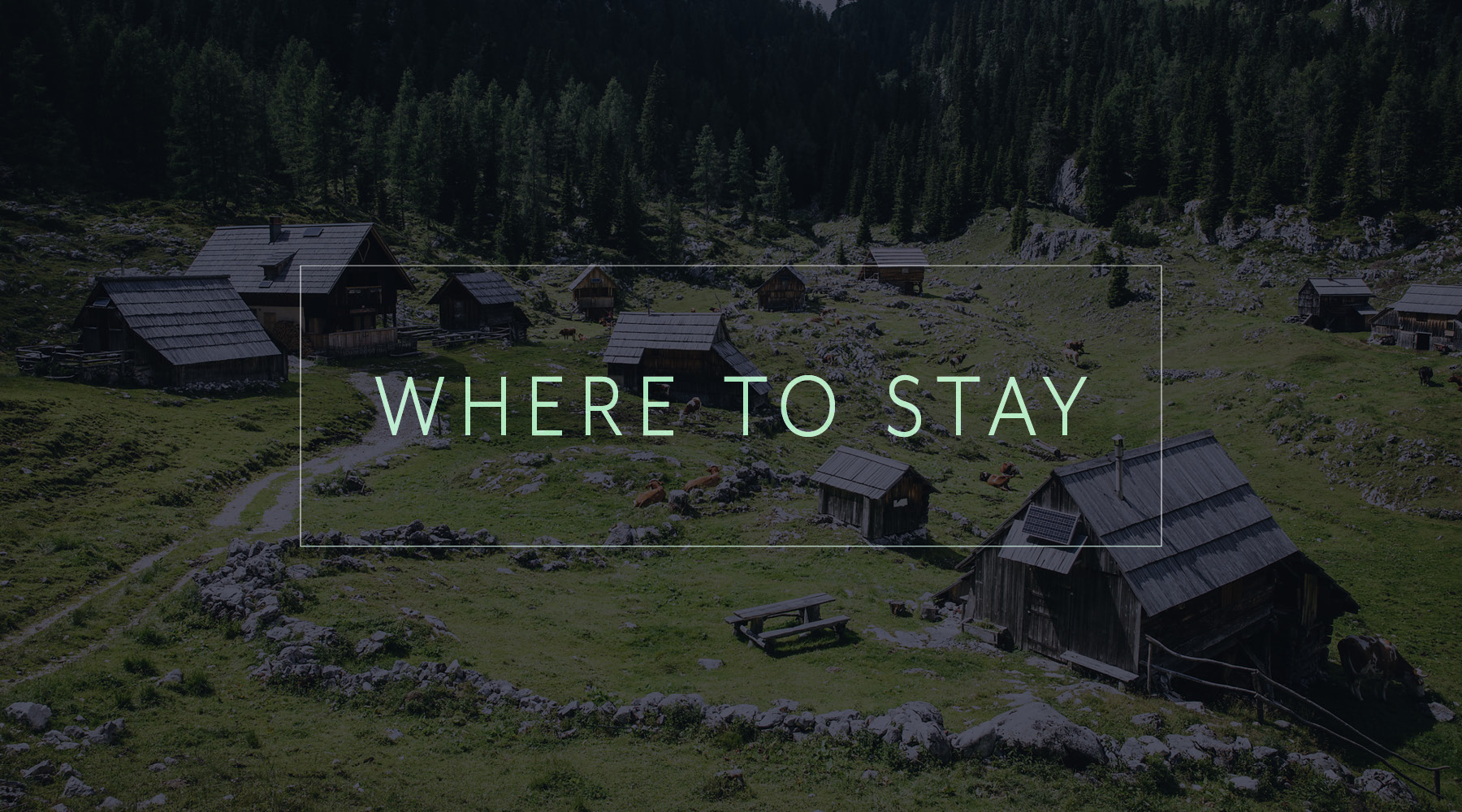 NEBESA CHALETS

Livek 39, 5222 Kobarid
Situated on Kuk Mountain, these four mountain chalets are literally above the clouds. Fuel up on the supplied local delicacies, then explore the surrounds on the provided mountain bikes.
---
RESIDENCE NOVAK BOHINJ

4265 Stara Fužina
Built in 2018, these modern apartments are a five-minute walk from Lake Bohinj. They're built in traditional alpine style, with open fires and slick, spacious interiors.
---
HOTEL BOHINJ

Ribčev Laz 45, 4265 Bohinjsko jezero
At this new eco-friendly hotel, each room is made from larch wood and features a cut-out of the surrounding mountains. Book the superior suite for a jacuzzi on your balcony.
This story was first published by Quintessentially.com and is republished with kind permission. For more information, please go to Quintessentially.com