The retail wine market in the United States is highly competitive. There are over 80,000 labels on sale in stores across the country and more than 11,000 different wineries vying for the attention of consumers.
Being a medium-sized player in this space can be challenging, especially when it comes to finding a way to differentiate in one's marketing. Wente Vineyards, though, has a key distinction that sets it apart from other US producers.
Founded by CH Wente in California's Livermore Valley in 1883, it is the country's oldest continuously operated family winery.
"There are lots of family owned wineries, but there isn't a family owned winery in the US that's been operating continuously for longer than Wente," CEO Tyson Overton tells The CEO Magazine.
"I know 1883 doesn't sound like a long history or legacy for many European wineries but it certainly is in the United States, and we're recognized for it because of the challenges of operating in the wine space here," he adds.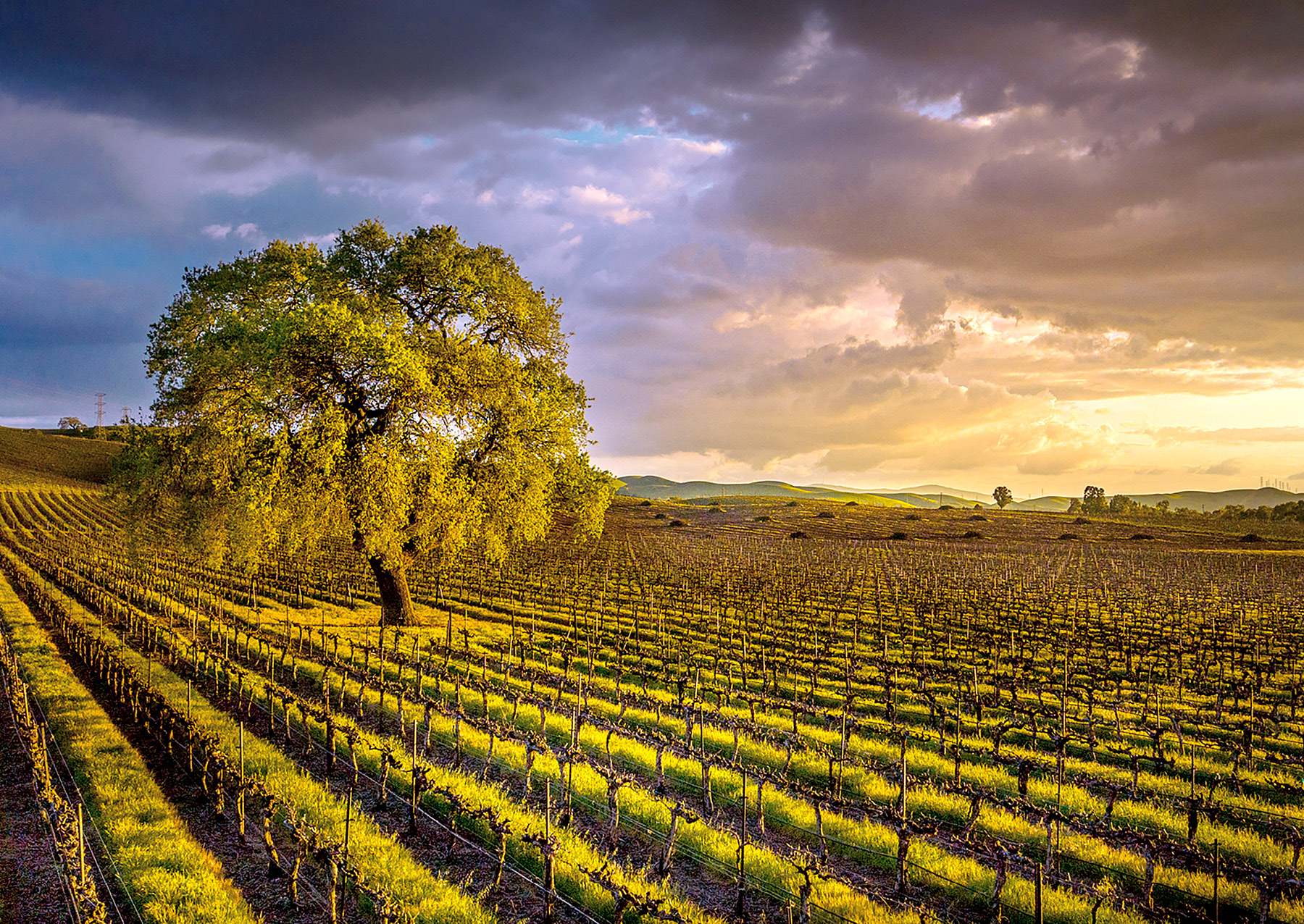 We've chosen sustainability because that's what you do when you own the land and most of your production.
Wente Vineyards has 3,000 acres of estate vineyards between Livermore and Monterey. And, as well as its long family history, the company stands out for its sustainable practices. Its vineyards are certified by the  California Sustainable Wine Growing Alliance, an accolade that requires the company to maintain responsible practices across its entire operation.
"Only four per cent of wineries meet the criteria," Tyson says. "It's not just certified sustainable in the vineyard. It's also in your winery and practices and how you operate in the community. We put that right on the front of the label: family owned, certified sustainable."
The certified sustainable accreditation goes beyond farming and production alone. "You can be organic and maybe not worry about other aspects of your business that are less sustainable," Tyson says. "We've chosen sustainability because that's what you do when you own the land and most of your production.
"When you own 3,000 acres of estate vineyards and you're not buying all of your fruit to put into wine, you have to take care of it," he adds. "You have to take care of your own house, your own assets, and make sure they're around for the next generation."
Pass it On
Wente Vineyards is now in its fifth generation of management. "The sixth generation is increasing as we speak: Aly Wente has had a baby and Karl Wente had a son last year," Tyson says, referring to the firm's Vice-President of Marketing and Customer Experience and COO, respectively.
"We're the classic model of a family owned winery that focuses on high quality wine and estate vineyards," he adds.
Wente Vineyards has other distinguishing features besides its age and sustainability. The company was responsible for bringing chardonnay to the US back in 1912, when the family brought cuttings from Montpellier in France to plant in California. They then bottled the first varietal chardonnay in 1936.
---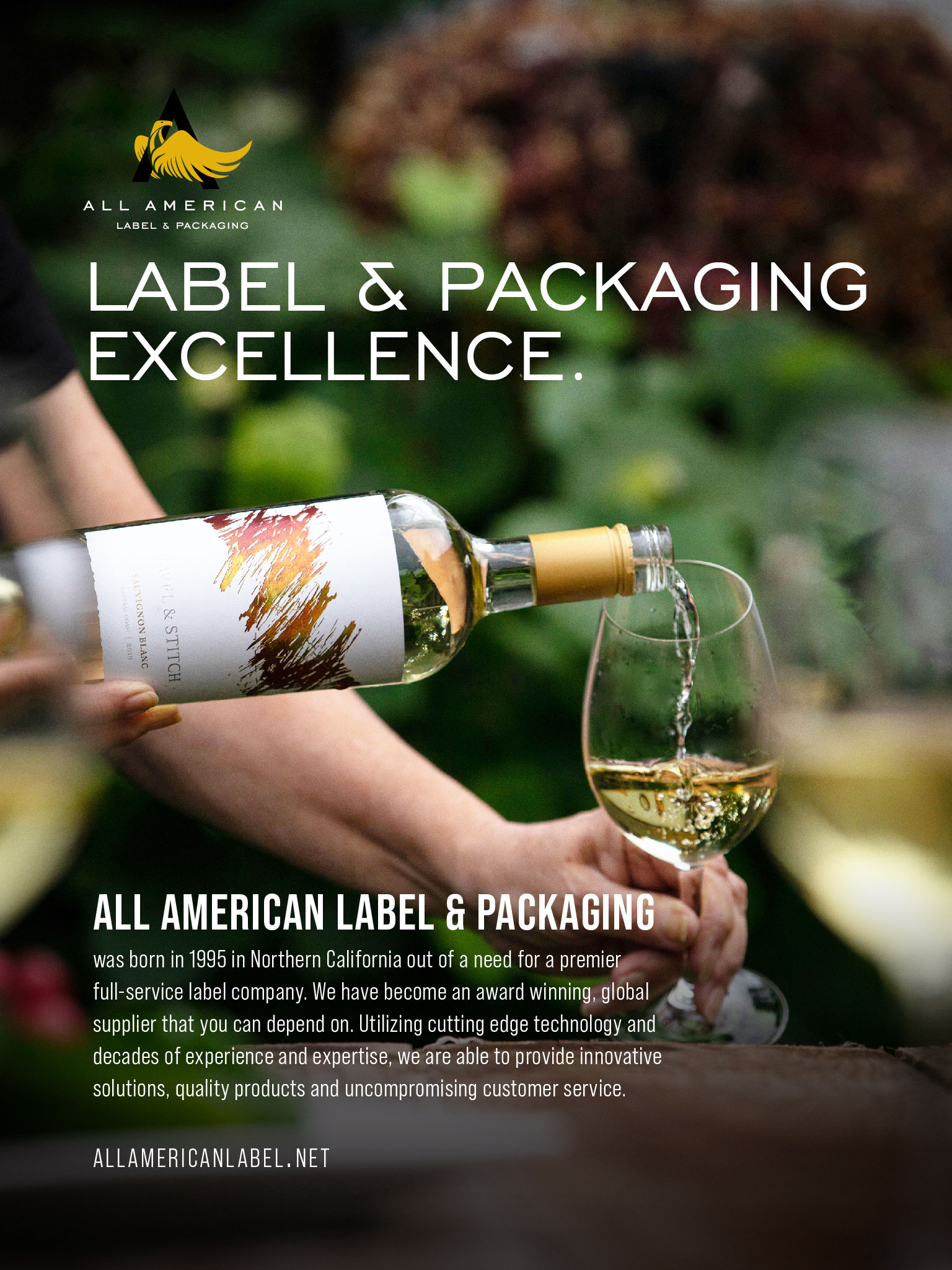 "Wente Vineyards shares our core values of quality, innovation, sustainability and best-in-class service. We're honored to have been an integral part of its brand's success and continue to have a lifelong appreciation for the partnership we've created over the past decade." – Brandon Warren, General Manager, All American Label
---
Advertisement
"So we're known for chardonnay," Tyson says. "Most chardonnay in the US comes from California, and 75 per cent of California chardonnay originally came from Wente Vineyards – from back in the day when they would come and take the cuttings and propagate the variety."
The early process of picking and planting the best chardonnay grapes was so successful that agriculturists from the University of California, Davis created a clone of the Wente chardonnay plant to make it available for wineries throughout the region.
"There isn't a better way to get high quality chardonnay than to go to the source of where most of it came from in California," Tyson says.
Train and Retain
Wente Vineyards focuses on the premium and luxury wine space. That, along with its size, is the reason it must maintain such a strong focus on talent. "Training, retaining and attracting the right talent is how you win," Tyson says.
Smaller companies with just a few people have staff who are cross-trained and can make up for a shortfall, Tyson says. Bigger companies, meanwhile, have well-established training mechanisms and protocols, making it easier to replace people who don't fit the mold.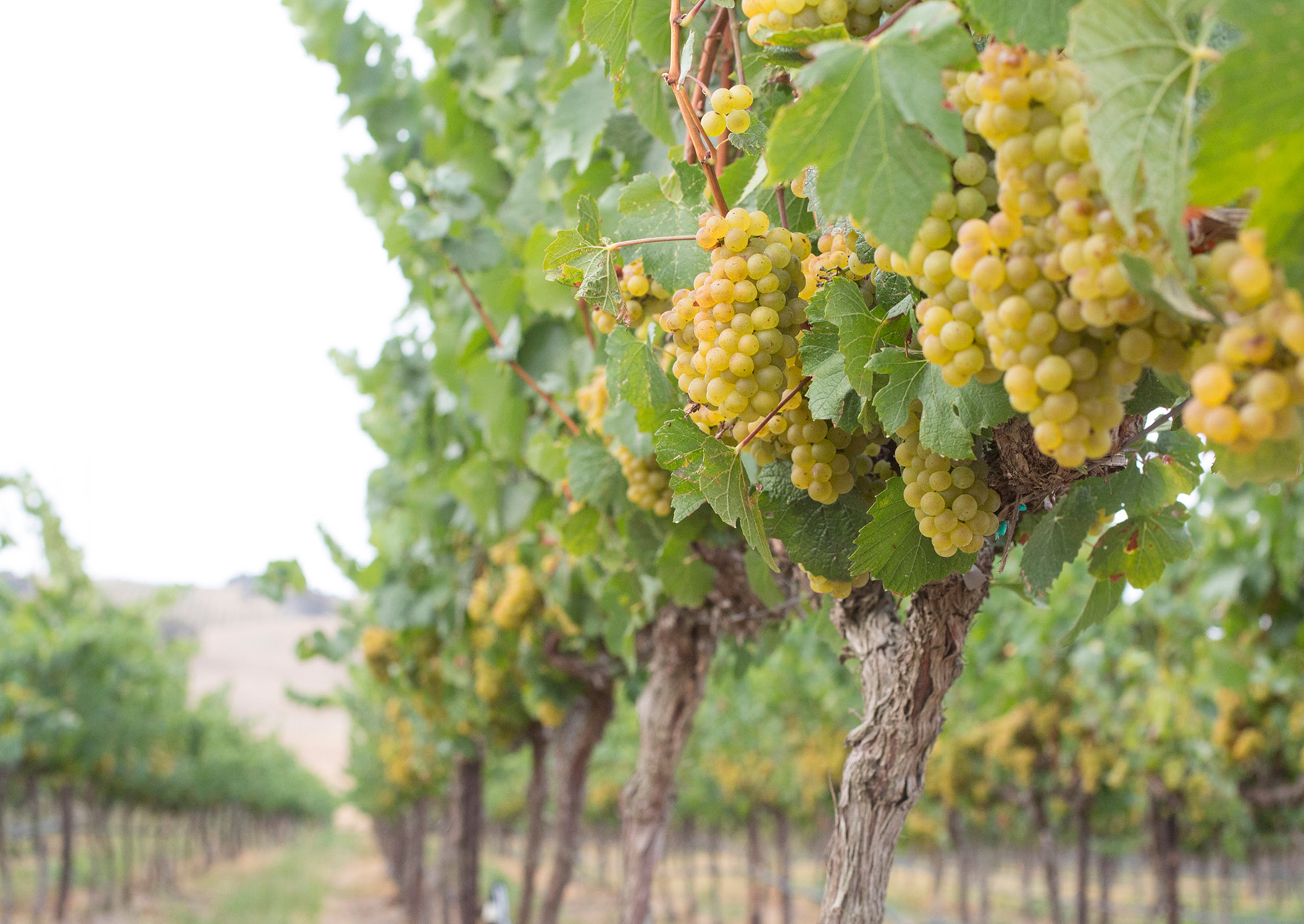 We're the classic model of a family owned winery that focuses on high quality wine and estate vineyards.
Wente Vineyards, however, is caught somewhere in the middle and therefore requires a unique approach, Tyson adds. "Midsize companies are too big to be small, but they're not big enough to have those big systems in place, so the only way you win is to have better people. It's mission-critical to our success."
Evidently, the team is delivering – the company grew by more than 10 per cent last year, even as the rest of the industry contracted. "When people come for interviews at our company and they talk to our team internally, they can sense the esprit de corps and the feel of the culture, and that attracts the great talent you have to have as a midsized company," Tyson says.
"It makes all the difference. We're not a commercial winery. We don't have a vodka that comes with our wine. We just have better people."