Wealth may be the common denominator for this group of individuals, although priorities vary, which is evident in the way each of these tech moguls chooses to live. While some prefer to live simply with less, others are driven to surround themselves with luxury and the influences of culture.
The homes of the richest CEOs based in the US capture the essence of the owner's personality and preferences, as each abode tells its own historical narrative. These are the homes of the richest CEOs today.
---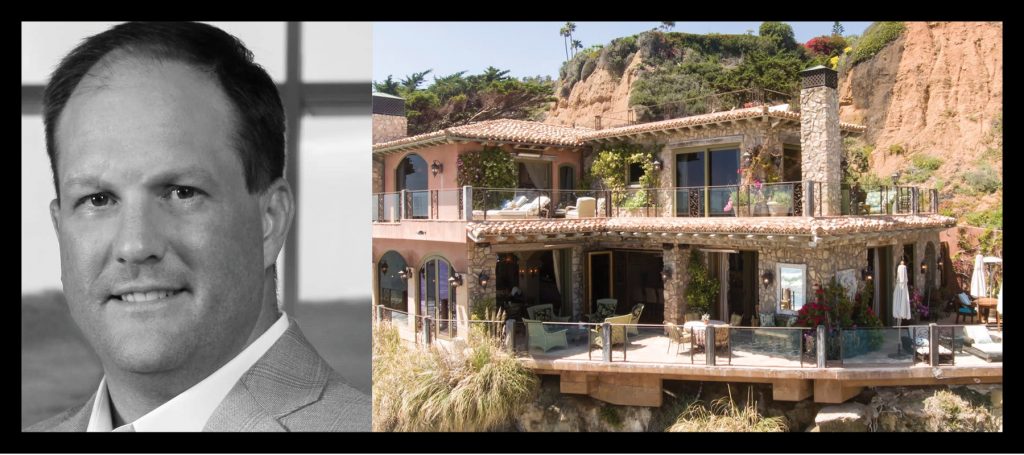 Chad Richison

Founder & CEO, Paycom
Location: Malibu, California
Property: Il Pelicano Estate
Price: US$26.5 million
The entrepreneur behind payroll processor Paycom acquired this Tuscan dream property perched on rocks overlooking the Pacific Ocean with direct access to two beaches in 2020.
Built and designed by Liz Edlich, CEO of luxury skincare brand Radical Skincare, the 'shack' turned ocean villa was originally worth US$2 million in 2000 and features a stunning array of antique doors collected from her travels abroad.
Perhaps the most exotic creations are the Amazonian jungle vine functioning as a chandelier and the fossilized clam shell posing as a sink. The secluded estate adds to the tech entrepreneur's portfolio of homes, with his main residence situated in Oklahoma City.
---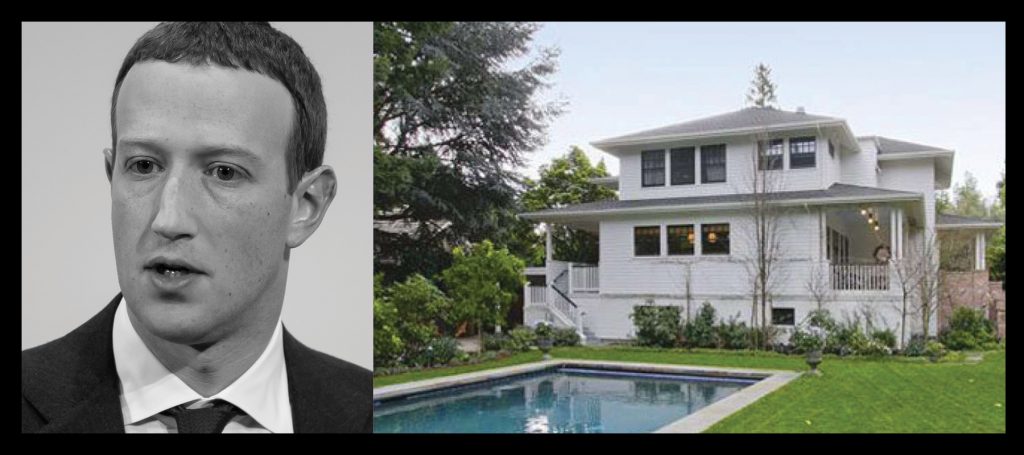 Mark Zuckerberg Co-Founder & CEO, Facebook
Location: Palo Alto, California
Neighborhood: Crescent Park
Price: US$7 million
A comparatively modest dwelling for a tech billionaire, the 1903-built five-bedroom home was purchased in 2011 before Zuckerberg married Priscilla Chan. A convenient 10-minute commute to work, his home has a traditional domestic vibe imbued with some luxury features, including heated flooring and a marble bathtub in the master bathroom.
Of course, the house wouldn't be complete without technology in the form of a personal artificial intelligence assistant named Jarvis, who teaches the tech guru's daughter Mandarin and welcomes guests into the home. A large backyard with a swimming pool and outdoor entertainment features makes his house ideal for socializing. It has also been rumored that Zuckerberg spent an estimated US$30 million on neighboring properties for privacy reasons.
---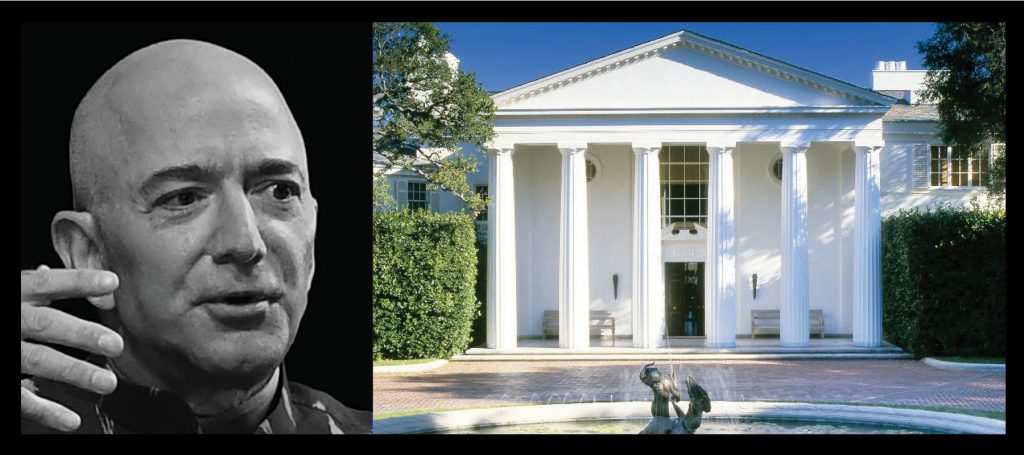 Jeff Bezos Founder & former CEO, Amazon
Location: Beverly Hills, California
Property: Warner Estate
Price: US$165 million
Purchased by Bezos in February 2020 and recorded as the most expensive Californian property sale, the 12,916-square-foot mansion includes two guesthouses, a pool as well as a tennis court. Surrounded by large hedges, the estate offers exceptional privacy and immense outdoor space with gardens, three greenhouses and two ponds. Although less is known about the interior, a gothic-style bar with a Mexican chandelier from the 1820s hints at the historic aspect of the home.
Dating back to the 1930s, the Georgian-style property was built by the Co-Founder of Warner Bros, Jack Warner, who held extravagant parties attended by well-known names summoned across industries, from stars Audrey Hepburn and James Stewart to scientist Albert Einstein. Prior to Bezos, it was owned by the Co-Founder of DreamWorks, David Geffen, who invested an estimated US$45 million on renovations.
---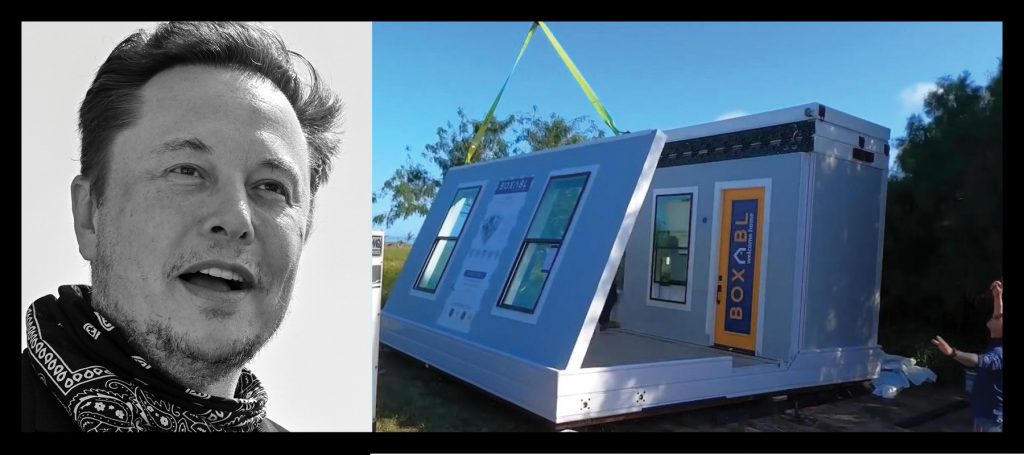 Elon Musk Founder & CEO, Tesla
Location: Boca Chica, Texas
Neighborhood: Tesla Starbase
Price: US$50,000
Surprisingly, this multibillionaire has radically downsized, selling six of his seven properties, with the last remaining house for sale in the San Francisco Bay Area. The news comes after Musk tweeted about his desire to reduce his physical possessions.
Similar to a small studio apartment, the collapsible prefabricated home by startup Boxabl is apparently rented by Musk and is located on the SpaceX site in Texas. Assembled from a box, his latest dwelling provides merely the essentials: a kitchen, bed, bathroom and living room for the minimalist at heart.
---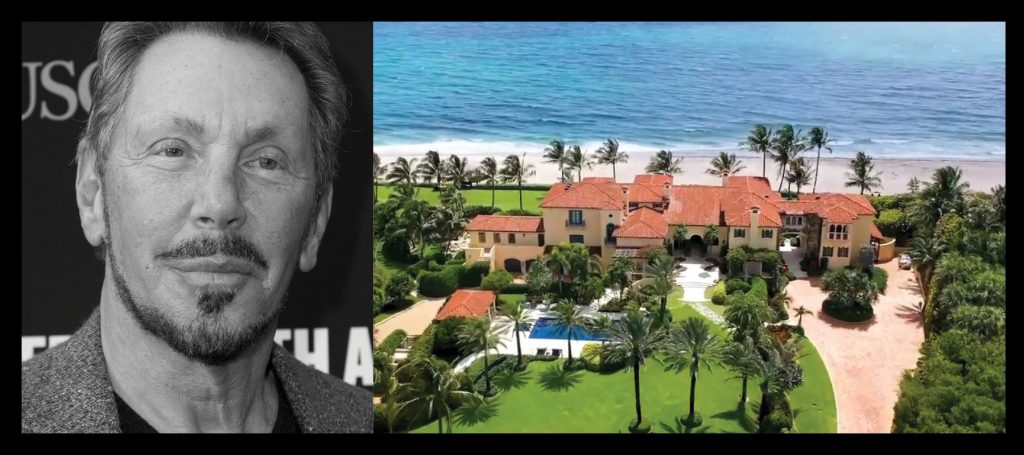 Larry Ellison Co-Founder, CTO & former CEO, Oracle
Location: Palm Beach, Florida
Neighborhood: Seminole Landing
Price: US$80 million
According to Forbes, Ellison is the seventh-richest person in the world and his most recent addition is the third-largest beachfront mansion in Palm Beach County within a gated community. Boasting 11 bathrooms and an impressive array of antique furniture pieces, the Tuscan-style home makes for the perfect COVID hideaway with a home theatre and wine room. The exterior of the property includes a designated area to accommodate the business titan's private helicopter.
Ellison has a reputation for snapping up real estate and sometimes rather unusual properties like his Japanese-style palace with a man-made lake in Woodside, California. His real estate portfolio spans across San Francisco, Malibu, Lake Tahoe, Japan and his own Hawaiian island, Lanai.
---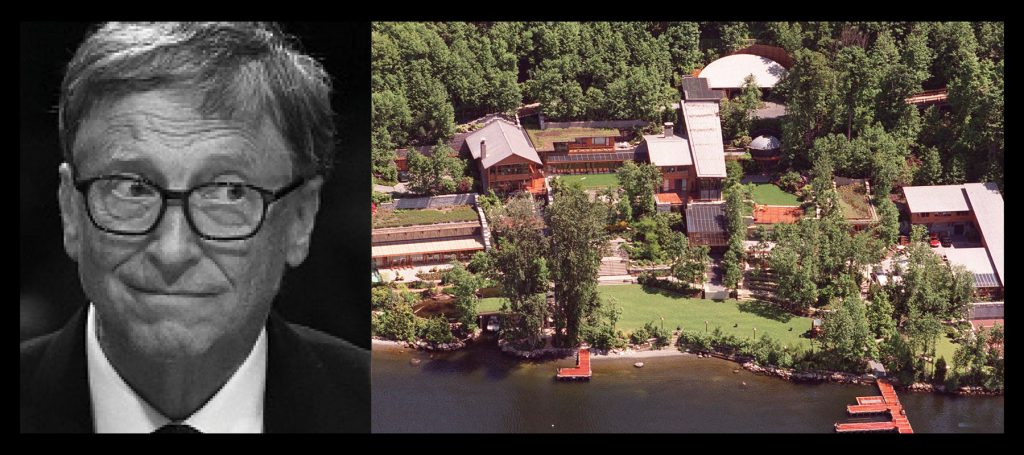 Bill Gates Founder & CEO, Microsoft
Location: Medina, Washington
Property: Xanadu 2.0
Price: US$130 million
Acquired by Gates in 1988 for US$2 million, the Xanadu 2.0 estate took seven years and US$63 million to build. With a combination of impressive high-tech and recreational features, his home is designed to accommodate numerous guests with a hall catering to 200 visitors and 24 bathrooms included on the property.
Not only can one adjust the lighting, temperature and artworks on the walls with the touch of a button, but the fully heated outdoor swimming pool even has an underwater music system. If that's not enough, there's also a home theatre, trampoline room and library to make this the perfect destination for fun entertainment. As an earth-sheltered home, it's eco-friendly too.