We're calling it: 2022 will be the year of travel. After almost two years of limiting travel restrictions, it's expected jetsetters will be going on bigger and longer trips this year to make up for lost vacations. In fact, 63 per cent of travellers are eager to embrace the new era of travel, with 61 per cent open to unique experiences, according to Travel Predictions 2022 by Booking.com.
But with, quite literally, a world of opportunities opening up, where does one begin? Luckily, Lonely Planet is here to inspire and delight with its Best in Travel 2022 list, described as a "bucket list for the future [and] a to-visit list for right now".
It's time to dig out that passport, dust off your suitcase and stock up on armfuls of travel-size amenities because the world is waiting. Here's Lonely Planet's top 10 places to visit in 2022.

Steaming saunas, magical reindeer in the snow at Christmas and a green approach to sustainable living are just some of Norway's unique attractions.
Spanning the western half of the Scandinavian peninsula, two-thirds of Norway is made up of mountains, creating its distinctively rugged yet breathtaking landscape.
A history of Vikings mixed with the wondrous natural beauty spanning from the fjords to the aurora borealis, where a celestial ballet of colours dancing across the sky spectacularly lights up the dark night, makes Norway unlike any other nation.
---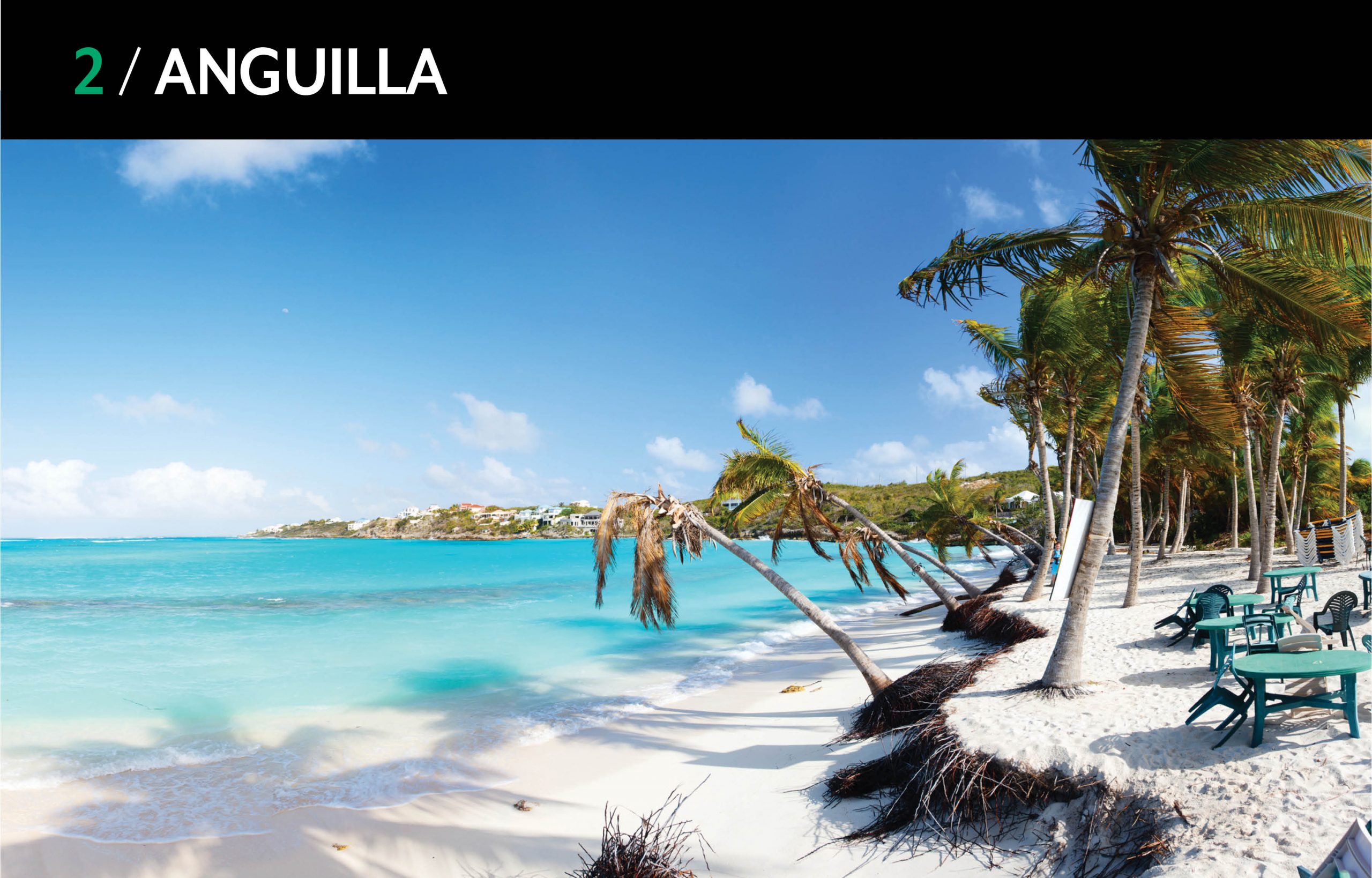 From watersports and boat racing to luxury spa days, Anguilla has everything you could need for a relaxing getaway.
Boasting 33 beaches, the island is the definition of a tropical haven. Warm waters, pristine sand, theatrical sunsets and secluded coves that are only reachable by boat make for a sublime holiday at one of the world's top countries.
Lauded as a Caribbean gem, visitors will effortlessly settle into the laid-back island lifestyle without the rowdy crowds that are all too familiar with tropical retreats.
---

Home to the world's highest mountain above sea level, Mount Everest, Nepal has cemented itself in the hearts of some 4,000 adventure seekers who have conquered the famed summit.
Lying along the southern slopes of the Himalayan mountain range, nestled between India and China, the landlocked nation has attracted travellers for centuries.
Aside from its dangerous yet iconic treks including Annapurna and Langtang, Nepal is a peaceful destination rich with colour, sacred ceremonies, Tibetan monasteries, peaceful Buddhist temples and stupas such as the Bodhanath Stupa – one of the largest of its kind dating back to the sixth century, and the Swayambhunath Stupa – once a prehistoric cult site now affectionately known as the Monkey Temple due to the monkeys living there.
---

Home to the world's second-largest barrier reef, Belize is a dream for nature lovers – but maybe not for fast food junkies as there are no fast food chains like McDonald's in the country.
The Central American paradise boasts jungles, waterfalls, the world's only jaguar reserve (Cockscomb Basin Wildlife Sanctuary) and magical caves including Actun Tunichil Muknal – which involves swimming through the cave to the central atrium where you can find sacrificial remains.
One of its greatest attractions are the Mayan ruins, which are scattered deep in the jungles and atop hills. There are some 600 sites in Belize alone, placing it firmly among the top countries for the number and variety of ancient temples. The sites are incredibly significant as they are the birthplace of calendar systems, hieroglyphic writing and are renowned for developing the science of astronomy.
---

A place of fairytale-esque houses, castles and rolling hills, Slovenia is a charming destination bursting with stories passed down for millennia.
With an endless stream of UNESCO-listed sites, fresh alps, vibrant cities, forests and turquoise rivers, the nation nestled in the Balkans region is a destination for any type of traveller, especially one who loves myths and folklore.
Considered one of the most frequented tourist caves in the world, Postojna Cave is a 24-kilometre-long cave where you can meet unbelievable creatures such as "baby dragons" in person. Learn about Erazem of Predjama, the Slovenian Robin Hood, or discover the legend of Goldenhorn – a golden-horned chamois that ruled the world.
---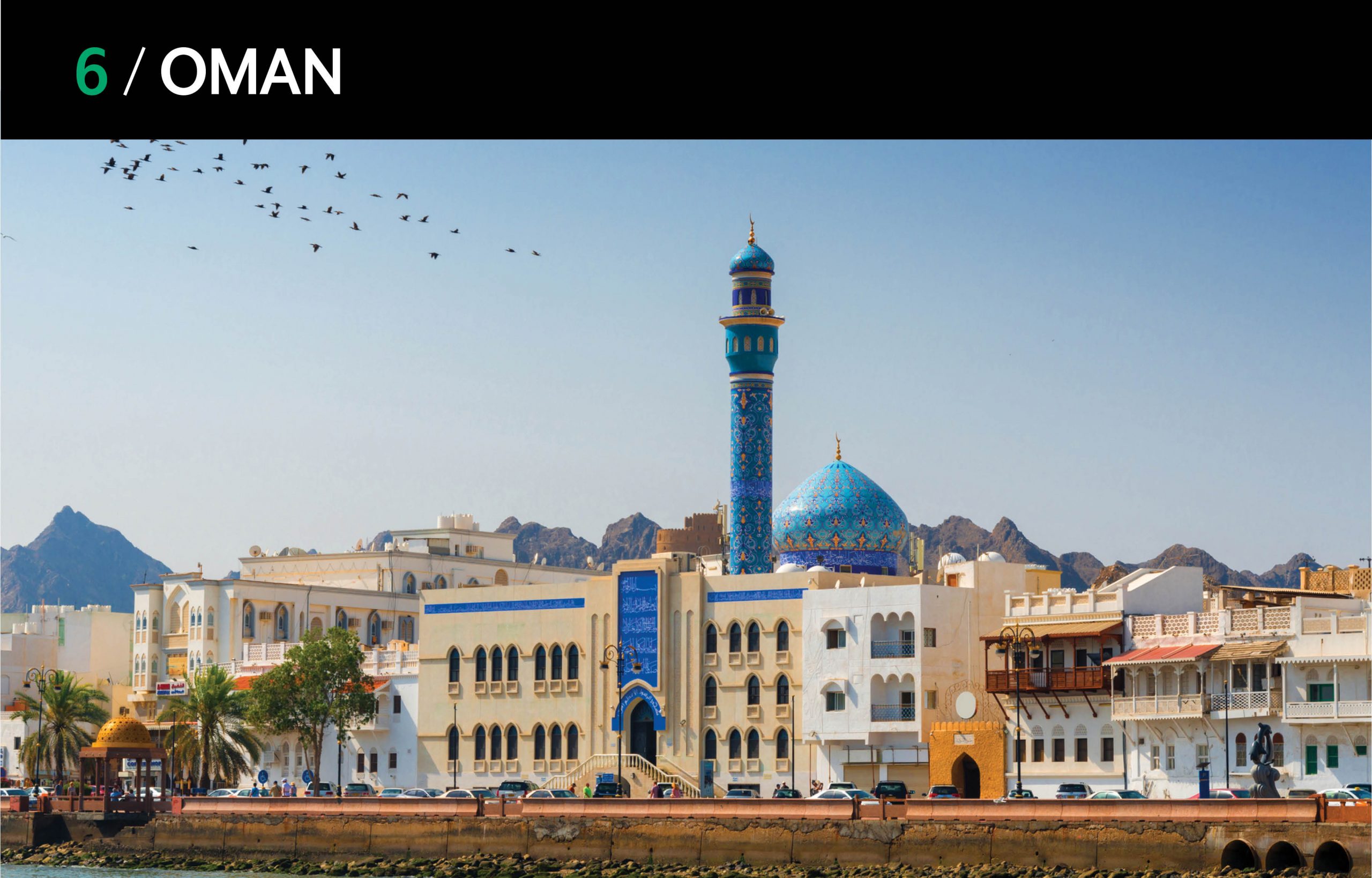 Oman is simply picture perfect. Renowned for its grand fortresses, terraced orchards, stream valleys (known as wadis), dazzling souks, mosques and delightful dhows – traditional Arabian sailing ships – it's one of the top countries to explore.
Once a maritime empire, Oman is the oldest continuously independent state in the Arabic world. It's also believed that humans have lived in the area for at least 106,000 years, placing it as one of the oldest human-inhabited countries on the planet.
A true jewel of Middle East, attractions span from the Majlis al Jinn, the second-largest cave chamber the world; dune bashing in the desert at Wahiba Sands; hiking along donkey paths; exploring the variety of wadis; witnessing petroglyphs and discovering the tombs built by nomads in the Bronze Age (3300–1200 BCE). There is a little bit of something for everyone.
---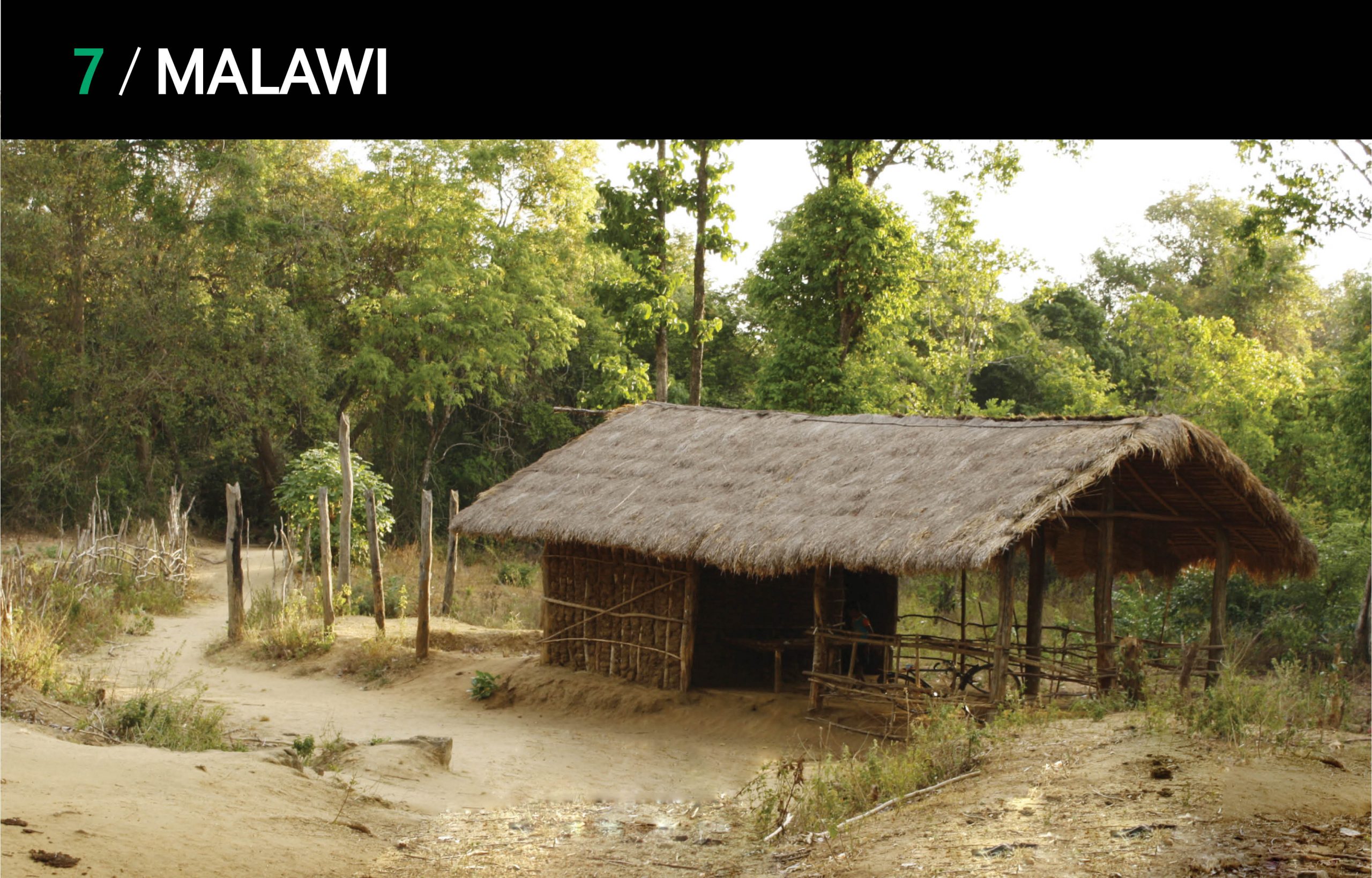 Landlocked between Zambia, Tanzania and Mozambique, Malawi often flies under the radar despite its intriguing history.
Like many African countries, there is a deep British presence in the south-east African nation. It particularly has Celtic roots dating back to 1876 when Scottish settlers arrived and founded Blantyre, south of the capital Lilongwe.
While it's the fourth-poorest African nation, its greatest attraction is Lake Malawi, which incredibly makes up a fifth of the entire country, running for 563 kilometres from its most northern to its most southern points.
---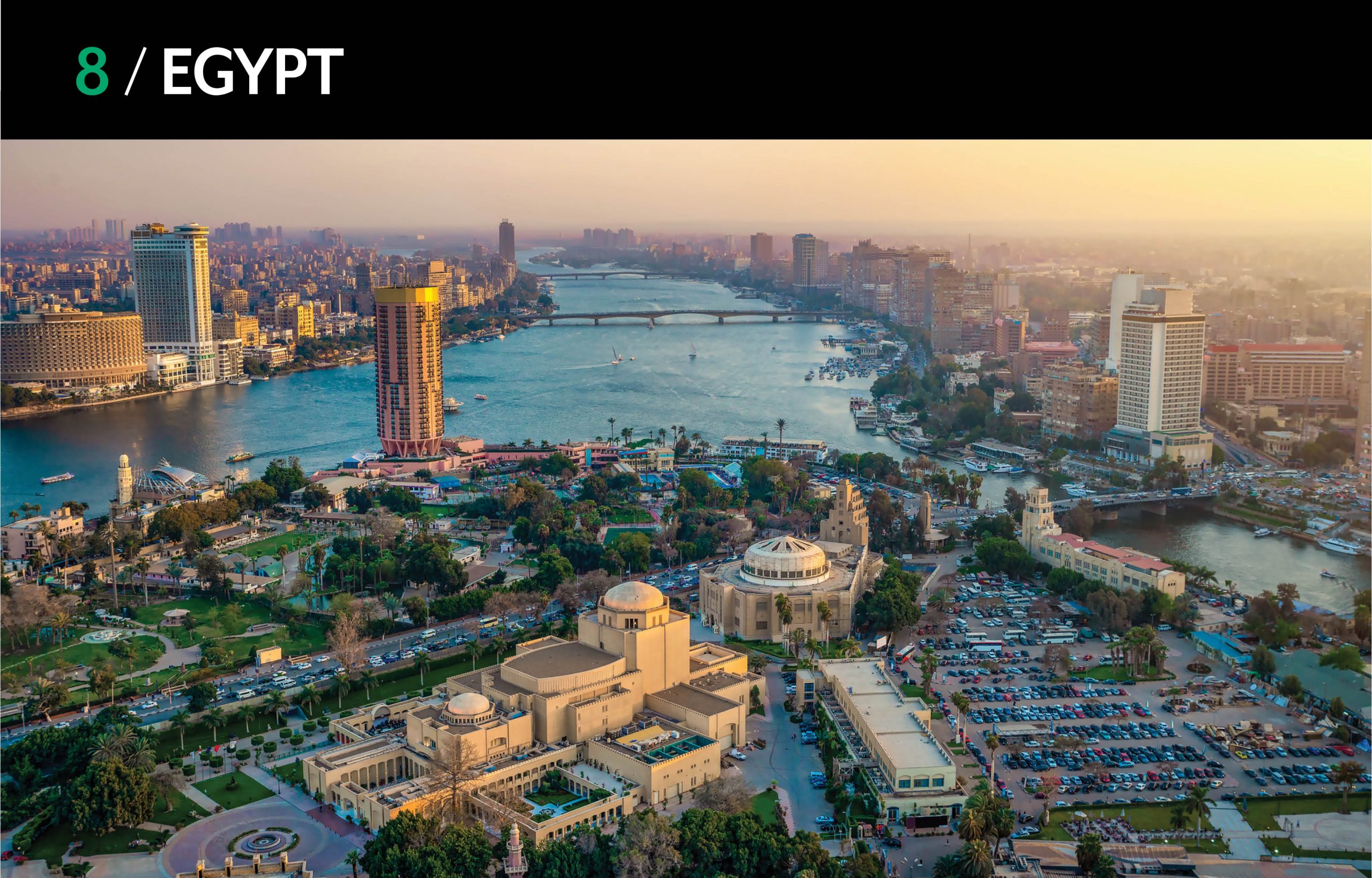 The picture-perfect Nile River; ancient Pharaohs; royal mummies; the extraordinary Red Sea; the phenomenal Pyramids of Giza; the Sahara Desert; the historic Valley of the Kings; the quirky White Desert – the drawcards of Egypt are unlike any other place on Earth.
Rich in history, the ancient country is believed to be one of the oldest places on the planet and is filled with mystery, wonder and awe.
From the Ancient Egyptians inventing writing (where they were the first people to use a pen and sheets of papyrus paper) to the women having a variety of freedoms including buying and selling property, serving on juries and receiving equal pay for work, the country has relished in its innovation and forward-thinking approaches since its earliest days.
Not only is Egypt a haven of impeccably preserved tombs, monuments, monasteries and architectural beauty, it is also home to the last surviving Seven Wonders of the Ancient World: the Pyramids of Giza.
---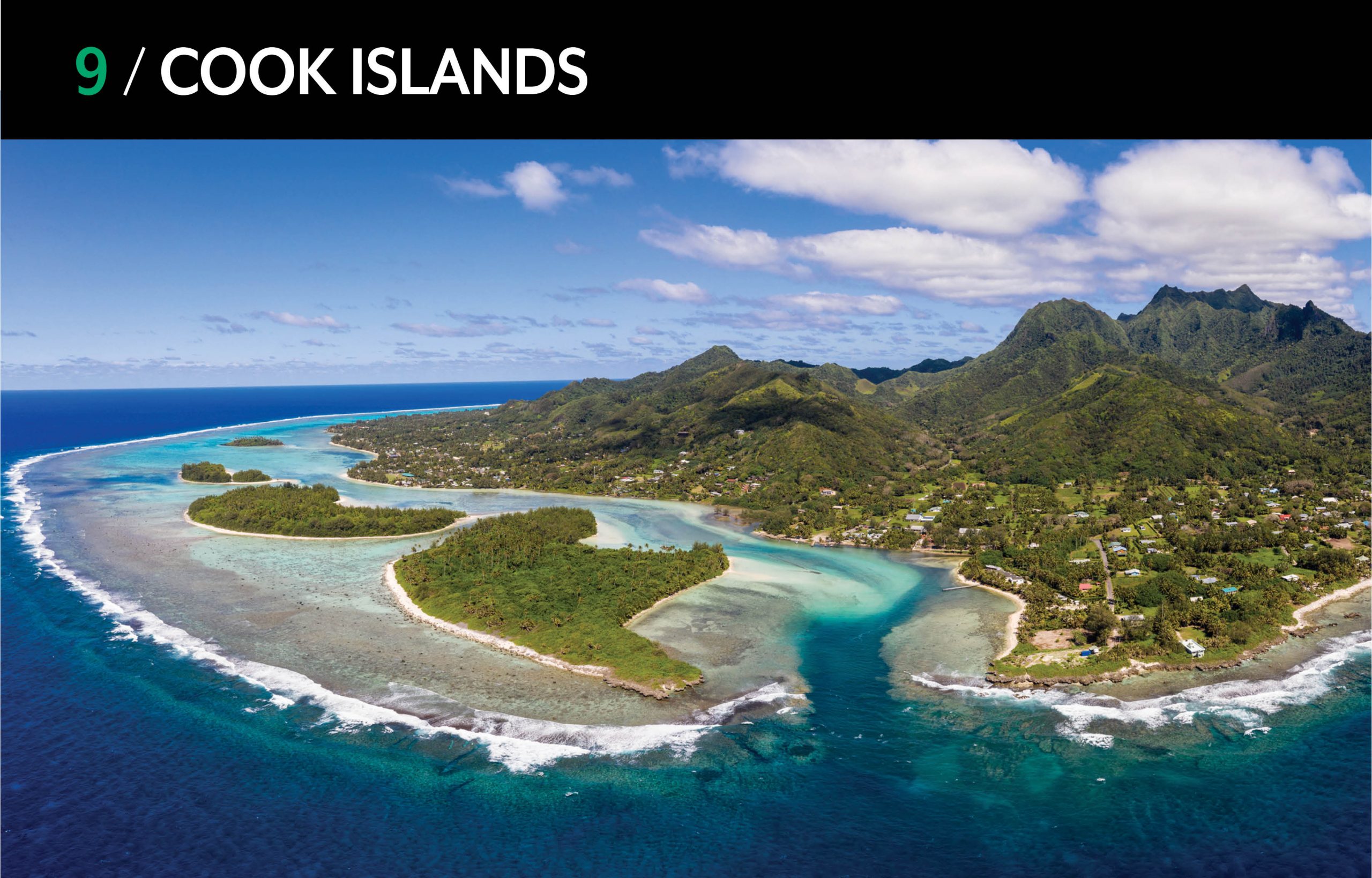 There's really nothing to dislike about white sandy shores, crystal-clear azure waters, limestone caves and lagoons encircled with coral reefs. Made up of 15 islands, the barefoot haven lies halfway between New Zealand and Hawaii. While the main island, Rarotonga, offers beaches less travelled, its sister islands are the perfect playground for the adventurous.
At around 18 million years old, Mangaia is one of the oldest islands of the Pacific. Peppered with caves and underground caverns, the limestone island is framed by a ring of high fossilised coral cliffs, adding to its breathtaking natural beauty. Slightly north, Mitiaro is abundant with wondrous formations including limestone caves with sunken pools.
Due to regulations, no resorts can be built taller than a coconut tree, there are no crowds and no traffic lights, making for an idyllic panorama of swaying palm trees, creating the illusion there's nothing but nature at play. The Cook Islands is truly an untouched jewel.
---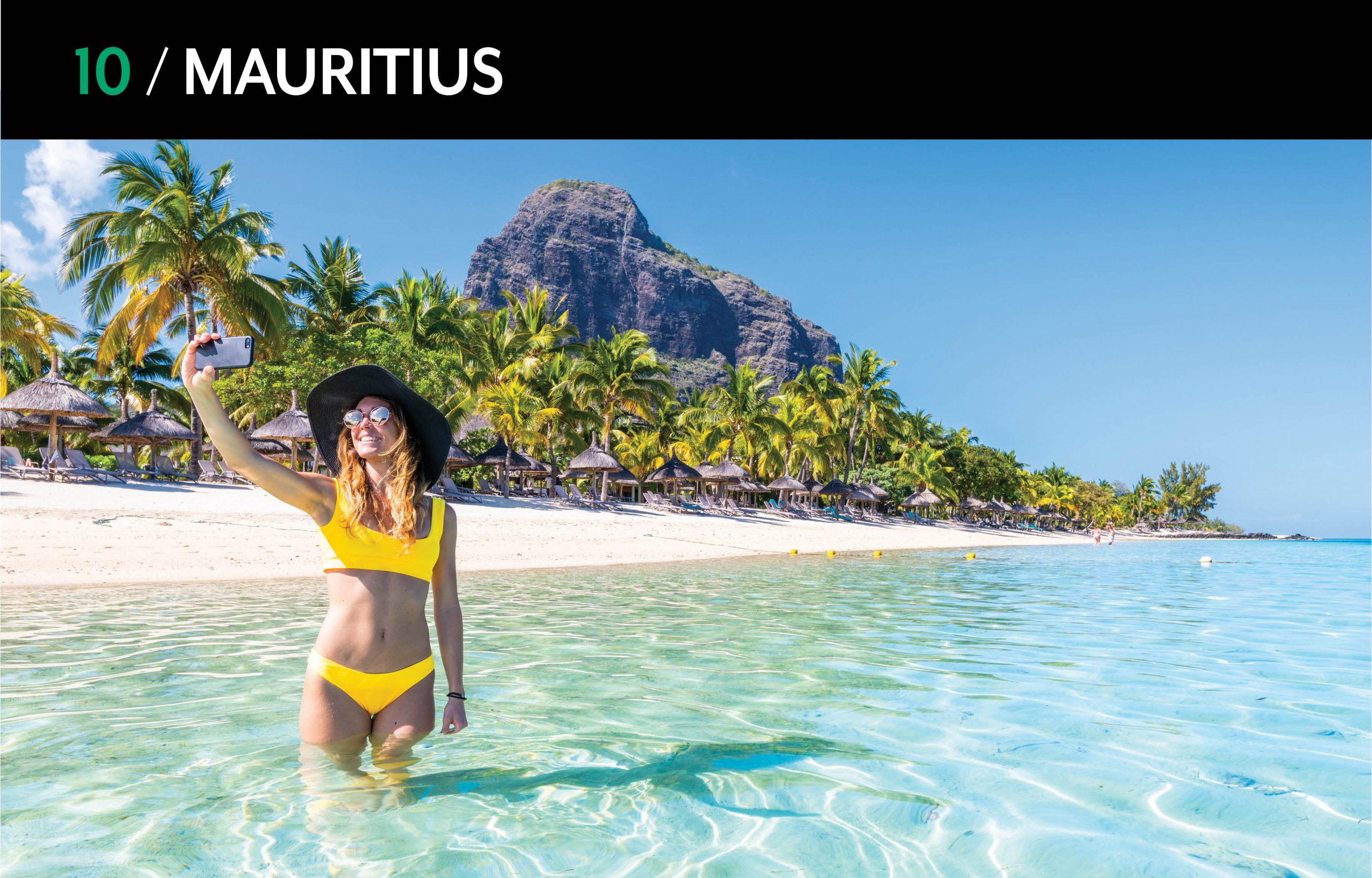 An exotic melting pot of French and East African cultures, Mauritius is a special island destination in the Indian Ocean bursting with eclectic experiences and tantalising cuisine.
After being abandoned by the Dutch, the French colonised the nation in 1715, bringing with them people from India, Madagascar and Africa to work as artisans, slaves or sailors. This diverse heritage melded together over the centuries, giving the isle a remarkably profound tapestry.
Sweeping hues of a geological formation known as Seven Coloured Earths; hearty local rum; taste testing Mauritian sugar; luxury resorts with swim-up bars; legends of the dodo and tropical rainforests make for a culturally immersive adventure. It's definitely one to add to the bucket list.