Aside from the luxury lifestyles, waterside mansions and number of zeros associated with their names, the top echelons of society have one notable aspect in common – family offices.
From tech billionaires Bill and Melinda Gates's Cascade Investment and Jeff Bezos's aptly named Bezos Expeditions right through to ancestral wealth transcending generations controlled by the Grosvenor family's Grosvenor Estate, it's estimated there are between 6,500 and 10,500 family offices globally today.
Rising in popularity as people become wealthier than ever before, the concept of a family office dates back as far as the sixth century. But it wasn't until 1882 when the Rockefeller family was thought to have pioneered the first modern family office in the US. Somewhat unsurprisingly, the Gates family office is among the largest in the world with total assets estimated at US$170 billion.
Described as being sophisticated independent investment vehicles, family offices are family-owned wealth organizations used by high-net-worth individuals to manage private wealth and family affairs. Broken down into two main categories, sole families run single family offices while a number of connected families benefit from using multi-family offices.
Unlike mainstream investment firms that manage external money, the biggest drawcard for creating a family office is the freedom of answering only to themselves (their money, their rules). Aside from following anti-money laundering rules and sanction compliance, the industry is widely unregulated.
Yet, not anyone can establish a family office – you need a net worth of at least US$100 million just to get started. And to really make an impact, KPMG states only families with US$1 billion or more will have the critical mass of resources to justify a dedicated single-family office.
Designed to continue a family's financial legacy while providing the solution for managing complex finances, attraction towards family offices continues to grow. With more flexibility and fewer restrictions than usual investment firms, family offices can make transactions that were once only reserved for big conglomerates, giving them the capacity to invest heavily in asset classes with high risks and returns. While every family office is as unique as the DNA of its founders, generally a family office will have several hubs spread across the globe.
---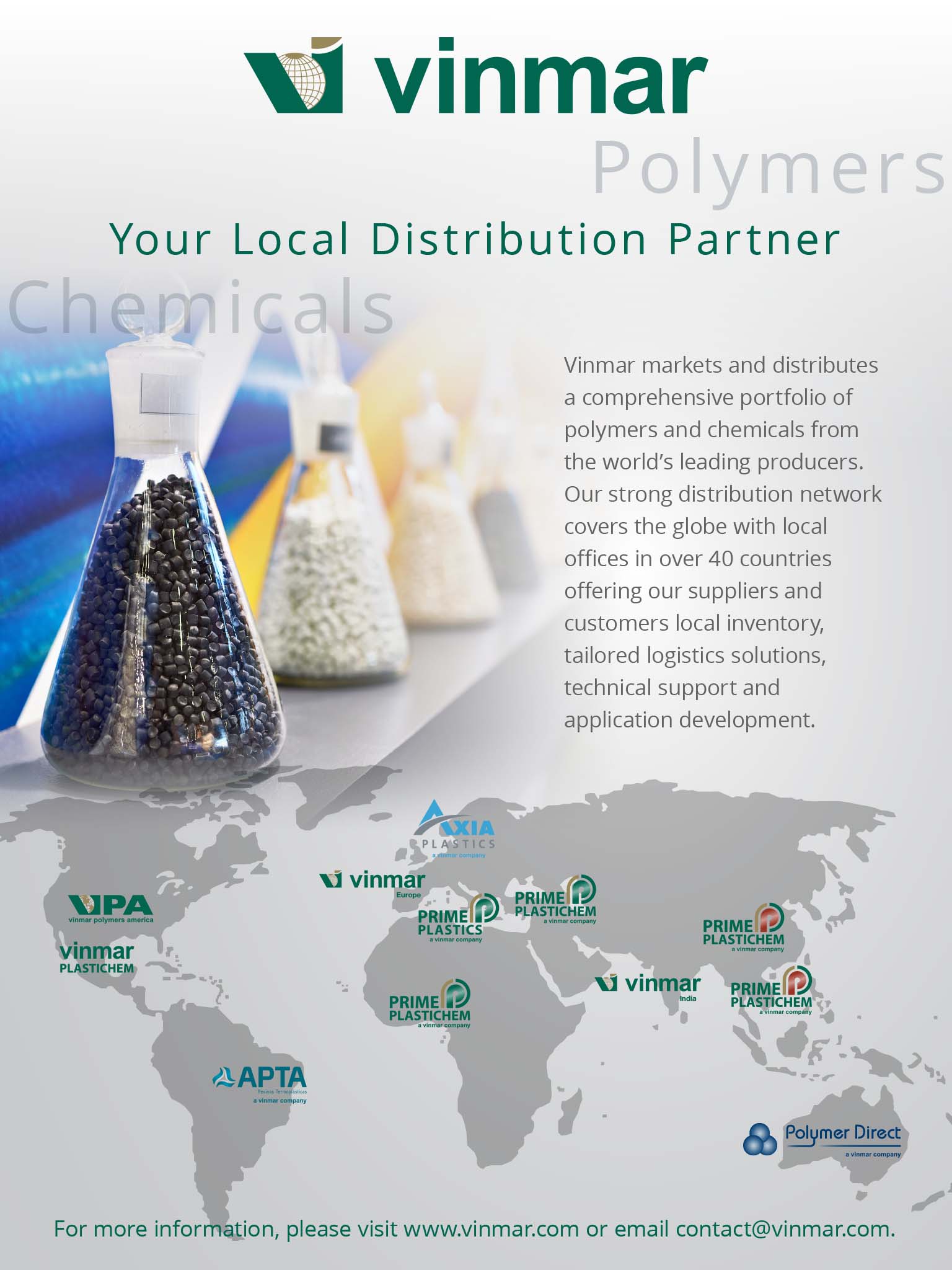 ---
Advertisement
By cutting out the middleman, family empires can blend their hybrid of old wealth with new money by enlisting expert advisers that rival even the largest hedge funds or venture capitalists. Such astute knowledge at their disposal allows prestigious families to achieve the ultimate goal – wealth preservation. With this goal at the heart of every dynasty, the number of family offices in 2018 increased tenfold since 2008.
Whether a family office requires as few as two people or a 300-strong team of staff – not dissimilar to a business – the funds managed are quite phenomenal. An eye-watering US$5.9 trillion was the estimated value of assets under management collectively across the Asia–Pacific and North America in 2019, and that doesn't take into account the UAE or Europe.
The swift surge in popularity has also seen a number of senior finance executives move across from investment banks to lead family offices. Slipping quietly under the radar, Mousse Partners is among the most discreet family offices responsible for none other than Chanel. Established in New York in 1994, the firm has been run by Alain and Gérard Wertheimer's half-brother Charles Heilbronn for more than two decades, and it employs about 36 experts including a former JPMorgan Chase & Co investment banking analyst, according to The Business of Fashion.
When traditional industry meets with the unrestricted world of generational wealth, it will ultimately create a dominant financial superforce with results the world is yet to experience.
Making an impact
Using their power and fruitful fortune to create a thriving future, many elite family offices strive to leave a lighter footprint on the planet – and collaboration is crucial. "The idea of collaborating and building together makes us much more powerful than doing things alone," Erik Roussel, SGFC Partner, told The CEO Magazine last year. "Social welfare has always been extremely important to us. I think this really transcended generations – ecology, sustainability, social welfare – it's really been passed down."
SGFC is a single family office not only rich in opportunities but also in its genealogy. The Switzerland-based financial firm was established in 1991 by Thierry Roussel, who was married to Christina Onassis and is the father of Athina Onassis – the only living relative of Aristotle Onassis, who was married to Jackie Kennedy.
The Tsangs Group family office similarly has an engrossing history. With ancestral roots in the UNESCO World Heritage Listed village Lai Chi Wo, Tsangs Group Chair Patrick Tsang's grandfather was the first in his family to leave the remote Hong Kong village and travel to Liverpool in the UK at 27. There he worked his way up from waiter to opening his own restaurant to later owning 30 restaurants – ultimately leading the family's mission to achieve positive investment opportunities.
"In the years ahead, those who wield economic power must do everything in their power to make our world a better place."
- HE Sir Anthony Ritossa
"I want to use this business to help people," Patrick Tsang told The CEO Magazine. "Technology has always been one of my loves and passions, so it's always something we will invest in. Real estate is the bulk of the portfolio because that is generally how Asian families build their wealth. Now we're diversifying."
Looking towards a bright future, the true power of change lies in the collective hands of all lucrative family offices.
Representing US$4.5 trillion in investor wealth, His Excellency Sir Anthony Ritossa hosts the influential Ritossa Family Summits several times a year to provide a platform for business owners, sheikhs, royal families, private investment companies and sovereign wealth funds to share their insights.
Attracting the likes of His Serene Highness Prince Albert II of Monaco, His Royal Highness Prince Michael of Yugoslavia, Edmond de Rothschild CEO Hervé Ordioni, His Excellency Dr Thani Al Zeyoudi and Her Highness Sheikha Hend Faisal Al Qassemi, the summits highlight the importance of international alliances.
"In the years ahead, those who wield economic power must do everything in their power to make our world a better place," Ritossa said earlier this year. "Entrepreneurs change the world, and financiers make it possible. The pandemic has proved that individuals of great wealth must work together for a better tomorrow."