If you're confused about the impending metaverse and what it all means, you're not alone. According to Bloomberg, the metaverse is set to become a rich stratification of "social, persistent, shared, virtual 3D worlds" and a "convergence of the physical and digital realms in the next evolution of the internet".
Meanwhile, crypto evangelists tout it as a manifestation of Web3, a somewhat nebulous term that envisages a brave new virtual frontier where infallible blockchain enables both decentralized finance and thriving token-based economies.
As a concept, the metaverse should not be conflated with Meta, the newly minted and much-derided marque for Facebook's umbrella company. That said, its new name reveals a lot about the social media giant's ambitions.
By planting such an overt flag, Zuckerberg and his minions are jostling to become both the primary gateway to the burgeoning metaverse and a generic trademark. And yet, if futurists' predictions hold true, Meta will be only one of myriad new platforms on the metaverse.

The estimated market potential is US$800 billion by 2024. Currently, the leading game platforms like Roblox, Activision Blizzard and Electronic Arts are best poised to snatch the lion's share, leaving a piddly US$200 billion in scraps. That includes sales of hardware interfaces, such as Meta's new Oculus Quest 2 headset, but also the rumored new Apple and Google competitor models.
Ticketing to 'virtual live' experiences is tipped to be similarly massive. Imagine concerts, sporting events and film premieres, all remotely attended by millions of people and their digital avatars. Indeed, in Meta's new 'metaversal hangout' Horizon Worlds, you can construct your own cartoon doppelgänger, customize a 3D world, and, yes, hunker down for movie night.
The implication is that rather than investing in 'bricks and mortar', brands need to be now thinking about 'bits and autre' instead. Namely, what slice of real estate should they stake out in this fledgling digital realm?
Some big brands have already bought in big time. Gucci just partnered with Roblox to create 'Gucci Gardens', a virtual experiential event where consumers can meander through flickering fashion exhibits and dress their own avatar. Coca-Cola recently teamed up with avatar-maker Tafi to design virtual wearables for non-fungible token (NFT) collectables.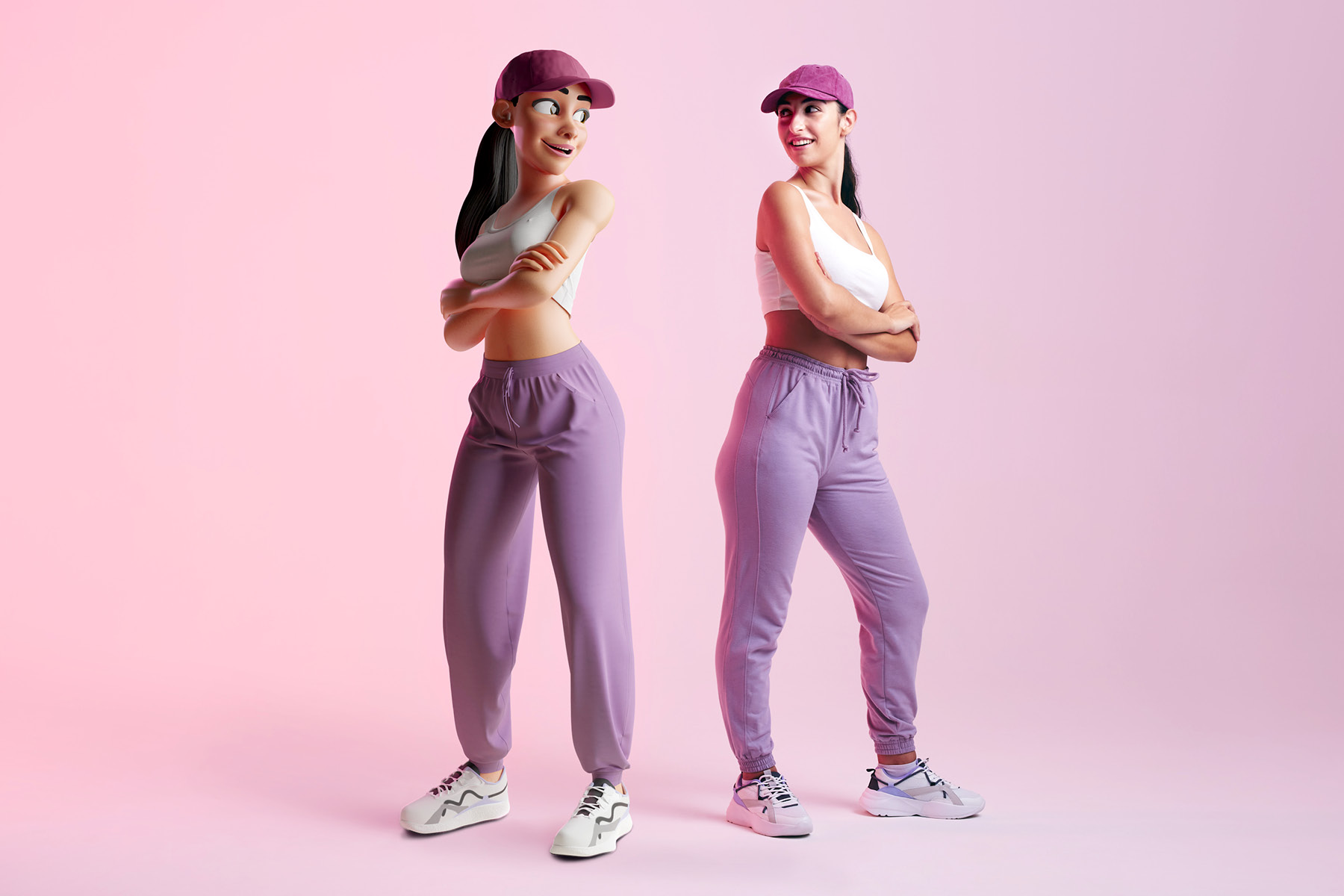 Similarly, Nike has signaled major investment in the metaverse by buying out NFT studio RTFKT, whose main claim to fame was selling 600 pairs of virtual sneakers (alongside real ones) and making a cool US$3.1 million in six minutes. Meanwhile, Hyundai and Louis Vuitton have both built online games designed to 'educate' younger, tech-savvy audiences in their respective brands' heritage.
Brands keen to enter the metaverse should learn from these early forays and weigh their own investment accordingly. Specifically, they need to ask whether it is right (or the right time) for their brand? After all, the metaverse is still in beta mode. True immersion is currently limited to those who own the requisite hardware to access it, and realistically, that remains a tiny percentage of consumers.
With that in mind, are people really going to invest time in glitchy, heavily branded 3D environs just to interact with virtual products? Maybe … but more likely, not yet. Thus far, with a few notable exceptions, most ventures in the metaverse by brands have been gimmicky, clunky and expensive.

And much like earlier executions of augmented reality, their effectiveness is reliant upon the model of device and/or its respective updates, data limit or cell coverage – it's cool when it works; it's frustrating when it doesn't. In that sense, wide-scale uptake of the metaverse depends on expanding the average consumer's accessibility and solving patchy performance like lag time.
There are also troubling philosophical questions that arise from our culture deep-diving into unregulated artificial constructs. Do brands have a duty of care in pursuing a future that will only serve to further untether people from physical reality?
If more and more of us spent the bulk of our waking hours coddled within bespoke virtual utopias, then how much would we care about climate change, environmental degradation, a land war in Eastern Europe or exponential inequality?
Moreover, if something like bitcoin mining and the deleterious impact it has had on global emissions has already failed to move us, then what happens when we can literally plug ourselves in and shut everything else out. Because make no mistake, that is what the metaverse ultimately means.
Pundits like to proclaim it will become an 'egalitarian nirvana' that empowers everyone to become the best version of themselves. And yet, is there anything particularly self-actualized about dwelling within pretty yet soulless digital worlds?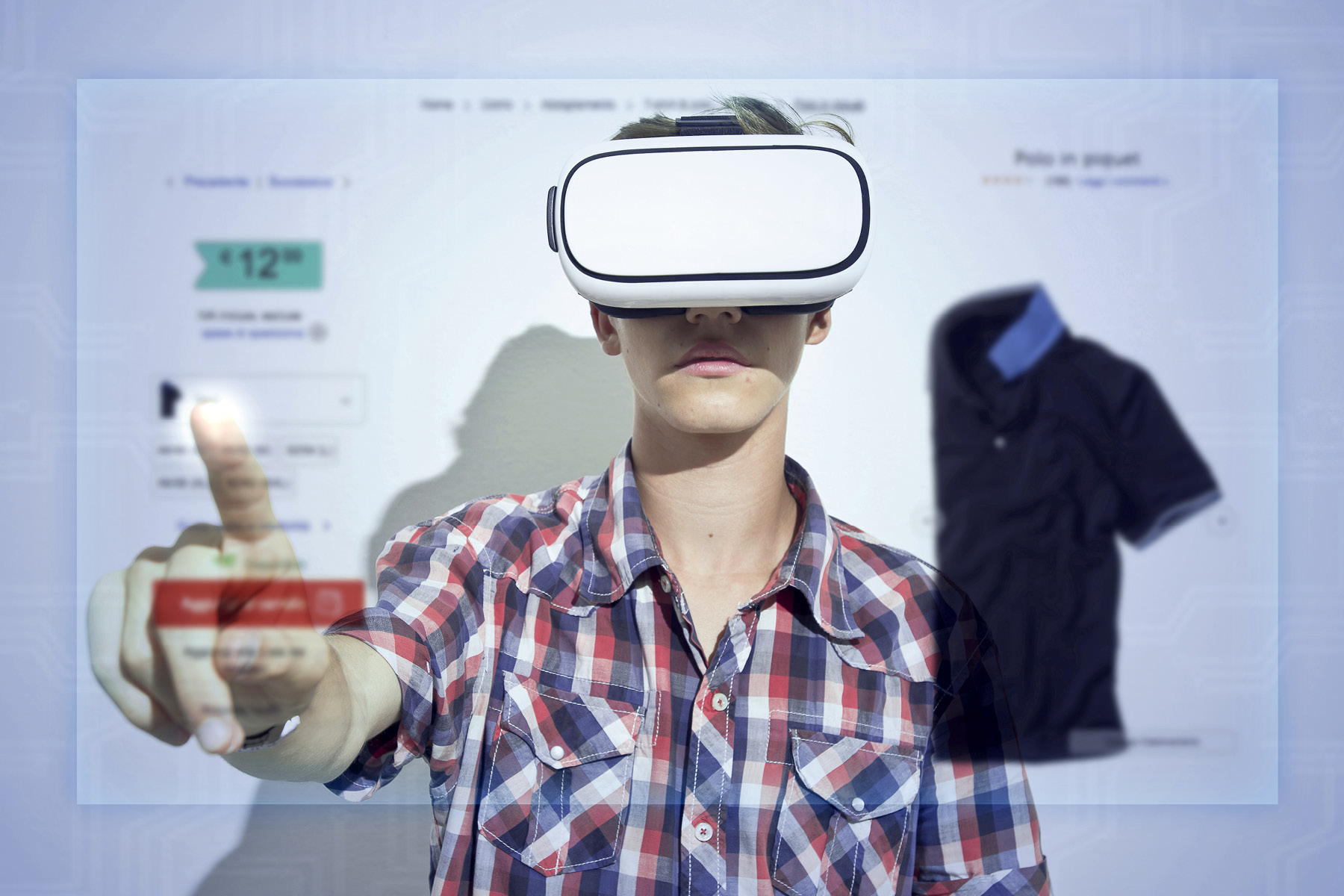 More sobering is the realization that these 3D-branded environments will eventually inevitably be optimized by savvy artificial intelligence that knows everything about you as the consumer – your preferences, politics, peccadilloes and even your personal health.
On the upside, wondrous spaces will emerge from the metaverse, ranging from the exciting, entrancing, educational and erotic. And it's easy to envisage how meticulously modeled 3D structures will enjoy virtuous application across real-world vocations such as architecture, advanced medicine and even art.
In that sense, the metaverse has potential for great good. But as The Atlantic's Ian Bogost opines in a recent piece, it has an equal chance of becoming a "black hole of consumption". Given the precedent of social media, it's hard to disagree with that assessment.
Either way, the metaverse is coming – and now is the time for brands to prepare to embark on this whole new, virtual world.