As luxury breaks go, it's fit for a king: an itinerary taking in the best of Scotland's rugged western coastline with trimmings such as speedboat transfers, Michelin-star dining, a butler service and masseuse at your call. However, for the 40 athletes who participate in the inaugural Highland Kings ultramarathon in April 2022, such trappings will be hard-earned, the reward for completing 120 miles – the equivalent of nearly five marathons – over the course of the six-day event.
Ultra running – defined as any foot race longer than the traditional 26.2-mile marathon – is having a moment. There have never been more runners than there are today. The figure has increased a staggering 1,676 per cent from around 34,400 yearly participants 23 years ago to more than 610,000 today, according to data published by RunRepeat in August. And 41 per cent of those will run at least two races per year, with a high probability that one of those will be abroad. The sport is big business.
But it's also one that is fairly primitive by nature, with participants expected to haul their own equipment and share basic accommodation with little attention given to the touches that could improve their comfort and performance. With Highland Kings organizers Primal Adventures promising a raft of extravagant aftercare features to ensure athletes maintain peak condition across the duration of the race, that looks all set to change.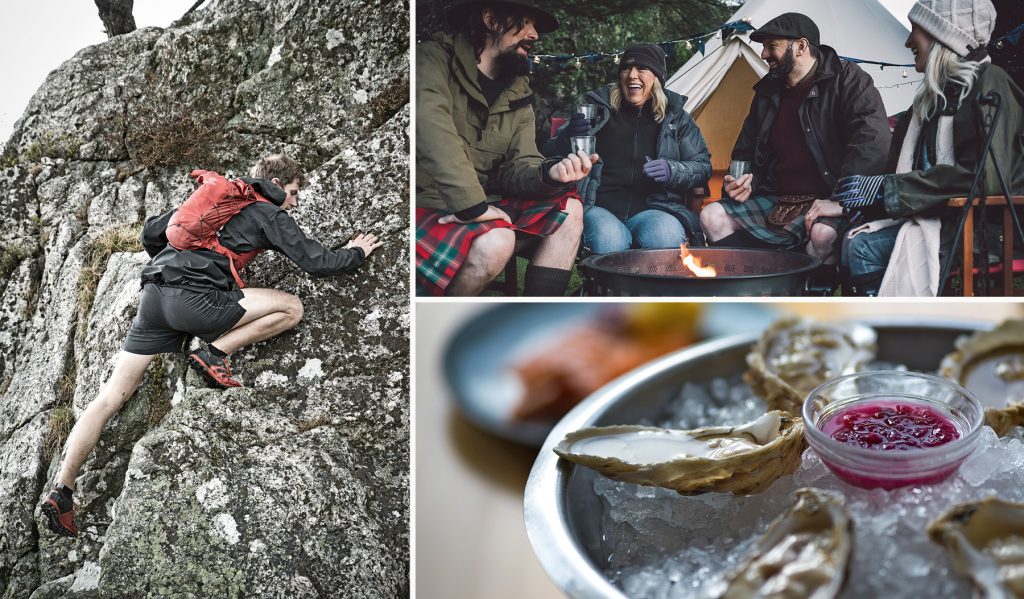 The event is already being billed as "the world's most luxurious ultra run" and, with a £15,499 (US$21,330) price tag, is up there as one of the most expensive too. "They will run like warriors and recover like kings," says Primal Adventures Founder and event organizer Matt Smith. Scottish Michelin-starred chef Alan Murchison will prepare nutritional, high-energy food, tailored to each runner's requirements. A concierge will be on hand to respond to all requests.
"Athletes will sleep in spacious, individual Lowes bell tents and be able to relax in a dedicated chill-out area with wi-fi and charging equipment," he tells The CEO Magazine. "We'll have hydro pools, a sauna, jacuzzi and massage available every evening for their recovery."
The event will culminate in a gala dinner hosted by explorer Sir Ranulph Fiennes. "Participants will be pushed to their absolute limit during the day, but they will get the chance to relax and enjoy a range of the finest festivities and activities each night," Smith adds.
---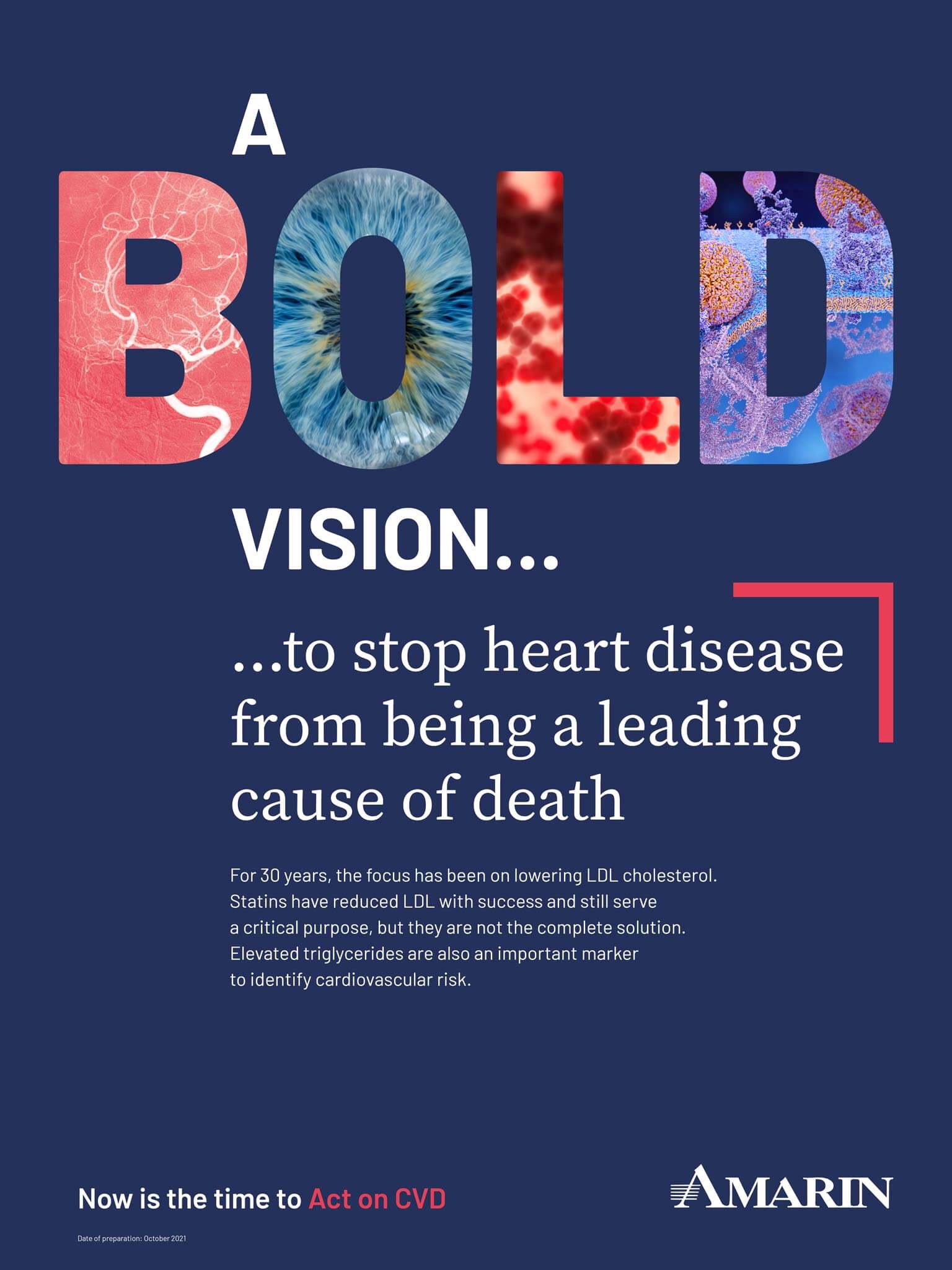 ---
Advertisement
For many ultra runners, it seems the promise of a little luxury is a welcome one. Despite the five-figure entrance fee, a quarter of the places were snapped up within weeks of the event's announcement. "There are more than 180,000 ultra races around the world, and not a single one has offered this," Smith points out. "Yet this is what people are asking for. They want to be able to push themselves physically and mentally, but also have a little bit of comfort at the end of the day."
A track record of endurance running is required for anyone who registers for the event, as is a commitment to a seven-month personalized training journey led by figures including reigning trail running world champion Jonathan Albon. "Participants are getting access to what is ultimately Formula One training," Smith says. "Elite athletes will coach them step by step." Working with partner Precision Hydration, a hydration formula will also be tailored to individual body sweat composition.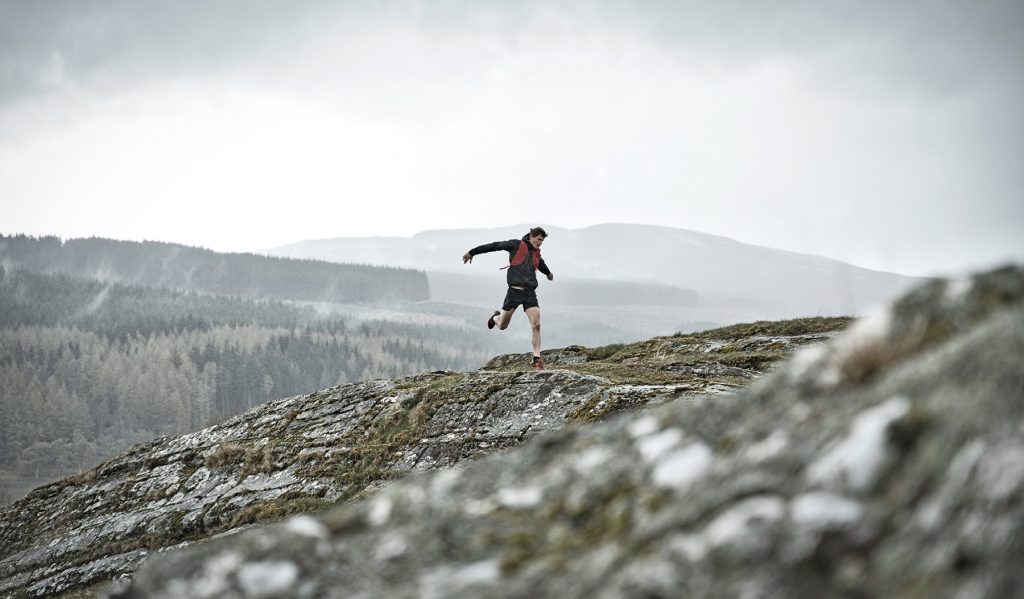 "They will run like warriors and recover like kings."
The event has grown out of the bespoke luxury wilderness adventures that Smith, a former UK Armed Forces operative, has been organizing for high-net-worth clients and corporate groups in his native Scotland since founding Primal Adventures in 2014. "After putting together these ultras for a few of our private clients, we asked ourselves why we weren't putting the concept out to a wider audience," he explains. And the country, with its scenic landscapes and clan heritage, is the ideal setting for a challenging route that includes, on its most difficult day, a 10-foot ascent over rough terrain from Lochranza to Dougarie on the Isle of Arran.
Smith says the past 18 months stuck at home have left people craving a challenge, which is why his timing with the launch of the race couldn't be better. "It's a chance to go wild in style," he smiles.
Race to the Top
According to the BBC, the Highland Kings ultramarathon is the second most expensive running race in the world. Here are three more that will set you back a five-figure entrance fee:
World Marathon Challenge

With a price tag of €42,000  (US$49,650) to register, the World Marathon Challenge lays claim to the title of most expensive race in the world. And little wonder, when you contemplate the logistics of completing seven marathons across seven countries in seven days. The 2022 edition kicks off on 6 February in Novo, Antarctica, and from there participants fly on to Cape Town, Perth, Dubai, Madrid and Fortaleza, with Miami the final stop. The entrance fee includes accommodation and business-class flights.

FWD North Pole Marathon

Billed as the 'World's Coolest Marathon', participants in the FWD North Pole Marathon on 13 April 2022 will have to battle extreme sub-zero temperatures as they run across frozen water to a finish line located at the Geographic North Pole. Entrance will set you back a cool €16,900 (US$20,000), which includes return flights from Svalbard, Norway, heated tent accommodation and helicopter flights in the polar region.

The Last Desert

While there are other marathons in Antarctica, The Last Desert is the only multi-day event on the continent and participation is by invitation only for entrants who have completed two races in the 4 Deserts Ultramarathon Series. Athletes complete up to six stages or 250 kilometres over six days in temperatures that can drop to –4°F. The US$12,900 price tag for the November 2022 race includes a return trip on an expedition boat from Ushuaia in Argentina.