Surendra Murlidhar Vaidya, Executive Vice President and Business Head of Godrej Aerospace, a business unit of Godrej & Boyce, is one of a clutch of senior managers who has risen through the ranks. Under his capable leadership, the organisation has secured a significant market position in the defence and space sector while providing supplies to both Indian and global leaders like Hindustan Aeronautics Limited (HAL), Indian Space Research Organisation (ISRO), Airbus and Boeing.
With the Indian government's recent emphasis on Atmanirbhar Bharat, the 'Self-reliant India' campaign, and the subsequent embargo on imports for a varied list of defence equipment, Godrej Aerospace is well-positioned to capitalise on these opportunities, leveraging a high level of engineering talent, infrastructure and experience base.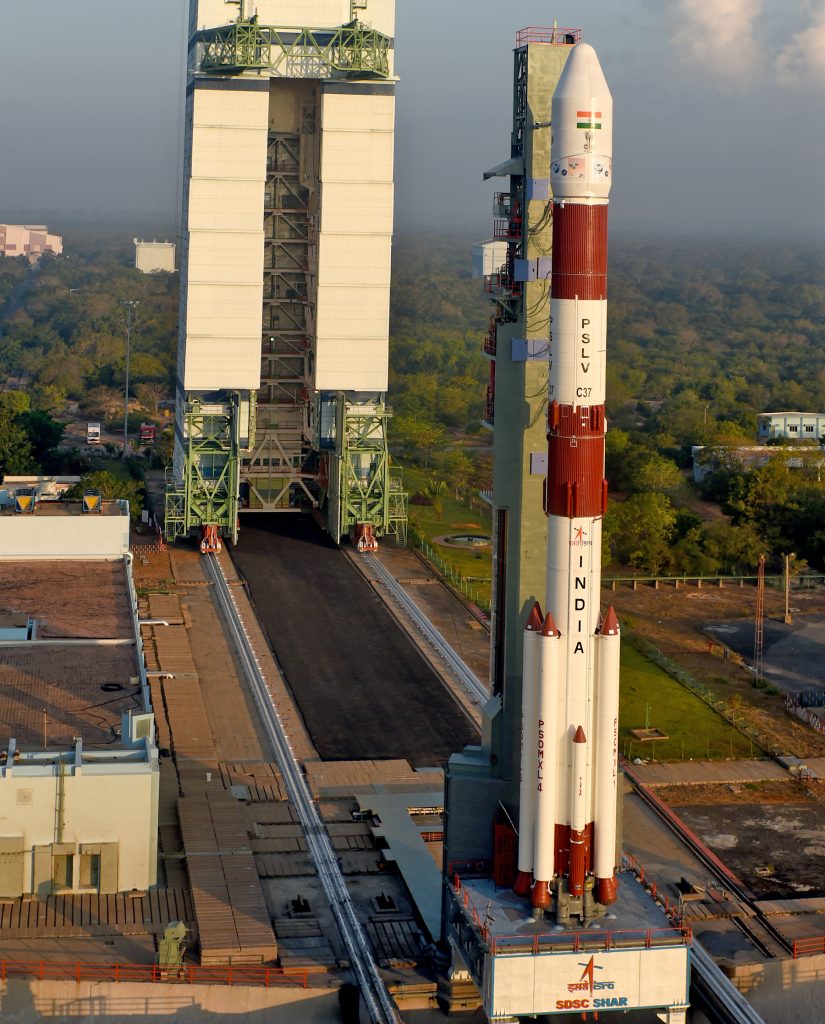 Highlighting the importance of a robust and reliable supply chain, Surendra says the company has a well-established Godrej Aerospace cluster that brings together an ecosystem of industries that can meet the tough requirements of aerospace manufacturing. "Under our umbrella, we are helping the small and medium industries to
---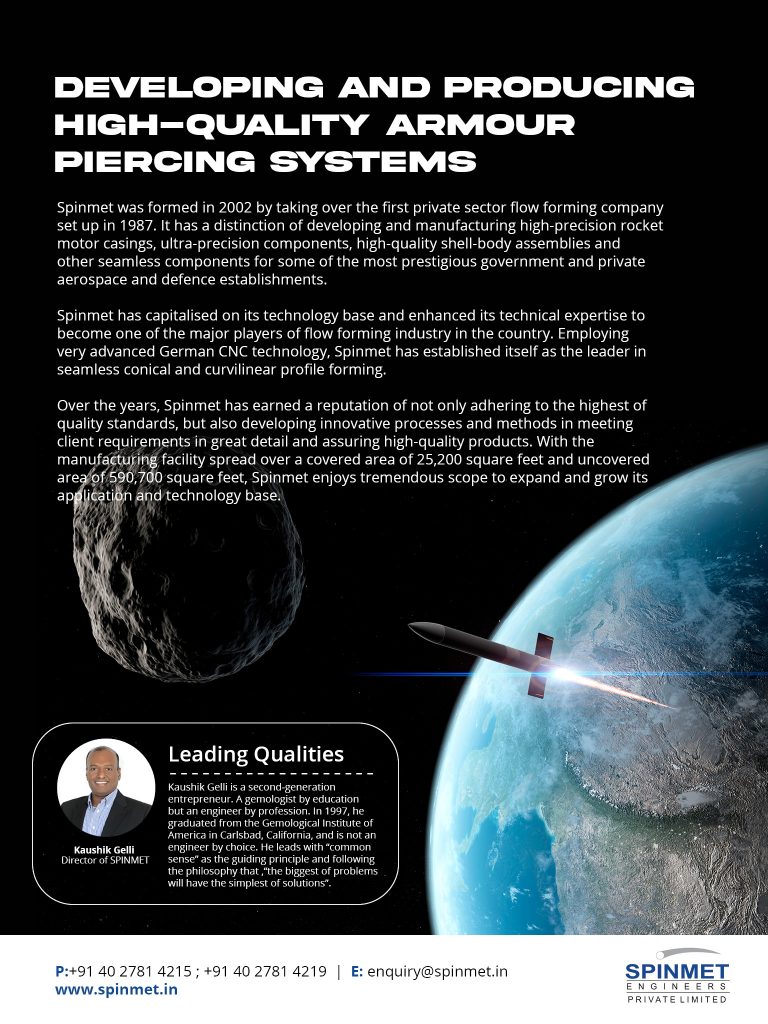 ---
Advertisement
In line with its commitment to develop an aerospace ecosystem in the country, Godrej Aerospace has set up a centre of excellence with aerospace major Rolls-Royce to cater to the diverse requirements of aircraft manufacturers. According to Surendra, the centre is actually meant for two purposes.
"In addition to fabrication, machining, assembly and other process qualifications, it will also be one of the world's fastest lines for the manufacture of aerospace brackets with a delivery time of just two weeks," he reveals.
A trusted partner of ISRO, Godrej Aerospace has also been at the forefront of indigenous technology development for various space program initiatives over the years. "Our state-of-the-art facility plays a central role in these efforts, contributing to the nation's missions for deep space exploration, such as Chandrayaan-1 and Chandrayaan-2 and Mangalyaan, as well as to our commitment to the future of interplanetary travel," he says.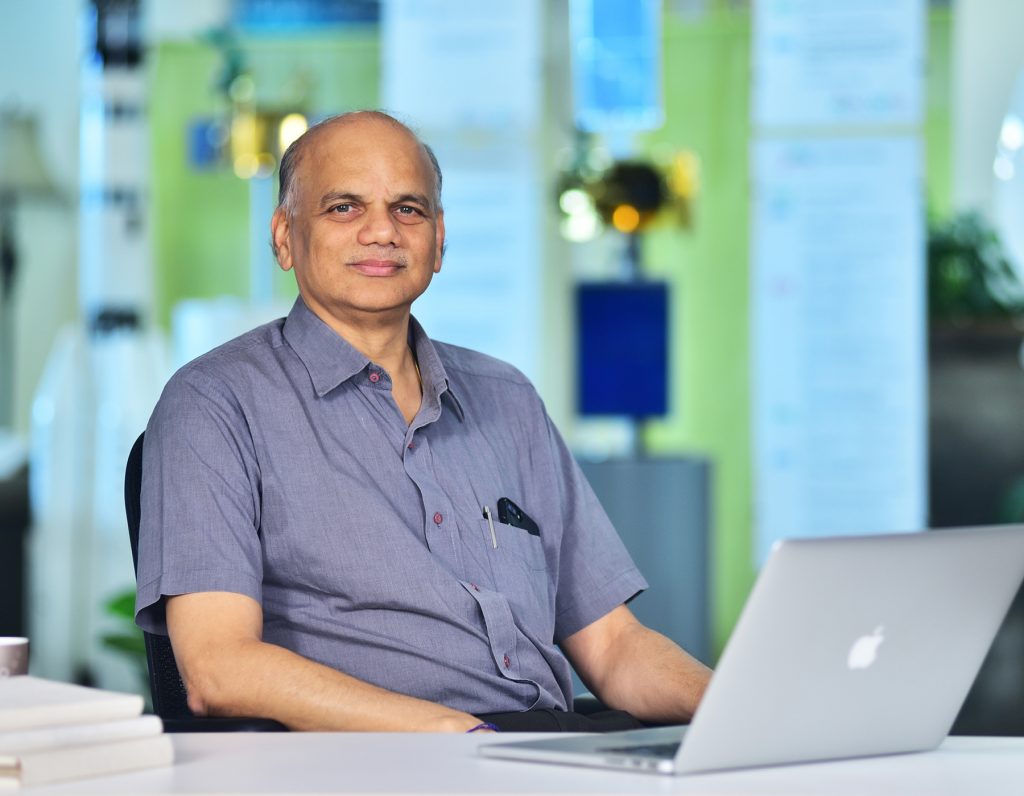 "Our state-of-the-art facility plays a central role in these efforts, contributing to the nation's missions for deep space exploration."
As an innovator in the field of aerospace manufacturing technology, Surendra is constantly on the lookout for new ways to improve both the efficiency and quality of Godrej's products. "We are sponsoring students at premier institutions in India for the fundamental research into lightweight technology to help cut down on costly raw materials and their machining time," he shares.
He adds that the company is concentrating on research and development on the space front. "Our current focus is to set up our own build-to-print and build-to-spec line so that we can make the completely new-generation environmentally friendly satellite propulsion systems, which will use biofuel as a source of energy," he explains.
Surendra's strong leadership skills are exemplary of Godrej Aerospace's continuous efforts to stay ahead of the curve and accomplish new milestones in the defence and aerospace technology sectors. He has been instrumental in building a strong foundation for the organisation over many years, one that will enable it to continue its phenomenal growth trajectory in the future.