Getting to know the Philippines, an archipelago of more than 7,600 islands and more than 115 million people, is something of a mammoth undertaking. But it's one that Suraj Narayanan Kutty has dedicated himself to since moving there to take up the mantle of Country Managing Director of Malaysia-headquartered telecommunications infrastructure company EDOTCO Towers.
"EDOTCO's aim is to serve the underserved," he tells The CEO Magazine. "There are a lot of people and there is a lack of coverage. If there is coverage, then there is a lack of consistency in the services."
"EDOTCO's aim is to serve the underserved."
EDOTCO Group owns and operates a regional portfolio of more than 54,000 towers across Malaysia, Bangladesh, Cambodia, Indonesia, Laos, Myanmar, Pakistan, the Philippines and Sri Lanka. A leading tower company in Asia, the Group's venture into the Philippines started in December 2019 via what we know today as EDOTCO Towers.
Originally, Kutty moved from Malaysia in mid-2021 to become the Director of Engineering and Operations of the newly founded Philippines operation and was later promoted to drive the company's local growth. It's a hefty undertaking, with the country expected to generate the company's third largest revenue behind Malaysia and Bangladesh within the next few years.
Digital Hunger
With the advent of the COVID-19 pandemic, Filipinos' "need for speed" created a crucial push to provide better connectivity. "The turnaround time on requisite approvals has improved and we are doing all that we can on our part to roll out towers as fast as possible," Kutty says.
One of Kutty's key areas of focus is on the team's close working relationship with energy providers and cooperatives, particularly around the Visayas and Mindanao regions, where the company has expanded its footprint into this year.
---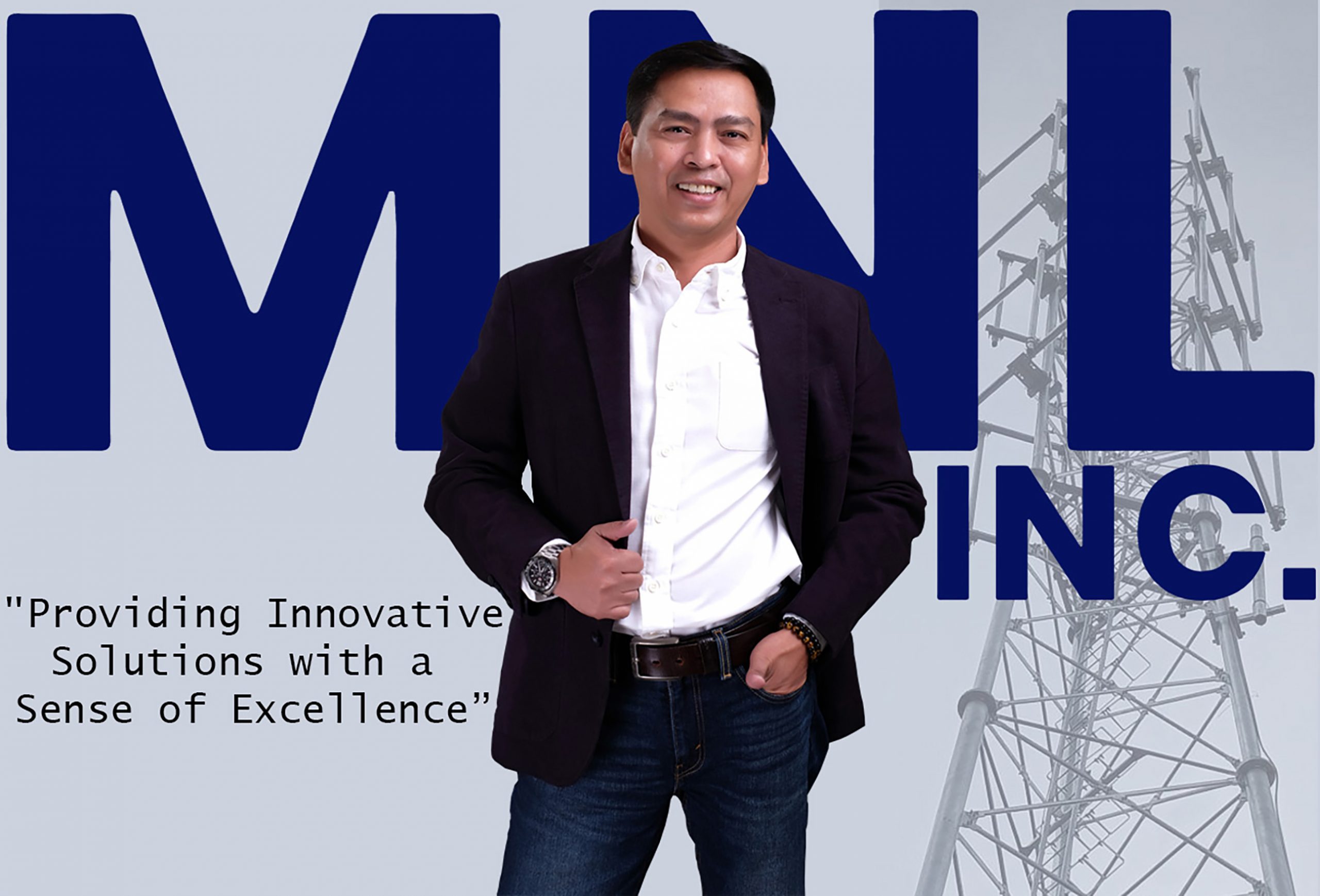 "A great encounter leads to great outcomes: this connotes our partnership with Edotco, which exudes our passion for fulfilling our shared vision. As we embark on this rewarding journey, expect us to provide more than what anyone could ever imagine." – Vergel A Villafuerte, President, MNL
---
Advertisement
This is the last mile before a tower is "ready for active installation" so it's an important part of the process. Being attentive to customer needs, attending to site lessors' queries and operating efficiently are also key elements.
So far, the response has been "very promising", according to Kutty. "I think the COVID-19 pandemic made people realize that they need a really good and consistent network to work, communicate, study and so on."
Green Initiative
EDOTCO's emphasis on innovation also positions it well for success. "EDOTCO was the first to introduce bamboo towers as part of our green initiative," he says. Unveiled in Bangladesh in 2017, the project was the result of a collaboration between EDOTCO and the Bangladesh University of Engineering and Technology (BUET) .
Analytics, too, plays a critical role, with EDOTCO investing in its in-house Network and Planning Analytics tool, NaPA. NaPA identifies locations with poor network strength by geographical spread, enabling operators to prioritize their roll out. "This has been a game changer for us," Kutty says.
When it comes to his team, Kutty embraces a very person-first approach.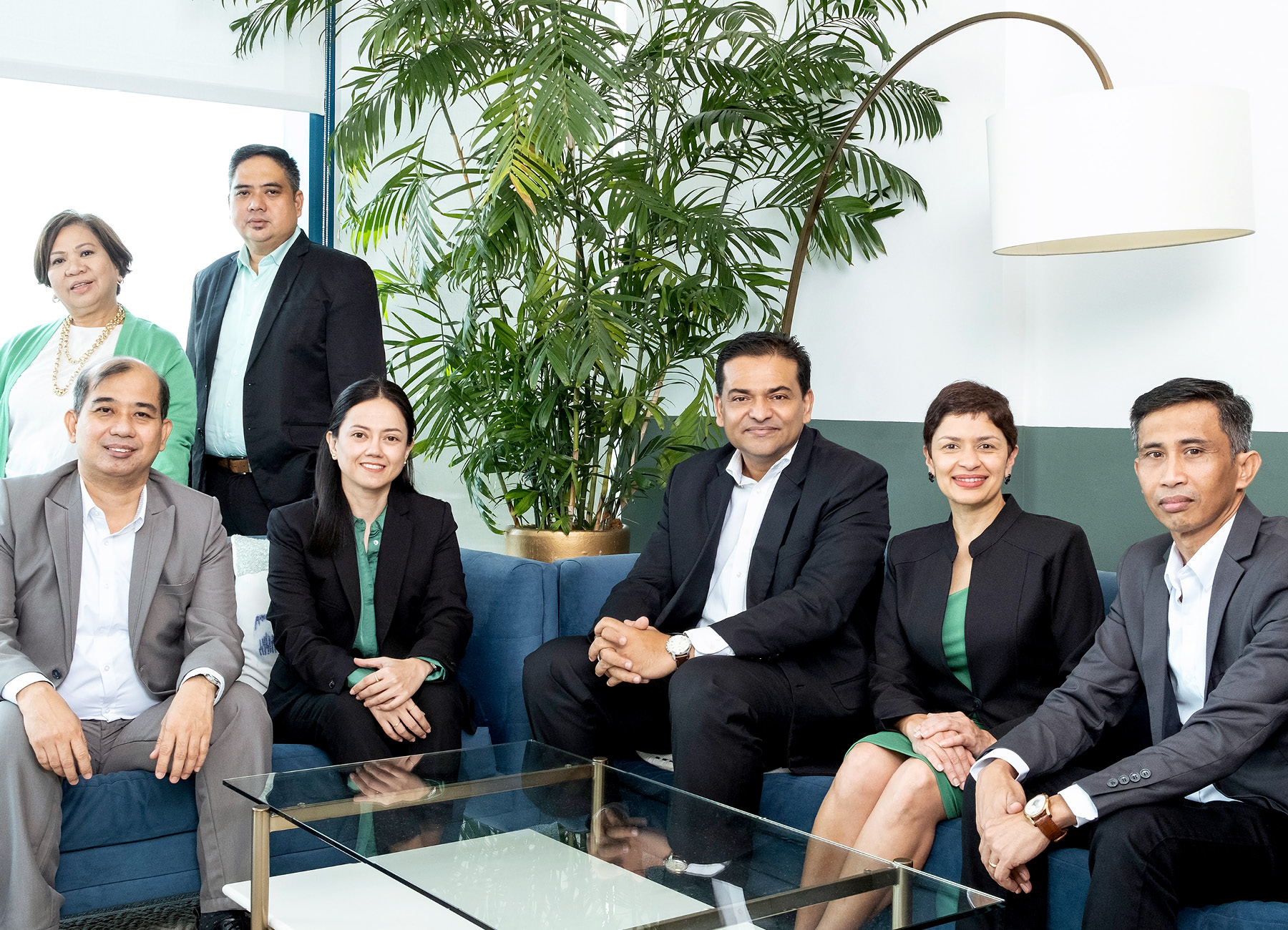 "We have made a conscious effort to establish a culture of trust, fair and equitable treatment, respect and we try to break down the barriers of hierarchy."
"With people being the backbone of every organization, we try to strike a balance between working hard and playing harder," he says. "We have made a conscious effort to establish a culture of trust, fair and equitable treatment, respect and we try to break down the barriers of hierarchy. All this has led to an open and transparent work environment."
The company is also committed to hiring locals as much as possible, with 98 percent of the Philippines team comprising local Filipino talent.
The journey is just beginning for EDOTCO in the Philippines, and with an eye on the company's pursuit towards serving the underserved, Kutty has no doubt this journey will be a bright one.