After developing iconic buildings across Mumbai, Oberoi Realty is looking to embellish new skylines and Sunil K Menon Senior Vice President and his team, will contribute to bring this vision to fruition. Sunil joined Oberoi Realty in 2021 to lead the contract division and shortly afterwards, he was entrusted to handle the procurement department as well.
Given his past experience with Runwal and Kalpataru Group, a company in expansion was the perfect challenge for Sunil. He brings his expertise to Oberoi Realty, as the real estate brand is developing projects such as Maxima in Andheri, Sky City Mall in Borivali, and Commerz III in Oberoi Garden City, Goregaon – some of the flagship projects and highlights of 2022. Not restricting the company's ambitions to ongoing projects, Oberoi Realty is also focusing on expanding out of Mumbai.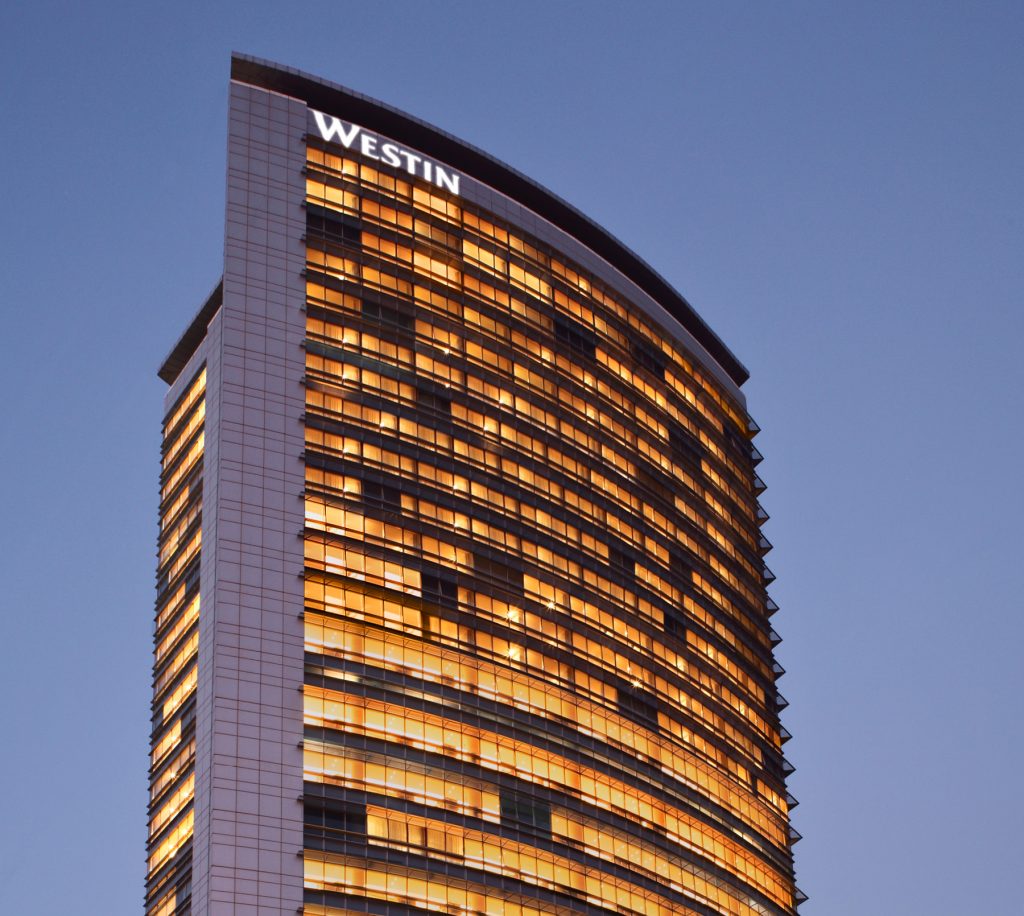 Sunil credits the company's success to adhering closely to its vision and core values, with the aim to create spaces that enhance the quality of life of homeowners and residents. "The focus of every project we embark on is to meet the needs of our customers, without ever compromising on quality," he says.
Oberoi Realty made its mark on the real estate industry by solely focusing on large-scale developments that include premium and luxury apartments, becoming specialists in this area. "All of our projects are premium and luxury apartments. We don't have anything mid-size or small," Sunil confirms.
Quality above everything
Sunil says Oberoi Realty's philosophy is to work with proven, resourceful and accomplished companies. "Quality is the brand differentiator for Oberoi Realty as we work with select quality partners and vendors," he adds.
"Proven companies are more resourceful and more capable. They have their own answers and take care of us, allowing us to sustain even through labour shortages. We know they can help us."
He also shares that it is through forging long-term partnerships that they have been able to mitigate rising costs. The company signs primarily long-term deals that then give them a clear picture of the supply chain payment and delivery schedules, which is a win–win strategy for both parties.
---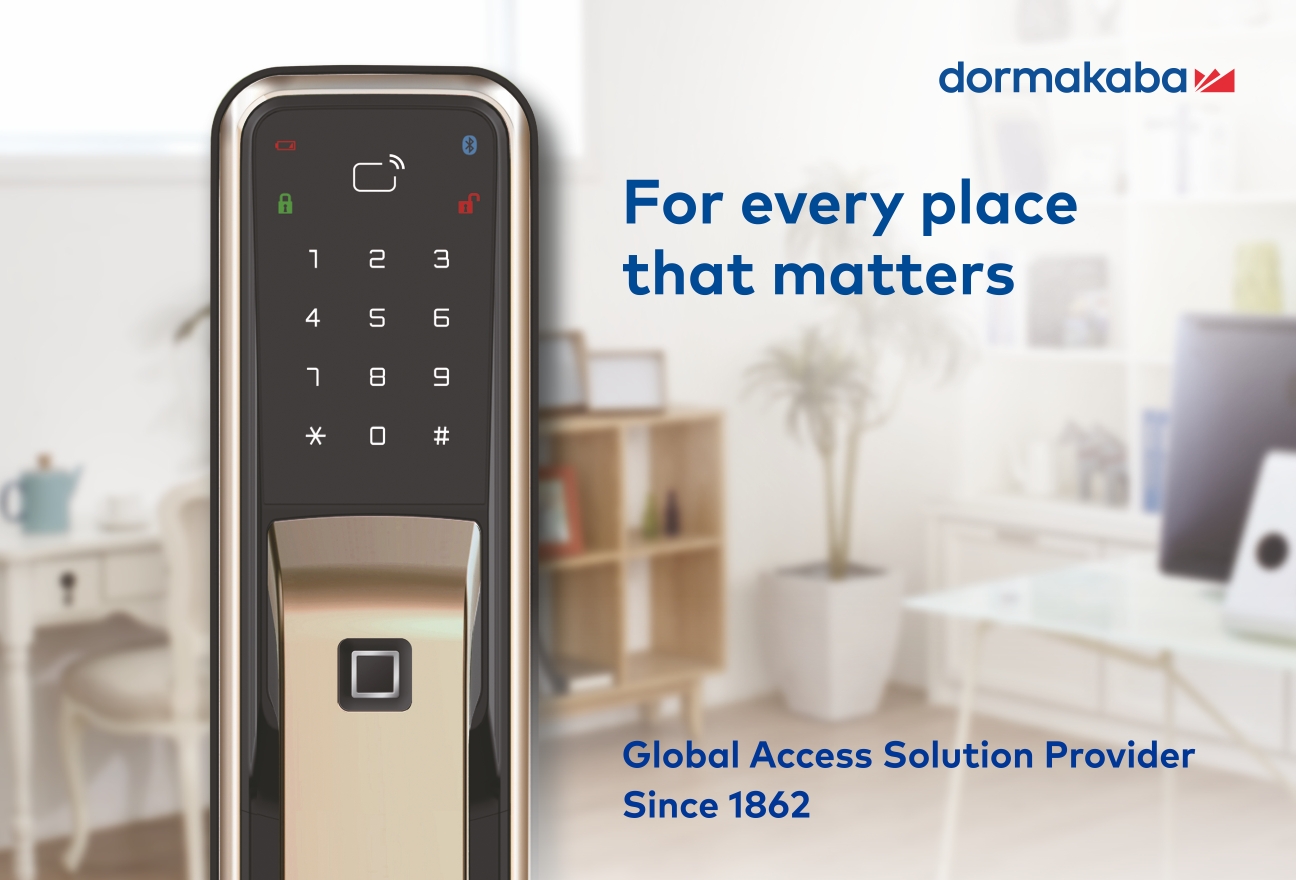 "Oberoi Reality and dormakaba have common values of keeping the customer at the heart of every transaction. Proud to partner in their residential, retail, hospitality and commercial projects with access solutions and architectural hardware for metal, wood and glass door applications." – Natesh Balakrishna, Managing Director and Vice President, India, dormakaba
---
Advertisement
For civil contracts, Oberoi Realty works with only two companies – L&T Construction and Capacite. Similarly, it uses Schueco Systems for windows and Saint Gobain for glass. Godrej and Blue Star are its top picks for plumbing while for steel, it has JSW and Tata Steel. When it comes to cement, UltraTech and ACC are its favoured suppliers and, for bathrooms, the company uses only Kohler and Toto Fittings. For architectural hardware, Dormakaba is the partner of choice.
It's this passion for quality and innovation that has helped Oberoi Realty achieve outstanding results for more than four decades. "We ensure all of our offerings are ahead of the times, benchmarked against best global trends and practices and built to directly meet customer needs," says Sunil.
The trust this built between Oberoi Realty and customers only grew stronger during the COVID-19 pandemic, when Sunil and his team were able to find creative solutions to issues as they arose while still achieving successful financial growth.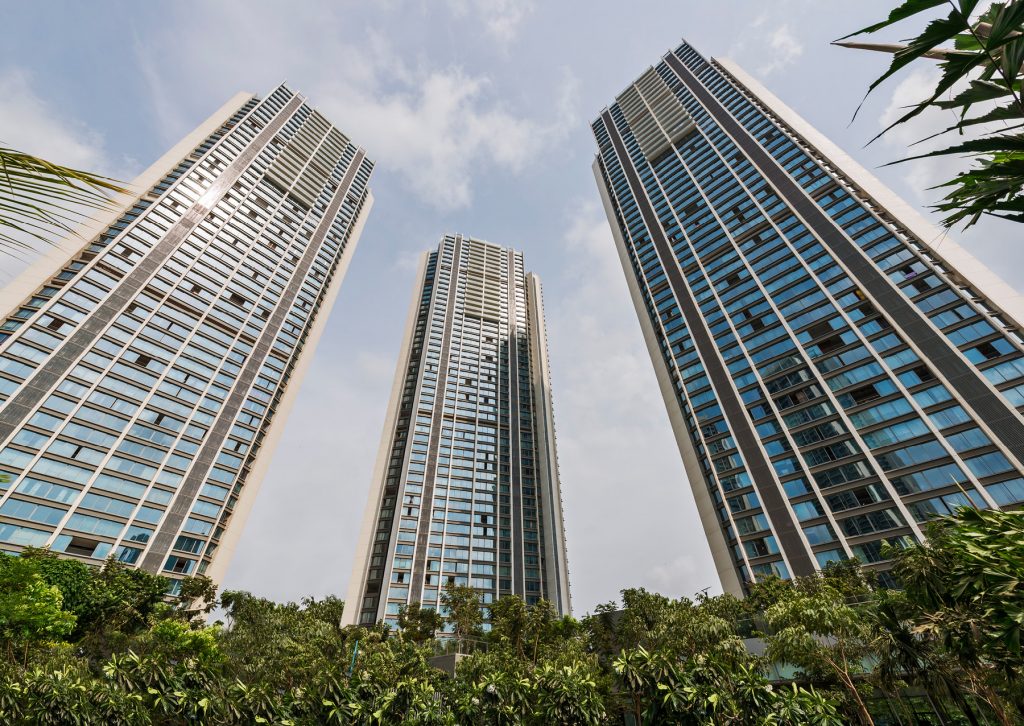 Quality is the brand differentiator for Oberoi Realty as we work with select quality partners and vendors.
Coming out of the pandemic, Sunil says they are now more focused than ever on increasing the company's geographical footprint with a large-scale development coming up in Thane, India.
"We are expanding to other cities, definitely," he shares. "We are looking north, maybe the Northern Capital Region to begin with, and then there is the development in Thane, which is more than two million square feet [186,000 square metres]."
As the world aspires to better living conditions after countless lockdowns, Oberoi Realty is focused on constructing sustainable and modern developments that provide residents with ample open and green spaces in which to breathe more easily, meeting rooms to improve work-from-home conditions and bigger apartments to meet the huge demand for more spacious living accommodation.
"Even though we are focused on ongoing developments, I believe that customer-centrism, transparency and long-term, trusted partners are the key pillars that will create long-term sustainable growth," says Sunil.  So far, he is off to a solid start.