After completing his management studies at the Indian Institute of Management, Sukumar Srinivas saw opportunities in wholesale for his father's business of manufacturing and selling steel tubes. This is where he says his "journey really started".
Today, he proudly says, "We are uniquely positioned as one of India's few organised retailers in the home building segment".
Started from the manufacturing unit his father founded, Sukumar formed Shankara Building Products in 1995 with an investment of US$190,000. Today, after a long stretch of expansions and an initial public offering, the business is now worth US$31 million. "The journey has been fairly interesting," he shares.
Building the Brand
Shankara has three segments. While one caters to retail buyers, the second exclusively manufactures steel products and pipes for builders and the automobile industry. The third produces profile sheets for the roofing industry.
The brand already has 90 stores throughout South India, and Sukumar is looking to add several more. He believes in being accessible to customers, so most of his branches are in cities, within easy reach of customers. He has also started an ecommerce portal for the sale of Shankara's products online.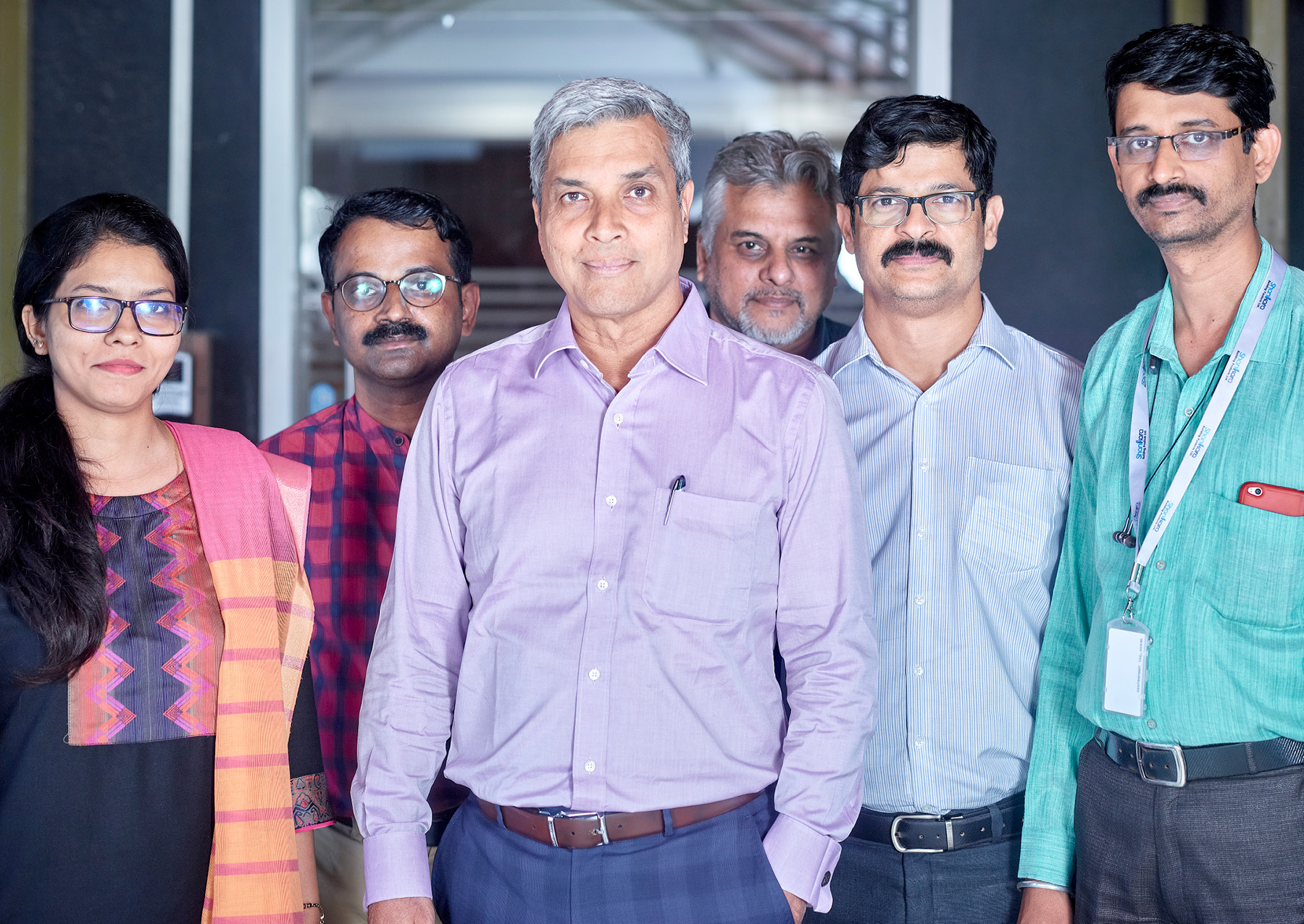 When you are in the retail segment, you have to be very focused on human connection.
While progress to date appears to be a giant leap compared to the company's simple beginnings, Sukumar believes he has a lot more to accomplish. "We would like to increase our presence in the whole range of non-steel offerings that we have for the building materials area," he shares. "We have a large presence now in South India. We would like to expand deeper into the South and take it to other parts of the country."
Building Human Connections
Sukumar passionately believes in the power of the human factor. "When you are in the retail segment, you have to be very focused on human connection," he says. "What are people looking for? That's very important." He places this focus on customers on par with his relationships with his employees.
"The internal human connection is also very important so that you can keep your team motivated and keep them excited about what's happening," he explains.
---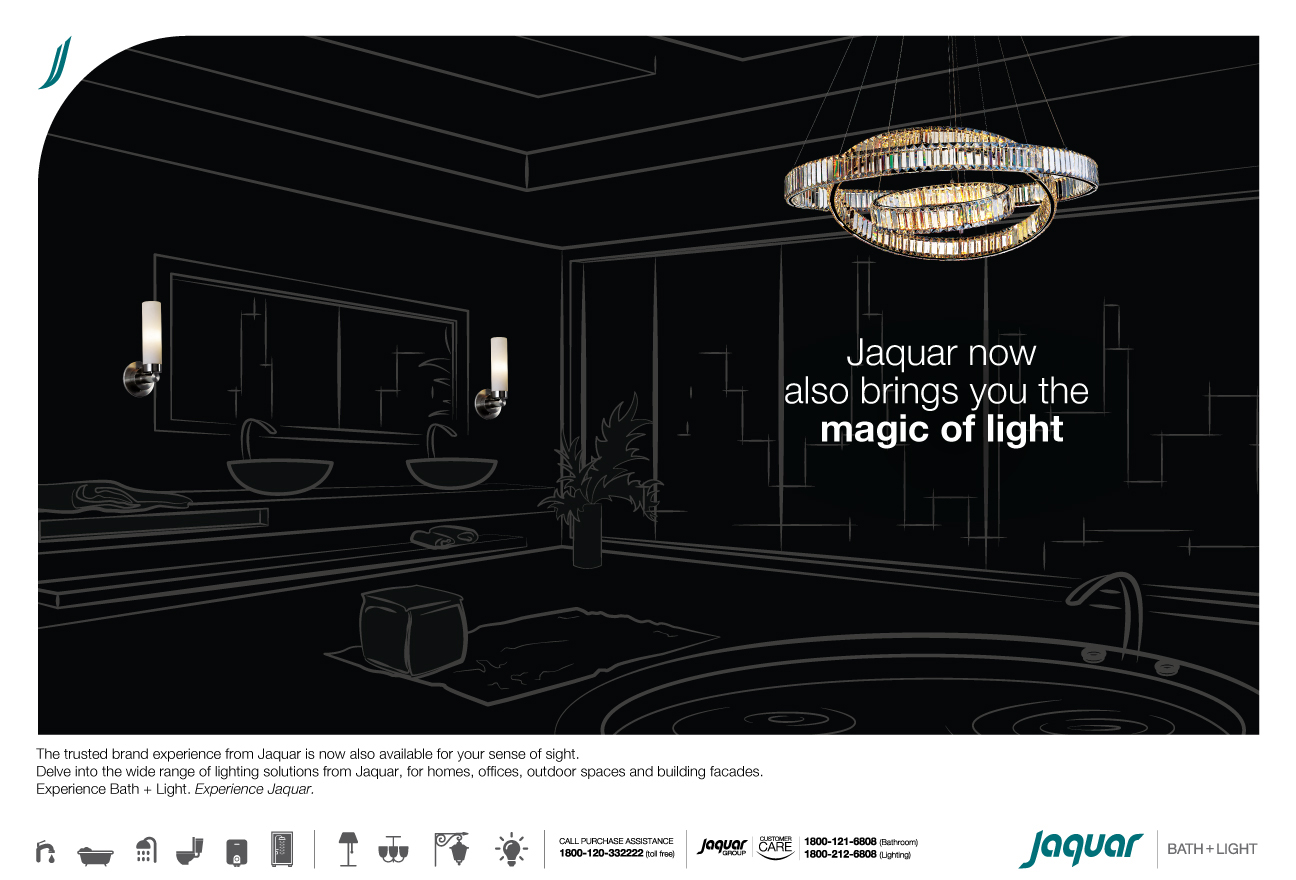 "Jaquar Group and Shankara Building Products' association is built on trust, excellence and co-prosperity. Our common goal of building a better life for our customers makes this partnership strong and thriving." – Parvez Amin, President Sales and Marketing, Jaquar Group
---
Advertisement
"My staff spends most of their time in their workplace; we at Shankara believe we need to give an excellent environment to our workforce so that they enjoy being at work."
Sukumar has a clear idea of how to lead his team to reach his aspirations. "First, we have to lead by example. Second, compassion is critical. And third, you need controlled aggression to take the company forward, and a clear vision as to what that looks like. You need to be acutely aware of the environment and what's happening around you."
Building Prosperity
Sukumar has a strong focus on always looking ahead and thinking about what is next for his company. "We've always thought what we can do different. Even way back, 10, 15 years ago, when nobody thought steel was a retailable product, we started getting into retail," he says.
From that point, he kept adding products to his store that soon encompassed everything that could add value for a builder. "We've not gone out of our space," he explains. "We have tried to see what we can do better in our space; within whatever limitations and capacities we have."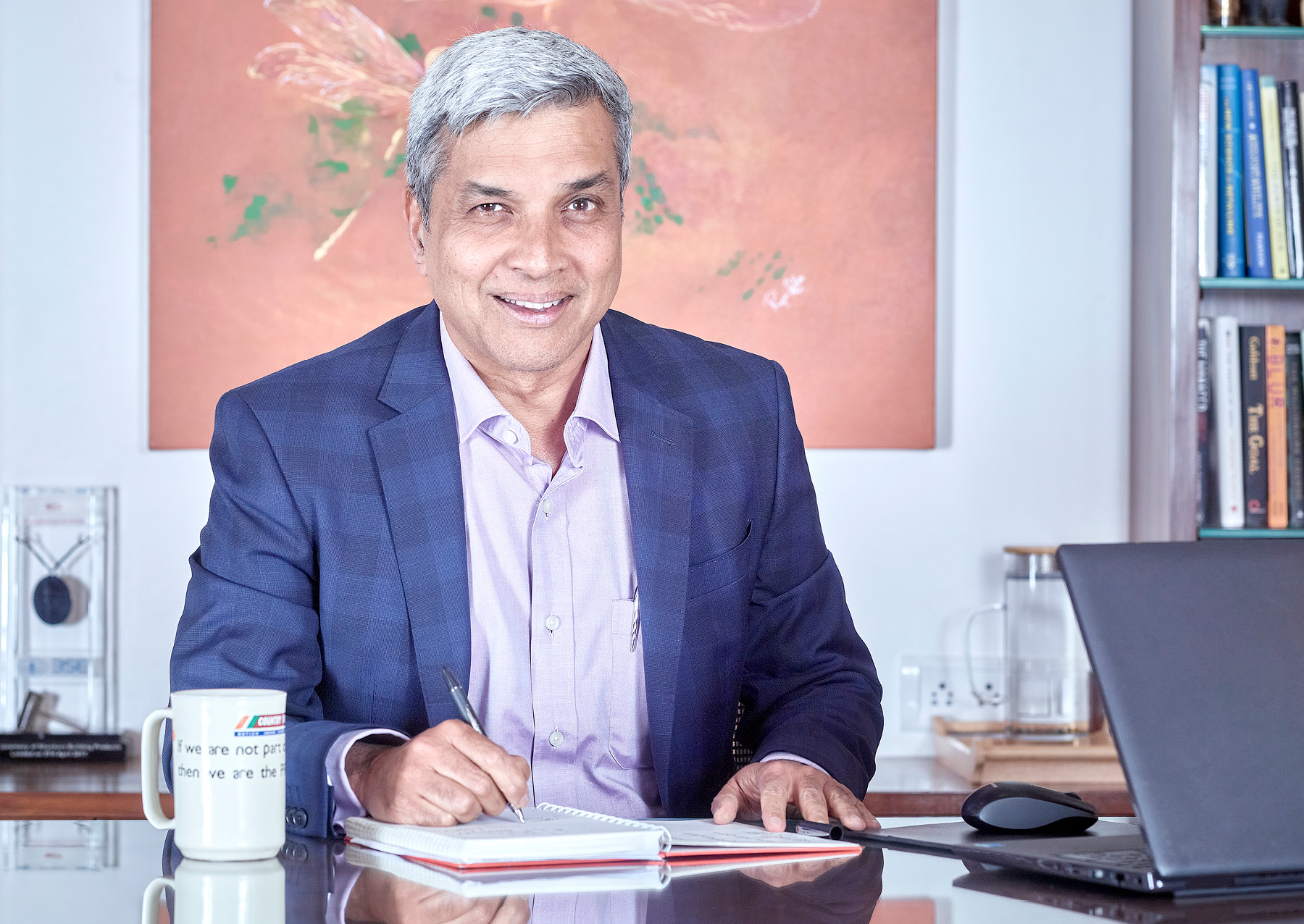 You need to be acutely aware of the environment and what's happening around you.
While Western countries have large models of retailers selling building materials under one roof like Home Depot, India has no such organised space. That, Sukumar believes, makes Shankara unique.
"We have a unique model with such a large variety of building materials under one roof. We are talking of over 100,000 stock-keeping units in different models and products," he says. "In India, there's no other company doing this."
While Sukumar has fulfilled his vision of offering everything a builder could need within one retail outlet, he has also discovered the mantra of prosperity through building strong human connections, effective employee relationships and a thriving bond with suppliers.