Over the 17 years since Sudhakar Chowdary Vallabhaneni started his textiles production company Mohan Spintex, he's learned more than a few key lessons about what it takes to be a great leader. But above all, he believes that one should be "very honest, hard-working, and contribute sufficient time to understand the business and execute it well".
When it comes to how he approaches relationships with his employees, Sudhakar believes that transparency and accountability are vital components of building trust. "I generally say that if employees see you being sincere, see you putting in the effort and making smart decisions, that will be the biggest motivator for them. Even more than profit and loss," he explains.
"I give a lot of liberty to my employees – I tell them what I want, and then they're free to work on their own. Ultimately, business is risky. You make profits, you make losses and you face challenges. So, really if there is a challenge, once I say go ahead, then the risk is mine, not theirs. I keep them very happy that way. I say, 'Whatever the loss or profit is, that is my headache, don't worry, don't take on that pressure, keep moving.'"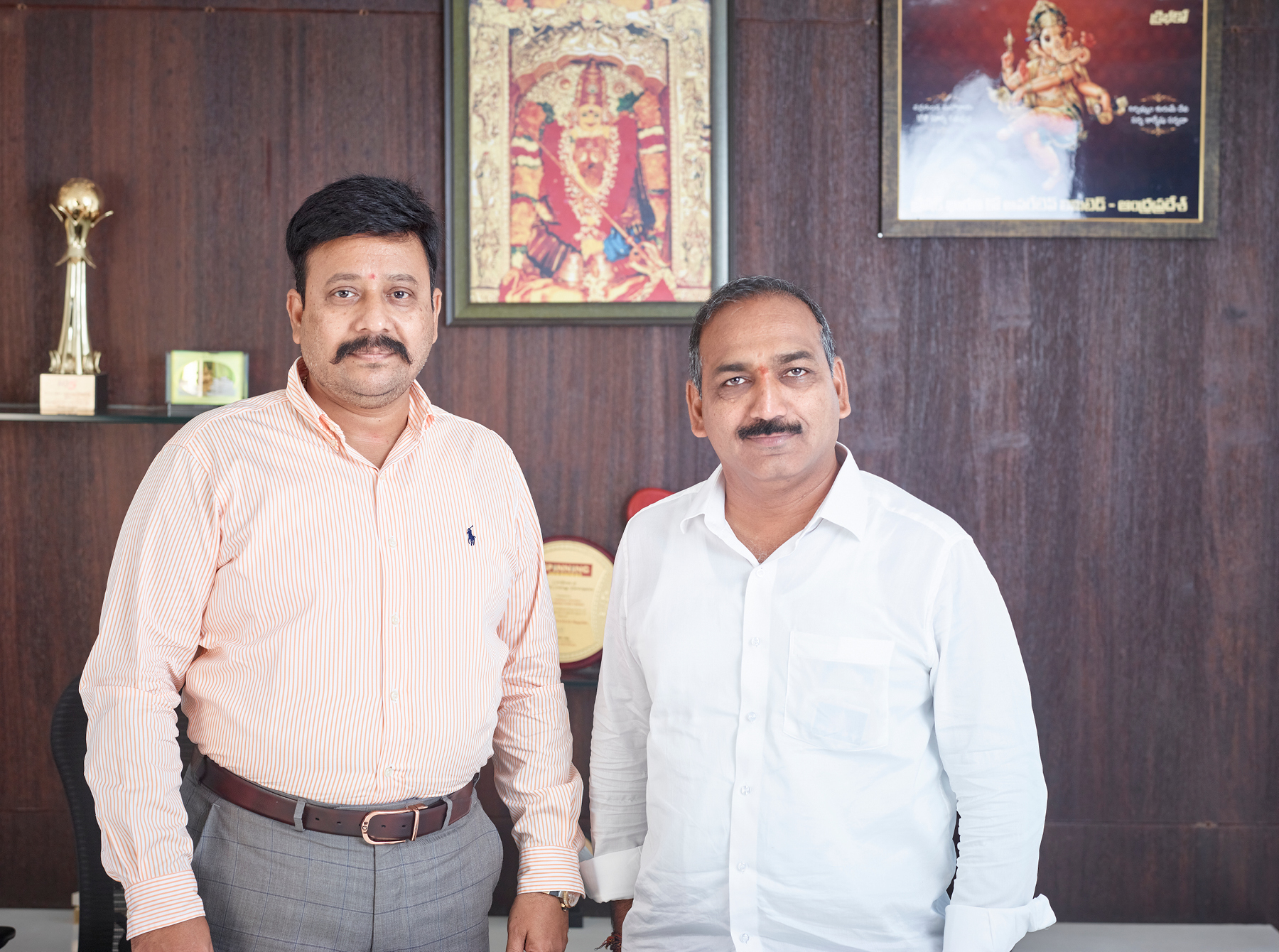 "The message is very clear: whatever we commit to we deliver."
Admittedly, Sudhakar has found that it's near-impossible to have a complete work–life balance while owning and running a company. He finds these to be ultimately necessary sacrifices to ensure the success of Mohan Spintex. "When you want to achieve something in business, you cannot balance other things in life," he explains.
It's a mentality that has served Sudhakar very well over his three decades in business. Having completed a degree in engineering, he then joined his father's business and worked in the area of fertiliser distribution until 2003, when he started thinking about creating his own company. He learned from a colleague that the textile industry was "booming", and decided that would be the avenue he'd take.
By May 2005, Mohan Spintex had started receiving machines, and by October 2006, it was achieving commercial production with a 50,000 unit capacity. "Being a totally new industry in India, we were a little scared initially, but we took it as a challenge and now we are here," Sudhakar says proudly. "I never expected that we would grow so big."
---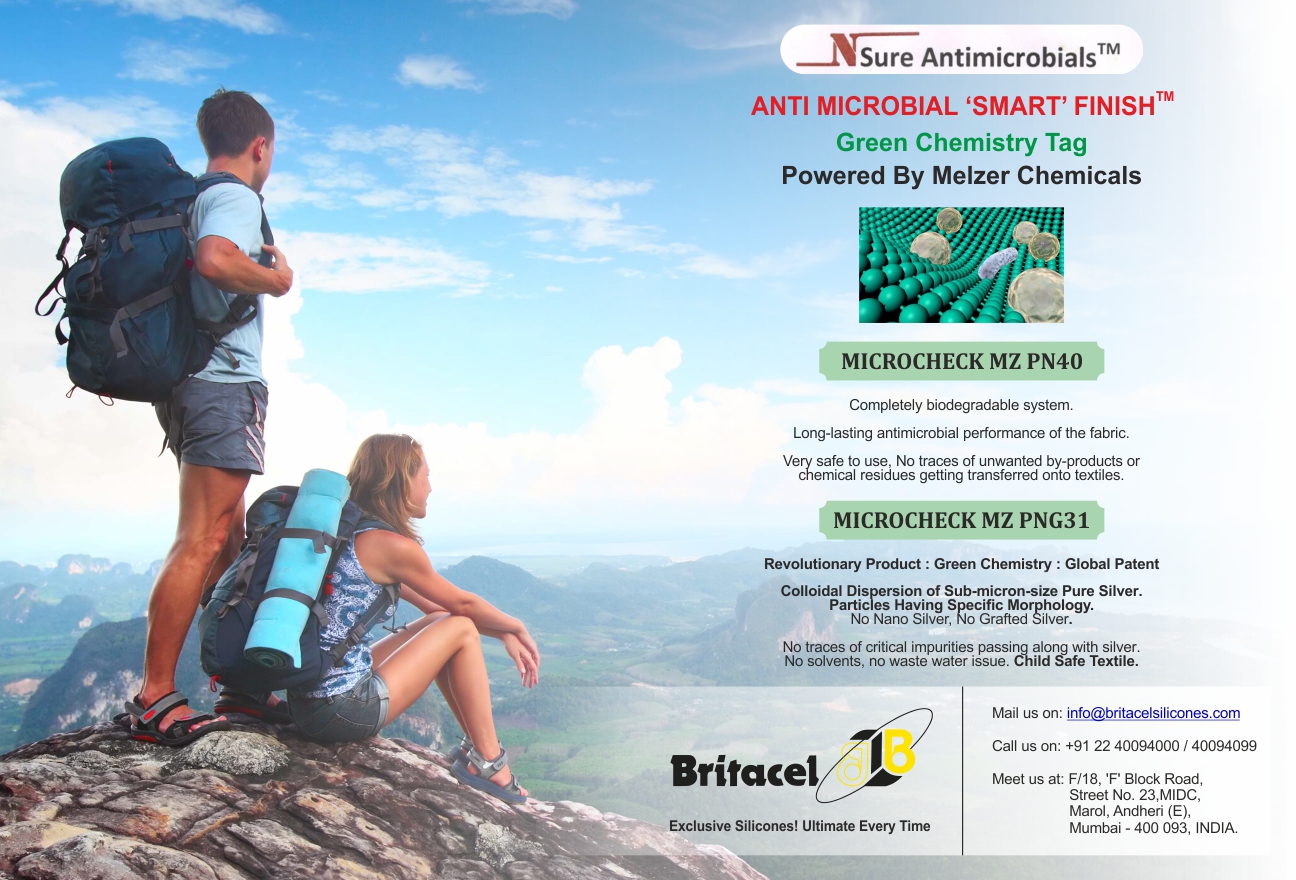 "From the beginning when Sudhakar Chowdary started Mohan Spintex, Britacel Silicones was involved in supplying our products, and are proud of our partnership and association." – Naishadh Desai, Managing Director, Britacel Silicones
---
Advertisement
Today, Mohan Spintex is a leading company in India for the manufacturing and export of textiles, ranked second in the state of Andhra Pradesh. It produces over 2,500 tonnes of quality yarn and 1.5 million metres of cloth per month with state-of-the-art manufacturing facilities that distribute to a total of eight countries.
Sudhakar believes that a large amount of its success has come from its strong partnerships, and approach to doing business. "The message is very clear: whatever we commit to we deliver," he enthuses. "If that is done, then the customer is always happy. Having good relationships is important – treating suppliers, clients and customers well and having consistent quality is vital to getting a better price realisation from the market."
He is pragmatic about what it's taken to get where they are today, making it clear that there are no shortcuts when it comes to building a successful company. "There is no secret – we worked hard, we were sincere and we were focused on following the market," he says. "We were tuned in to the system. We had our own ideas and were continuously reinvesting in the business."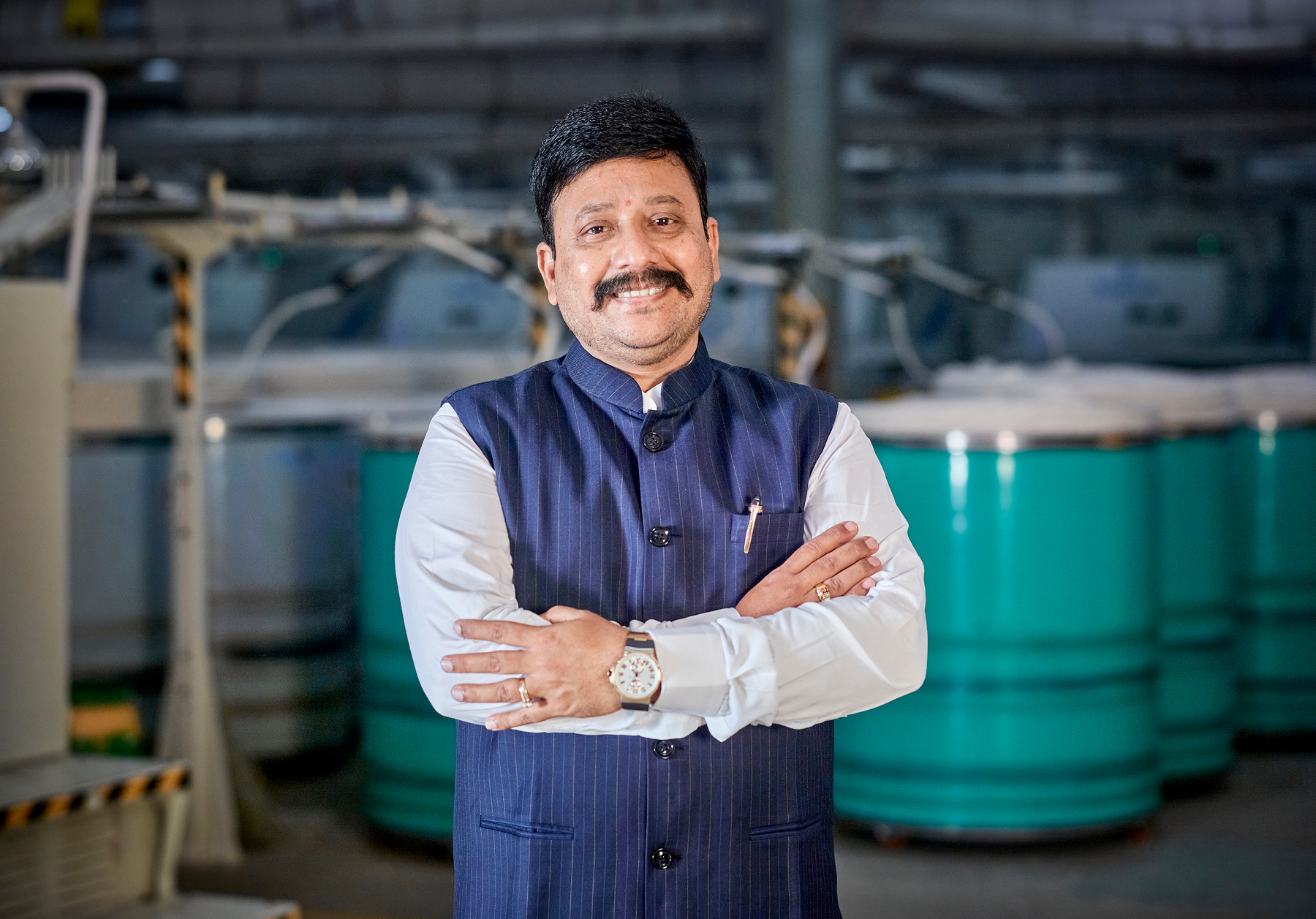 "There is one thing that I believe: if there's something you want to happen or think will happen in the next five years, you should do it today. Always try to think ahead of your competition."
It's been far from smooth sailing though, especially given the obstacles presented by the pandemic over the past two years. "Everyday there are many challenges," Sudhakar says. "You have to have price competition, you have to have a lot of compliance, a lot of commitments, with timely delivery.
"All of these challenges have always been there for us, and we became very effective at tackling them, but then COVID-19 compounded them and we had to be even more innovative in our solutions.
"We are finally on the other side of this – we can even travel again. So now we need to meet our brands and direct retailers that we have been separated from for so long, establish ourselves and nurture relationships with them."
The future is undoubtedly bright for Mohan Spintex. And for other companies looking to emulate some of its success, Sudhakar's advice is simple. "There is one thing that I believe: if there's something you want to happen or think will happen in the next five years, you should do it today. Always try to think ahead of your competition."