The next time you splurge on a pair of shoes or a designer handbag with a price tag you'd rather keep to yourself, rest assured you may be able to turn that item into an investment that rewards you in two or five years. As an appreciating asset, this luxury item may have the potential to increase in value and, in the long-term, expand your wealth.
Accounting for seven per cent of the personal luxury goods market, the second-hand luxury market is anticipated to grow in the future. Some of the main reasons consumers are drawn to resale platforms are the seamless personalized digital experiences they offer. What's more, the diverse price points for customers and financial opportunities for sellers deliver a win–win situation.
Among gen Z and millennial consumers there is undeniably a focus on sustainability and transient experiences that luxury pre-owned goods are also able to provide.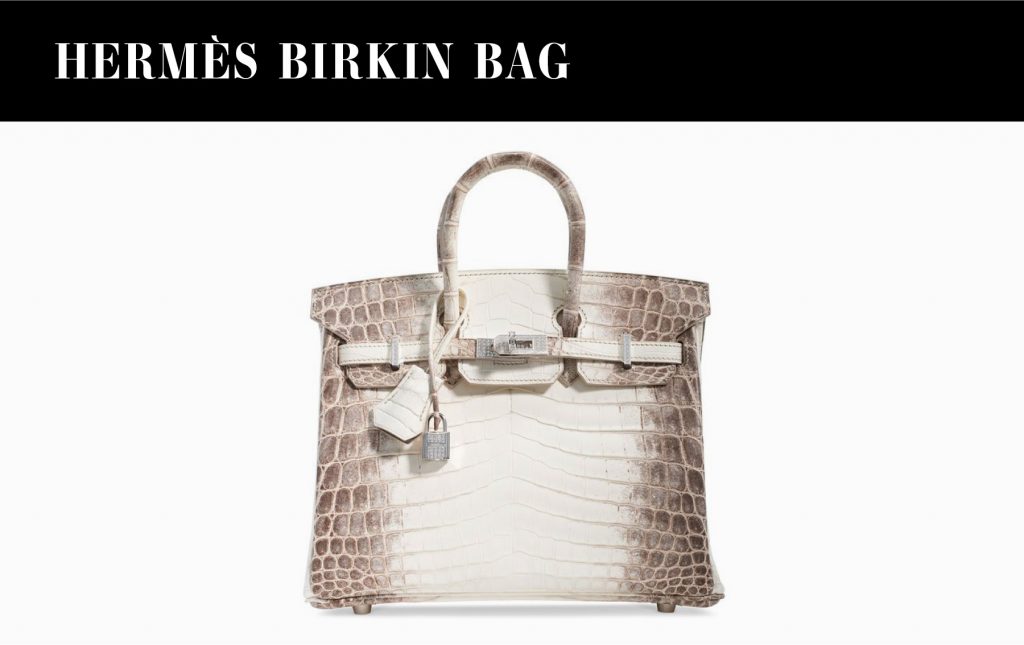 A year later, the Birkin bag was given form and today its hefty price tag reflects its value and the air of exclusivity surrounding it. Handcrafted in France, the luxury handbag is made using only premium materials.
In a study by luxury online retail platform Baghunter, the Birkin bag increased in value by 500 per cent over a 35-year period, which is partly due to its scarcity – potential customers are forced to join a queue for a product priced between US$40,000 to US$500,000. However, those willing to invest in a second-hand model will no doubt find premium prices in the thriving resale market. The fact that Victoria Beckham, Alessandra Ambrosio and Kate Moss have been spotted with the Birkin bag only adds to its perceived value.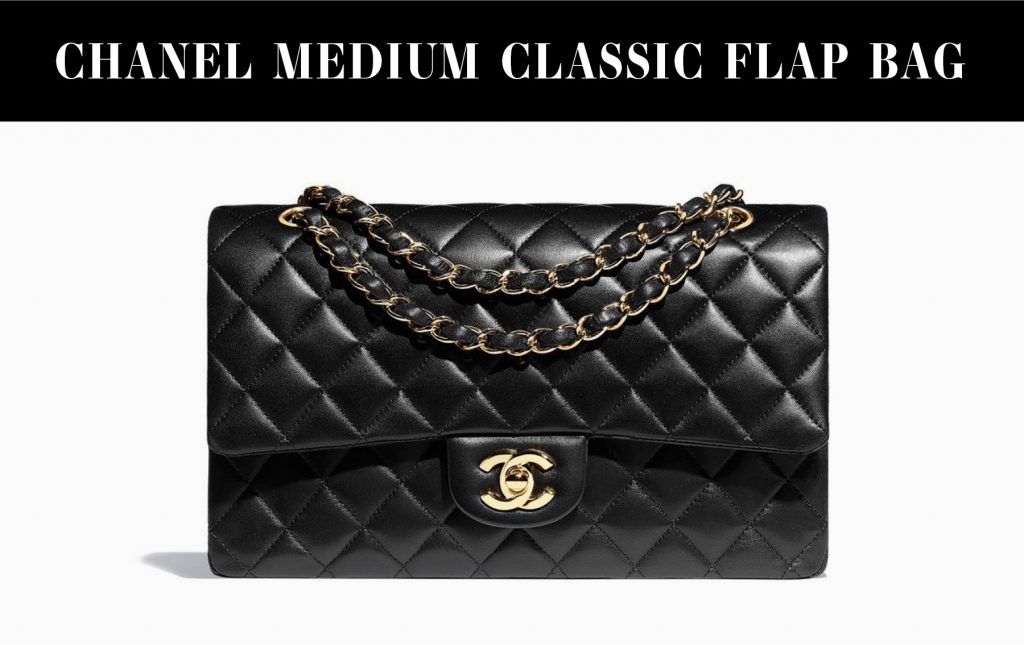 As an investment piece, the brand's exuberant prices over time merely suggest the exclusivity of the Chanel bag within the context of a booming secondary market, where demand is unlikely to drop. Alexa Chung, Rita Ora and Demi Lovato are some of its greatest celebrity fans.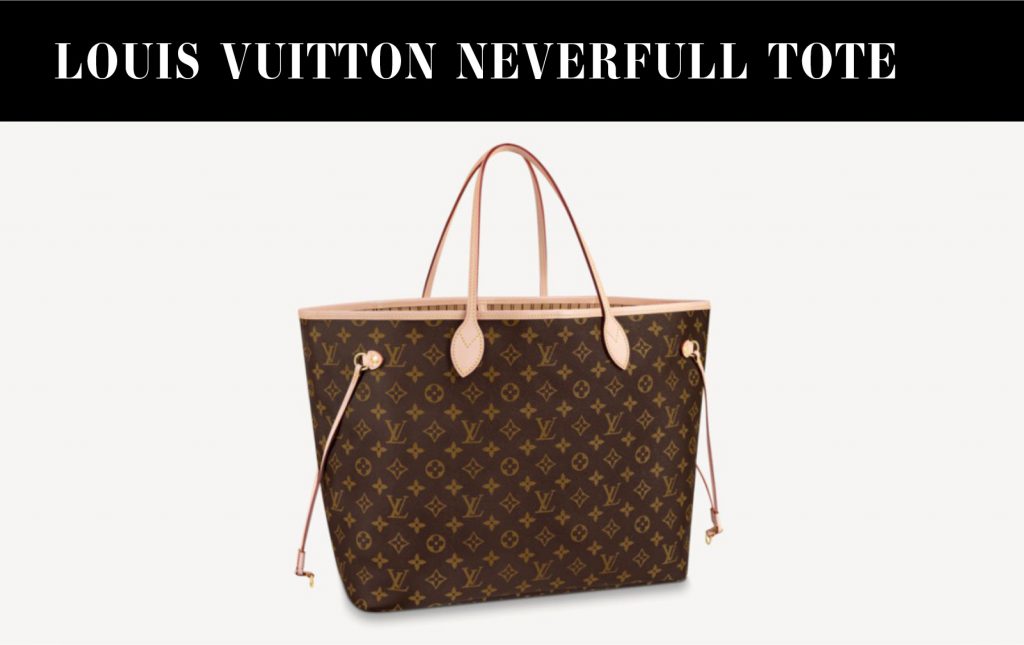 At the same time, the brand introduced new material styles in addition to its monogram canvas – Damier Ebene, Damier Azur and Epi Leather. However, the limited-edition pieces that represent collaborations with artists Jeff Koons, Yayoi Kusama and Stephen Sprouse are likely to fetch higher sums.
The Louis Vuitton Neverfull MM (the middle size) increases in price on average each year by seven per cent. However, there's also a thriving second-hand market where Neverfulls with a pouch attached perform particularly well. A Neverfull usually retains 85 per cent of its resale value, which is good news for investors.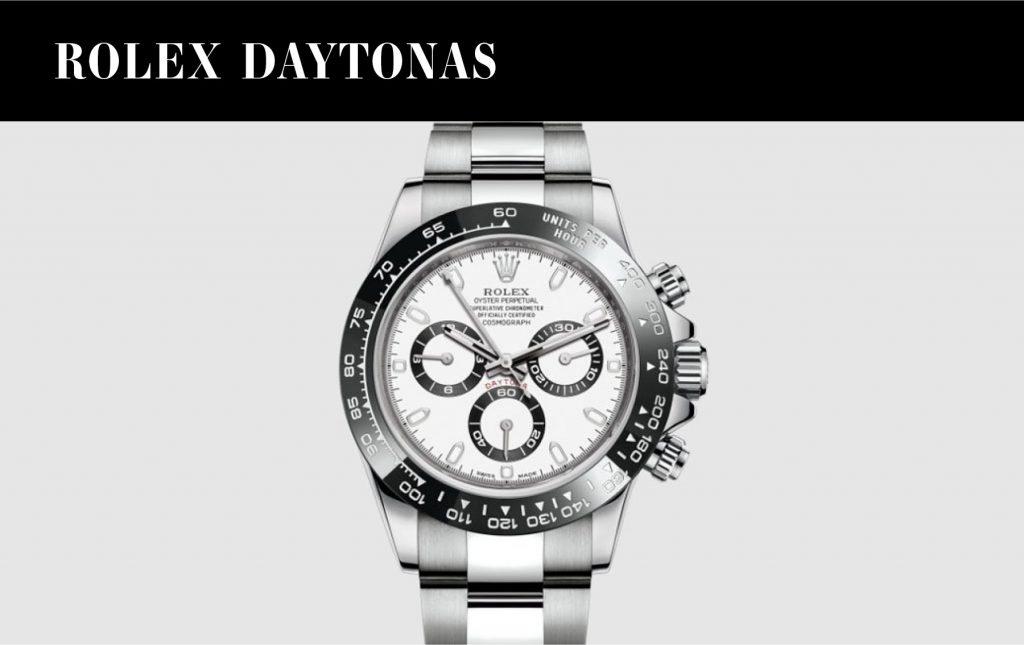 For this reason, the prices for pre-owned Rolex watches are likely to continue their upward trend relative to scarcity. The luxury watch market is currently worth ​​US$20 billion and high-end Swiss watches like Rolex represent secure investments in the face of economic uncertainty. Investors could be gaining up to US$10,000 if they manage to secure a new Rolex Daytona.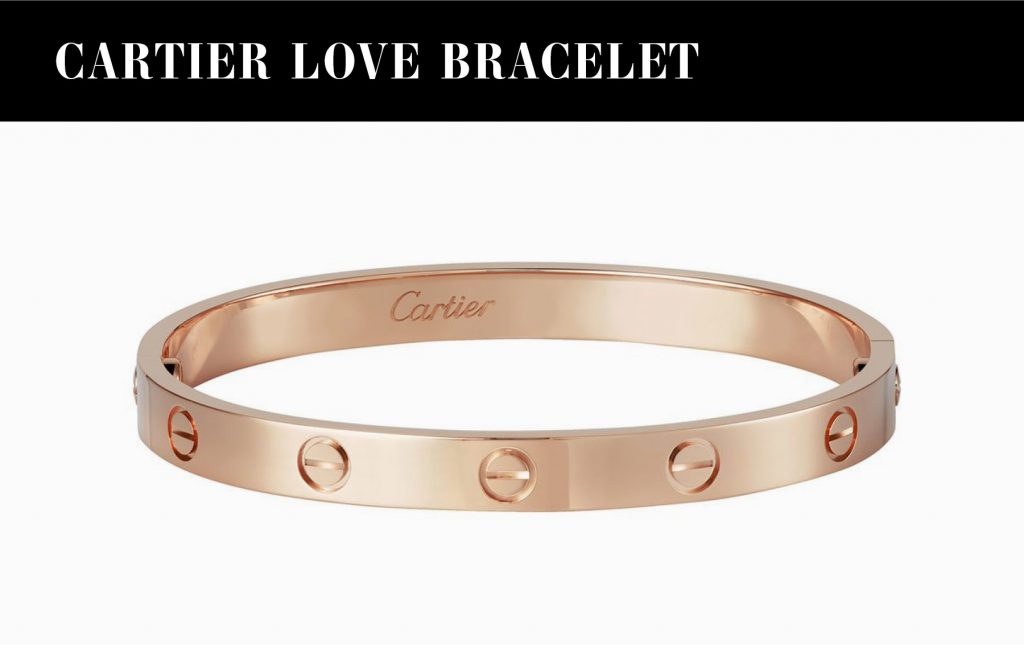 "What modern people want are love symbols that look semi-permanent – or, at least, require a trick to remove. After all, love symbols should suggest an everlasting quality," Cipullo said.